January 10, 2023
1 Minute Market Rundown – 10th January 2023
Risk Rally Stabilises
Crypto Consolidates
Powell Speech in Focus Later
Yesterday saw an extension in the recent risk rally as Stocks, Crypto and FX built upon the gains from Friday. FX aside the momentum waned late in the session as comments from a FED member emerged urging higher interest rates for longer. Interestingly whilst stocks turned lower and actually finished in the red, the USD sell off barely regained any ground.
The markets are at an inflection point here with both the bears and the bulls having an opportunity to back their views. This setup is perfectly illustrated by the Crypto majors. Bulls can cheer the break and close above 1700 for the first time in over a month. Bears can treat the rally in ETH as a cheap risk reward sell with a stop above the crucial 1350 level as shown in the chart below.
Focus today will shift to market momentum and then, in the absence of any meaningful data, on FED chairman Powell's speech this evening. I suspect we will struggle to garner any momentum today in either direction, and frankly a pause for breath is no bad thing after a fairly wild start to the year. The danger with Powell is a harsh reminder to the market that rates are going up and I find myself feeling the risk reward is short risk, long USD and short ETH with tight stops later today.
Good luck as always!
Richard Usher – Head of OTC Trading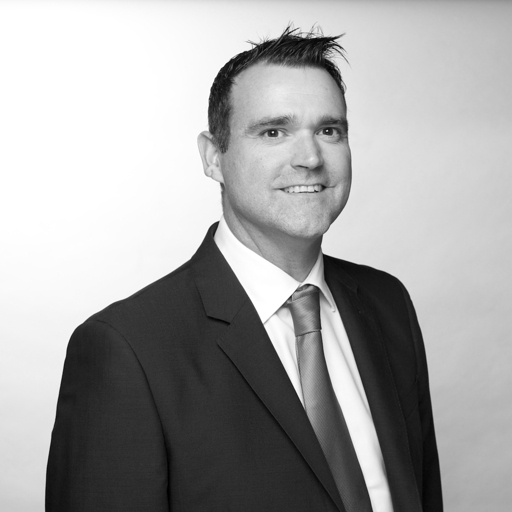 ---
BCB Group comprises BCB Prime Services Ltd (UK), BCB Payments Ltd (UK), BCB Digital Ltd (UK) and BCB Prime Services (Switzerland) LLC. BCB Payments Ltd is regulated by the Financial Conduct Authority, no. 807377, under the Payment Services Regulations 2017 as an Authorised Payment Institution. BCB Prime Services (Switzerland) LLC, a company incorporated under the laws of the Swiss Confederation in the canton of Neuchâtel with business identification number CHE-415.135.958, is an SRO member of VQF, an officially recognized self-regulatory organization (SRO) according to the Swiss Anti-Money Laundering Act. This update: 14 Oct 2020.
The information contained in this document should not be relied upon by investors or any other persons to make financial decisions. It is gathered from various sources and should not be construed as guidance. The information contained herein is for informational purposes only and should not be construed as an offer, solicitation of an offer, or an inducement to buy or sell digital assets or any equivalents or any security or investment product of any kind either generally or in any jurisdiction where the offer or sale is not permitted. The views expressed in this document about the markets, market participants and/or digital assets accurately reflect the views of BCB Group. While opinions stated are honestly held, they are not guarantees, should not be relied on and are subject to change. The information or opinions provided should not be taken as specific advice on the merits of any investment decision. This document may contain statements about expected or anticipated future events and financial results that are forward-looking in nature and, as a result, are subject to certain risks and uncertainties, such as general economic, market and business conditions, new legislation and regulatory actions, competitive and general economic factors and conditions and the occurrence of unexpected events. Past performance of the digital asset markets or markets in their derivative instruments is not a viable indication of future performance with actual results possibly differing materially from those stated herein. We will not be responsible for any losses incurred by a client as a result of decisions made based on any information provided.