January 3, 2023
1 Minute Market Rundown – 3rd January 2023
Goodbye 2022 – Few Will Miss You
2023 Prospects Not Looking Much Different
Central Banks, China Reopening and Recession the Main Themes
Good morning and happy new year to all.
The good news is that we have seen the back of 2022. The bad news is that 2023 doesn't appear like it will shape up much differently. The macro environment has not changed much so the themes from last year remain intact for now.
Crypto is not an inflation hedge. Anyone that believed this took a battering last year, and the fact that it is a risk asset, and a high beta one at that, means it is a struggle to see a sustained rally for now. That said, my view is that Crypto has been caught up in the wash of the FTX fallout for long enough now. When the risk climate changes I believe the market is cleaner, healthier and ready to rebound. It will all be about when, not if, for me.
The first full day has seen a rally in stocks and the USD despite US yields coming under severe pressure. The first week of the year is often full of joy and false optimism as money that has been sat on the sidelines ploughs back in. I suspect this year will prove no different. It has to be said that the pile of money on the sidelines is significant, so the early exuberance could last a little longer than normal but I am afraid to say I will start fading the early risk rally.
The FED has been at pains to stress the job on inflation is not done and that more rate hikes are coming. Markets rarely recover from a rate hike cycle until the first cut, so all the focus on when central banks pause feels mistaken to me. This will simply give bear market rallies to sell into. For the first half of the year I feel we will see stock markets down 5-10%, the USD regain some strength against Euro and GBP (1.0000 and 1.1300) whilst the JPY could be the outlier as Japan finally joins the inflation fight. Cross yen shorts (EUR/JPY, CAD/JPY and GBP/JPY are our current favourites) are appealing and rallies will be sold into.
I have a feeling the second half of 2023 is when it all changes. The central banks will be done raising rates. The bad news will be all out in the open. China will have reopened and Covid should be contained. This is the scenario where real money can be put back to work. This is when I buy BTC, ETH, SOL and XRP again. The environment for a stock market rally should also be there.
It is far from a science, and just my early thoughts for the year.
Good luck as always!
Richard Usher – Head of OTC Trading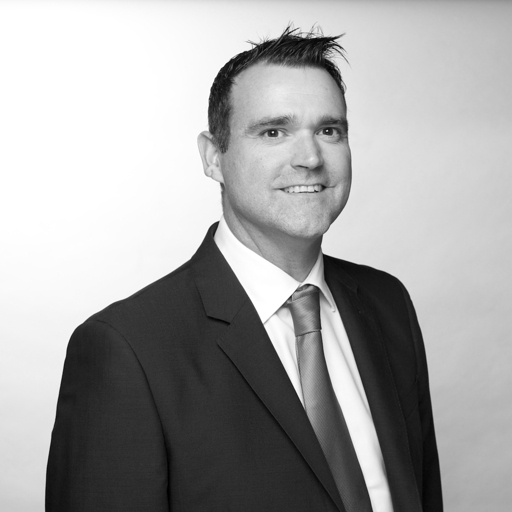 ---
BCB Group comprises BCB Prime Services Ltd (UK), BCB Payments Ltd (UK), BCB Digital Ltd (UK) and BCB Prime Services (Switzerland) LLC. BCB Payments Ltd is regulated by the Financial Conduct Authority, no. 807377, under the Payment Services Regulations 2017 as an Authorised Payment Institution. BCB Prime Services (Switzerland) LLC, a company incorporated under the laws of the Swiss Confederation in the canton of Neuchâtel with business identification number CHE-415.135.958, is an SRO member of VQF, an officially recognized self-regulatory organization (SRO) according to the Swiss Anti-Money Laundering Act. This update: 14 Oct 2020.
The information contained in this document should not be relied upon by investors or any other persons to make financial decisions. It is gathered from various sources and should not be construed as guidance. The information contained herein is for informational purposes only and should not be construed as an offer, solicitation of an offer, or an inducement to buy or sell digital assets or any equivalents or any security or investment product of any kind either generally or in any jurisdiction where the offer or sale is not permitted. The views expressed in this document about the markets, market participants and/or digital assets accurately reflect the views of BCB Group. While opinions stated are honestly held, they are not guarantees, should not be relied on and are subject to change. The information or opinions provided should not be taken as specific advice on the merits of any investment decision. This document may contain statements about expected or anticipated future events and financial results that are forward-looking in nature and, as a result, are subject to certain risks and uncertainties, such as general economic, market and business conditions, new legislation and regulatory actions, competitive and general economic factors and conditions and the occurrence of unexpected events. Past performance of the digital asset markets or markets in their derivative instruments is not a viable indication of future performance with actual results possibly differing materially from those stated herein. We will not be responsible for any losses incurred by a client as a result of decisions made based on any information provided.