August 1, 2022
1 Minute Market Rundown – 1st August 2022
New Month, Similar Story
Crypto Consolidates Near the Top of the Range
Data Light Until Friday
A new month is upon us, the sun is shining and the birds are chirping. First sentence in and I am padding this piece out as frankly there isn't much fresh to say. Friday saw the markets endure their usual month end whip without making much headway either direction. The main mover is Usd/Jpy as long positions continue to be unwound. This will be an interesting barometer for broader markets moving forwards as with cleaner positioning the rates story will play out here very quickly. Strong data will see the bulls rush back in and vice versa.
Risk finished the month strongly with the Nasdaq quietly up 12% in July, notching up a record gain. Of course, ETH almost doubling puts that in the shade for this scribe but then I am a little biased.
So where from here? Well whilst i remain overwhelmingly bearish for the Euro the timing of the trade is tricky. We haven't had the move above 1.0300 that I was worried about on Friday and that remains the risk prior to a resumption of the sell off. The unwind of Usd/Jpy longs looks like it has further to run but I will be tempted into longs on the approach towards 130.00.
Crypto has remained steady at the top of its range without making any fresh progress. Price action remains constructive but with momentum waning we may see better levels to buy. ETH at 1520 and BTC at 22,400 look like nice entry points to me.
The data calendar is dominated by Non farm Payrolls on Friday which have taken on fresh significance since the FOMC placed the jobs market squarely in its focus for future interest rate decisions. Until then trade the extremes.
Good luck all!
Richard Usher – Head of OTC Trading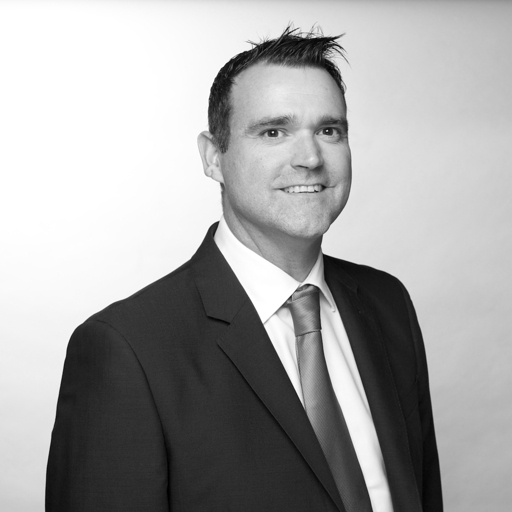 ---
BCB Group comprises BCB Prime Services Ltd (UK), BCB Payments Ltd (UK), BCB Digital Ltd (UK) and BCB Prime Services (Switzerland) LLC. BCB Payments Ltd is regulated by the Financial Conduct Authority, no. 807377, under the Payment Services Regulations 2017 as an Authorised Payment Institution. BCB Prime Services (Switzerland) LLC, a company incorporated under the laws of the Swiss Confederation in the canton of Neuchâtel with business identification number CHE-415.135.958, is an SRO member of VQF, an officially recognized self-regulatory organization (SRO) according to the Swiss Anti-Money Laundering Act. This update: 14 Oct 2020.
The information contained in this document should not be relied upon by investors or any other persons to make financial decisions. It is gathered from various sources and should not be construed as guidance. The information contained herein is for informational purposes only and should not be construed as an offer, solicitation of an offer, or an inducement to buy or sell digital assets or any equivalents or any security or investment product of any kind either generally or in any jurisdiction where the offer or sale is not permitted. The views expressed in this document about the markets, market participants and/or digital assets accurately reflect the views of BCB Group. While opinions stated are honestly held, they are not guarantees, should not be relied on and are subject to change. The information or opinions provided should not be taken as specific advice on the merits of any investment decision. This document may contain statements about expected or anticipated future events and financial results that are forward-looking in nature and, as a result, are subject to certain risks and uncertainties, such as general economic, market and business conditions, new legislation and regulatory actions, competitive and general economic factors and conditions and the occurrence of unexpected events. Past performance of the digital asset markets or markets in their derivative instruments is not a viable indication of future performance with actual results possibly differing materially from those stated herein. We will not be responsible for any losses incurred by a client as a result of decisions made based on any information provided.