CAREERS
Join our mission as we aspire to connect and bank the global crypto industry
Explore our roles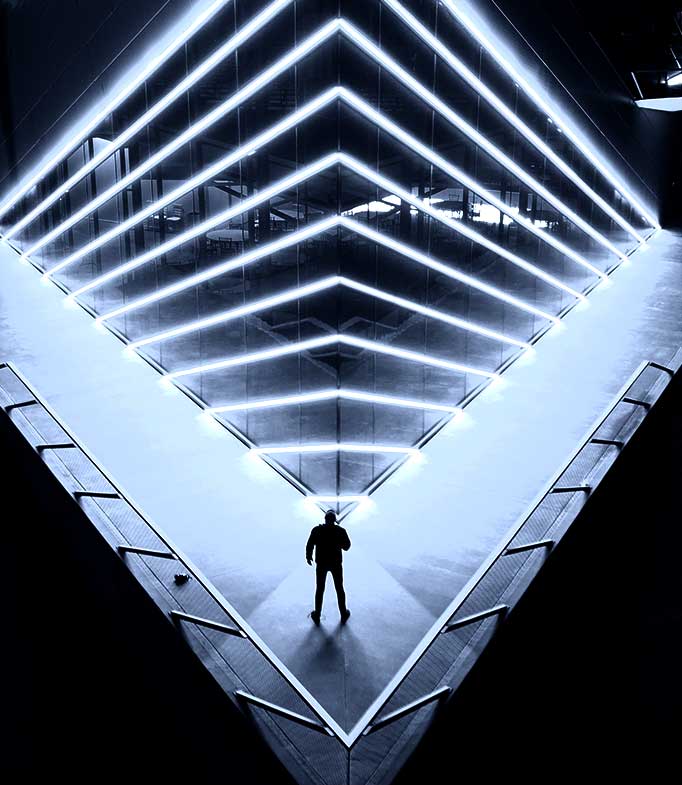 Join the revolution
The cryptocurrency and blockchain industry is growing rapidly, and at BCB Group we want to continue shaping the way the industry progresses.
We are looking for talented, motivated, and crypto-passionate individuals to join us in this new financial revolution.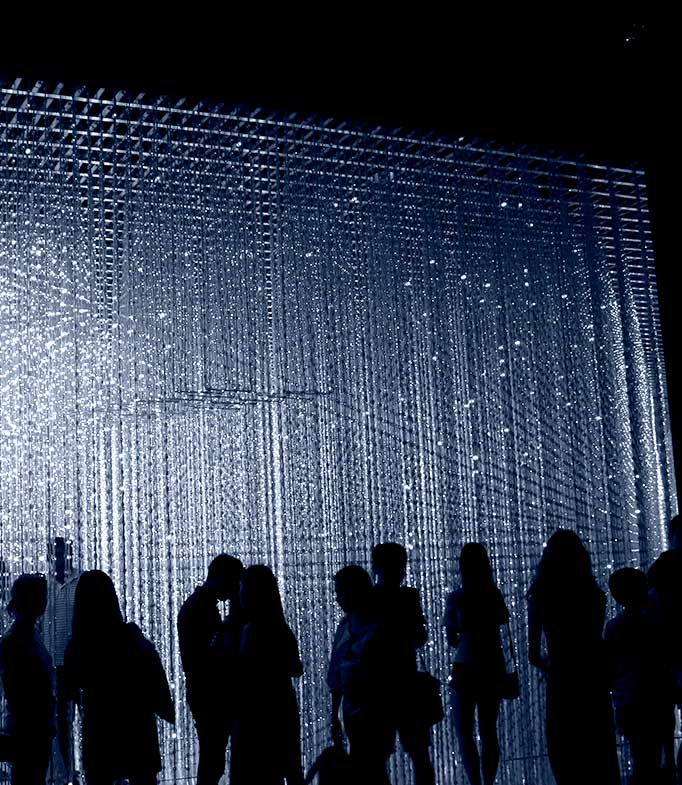 Help us innovate
Our ambition is to continue to design innovative solutions which make the world more financially inclusive and provide the foundations for digital businesses to have meaningful social impact.
Our team comprises upcoming talents and experts from diverse fields, striving to build the financial infrastructure of tomorrow as we experience the evolution of crypto first hand.
We're proud of being leaders in the industry and it pushes us to innovate and deliver results.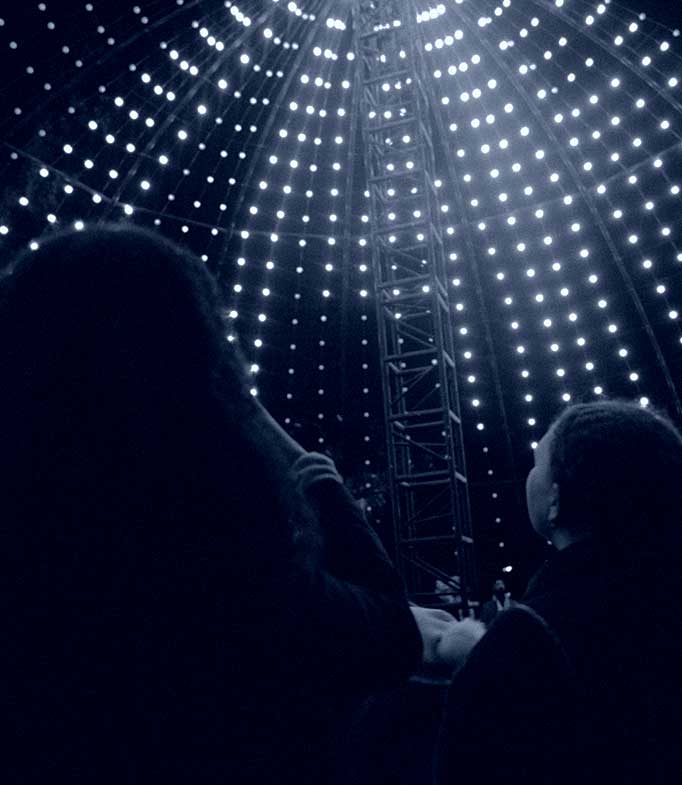 Our commitment to diversity
We're helping to empower the global financial revolution through sustainable and innovative banking to build a more inclusive financial system.
This starts with our team, which is why we put diversity and inclusion at the forefront of our hiring process.
BCB Group Team Interviews
How our people describe the BCB culture
How our people describe the BCB culture
A collection of diverse, high energy innovators, disruptors and thought leaders who are not afraid of toil and persistence to achieve much needed change in the development and adoption of decentralised financial products and platforms.
Derek Rego
Chief Technology Officer
The BCB culture is very friendly and welcoming, where we value working together as a team. It is a very supportive atmosphere for personal and team growth.
Claire MacKenzie
Account Manager
I would describe the culture at BCB as energetic, agile and above all else, client centric. We truly work together as one team in order to ensure the best possible outcomes for our clients, and we support them in achieving their goals. We are innovative, flexible, supportive and we also recognise the importance of being able to laugh and have fun along the way.
Angelique Dwyer
Chief Customer Officer
The team's plethora of skills, focus on collaboration and shared purpose to achieve a common goal in an ever-growing industry, breeds a culture full of excitement, innovation and learning opportunities.
Diogo Da Silva
Trader
Open Roles
We are looking for exceptional talent to join our team. Your journey starts here.
About Us
A leading provider of business accounts for the digital asset economy