August 2, 2022
1 Minute Market Rundown – 2nd August 2022
Position Unwind Continues
Pelosi Visit to Taiwan Undermines Asian Stocks
Data Light Until Friday
A quiet start to the week and month as in the main the themes from last week continued. Stocks continued to rise yesterday and the Usd long positions widely held this year saw more unwinding as people become more fearful of a peak in interest rates. The main mover continues to be Usd/Jpy and one wonders how far a move needs to be before a correction counts as a reversal. Nine big figures lower is more than a flesh wound and we now approach 130 where as a week ago everyone had eyes on 140. Interestingly Euro and Gbp have made only slow marginal gains during the same period so either positioning here is lighter or the continued issues faced by the Eurozone and the UK are still firmly in focus. I suspect it is a combination of the two and I grow happier with my medium term downside options in Eur/usd.
The mood soured somewhat overnight as the Us stock market gave back its gains late in the day and finished in the red. Pelosi is visiting Taiwan today which has ignited concerns that China will react and the last thing we need now is more US/China tension. Without wanting to appear flippant this must be 476th time this fear has been written about in the markets since I have been trading and the stakes are simply too high for either side to go further than posture so I treat it as a sideshow until it isn't.
Crypto has followed the general sell off without being spectacular and it remains hard to see a range break before Friday. My buy levels from yesterday remain the zones I am looking at to continue to play the recent moves.
Today sees a couple of fed speakers including the ultra hawk Bullard. He will be watched closely for any signs of softening in his tone, but honestly the man thinks rates should be 5% so I suspect he may give the markets a reminder that rates are going up further in an economy that is heading south. It remains an environment where I find it hard to fall in love with risk assets just yet.
Richard Usher – Head of OTC Trading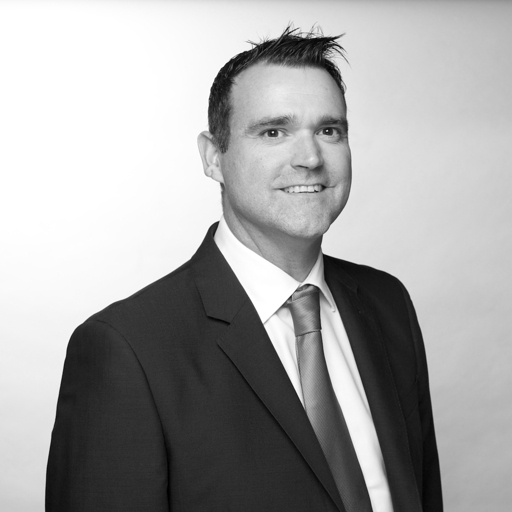 ---
BCB Group comprises BCB Prime Services Ltd (UK), BCB Payments Ltd (UK), BCB Digital Ltd (UK) and BCB Prime Services (Switzerland) LLC. BCB Payments Ltd is regulated by the Financial Conduct Authority, no. 807377, under the Payment Services Regulations 2017 as an Authorised Payment Institution. BCB Prime Services (Switzerland) LLC, a company incorporated under the laws of the Swiss Confederation in the canton of Neuchâtel with business identification number CHE-415.135.958, is an SRO member of VQF, an officially recognized self-regulatory organization (SRO) according to the Swiss Anti-Money Laundering Act. This update: 14 Oct 2020.
The information contained in this document should not be relied upon by investors or any other persons to make financial decisions. It is gathered from various sources and should not be construed as guidance. The information contained herein is for informational purposes only and should not be construed as an offer, solicitation of an offer, or an inducement to buy or sell digital assets or any equivalents or any security or investment product of any kind either generally or in any jurisdiction where the offer or sale is not permitted. The views expressed in this document about the markets, market participants and/or digital assets accurately reflect the views of BCB Group. While opinions stated are honestly held, they are not guarantees, should not be relied on and are subject to change. The information or opinions provided should not be taken as specific advice on the merits of any investment decision. This document may contain statements about expected or anticipated future events and financial results that are forward-looking in nature and, as a result, are subject to certain risks and uncertainties, such as general economic, market and business conditions, new legislation and regulatory actions, competitive and general economic factors and conditions and the occurrence of unexpected events. Past performance of the digital asset markets or markets in their derivative instruments is not a viable indication of future performance with actual results possibly differing materially from those stated herein. We will not be responsible for any losses incurred by a client as a result of decisions made based on any information provided.