July 14, 2022
1 Minute Market Rundown – 14th July 2022
Euro/Usd Parity Holds First Time Round and Second!
Earnings Season Continues
US CPI Takes Off
Crypto, Whisper It But Resilient
Yesterday saw huge volatility on the back of US CPI printing 9.1%. The initial move was as I expected in yesterday's piece with the USD ratcheting higher and stocks/crypto heading lower. Then it all changed as momentum waned and a bout of profit taking saw Eur/usd rally over a cent from the lows, Stocks turn positive from 2% down and crypto base frustratingly just above my zone and rally back to mid recent ranges.
I can't lie it was painful for this scribe as I saw no reason to walk away from the positions I had and I paid the price. Even more painful is walking into the markets back on their lows this morning with Euro/usd testing parity yet again, Gbp/usd eyeing 1.1800 and Usd/jpy the star performer vaulting 139 and having 140 firmly in its crosshairs.
The outlier is Crypto which sits in the blue and put in place higher lows in BTC and ETH. I am not calling the low yet but it is the first sign that, should the broader risk picture improve, these are the markets to put your money to work as the selling pressures appear to be waning.
The fact stock markets did not extend lower yesterday could also be a sign that the sellers have sold what they need. The market is suddenly pricing in 100 bps this month from the fomc. Let that sink in. The BOC raised 100 yesterday so this is not fanciful talk. The fact risk survived yesterday with that development is either significant or there is a hell of a catch up move coming.
For now I continue to expect euro/usd to break parity soon and in the absence of actual good news expect the recent Crypto and stock market ranges to hold.
A quieter day in prospect for me as I watch from the sidelines.
Good luck all!
Richard Usher – Head of OTC Trading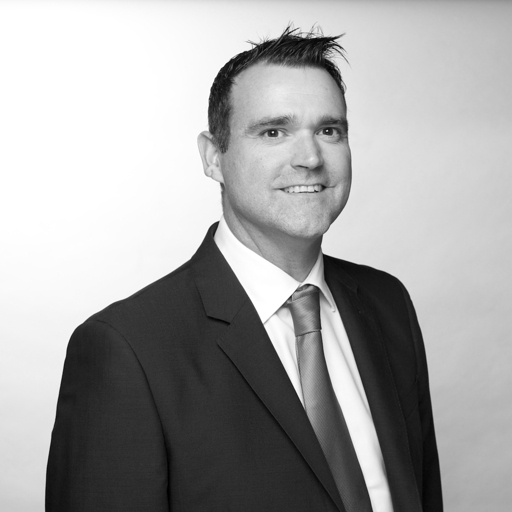 ---
BCB Group comprises BCB Prime Services Ltd (UK), BCB Payments Ltd (UK), BCB Digital Ltd (UK) and BCB Prime Services (Switzerland) LLC. BCB Payments Ltd is regulated by the Financial Conduct Authority, no. 807377, under the Payment Services Regulations 2017 as an Authorised Payment Institution. BCB Prime Services (Switzerland) LLC, a company incorporated under the laws of the Swiss Confederation in the canton of Neuchâtel with business identification number CHE-415.135.958, is an SRO member of VQF, an officially recognized self-regulatory organization (SRO) according to the Swiss Anti-Money Laundering Act. This update: 14 Oct 2020.
The information contained in this document should not be relied upon by investors or any other persons to make financial decisions. It is gathered from various sources and should not be construed as guidance. The information contained herein is for informational purposes only and should not be construed as an offer, solicitation of an offer, or an inducement to buy or sell digital assets or any equivalents or any security or investment product of any kind either generally or in any jurisdiction where the offer or sale is not permitted. The views expressed in this document about the markets, market participants and/or digital assets accurately reflect the views of BCB Group. While opinions stated are honestly held, they are not guarantees, should not be relied on and are subject to change. The information or opinions provided should not be taken as specific advice on the merits of any investment decision. This document may contain statements about expected or anticipated future events and financial results that are forward-looking in nature and, as a result, are subject to certain risks and uncertainties, such as general economic, market and business conditions, new legislation and regulatory actions, competitive and general economic factors and conditions and the occurrence of unexpected events. Past performance of the digital asset markets or markets in their derivative instruments is not a viable indication of future performance with actual results possibly differing materially from those stated herein. We will not be responsible for any losses incurred by a client as a result of decisions made based on any information provided.