November 15, 2022
1 Minute Market Rundown – 15th November 2022
USD Continues to Drop
PPI Next Up to Confirm Inflation Peak?
Crypto Unable to Join the Risk Party
The sell off in the USD that started last week has shown no sign of abating so far as models and momentum accounts chase the move higher. The main movers remain the Euro and the Yen with the former vaulting 1.0400 this morning and the latter sitting below 140 which was unthinkable a week ago. The move is tough to fight but caution has to be urged at these levels. The 200 day moving average lies at 1.0430 and daily RSI indicators are entering overbought territory. A 7 percent move on the CPI number is outsized by anyone's metrics so the US PPI today takes on additional significance. The expectation will be this number confirms the CPI move. It needs to, or beware the turn. A close above 1.0450 and the downtrend is firmly a thing of the past and dips are to be bought.
Elsewhere stocks remained firm without making much fresh headway yesterday. It seems institutional and retail money is awaiting a little more confirmation before chasing what could be another bear trend rally. This makes sense to me, and today's number could be the confirmation it needs. It is worth noting that FED officials have welcomed the inflation drop but have hardly been falling over themselves to reassure the market that the job is done.
Crypto remains shrouded in the FTX spillover concerns and understandably so. Its inability to gain any sort of meaningful bounce on the back of the risk rally elsewhere leads me to continue to focus on the downside whilst below 18,000 and 1400 in BTC and ETH. Should we get a turn in the macro picture this could get ugly quickly. Conversely should those levels be regained and the bad news fade into a distant nightmare, the market could find itself badly underweight in this space into the year end. Hope for the best but prepare for the worst…
Good luck as always!
Richard Usher – Head of OTC Trading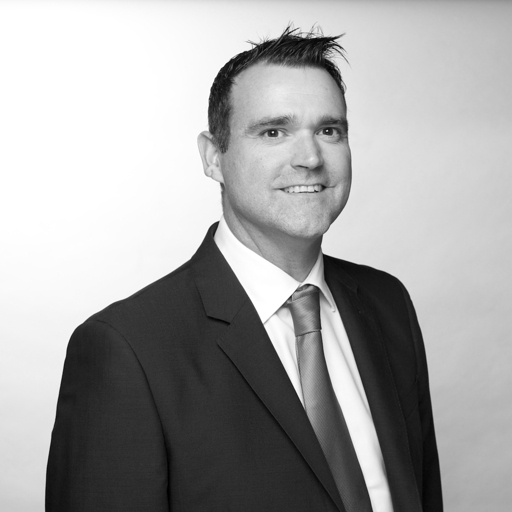 ---
BCB Group comprises BCB Prime Services Ltd (UK), BCB Payments Ltd (UK), BCB Digital Ltd (UK) and BCB Prime Services (Switzerland) LLC. BCB Payments Ltd is regulated by the Financial Conduct Authority, no. 807377, under the Payment Services Regulations 2017 as an Authorised Payment Institution. BCB Prime Services (Switzerland) LLC, a company incorporated under the laws of the Swiss Confederation in the canton of Neuchâtel with business identification number CHE-415.135.958, is an SRO member of VQF, an officially recognized self-regulatory organization (SRO) according to the Swiss Anti-Money Laundering Act. This update: 14 Oct 2020.
The information contained in this document should not be relied upon by investors or any other persons to make financial decisions. It is gathered from various sources and should not be construed as guidance. The information contained herein is for informational purposes only and should not be construed as an offer, solicitation of an offer, or an inducement to buy or sell digital assets or any equivalents or any security or investment product of any kind either generally or in any jurisdiction where the offer or sale is not permitted. The views expressed in this document about the markets, market participants and/or digital assets accurately reflect the views of BCB Group. While opinions stated are honestly held, they are not guarantees, should not be relied on and are subject to change. The information or opinions provided should not be taken as specific advice on the merits of any investment decision. This document may contain statements about expected or anticipated future events and financial results that are forward-looking in nature and, as a result, are subject to certain risks and uncertainties, such as general economic, market and business conditions, new legislation and regulatory actions, competitive and general economic factors and conditions and the occurrence of unexpected events. Past performance of the digital asset markets or markets in their derivative instruments is not a viable indication of future performance with actual results possibly differing materially from those stated herein. We will not be responsible for any losses incurred by a client as a result of decisions made based on any information provided.