January 17, 2023
1 Minute Market Rundown – 17th January 2023
Yesterday was a Day Off for All Markets!
Crypto Holds on to its Gains
Focus on Bank of Japan Tonight
Yesterday was a day to forget as tight ranges held everywhere with the States honouring Martin Luther King Day. Today has started with a hangover and movement is minimal across asset classes. To be frank, there is little on the horizon to change this until the Bank of Japan meeting this evening where the market is bracing for a change in policy again as the end of yield curve control beckons. This move, whilst a yen story, will have broader implications for the USD elsewhere and risk assets so should be monitored closely. To put it into perspective the implied volatility is above 50 for overnight USD/JPY which I have rarely, if ever, seen before.
Gun to my head I think the risk is skewed that they under deliver tonight and the yen suffers a sharp setback in its recent rally. This could see Euro and GBP longs squeezed and even the recent crypto rally abate giving us a chance to buy the dips. We have squared most of our yen cross short positions and just retain our core Crypto longs for the moment.
I continue to be impressed by the bid tone across the board in Crypto. BTC especially is giving back none of its gains as it battles to break 21400/500. The reaction to a break will be key as detailed in yesterday's report. Dips to 20,200 and 1470 in BTC and ETH should be treated as the ideal entry points tonight should we get a sell off.
Good luck as always!
Richard Usher – Head of OTC Trading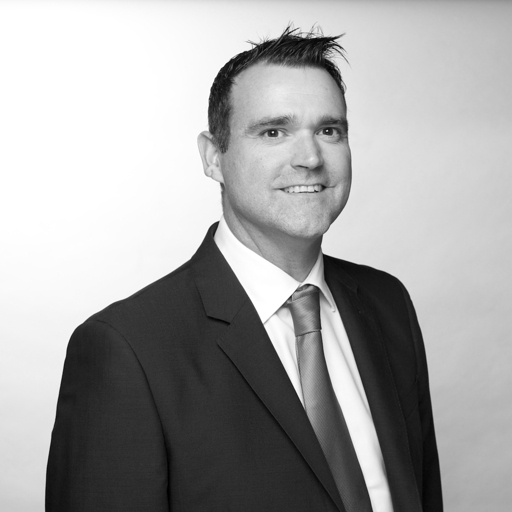 ---
BCB Group comprises BCB Prime Services Ltd (UK), BCB Payments Ltd (UK), BCB Digital Ltd (UK) and BCB Prime Services (Switzerland) LLC. BCB Payments Ltd is regulated by the Financial Conduct Authority, no. 807377, under the Payment Services Regulations 2017 as an Authorised Payment Institution. BCB Prime Services (Switzerland) LLC, a company incorporated under the laws of the Swiss Confederation in the canton of Neuchâtel with business identification number CHE-415.135.958, is an SRO member of VQF, an officially recognized self-regulatory organization (SRO) according to the Swiss Anti-Money Laundering Act. This update: 14 Oct 2020.
The information contained in this document should not be relied upon by investors or any other persons to make financial decisions. It is gathered from various sources and should not be construed as guidance. The information contained herein is for informational purposes only and should not be construed as an offer, solicitation of an offer, or an inducement to buy or sell digital assets or any equivalents or any security or investment product of any kind either generally or in any jurisdiction where the offer or sale is not permitted. The views expressed in this document about the markets, market participants and/or digital assets accurately reflect the views of BCB Group. While opinions stated are honestly held, they are not guarantees, should not be relied on and are subject to change. The information or opinions provided should not be taken as specific advice on the merits of any investment decision. This document may contain statements about expected or anticipated future events and financial results that are forward-looking in nature and, as a result, are subject to certain risks and uncertainties, such as general economic, market and business conditions, new legislation and regulatory actions, competitive and general economic factors and conditions and the occurrence of unexpected events. Past performance of the digital asset markets or markets in their derivative instruments is not a viable indication of future performance with actual results possibly differing materially from those stated herein. We will not be responsible for any losses incurred by a client as a result of decisions made based on any information provided.