August 22, 2022
1 Minute Market Rundown – 22nd August 2022
Stocks and Risk Lower
Usd Reigns Supreme
Crypto Heavy
I return from 2 weeks on the beach to find markets that have also finished their summer holiday. I left markets that saw stocks rising, Crypto rallying and the USD on the back foot. Remember those heady days??
The news feed over the last 2 weeks has frankly not been great for any risk market, and the question I kept asking myself was how were the markets resisting the news? Well eventually they could resist no longer and Euro/usd is back below parity, Crypto is 20% off its recent highs and stocks are rolling over.
Our old friend inflation is the driving force but it has been firmly joined at the hip by recessionary fears that can no longer be ignored.
So where from here? Well I am fighting the urge to write an uber bearish medium term piece today. Whilst the picture is not pretty I am conscious of the pile of cash investors are sitting on and remain in the camp that we will see a rally in risk assets later in the year. However, in the short term I can find no reason to fight the recent moves. I remain short Euro/usd through options and am a seller of stocks on rallies. Sub 0.9950 will be key for the Usd to extend its rally across the board.
The interesting space for me is the crypto markets. The rejection of ETH above 20,000 and the prefect hold by BTC at 25,200 last week have seen swift moves back to the bottom of recent ranges. I see very little chance that BTC holds 20,000 this week nor ETH 1450 which are the 2 key levels in the short term.
I suspect we could see a 5-10 percent move lower in general risk markets over the next month or so and this could easily translate into a fresh low for the year in BTC around 14000 and ETH back below 1000. These will be long entry points for sure, but until then I am a seller on rallies to 22,000 and 1680.
Good luck all.
Richard Usher – Head of OTC Trading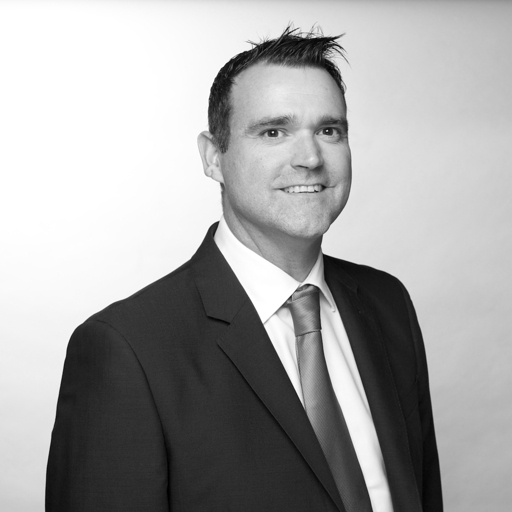 ---
BCB Group comprises BCB Prime Services Ltd (UK), BCB Payments Ltd (UK), BCB Digital Ltd (UK) and BCB Prime Services (Switzerland) LLC. BCB Payments Ltd is regulated by the Financial Conduct Authority, no. 807377, under the Payment Services Regulations 2017 as an Authorised Payment Institution. BCB Prime Services (Switzerland) LLC, a company incorporated under the laws of the Swiss Confederation in the canton of Neuchâtel with business identification number CHE-415.135.958, is an SRO member of VQF, an officially recognized self-regulatory organization (SRO) according to the Swiss Anti-Money Laundering Act. This update: 14 Oct 2020.
The information contained in this document should not be relied upon by investors or any other persons to make financial decisions. It is gathered from various sources and should not be construed as guidance. The information contained herein is for informational purposes only and should not be construed as an offer, solicitation of an offer, or an inducement to buy or sell digital assets or any equivalents or any security or investment product of any kind either generally or in any jurisdiction where the offer or sale is not permitted. The views expressed in this document about the markets, market participants and/or digital assets accurately reflect the views of BCB Group. While opinions stated are honestly held, they are not guarantees, should not be relied on and are subject to change. The information or opinions provided should not be taken as specific advice on the merits of any investment decision. This document may contain statements about expected or anticipated future events and financial results that are forward-looking in nature and, as a result, are subject to certain risks and uncertainties, such as general economic, market and business conditions, new legislation and regulatory actions, competitive and general economic factors and conditions and the occurrence of unexpected events. Past performance of the digital asset markets or markets in their derivative instruments is not a viable indication of future performance with actual results possibly differing materially from those stated herein. We will not be responsible for any losses incurred by a client as a result of decisions made based on any information provided.