July 25, 2022
1 Minute Market Rundown – 25th July 2022
Dust Settling on Another ECB Disappointment
US Data Disappoints
FOMC on the Horizon
Time to reflect on the end of last week's trading as scenario B of the likely ECB acts played out as predicted. The ECB raised 50 Bps and the Euro rallied to 1.0275 before Christine dropped the mic and the Euro by saying they were front loading this hike and all future decisions will be case by case. RIP forward guidance and predictability, hello headlines and gambling. The sell off was swift to 1.0140 but we have since stabilised around 1.0200 where we open this morning.
The US PMI data on Friday was nothing short of a full on recession performance. This saw risk assets and the USD unwind recent gains and cannot be ignored by traders. The question is can it be ignored by the FOMC who step up to the plate on Wednesday? Arguments for a 100Bps hike seem far fetched now and 75 Bps the likely outcome with just 50 the risk for this scribe.
Crypto held up well in general with ETH touching 1660 before running out of steam ahead of the key 1700 level we have been highlighting. We stand by our shifting range call from Thursday and continue to look to play 20000/25200 and 1300/1700. The correlation between Crypto and risk markets might be running at its lowest for 2 months but it is still positive so we feel a break is unlikely ahead of Wednesday evening.
Position wise I am a little disappointed the Euro has not pushed lower again and fear positioning might be becoming an issue. We maintain our Eur/Chf shorts but have converted our cash Eur/usd shorts into options with year end 1.000 and 0.9700 puts not expensive. The end of the week will bring month end flows and with stocks (as it stands) having their best month since December 2021 flows could be mixed and moves jumpy.
A relatively light economic calendar today with only the German IFO catching my eye as worth watching out for.
Good luck all!
Richard Usher – Head of OTC Trading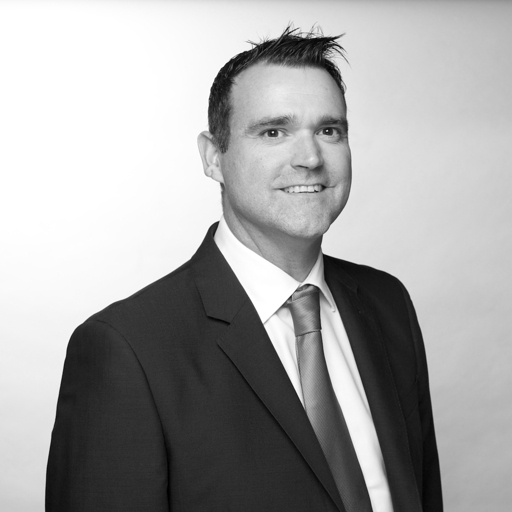 ---
BCB Group comprises BCB Prime Services Ltd (UK), BCB Payments Ltd (UK), BCB Digital Ltd (UK) and BCB Prime Services (Switzerland) LLC. BCB Payments Ltd is regulated by the Financial Conduct Authority, no. 807377, under the Payment Services Regulations 2017 as an Authorised Payment Institution. BCB Prime Services (Switzerland) LLC, a company incorporated under the laws of the Swiss Confederation in the canton of Neuchâtel with business identification number CHE-415.135.958, is an SRO member of VQF, an officially recognized self-regulatory organization (SRO) according to the Swiss Anti-Money Laundering Act. This update: 14 Oct 2020.
The information contained in this document should not be relied upon by investors or any other persons to make financial decisions. It is gathered from various sources and should not be construed as guidance. The information contained herein is for informational purposes only and should not be construed as an offer, solicitation of an offer, or an inducement to buy or sell digital assets or any equivalents or any security or investment product of any kind either generally or in any jurisdiction where the offer or sale is not permitted. The views expressed in this document about the markets, market participants and/or digital assets accurately reflect the views of BCB Group. While opinions stated are honestly held, they are not guarantees, should not be relied on and are subject to change. The information or opinions provided should not be taken as specific advice on the merits of any investment decision. This document may contain statements about expected or anticipated future events and financial results that are forward-looking in nature and, as a result, are subject to certain risks and uncertainties, such as general economic, market and business conditions, new legislation and regulatory actions, competitive and general economic factors and conditions and the occurrence of unexpected events. Past performance of the digital asset markets or markets in their derivative instruments is not a viable indication of future performance with actual results possibly differing materially from those stated herein. We will not be responsible for any losses incurred by a client as a result of decisions made based on any information provided.