July 27, 2022
1 Minute Market Rundown – 27th July 2022
All Eyes on the FOMC Press Conference
EUR Continues to Tumble
Crypto Bounces
After a less than eventful start of the week, yesterday started to pick up as the market started to position itself ahead of today's main event – the Fed rate decision and the FOMC press conference to follow. The US Dollar closed off yesterday looking perkier after having recovered some of its losses from Monday. This saw GBPUSD retreat from resistance at around 1.2090 before bouncing off support at 1.1960. Whilst EURUSD followed a similar pattern here as it tumbled close to 1.0100, the moves were more aggressive as also fuelled by the uncertainty around the availability of natural gas (pardon the pun) and mounting recession concerns.
Today kicks off with a softer CPI from Australia as inflation came in at 6.1% compared to the forecast 6.2% – potential affirmation of speculation that inflation is slowing globally and may be reaching its peak. If the Australian CPI is the starter, the Fed rate decision later today is the main course with the Fed expected to hike rates by 75 bps. This feels to have been priced in by the market pretty well already and any volatility here will likely come from a deviation from this. I feel that with the Fed's, and especially Powell's, uber hawkish stance and commitment to curb inflation at the expense of a recession, the risk of a 100 bps increase is more likely than 50 bps. However, the recent woeful economic data leaves them a balancing act on their hands and there is a significant chance of a softening in their stance. Generally, the desk is of the opinion that anything above the expected 75 bps would see USD spike and risk markets get hit. A more dovish 50 point hike would undermine the Fed's hawkish stance and could signal a high is in place for the greenback. If we get the widely expected 75 bps all eyes will be on the FOMC press conference though and their narrative on future hikes and the balance between managing inflation and the impending recession.
Turning our attention to crypto, we expect it to move in tandem with the wider risk market. As mentioned yesterday, profit taking ahead of the Fed today saw BTC and ETH drift off, but in line with the trade idea yesterday, ETH has bounced back and is now trading above $1450. Despite a slightly more muted response, BTC followed suit and is trading above $21000 after hitting $20750 yesterday. Going into the Fed decision and press conference, as a desk we'll be looking to go into the event light of any USD positions. We also continue to be short EURCHF cash and hold EURUSD downside puts.
Good luck all!
Diogo Da Silva – OTC Trader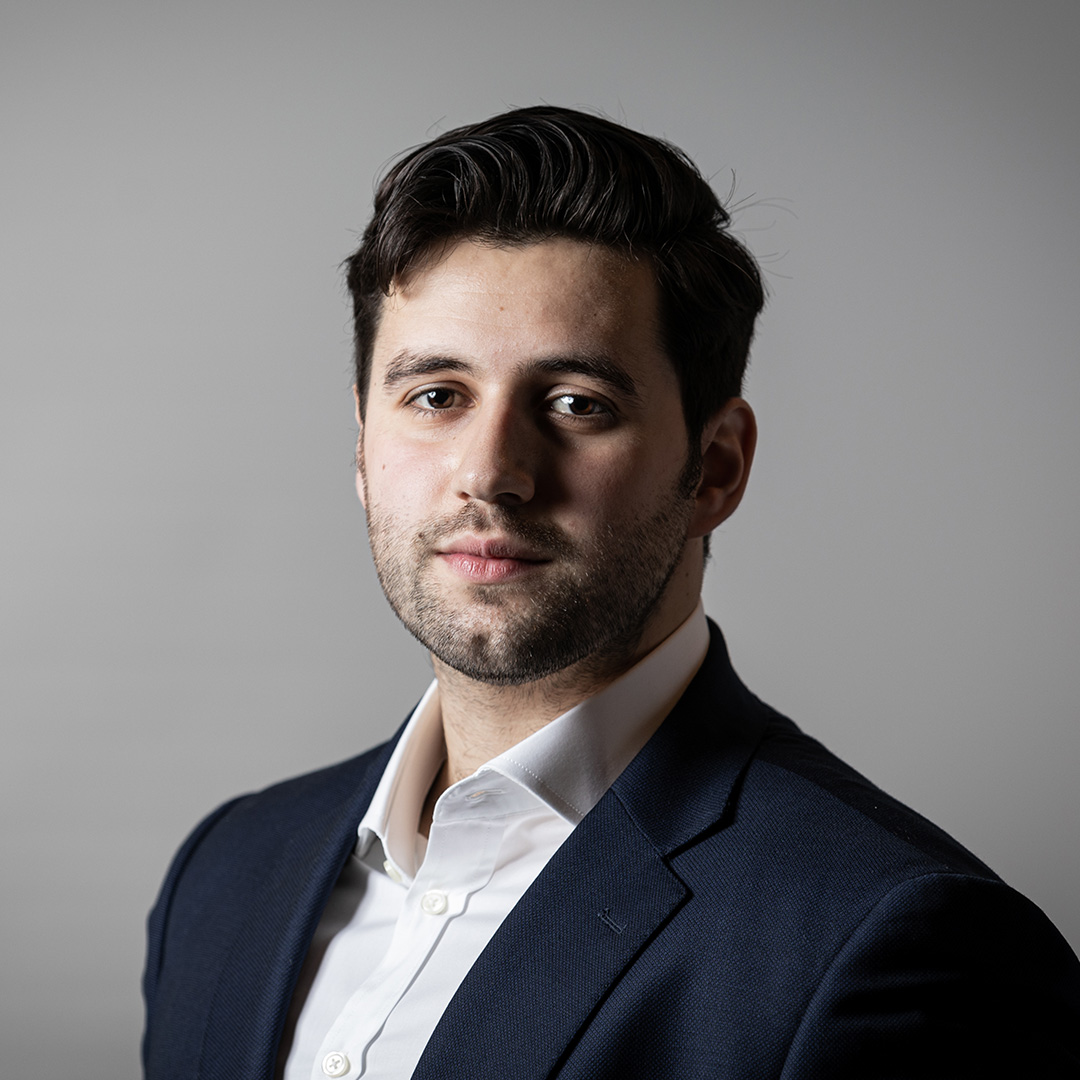 ---
BCB Group comprises BCB Prime Services Ltd (UK), BCB Payments Ltd (UK), BCB Digital Ltd (UK) and BCB Prime Services (Switzerland) LLC. BCB Payments Ltd is regulated by the Financial Conduct Authority, no. 807377, under the Payment Services Regulations 2017 as an Authorised Payment Institution. BCB Prime Services (Switzerland) LLC, a company incorporated under the laws of the Swiss Confederation in the canton of Neuchâtel with business identification number CHE-415.135.958, is an SRO member of VQF, an officially recognized self-regulatory organization (SRO) according to the Swiss Anti-Money Laundering Act. This update: 14 Oct 2020.
The information contained in this document should not be relied upon by investors or any other persons to make financial decisions. It is gathered from various sources and should not be construed as guidance. The information contained herein is for informational purposes only and should not be construed as an offer, solicitation of an offer, or an inducement to buy or sell digital assets or any equivalents or any security or investment product of any kind either generally or in any jurisdiction where the offer or sale is not permitted. The views expressed in this document about the markets, market participants and/or digital assets accurately reflect the views of BCB Group. While opinions stated are honestly held, they are not guarantees, should not be relied on and are subject to change. The information or opinions provided should not be taken as specific advice on the merits of any investment decision. This document may contain statements about expected or anticipated future events and financial results that are forward-looking in nature and, as a result, are subject to certain risks and uncertainties, such as general economic, market and business conditions, new legislation and regulatory actions, competitive and general economic factors and conditions and the occurrence of unexpected events. Past performance of the digital asset markets or markets in their derivative instruments is not a viable indication of future performance with actual results possibly differing materially from those stated herein. We will not be responsible for any losses incurred by a client as a result of decisions made based on any information provided.