November 28, 2022
1 Minute Market Rundown – 28th November 2022
Risk Starts the Week on the Back Foot
China Protests Show You Can Only Push People So Far
Month End Flows and NFP Later in the Week Catch the Eye
Crypto Slides with General Risk
The week starts with events in China dominating the headlines. Protests against the draconian Covid policy have ramped up despite case numbers hitting record highs. The question is what will the response by the authorities be? There is a camp that believes this will lead to an acceleration in the relaxation of restrictions but I somehow struggle to see a complete regime change on the back of what the people want. That simply has never been how it works in China. A tough winter of high cases and discontent is coming and it's hard to see how that is a positive for, primarily, the people or the markets.
Overnight we saw a severe sell off in risk assets with cross yen taking the brunt of the move. This has migrated into a USD sell off this morning which whilst being a continuation of the recent trends seems a little perverse to me. Whilst we are entering the end game for the year and the potential grows for a "window dressing" rally in risk that December sometimes provides, the general economic and political climate does not support this. Oil trades heavily and faces a multitude of headwinds, recession fears globally look more of a reality by the day and whilst some CB's may be looking to ease back on rate hikes they are 12 months away from a peak/pivot lower.
In the short term we may see the Euro extend above 1.0500 and GBP try to regain 1.2150 but I have a sneaky feeling these rallies are going to end in tears before long. Month end flows are pointing to mild USD sales but I suspect a lot of this flow is being done in real time rather than passively anymore.
Crypto markets have broadly fallen led by Altcoins on the back of the risk mood. There is no change in view for me, with ETH sub 1250 and BTC sub 17250, combined with my general view of the world I will continue to look to play from the short side. Sub 1000 and 15,000 remain my targets.
Good luck as always!
Richard Usher – Head of OTC Trading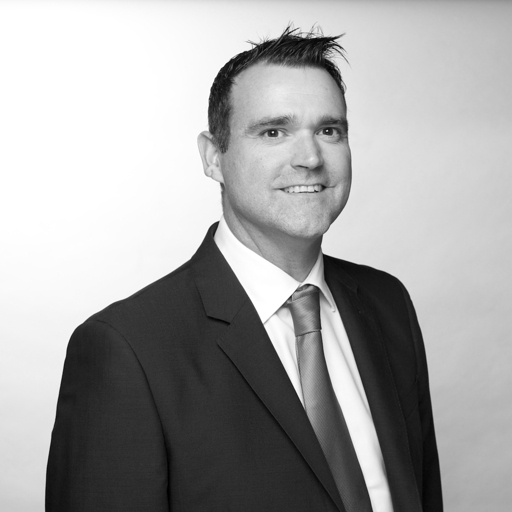 ---
BCB Group comprises BCB Prime Services Ltd (UK), BCB Payments Ltd (UK), BCB Digital Ltd (UK) and BCB Prime Services (Switzerland) LLC. BCB Payments Ltd is regulated by the Financial Conduct Authority, no. 807377, under the Payment Services Regulations 2017 as an Authorised Payment Institution. BCB Prime Services (Switzerland) LLC, a company incorporated under the laws of the Swiss Confederation in the canton of Neuchâtel with business identification number CHE-415.135.958, is an SRO member of VQF, an officially recognized self-regulatory organization (SRO) according to the Swiss Anti-Money Laundering Act. This update: 14 Oct 2020.
The information contained in this document should not be relied upon by investors or any other persons to make financial decisions. It is gathered from various sources and should not be construed as guidance. The information contained herein is for informational purposes only and should not be construed as an offer, solicitation of an offer, or an inducement to buy or sell digital assets or any equivalents or any security or investment product of any kind either generally or in any jurisdiction where the offer or sale is not permitted. The views expressed in this document about the markets, market participants and/or digital assets accurately reflect the views of BCB Group. While opinions stated are honestly held, they are not guarantees, should not be relied on and are subject to change. The information or opinions provided should not be taken as specific advice on the merits of any investment decision. This document may contain statements about expected or anticipated future events and financial results that are forward-looking in nature and, as a result, are subject to certain risks and uncertainties, such as general economic, market and business conditions, new legislation and regulatory actions, competitive and general economic factors and conditions and the occurrence of unexpected events. Past performance of the digital asset markets or markets in their derivative instruments is not a viable indication of future performance with actual results possibly differing materially from those stated herein. We will not be responsible for any losses incurred by a client as a result of decisions made based on any information provided.