January 4, 2023
1 Minute Market Rundown – 4th January 2023
USD Has It's Best Day for a Month, But the Rally is Unconvincing
China Back ANT Group to Raise Money
FOMC Minutes in Focus Later
The first day of the year yesterday was not short of movement as fairly thin markets saw above 1% ranges in most major markets. In FX the USD used the new year to reassert itself as the Euro fell from 1.0670 to the low 1.05's and GBP traded as low as 1.1901. Oddly this was done against a backdrop of US yields moving down nearly 4% at one stage before recovering. The USD up move was only half the story as the bounce that followed retraced a significant part of the move and left a few early p/l bruises to start the year.
Stocks got off to a flying start in Europe with the FTSE leading the charge early, until the states walked and took away any feeling of joy as all their indexes sold off and closed in the red. Overnight Asian bourses are mixed with tech stocks rallying hard on the Chinese approval for ANT group to raise extra funds. This could be a significant development for China as it could mark a change of tact from authorities, perhaps sensing the need to back businesses as they reopen from Covid. The AUD has not really joined the reopening party to this point but shows signs it might be about to. If China is serious about reopening and refuelling its economy this trade could well have legs to run.
I wrote yesterday about how the first week of the year is often characterised by unsustainable moves, so whilst I should be cheering the Euro and GBP lower I am holding back and letting it settle down before diving in (yes I got caught out by the bounce yesterday!) sticking to our plan of short cross YEN as the purest play.
A quiet day in crypto yesterday unless you were cheering the rally in SOL which is long overdue. Not much has changed overnight, although ETH has started to join the party. Long time readers will know this is our preferred medium term play and whilst I am not suggesting the low is in place with my macro view for Q1, I wonder if, like SOL, the FTX fall out flow is starting to diminish. If so, we are too low…
Good luck as always!
Richard Usher – Head of OTC Trading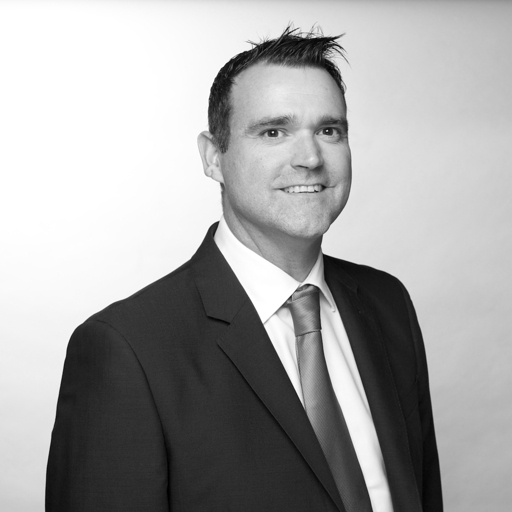 ---
BCB Group comprises BCB Prime Services Ltd (UK), BCB Payments Ltd (UK), BCB Digital Ltd (UK) and BCB Prime Services (Switzerland) LLC. BCB Payments Ltd is regulated by the Financial Conduct Authority, no. 807377, under the Payment Services Regulations 2017 as an Authorised Payment Institution. BCB Prime Services (Switzerland) LLC, a company incorporated under the laws of the Swiss Confederation in the canton of Neuchâtel with business identification number CHE-415.135.958, is an SRO member of VQF, an officially recognized self-regulatory organization (SRO) according to the Swiss Anti-Money Laundering Act. This update: 14 Oct 2020.
The information contained in this document should not be relied upon by investors or any other persons to make financial decisions. It is gathered from various sources and should not be construed as guidance. The information contained herein is for informational purposes only and should not be construed as an offer, solicitation of an offer, or an inducement to buy or sell digital assets or any equivalents or any security or investment product of any kind either generally or in any jurisdiction where the offer or sale is not permitted. The views expressed in this document about the markets, market participants and/or digital assets accurately reflect the views of BCB Group. While opinions stated are honestly held, they are not guarantees, should not be relied on and are subject to change. The information or opinions provided should not be taken as specific advice on the merits of any investment decision. This document may contain statements about expected or anticipated future events and financial results that are forward-looking in nature and, as a result, are subject to certain risks and uncertainties, such as general economic, market and business conditions, new legislation and regulatory actions, competitive and general economic factors and conditions and the occurrence of unexpected events. Past performance of the digital asset markets or markets in their derivative instruments is not a viable indication of future performance with actual results possibly differing materially from those stated herein. We will not be responsible for any losses incurred by a client as a result of decisions made based on any information provided.