January 9, 2023
1 Minute Market Rundown – 9th January 2023
Non Farm Payrolls Solid But Unspectacular
ISM Disappoints
Risk Rallies and the USD Collapses
Well my musings on Friday that the market may be underestimating the chances of a soft landing proved correct for once. Payroll data that mildly beat expectations set the ball rolling on a risk rally and the USD sell off gained momentum when the ISM release came out below the 50 boom/bust level. US stocks rallied 3 percent and the Euro, GBP and JPY turned around in spectacular fashion.
The Euro rallied from 1.0470 to 1.0700 this morning, JPY rejected 135 to trade down below 131.50 overnight and the proud pound took the gold medal, rallying from 1.1840 to near 1.2200 at the time of writing. Even Crypto markets have woken from their slumber and my screens are a sea of green today.
So where now becomes the important question?
Well, I am always wary of the Monday post payroll move. I have seen a reversal so many times in my career, especially when the move is against the general trend. Stock markets face some stern tests this week with the earnings season reporting starting with the major US banks. Throw into the mix US CPI on Thursday and there are plenty of reasons to be cautious. That said, the calendar is light for the first few days of the week.
Momentum accounts will need to sell the USD and there is little to stand in their way for now. I suspect the Euro will try to rally towards 1.0800 and GBP may have a look at 1.2400. I am uncomfortable chasing either of these pairs due to the issues both face so prefer to add to JPY longs should we bounce towards 132.70/133.10. There is a fresh news story brewing in Japan with a change of policy and positioning is much cleaner than it was.
As mentioned earlier Crypto has finally shown some signs of life, and thankfully it is to the topside! As I said on Friday, Altcoins are leading the way but the likes of Sol and ETH are challenging some big levels now. If ETH can close above 1350 there is little to stop a run at 1500. Prudence is urged with inflation data out later in the week, but I am willing to buy the break and hide under the desk looking for a move to 1480.
Good luck as always!
Richard Usher – Head of OTC Trading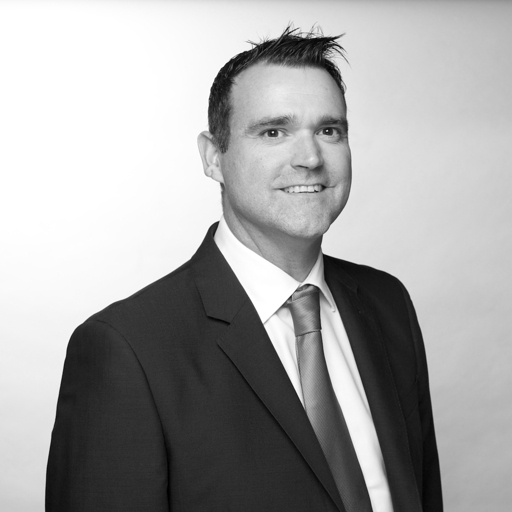 ---
BCB Group comprises BCB Prime Services Ltd (UK), BCB Payments Ltd (UK), BCB Digital Ltd (UK) and BCB Prime Services (Switzerland) LLC. BCB Payments Ltd is regulated by the Financial Conduct Authority, no. 807377, under the Payment Services Regulations 2017 as an Authorised Payment Institution. BCB Prime Services (Switzerland) LLC, a company incorporated under the laws of the Swiss Confederation in the canton of Neuchâtel with business identification number CHE-415.135.958, is an SRO member of VQF, an officially recognized self-regulatory organization (SRO) according to the Swiss Anti-Money Laundering Act. This update: 14 Oct 2020.
The information contained in this document should not be relied upon by investors or any other persons to make financial decisions. It is gathered from various sources and should not be construed as guidance. The information contained herein is for informational purposes only and should not be construed as an offer, solicitation of an offer, or an inducement to buy or sell digital assets or any equivalents or any security or investment product of any kind either generally or in any jurisdiction where the offer or sale is not permitted. The views expressed in this document about the markets, market participants and/or digital assets accurately reflect the views of BCB Group. While opinions stated are honestly held, they are not guarantees, should not be relied on and are subject to change. The information or opinions provided should not be taken as specific advice on the merits of any investment decision. This document may contain statements about expected or anticipated future events and financial results that are forward-looking in nature and, as a result, are subject to certain risks and uncertainties, such as general economic, market and business conditions, new legislation and regulatory actions, competitive and general economic factors and conditions and the occurrence of unexpected events. Past performance of the digital asset markets or markets in their derivative instruments is not a viable indication of future performance with actual results possibly differing materially from those stated herein. We will not be responsible for any losses incurred by a client as a result of decisions made based on any information provided.