About Us
A leading global provider of business accounts and trading services for the digital asset economy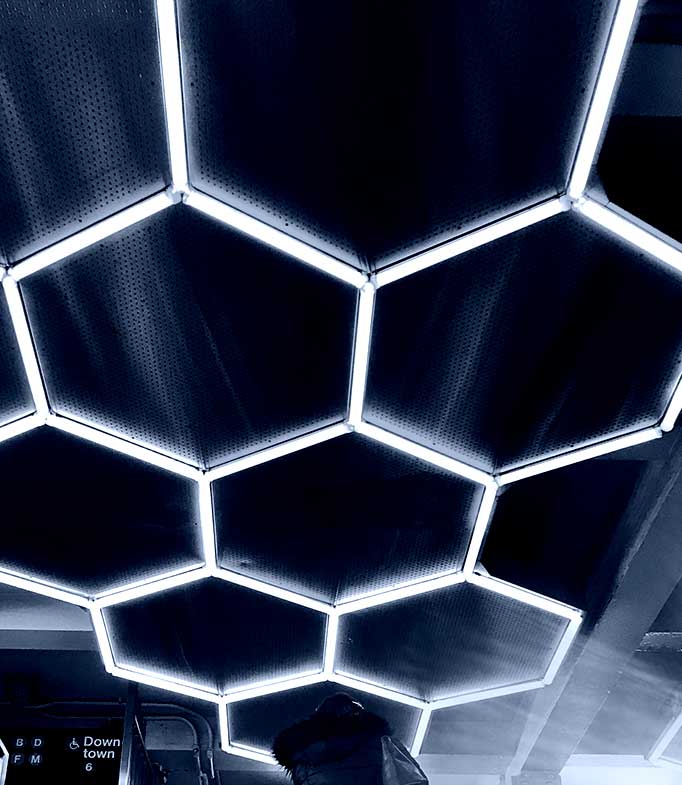 Regulatory-first Institutional Principles
BCB Group is a leading global provider of business accounts and trading services for the digital asset economy, regulated in the UK and Switzerland.
We provide payments processing for the pillars of the industry including Bitstamp, Crypto.com, Fireblocks, Galaxy, Gemini, Huobi and Kraken in dozens of fiat and cryptocurrencies.
Our clients can trade FX and cryptocurrencies quickly and at scale, with market-leading value.
Responding to corporate and institutional demand for essential and excellent infrastructure in digital asset markets, BCB Group was created by established thought leaders in finance, regulation and technology.
History
BCB Group was founded in the UK in 2017 by Oliver von Landsberg-Sadie (CEO) and Oliver Tonkin (General Counsel), fellow MBA post-graduates of City of London's Cass Business School.
BCB was built to service the blockchain and cryptocurrency industry with the promise of providing durable financial infrastructure in a volatile environment.
Our all-star leadership team has worked for Barclays, Paysafe, Bitstamp, Coinbase, Credit Suisse, Deutsche Bank, FIS, Goldman Sachs, JP Morgan, Investec, Lloyds Commercial Bank, Luno, Norton Rose Fulbright, FIS and Sun Life of Canada.
Structure
Our board is made up of highly experienced finance professionals and technology pioneers, combining deep industry knowledge with innovation leadership.
In January 2020, BCB Group's core operating subsidiary, BCB Payments Limited, secured its Authorised Payment Institution (API) licence from the UK Financial Conduct Authority.
Founded in 2017 with a passion to provide the best financial infrastructure for the blockchain era
Trusted partners worldwide

Backed by global companies
Get in touch.
Speak to one of our experts today.
BCB Business Accounts
Multi-currency business payment solutions