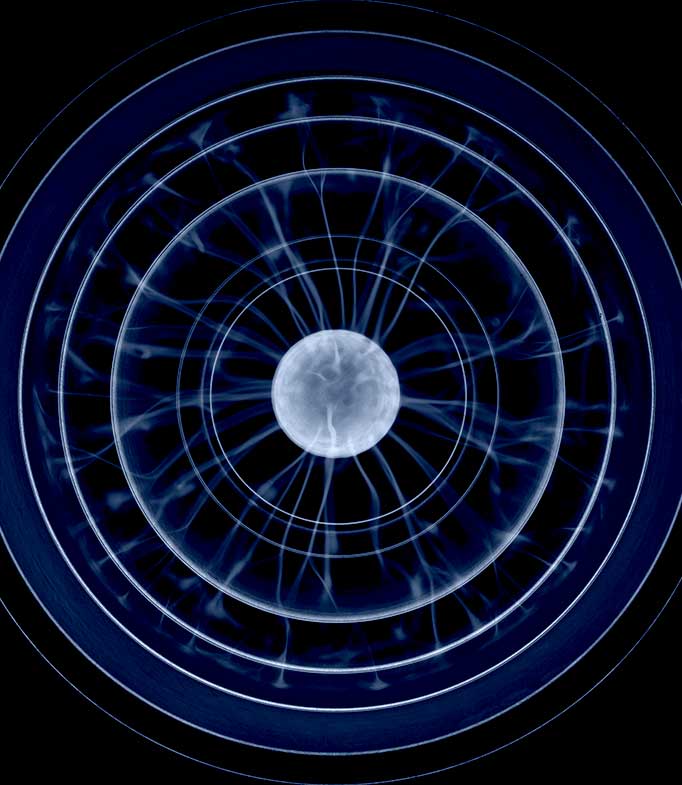 The European crypto industry's first instant settlement network
One of the first real-time payment networks of its kind to allow free, real-time transactions across fiat currencies.
The network aims to transform traditional payments infrastructure by providing a unified architecture capable of handling instant domestic and international fiat transactions, all provided fee-free within the network.
BLINC enables participants to settle instantly in any of the currencies supported, with no limits.
Contact Us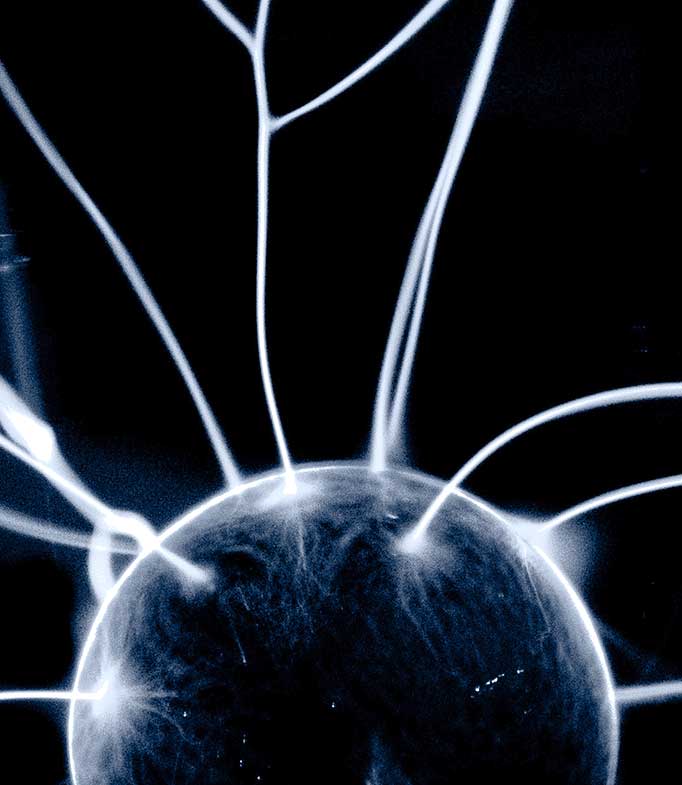 The innovation transforming the digital assets industry
BLINC is a global payments network allowing members to pay each other instantly 24/7/365 across multiple currencies.
BLINC is for any client within the BCB ecosystem. Currently, these are our institutional clients that include major crypto exchanges, market makers, lenders, funds, brokers and traders.
Building on BCB's established network of business account customers, BLINC's roadmap begins with instant borderless settlement in GBP/EUR/CHF/CAD/SGD/JPY, with phased rollouts of additional fiat currencies, cross-currency settlement, crypto settlement and cross-asset settlement.
FEATURES
Real-time 24/7/365 settlement of multiple currencies within the network
FPS, SIC, SEPA and SWIFT access for off-network fiat transfers (incoming and outgoing)
Free account funding
Free transactions
Backed by industry-leading banks and digital asset custodians
Market leading rates for FX conversion
Institutional spreads on fiat-crypto conversion
Segregated client accounts in fiat currencies
Segregated digital asset wallets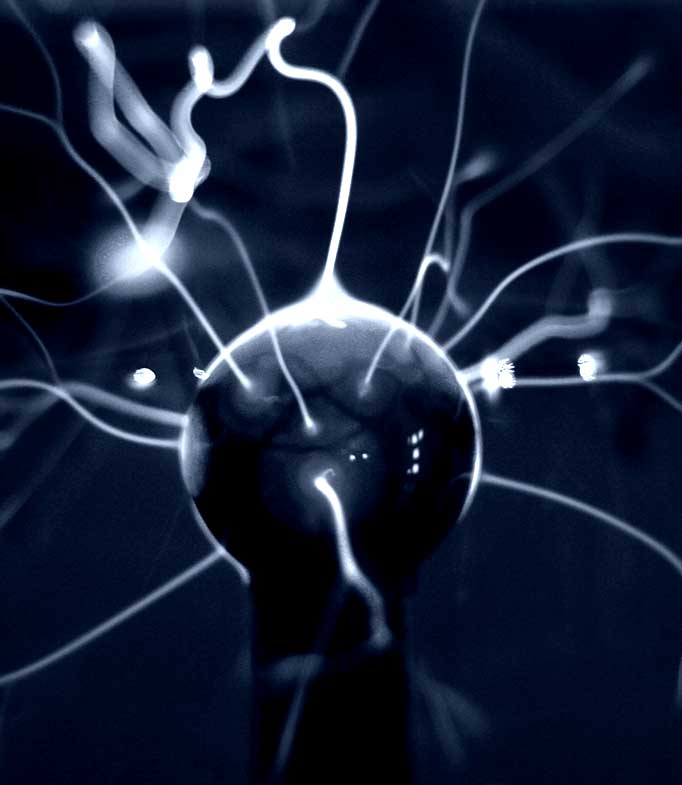 BENEFITS
Real-time clearing
Reduced costs
Reduced operational and settlement risk
Free transactions
Reduced counterparty risk
AML and KYC/KYB costs are reduced as participants are already whitelisted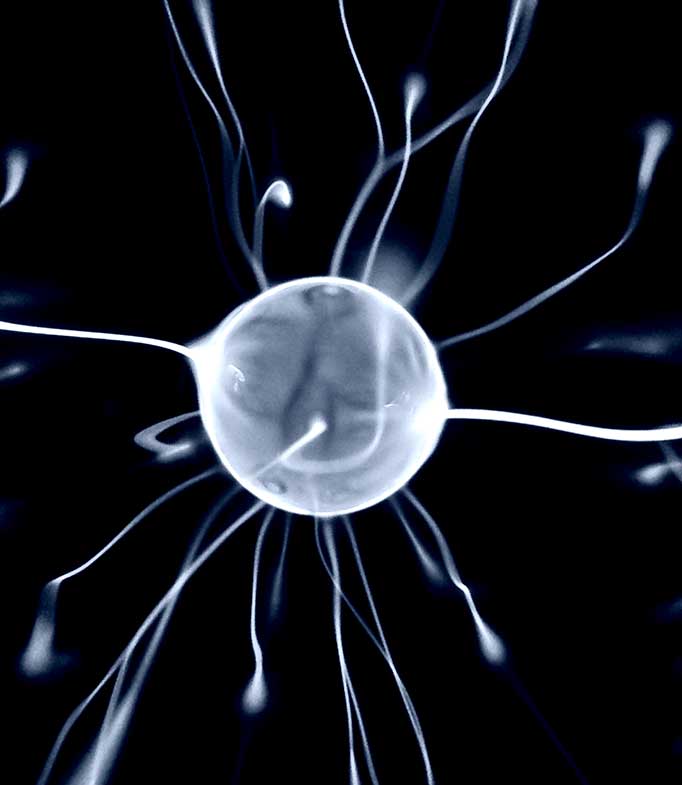 PRICING
BLINC accounts are free for existing BCB customers
Free to top up your BLINC account
Free transactions within the BLINC ecosystem
Free withdrawals to your BCB account
Balance fees apply for currencies with negative interest rates (e.g. EUR, CHF)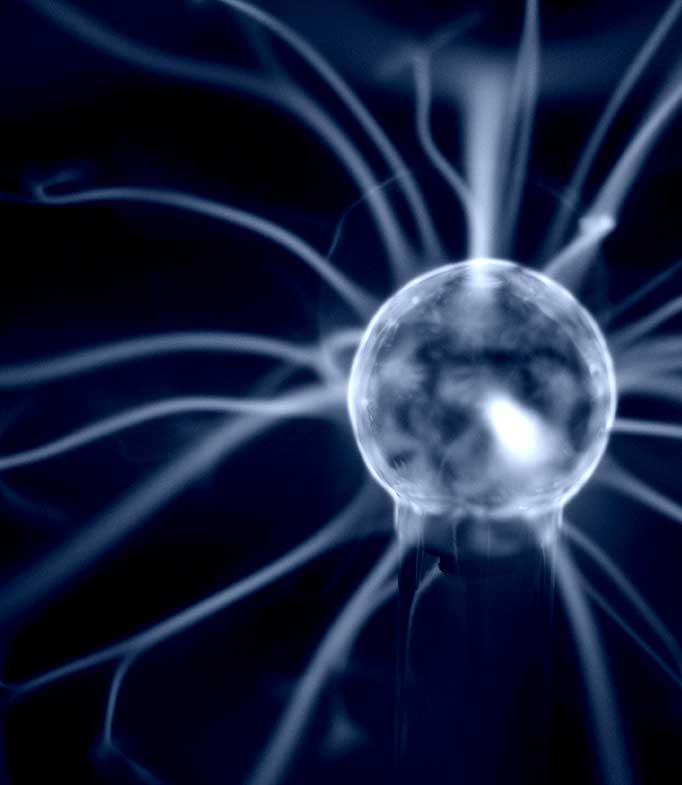 How it works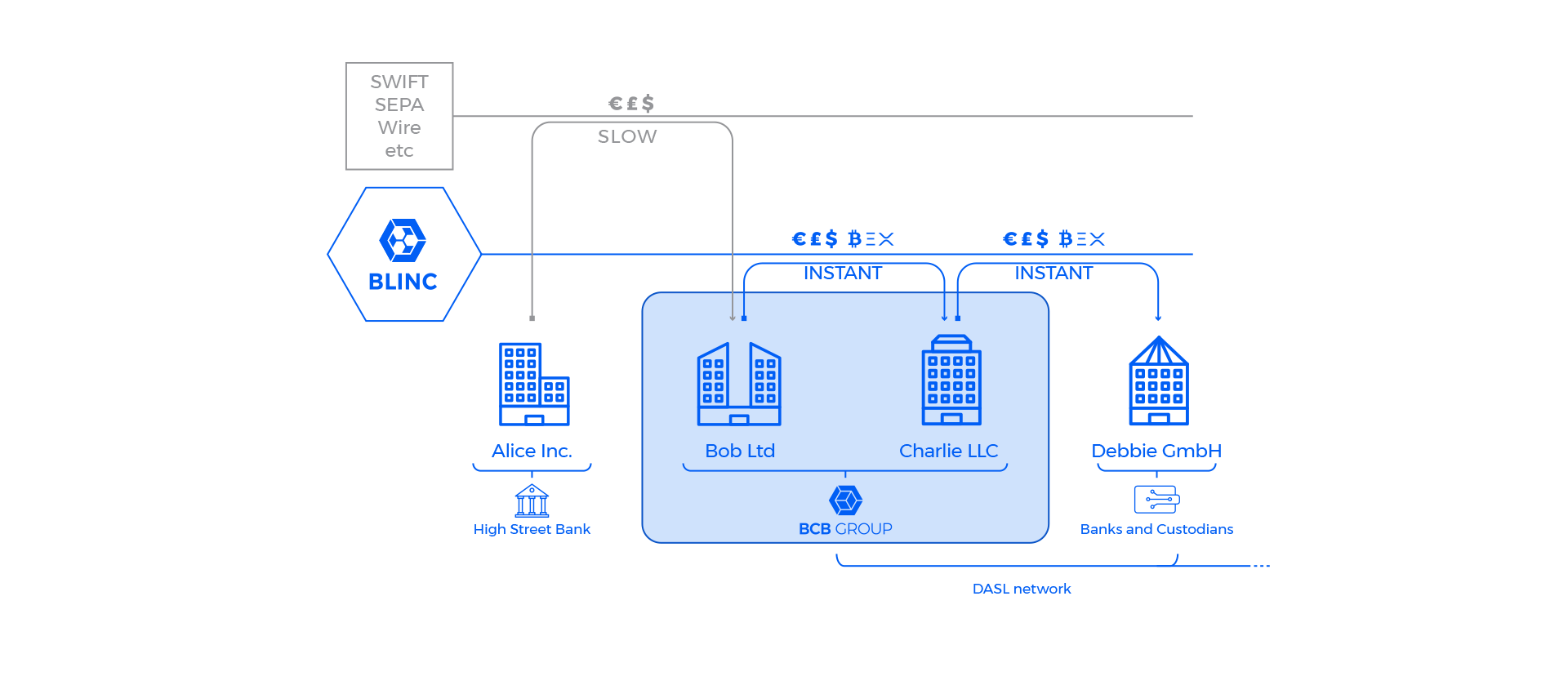 Intuitive Dashboard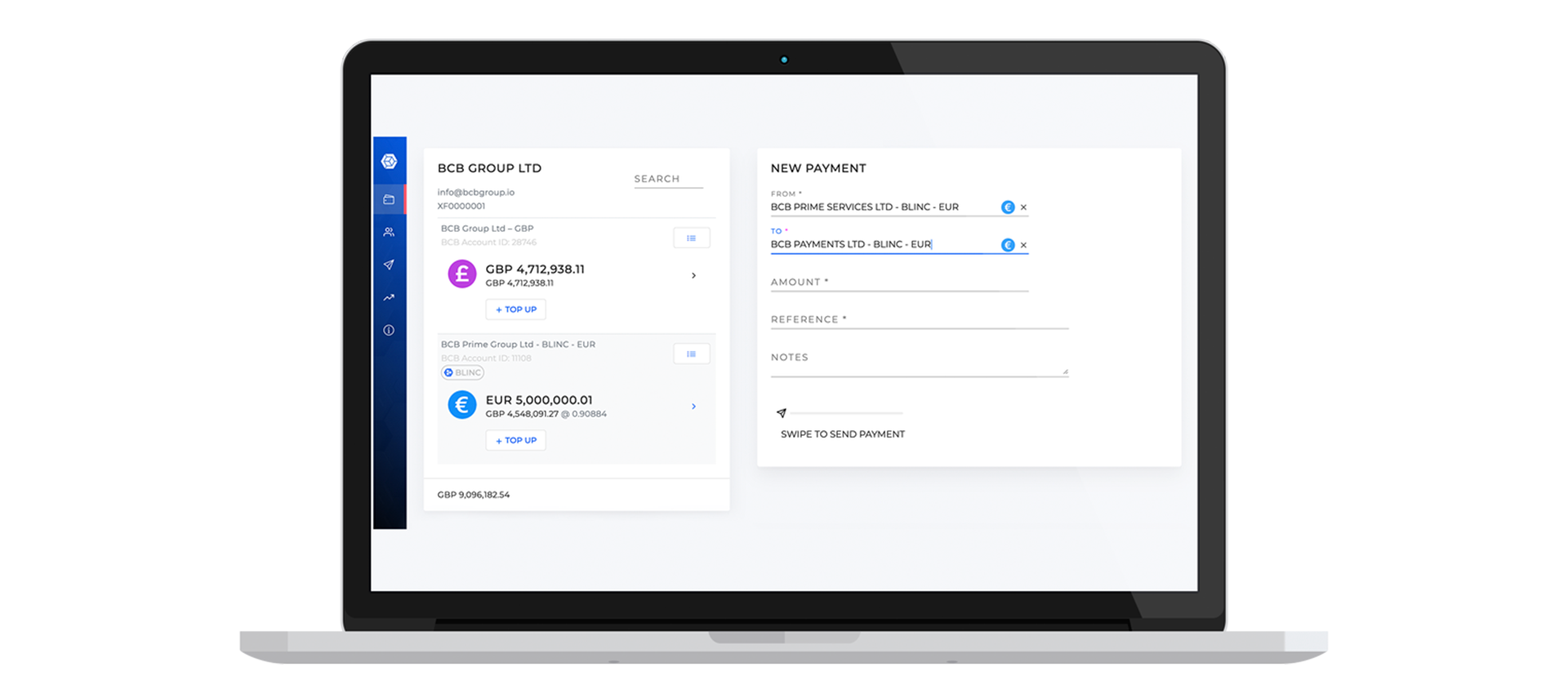 What our clients are saying
What our clients are saying

Thanks to BCB, counterparties we trade with benefit from fast and reliable settlement via the BLINC network, which is an outstanding example of innovation and critical problem-solving in the space. For us at Wintermute, this enables efficient fiat transfers between us and counterparties of all types.
Jason Stone
Head of Operations

With our partnership with BCB, Liquid is able to help the individuals in the EUR zone more easily connect to crypto markets. For institutions and corporates, we are connecting global traders to the highly liquid JPY crypto markets at Liquid with unprecedented speed and low cost via BCB's BLINC platform.
Seth Melamed
Chief Operating Officer

With BCB, our clients benefit from fast and reliable settlement on fiat transfers. In addition, their BLINC network is a prime example of innovation in the space, where counterparties benefit from instant and free transfers between each other. For Scrypt, this supercharges our trading ecosystem and helps us and our clients capture otherwise missed opportunities.
Norman Wooding
Founder and CEO

BLINC is an appealing proposition for Bitstamp, as it enables us to offer our clients a frictionless mechanism to fund their trading accounts. The ability to move money instantly in the fast-moving crypto markets is crucial and gives our clients an edge when trading on the Bitstamp platform. We are excited to be working with BCB Group on the launch of BLINC which we believe brings substantial benefits for the entire market.
Chris Aruliah
VP of Banking Relations
Explore our other solutions