November 16, 2021
Blockworks: Is the UK Falling Behind in the Global Crypto Race?
During the Digital Asset Summit, London, our CEO and Founder, Oliver von Landsberg-Sadie, talked with What Bitcoin Did Host, Peter McCormack, about the disruption of global finance. Sam Reynolds from Blockworks covers the discussion.
"The UK has been a little more steady handed in that space, as has the EU…but that's not to say there's not a massive appetite for non-US dollar crypto products"
Oliver von Landsberg-Sadie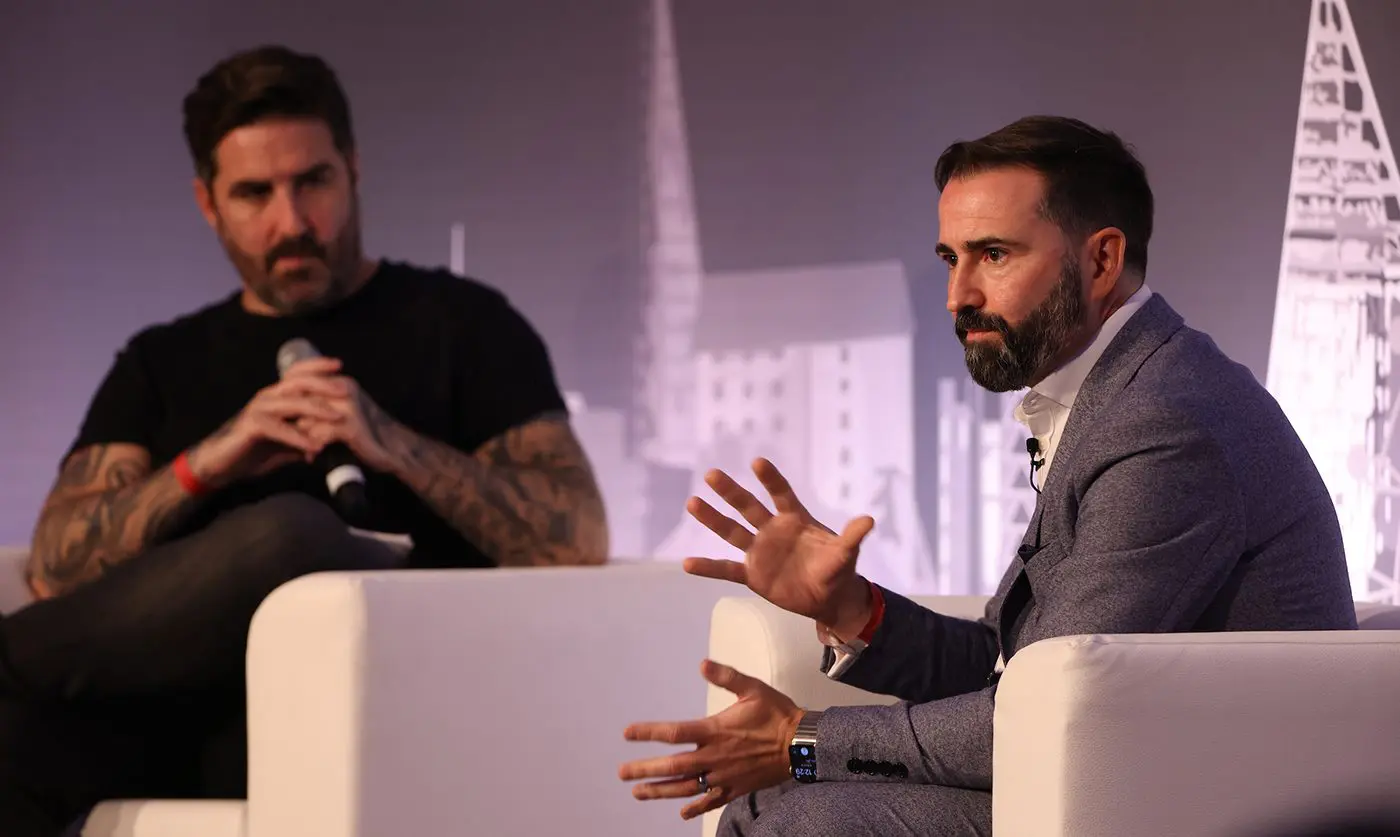 Read the full coverage here.