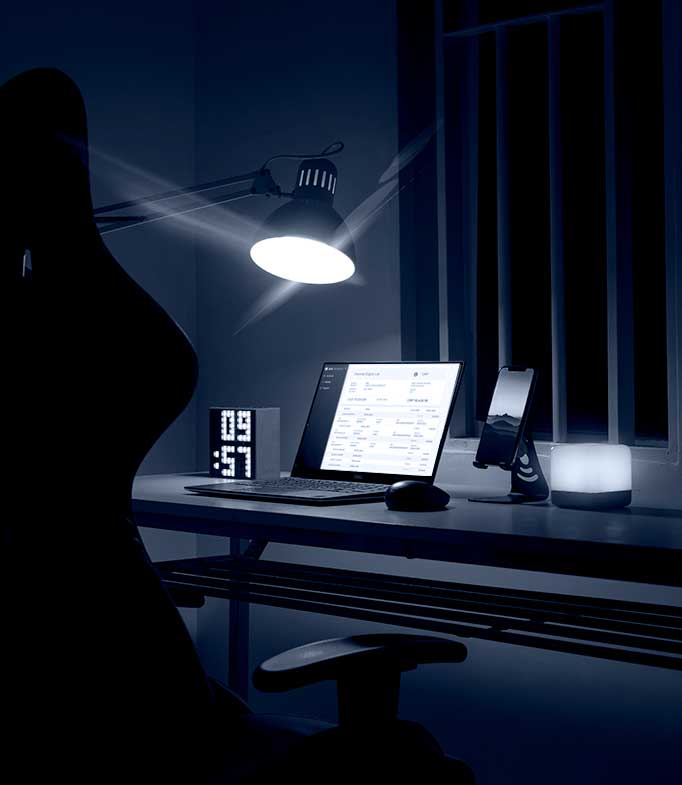 Institutional Payment Services
Business Accounts with dedicated IBANs for companies in the digital asset economy, including cryptocurrency exchanges and funds, in dozens of currencies. We offer a uniquely high-touch service, providing clients direct communications to a team of operators, traders, technology and account management.
Contact Us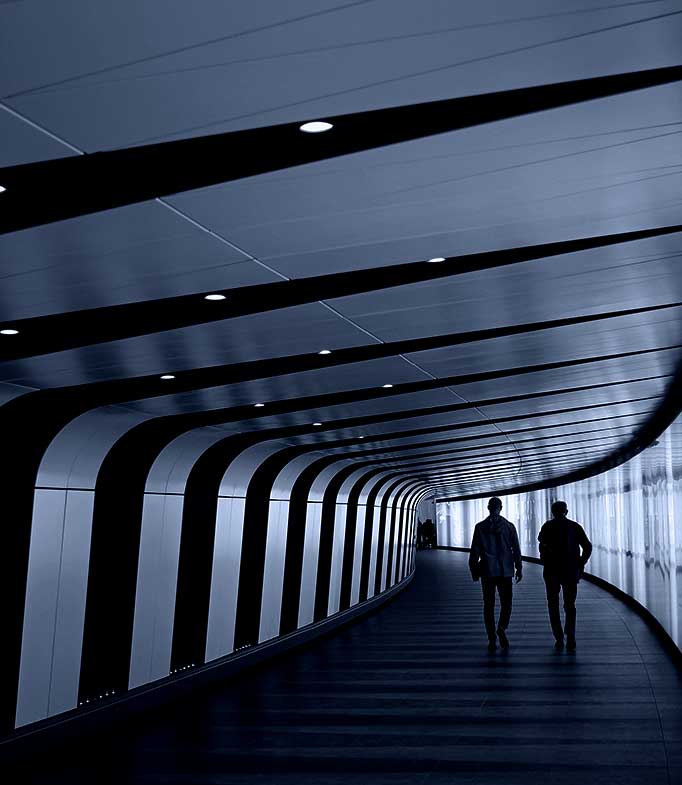 Partner of Choice
BCB Business Accounts allow businesses to load fiat currency and cryptocurrencies for payments, operations and trading purposes.
Our platform supports major world currencies including GBP, EUR, USD and we have all the major payment networks covered including UK FPS/CHAPS/BACS, Euro SEPA, international SWIFT and US ABA.
We also support wallets and custody for major cryptocurrencies, stablecoins and other digital assets alongside fiat currency accounts.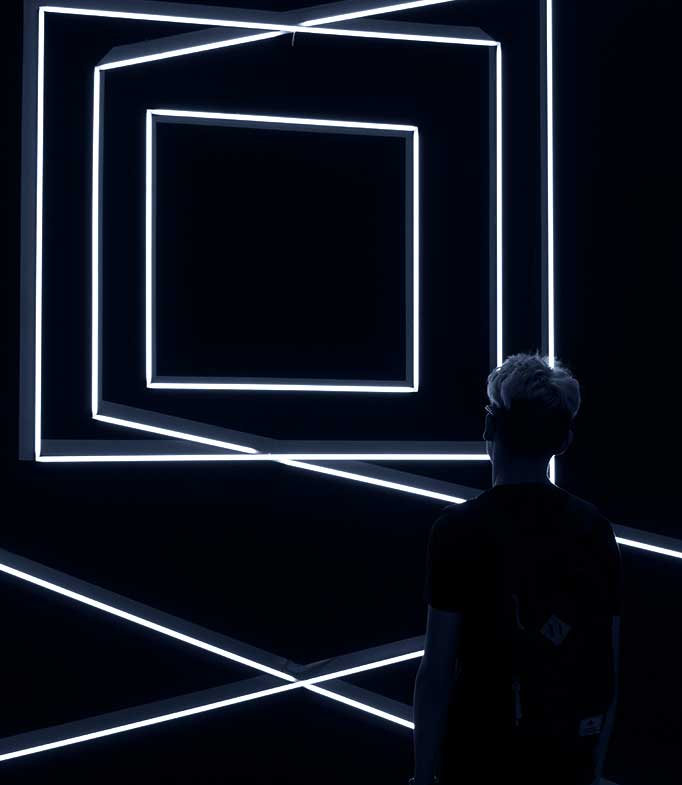 Multi-currency Accounts
We offer multi-currency accounts, enabling you to have a choice of 10+ currencies. Enquire about our most cost-effective currency bundle offering.
Contact Us
BCB Business Accounts
PAYMENT ACCOUNTS
All-purpose business accounts for trading and operations including third party inbound/outbound payments.
FX & CRYPTO EXCHANGE
Convert any supported fiat or cryptocurrency position to any other fiat or cryptocurrency on the platform, at market-leading rates.
KNOW YOUR POSITION
All fiat and cryptocurrency account balances are also shown in your home currency at live market rates for a clear view of total value.
API INTEGRATION
With both web app and API account control, clients have access to an online portal to view, track and send payments, with automation endpoints for platform integration.
We provide business accounts in your name with unique physical IBANs, with real-time integration to both local and international payments
Intuitive Dashboard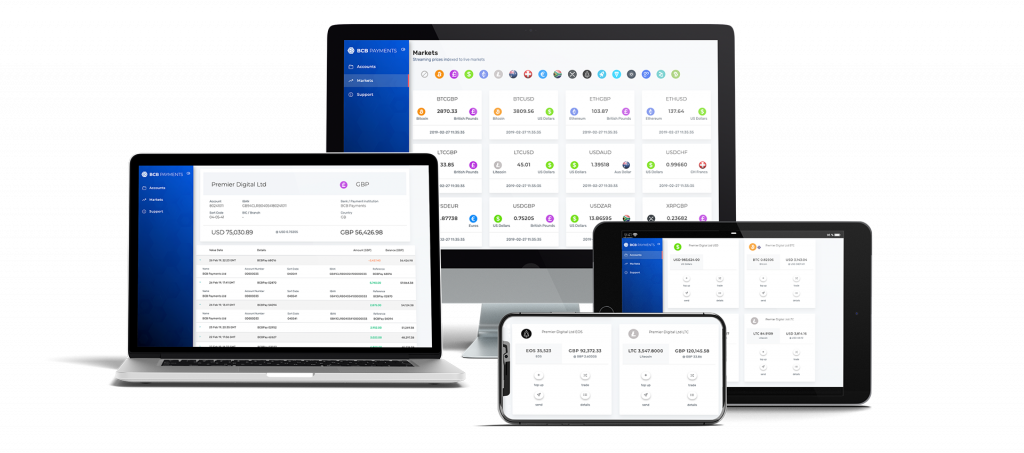 BLINC
BCB Liquidity interchange network consortium
All BCB clients have access to BLINC, our global payments network allowing members to pay each other instantly 24/7/365 across multiple currencies.
Explore our other solutions