February 1, 2022
CoinDesk: Institutional Crypto Services Firm BCB Group Acquires Digital Asset Shop LAB577
CoinDesk covers BCB Group's acquisition of LAB577.
"We've taken different angles in building infrastructure. BCB has focused on the bottom payments layer, alongside the liquidity, banking and trading. While LAB557's infrastructure focus has been looking ahead at the future of securities and that of interoperability among blockchains." – BCB Founder and CEO Oliver von Landsberg-Sadie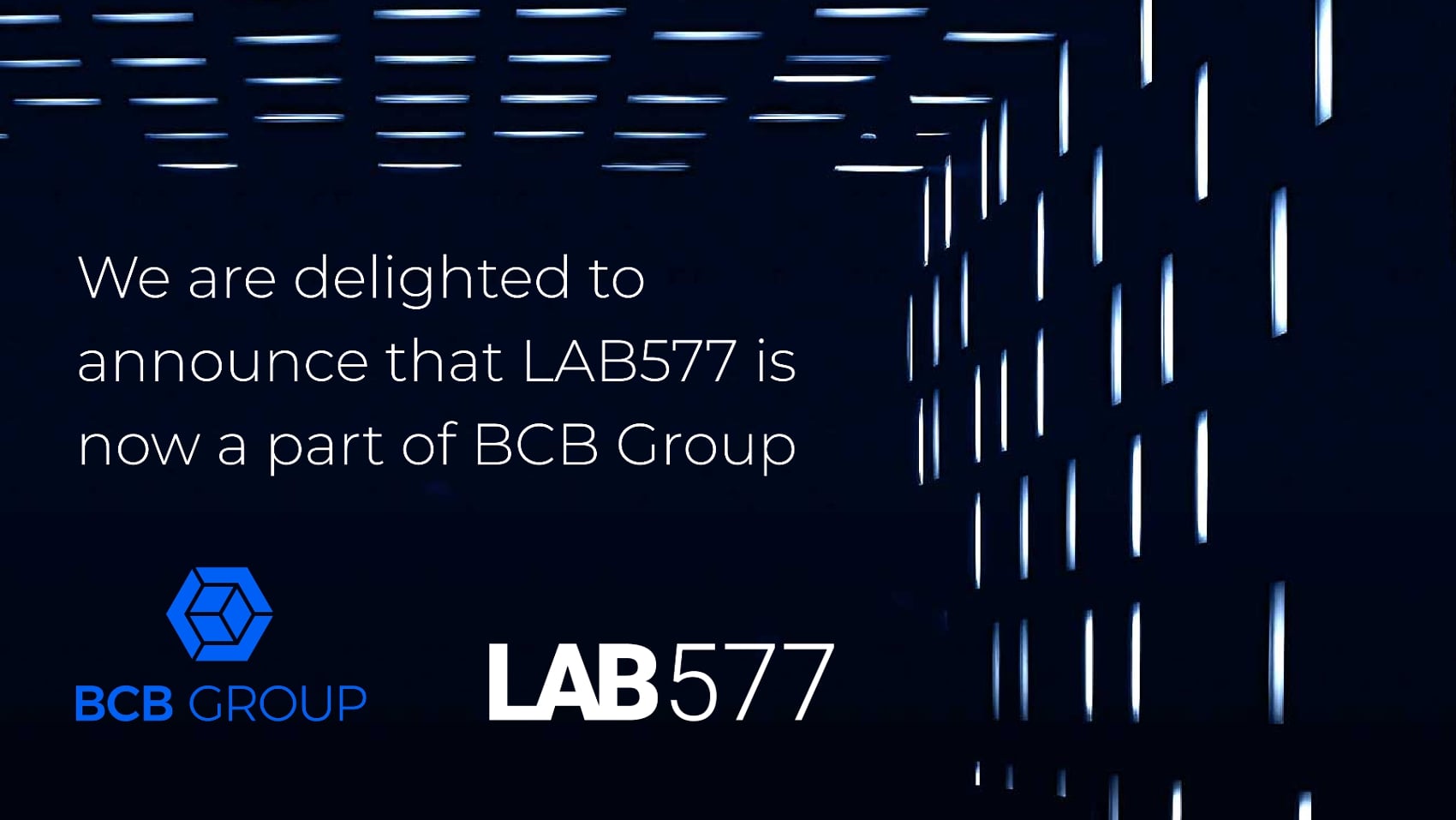 Read the full story here.