December 15, 2021
CoinDesk: BCB Group Expands in Europe with Acquisition of 100-Year-Old German Bank
CoinDesk covers BCB Group's acquisition of Sutor Bank.
BCB Group, the crypto-dedicated payments services provider, has acquired fintech-focused Sutor Bank, gaining control of a German bank to drive its expansion in the European Union.
Terms of the deal, which requires approval from the German regulator, BaFin, were not disclosed. BCB said it expects the transaction to be cleared by the end of February.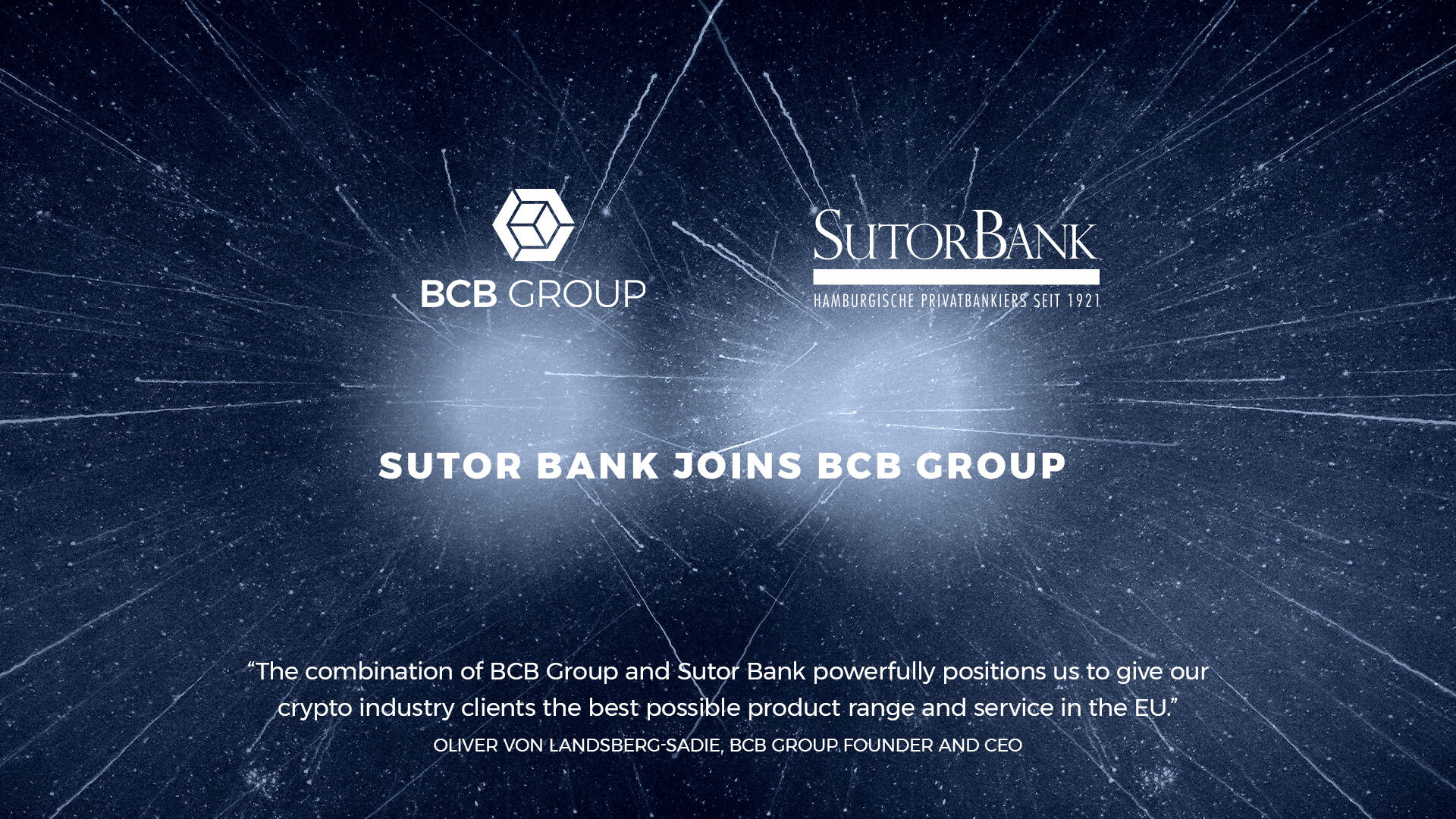 Read the full story here.