January 25, 2022
CoinDesk: Crypto Payments Service Provider BCB Group Raises $60M in Series A Funding
CoinDesk covers BCB Group's Series A funding announcement.
This is the largest Series A funding round for a company in the blockchain industry in the UK.
"Our mission is to connect and bank the global crypto industry. This game-changing financing backed by both venture capital and strategic client interests, empowers us to accelerate that mission and build bigger, better, deeper infrastructure which is so critical to the growth of this industry." – BCB Founder and CEO Oliver von Landsberg-Sadie.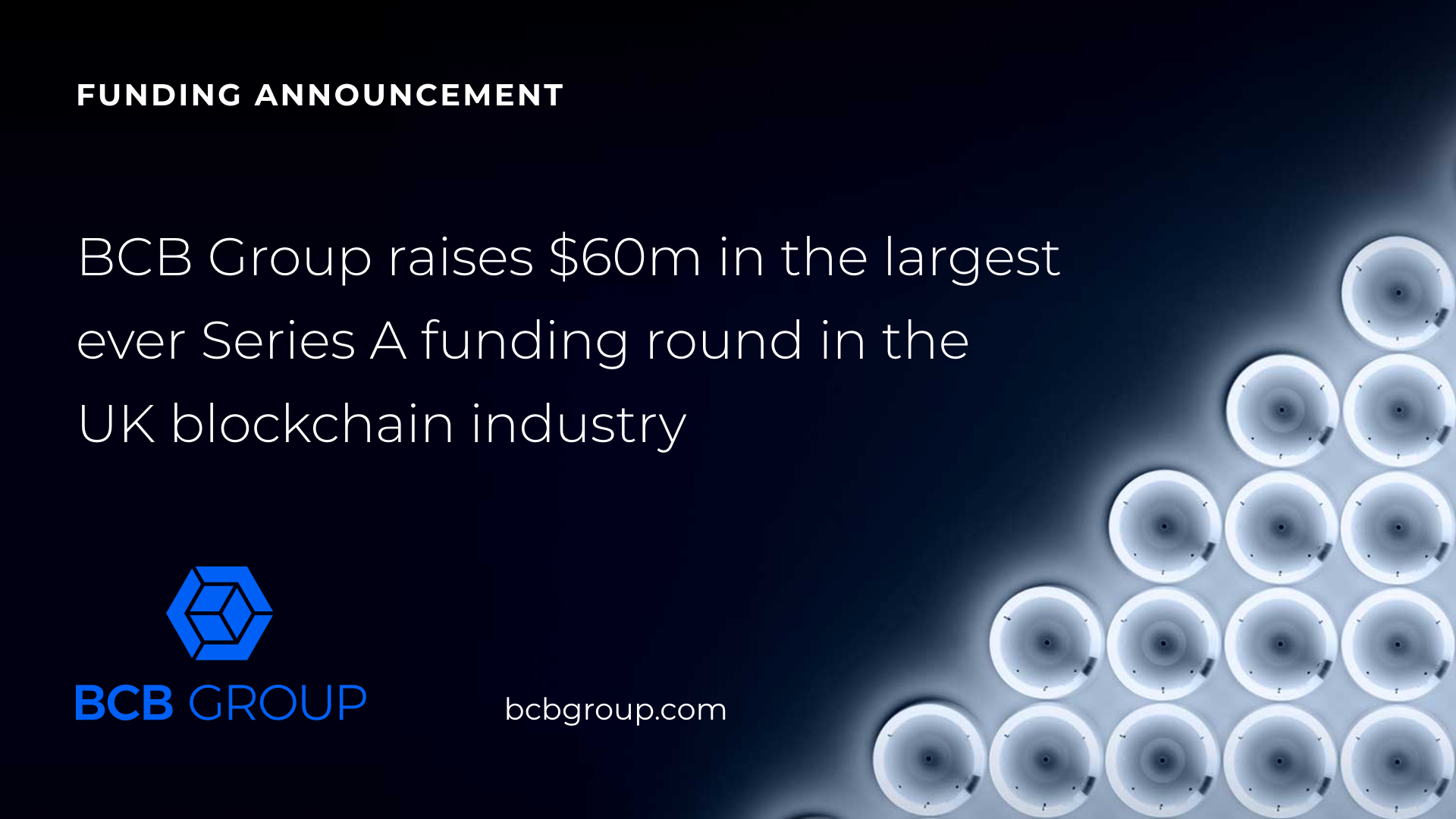 Read the full story here.