May 5, 2021
compliance/aml news roundup – Cryptoassets | Regulation | HMRC | SEC
The tail end of April has hosted many new developments. Here's five of them. If you'd like to get in touch with us about any of our products or services, just send us a 
note,
we look forward to hearing from you.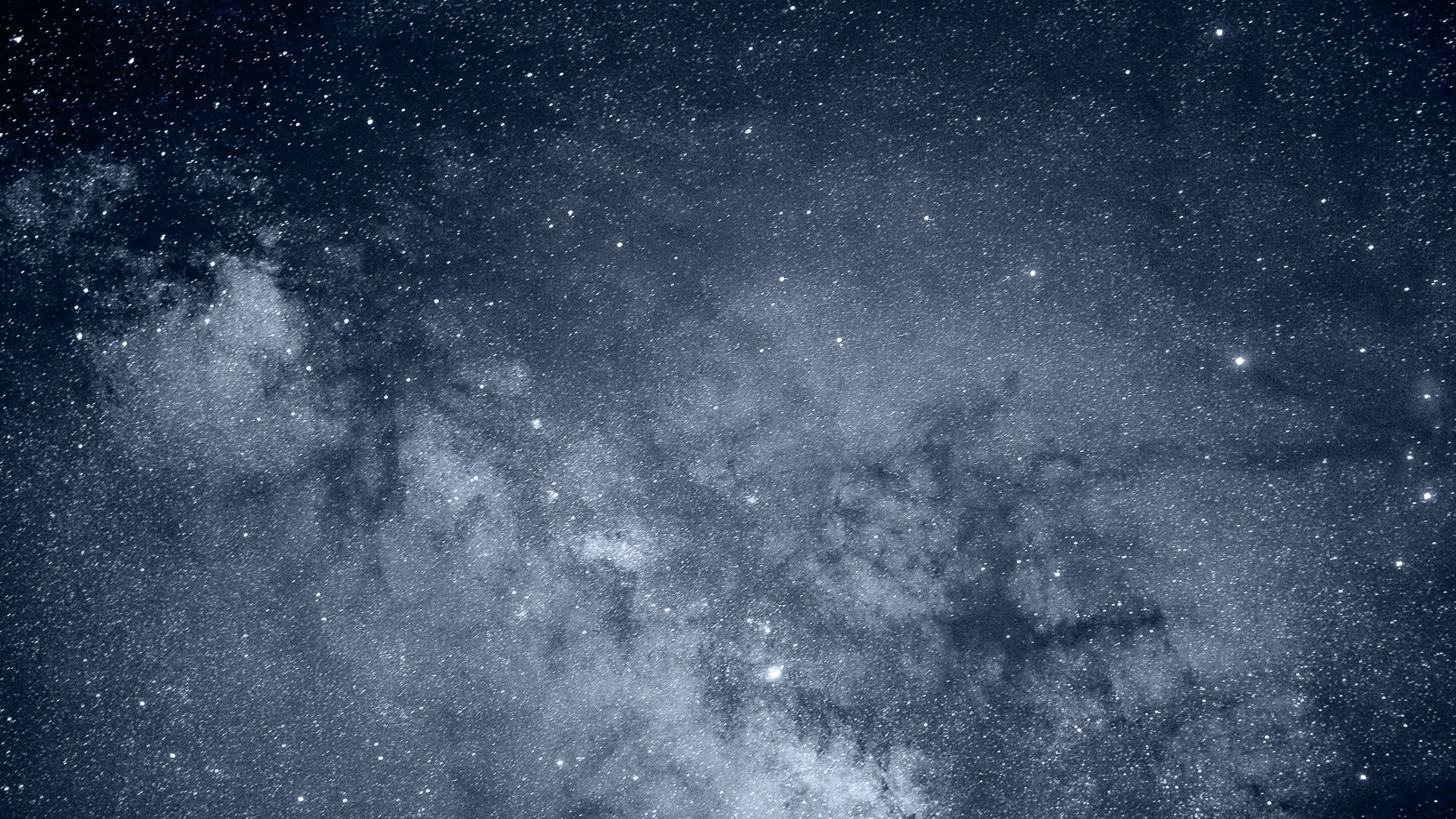 HMRC AREN'T CLAMPING DOWN ON CRYPTO
Scaremongering and manufactured hysteria are never too far away where the topic of discussion is crypto. One of the top 20 chartered accountancy firms (UHY Hacker Young) have recently claimed that HMRC are clamping down on crypto by issuing crypto-specific demands for information. However, this misconstrues HMRC's actual position on the matter.
Whilst HMRC are growing increasingly concerned over the potential for tax evasion via cryptoassets and adjacent money transfer systems, they've yet to confirm any discriminatory plans. Your bitcoin will still get the same treatment as any other declarable asset class. However, the fact that HMRC now has a dedicated Cryptoassets Manual is indicative of the growing importance of the asset class.
The link to the HMRC Cryptoassets Manual can be found here.
Source:
City A.M.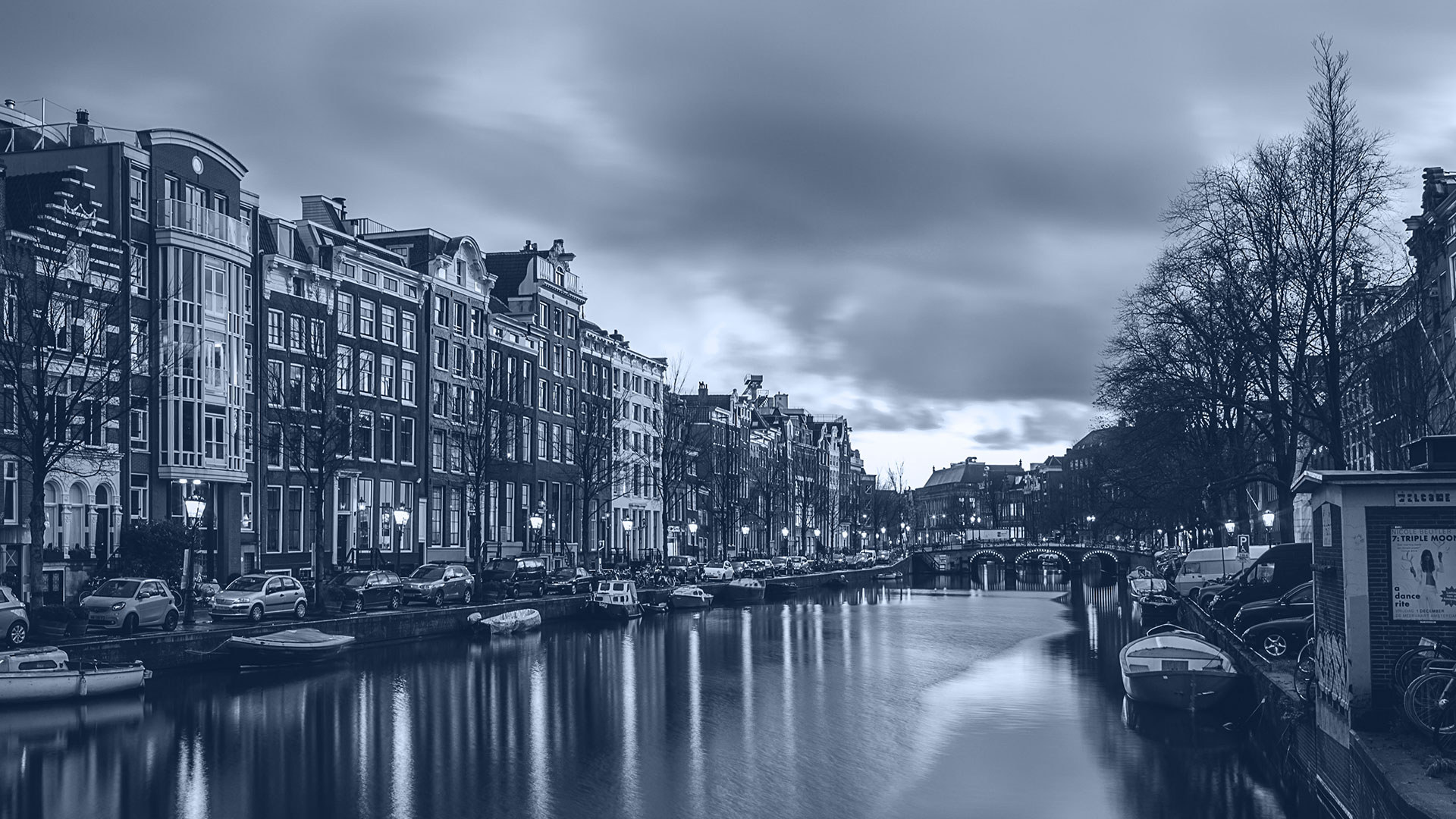 ABN AMRO ACCRUES €480M WORTH OF TROUBLE
Voices in the community believe that 2021 may be a record year for AML penalties, as regulators crack down on compliance failings of banks and financial institutions. The recent settlement agreed between ABN AMRO and the Dutch Public Prosecution Service over money laundering allegations may support this view. The 480 million euro settlement was made up of a 300 million-euro fine and 180 million euros paid to cover "unlawfully obtained gains."
ABN's failures are understood to include:
Ignoring material indications of AML and Financial Crime risk
Not carrying out appropriate checks on 5.5 million retail clients
Allowing alleged embezzlement to take place
Not reporting suspicious transactions.
The settlement was large enough to result in a material drop of ABN's share price on the day of its announcement, which may also result in criminal proceedings being brought against three former ABN executives. This is clearly a serious case, and highlights the need for all financial institutions to remain vigilant against the risks of money laundering. The aggressive approach of the Dutch authorities in this case suggests a deliberate attempt to turn up the pressure on banks and financial institutions to take money laundering risks seriously, which many in the compliance industry, including BCB Group, will welcome. Source: 
Netherlands Public Prosecution Service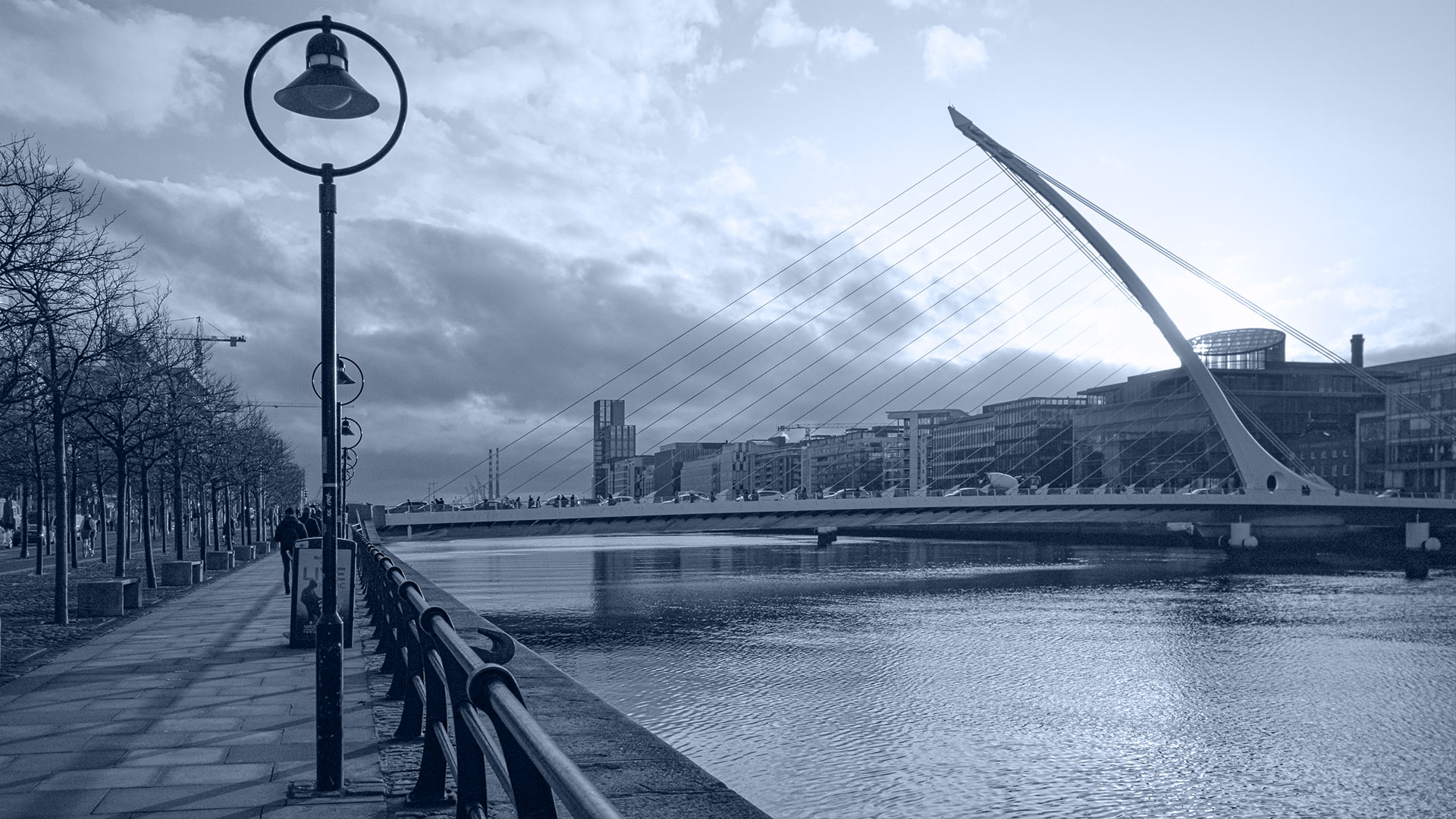 IRELAND MAKES ITS POSITION CLEAR
The European crypto community has been waiting for this to happen, and it has finally happened. 5AMLD has been incorporated into Irish law and Irish VASPs have three months to register with the Central Bank of Ireland. Ireland has been one of the last EU member states to incorporate 5AMLD into national law, leading to several cryptoasset firms taking advantage of this opportunity for regulatory arbitrage to incorporate there without any requirement to register. This window of opportunity has now finally closed, so Irish firms must now register or cease operating. Source:
Decrypt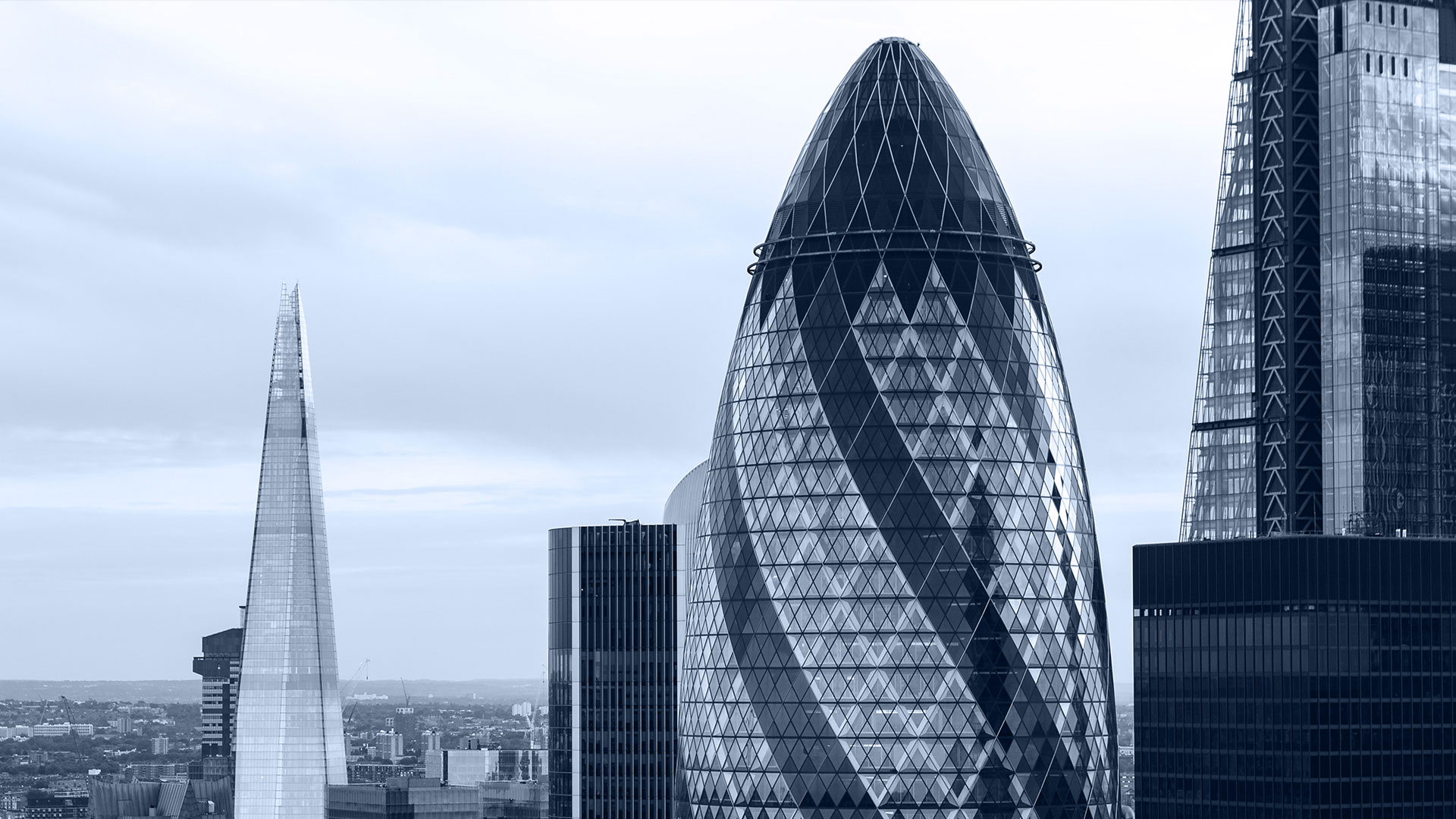 UK ANNOUNCES NEW SANCTIONS REGIME
From Russia (and others) with love. The UK has reinforced its sanctioning powers in order to mitigate the flow of corruption. Asset freezes and travel bans have been issued against 22 individuals under the new Global Anti-Corruption sanctions regime. The regime has already targeted 14 Russians involved in the diversion of $230 million in Russian state property through a fraudulent tax refund scheme. Whilst this is promising, the longevity and effectiveness of these measures is yet to be ascertained. Many regard the UK financial services industry as having a poor track record in preventing Russia-related money laundering, with one of the UK's top officials in monitoring economic crime having recently warned about the "disturbing" prevalence of Russian money laundering in London. Source:
KYC360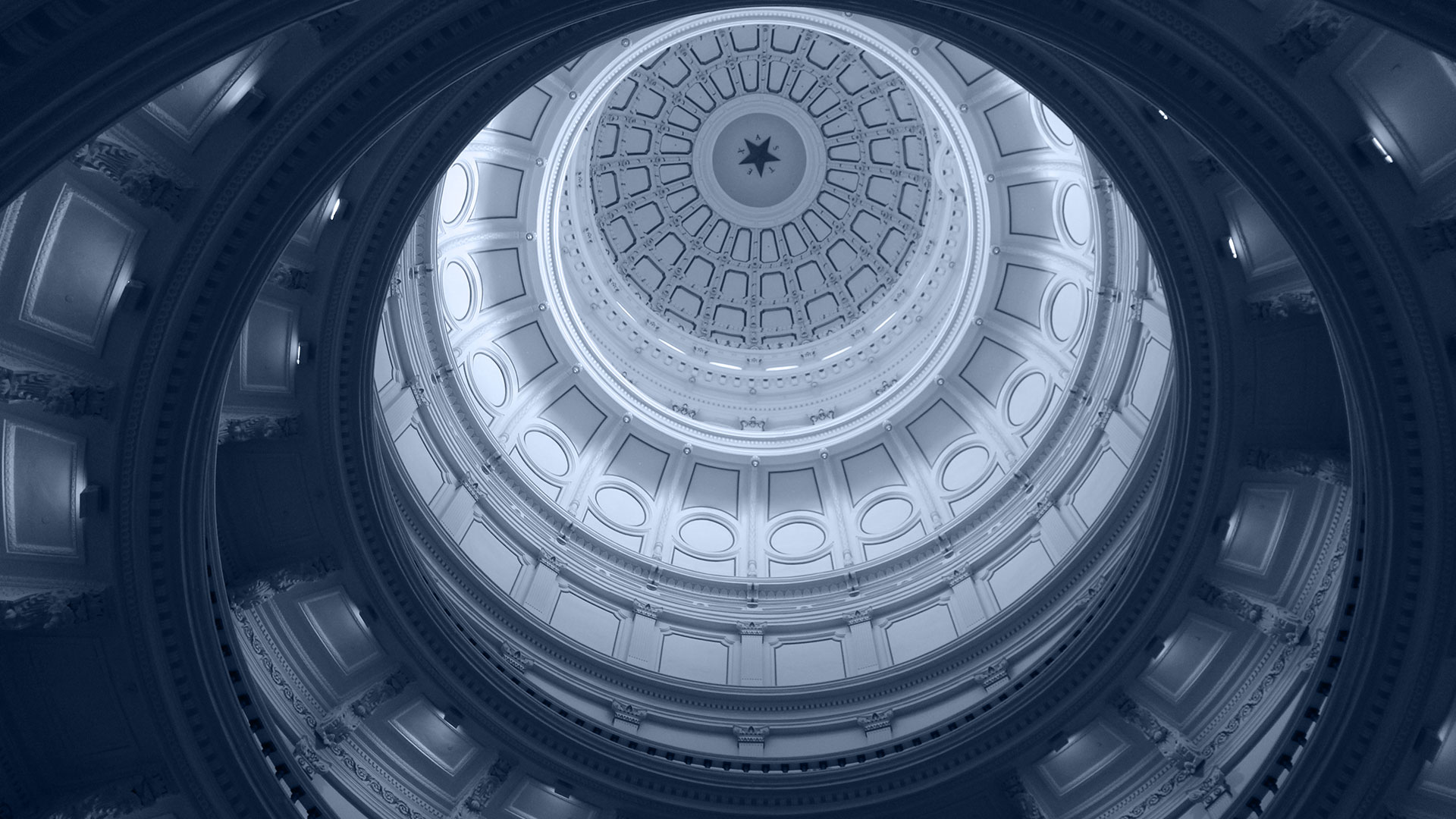 THE SEC GETS A CRYPTO-SAVVY BOSS
Earlier this month the US senate voted to confirm Gary Gensler as the chair of the SEC. Gensler is an academic with expertise in the crypto and fintech spaces. We see this is an apt and overdue appointment especially with the SECs recent worries e.g., the case against XRP and Ripple Labs Inc. Will he help promulgate safe innovation? Will he push for tougher regulatory enforcement? Time will tell.
---
BCB publishes a weekly recap of the top crypto news stories and a fortnightly regulatory recap.  To sign up, please visit
https://bcbgroup.com/contact-us/