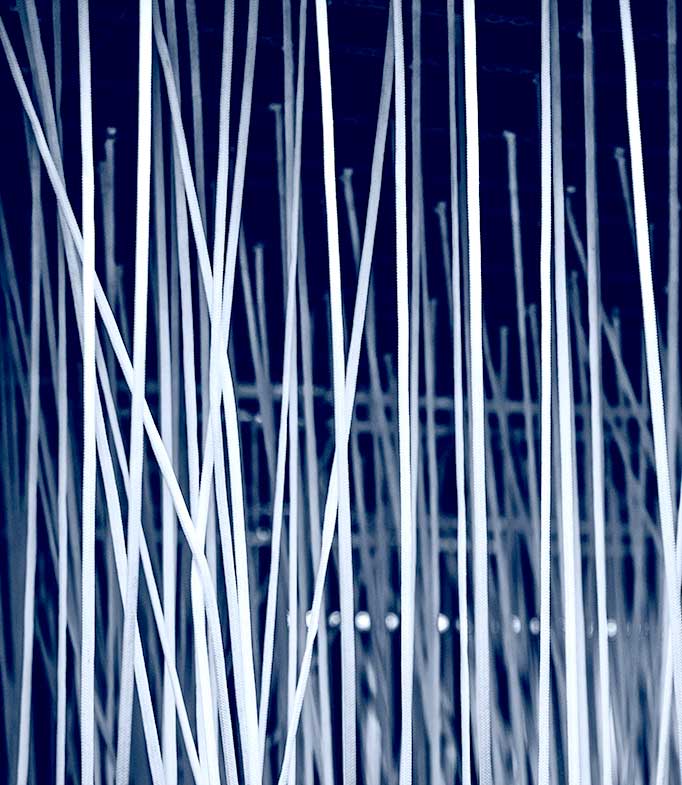 Institutional Custody
BCB provides a custody solution for ETH and BTC wallets.
We offer a truly institutional custody solution for digital assets.
BCB Wallets and Custody
DEDICATED INSTITUTIONAL SUPPORT
Via our high touch service, you have access to a dedicated team of operational support professionals
OPERATIONALLY SAFEGUARDED
Our suite of protections includes withdrawal limit, access frequency control, and transaction size limits.
INSTITUTIONAL CUSTODY
Robust and secure custody of both fiat and digital assets; encryption and private key storage infrastructure
FULL SEGREGATION
Fully segregated wallet per digital asset.
We offer multiple levels of security and accessibility
BLINC
BCB Liquidity interchange network consortium
All BCB clients have access to BLINC, our global payments network allowing members to pay each other instantly 24/7/365 across multiple currencies.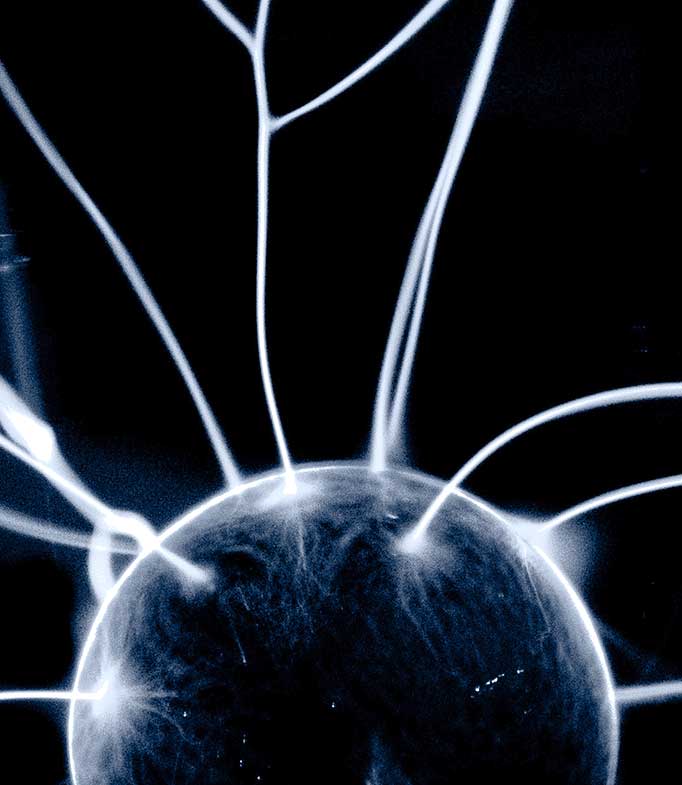 Explore our other solutions