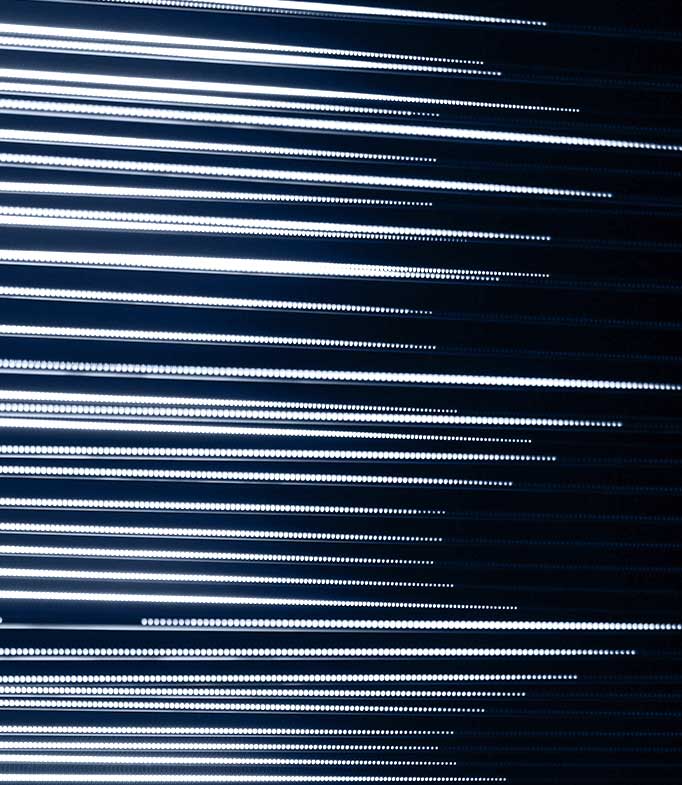 Efficient Execution
BCB Crypto is a high touch and high tech service for trading cryptocurrencies. We offer efficient execution and seamless daily settlement in all cryptocurrencies.
Contact Us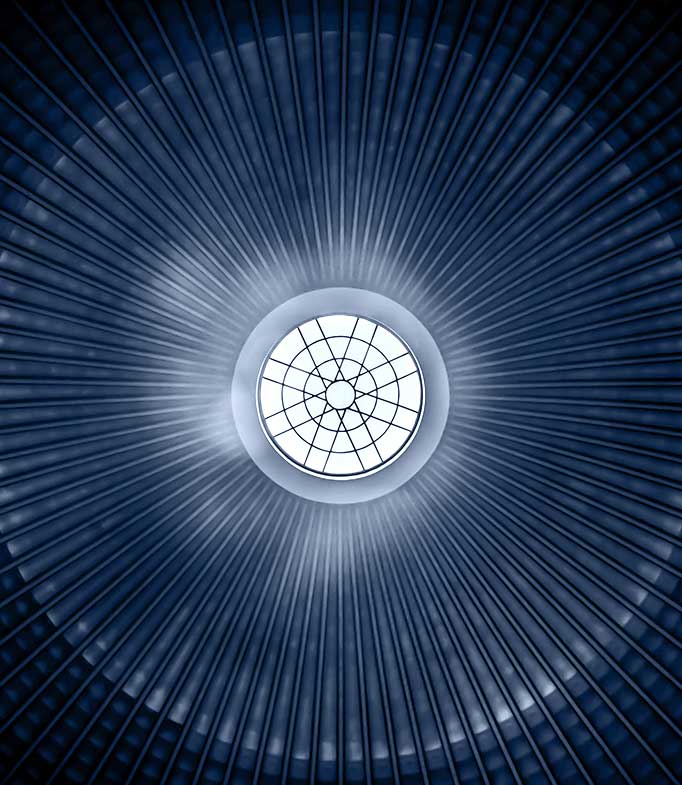 Seamless Settlement
We provide institutions with a secure gateway into cryptocurrency markets.
Our secure trading channels include a web app, encrypted voice and text channels and an industry-leading API covering live pricing, trading and reporting.
We support a wide range of order types including OTC orders, electronic RFQ and algorithmic exchange orders.
BCB Crypto
OTC TRADING
This professional trading service covering FX and cryptocurrencies was the foundation of BCB's origins and remains best in class.
FX & ALGORITHMIC EXECUTION
Building, innovating and providing liquidity to create more efficient markets.
SECURE CRYPTO TRADING
Robust, institutional-grade infrastructure to enhance security.
TRADE DIGITAL ASSETS QUICKLY AND AT SCALE
We manage executions of large manual orders on our clients' behalf via our world class trading team.
Experienced in efficient execution of large orders in illiquid markets
BCB FX
Highly competitive spreads on all major currency pairs with instant settlement
Our integrated market liquidity empowers seamless cross-currency transfers.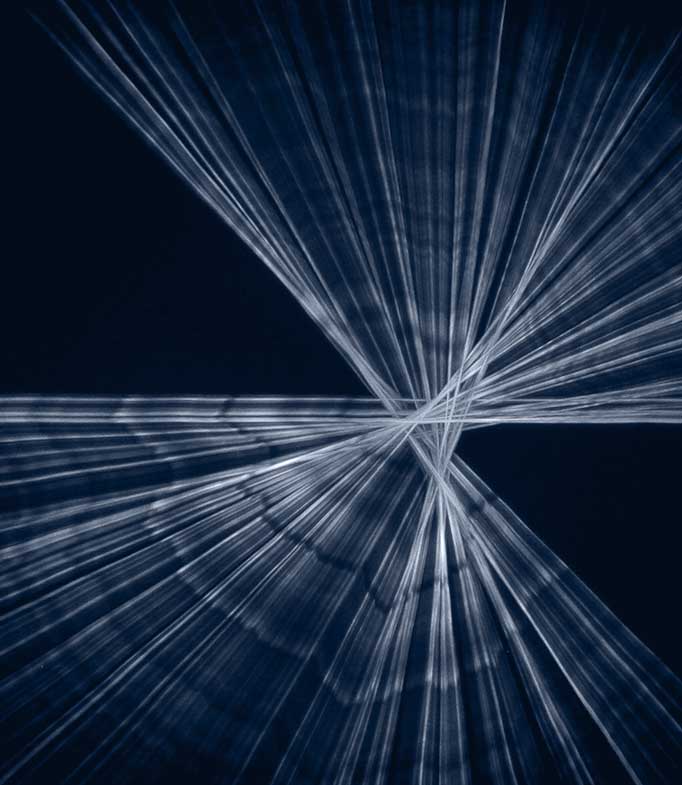 Explore our other solutions