February 22, 2022
Fintech & Finance News: BCB Group Launches BCB Yield for Returns on Fiat and Crypto Funds
Fintech & Finance News covers BCB Group's BCB Yield product launch.
This latest development in BCB's growth strategy builds on opportunities that exist in fiat lending for crypto market participants.
"This is a hugely exciting development for BCB customers who can now access a brand new set of features designed to earn a return on their balance while offering a genuine alternative to low yielding traditional finance vehicles." – Founder and CEO, Oliver von Landsberg-Sadie.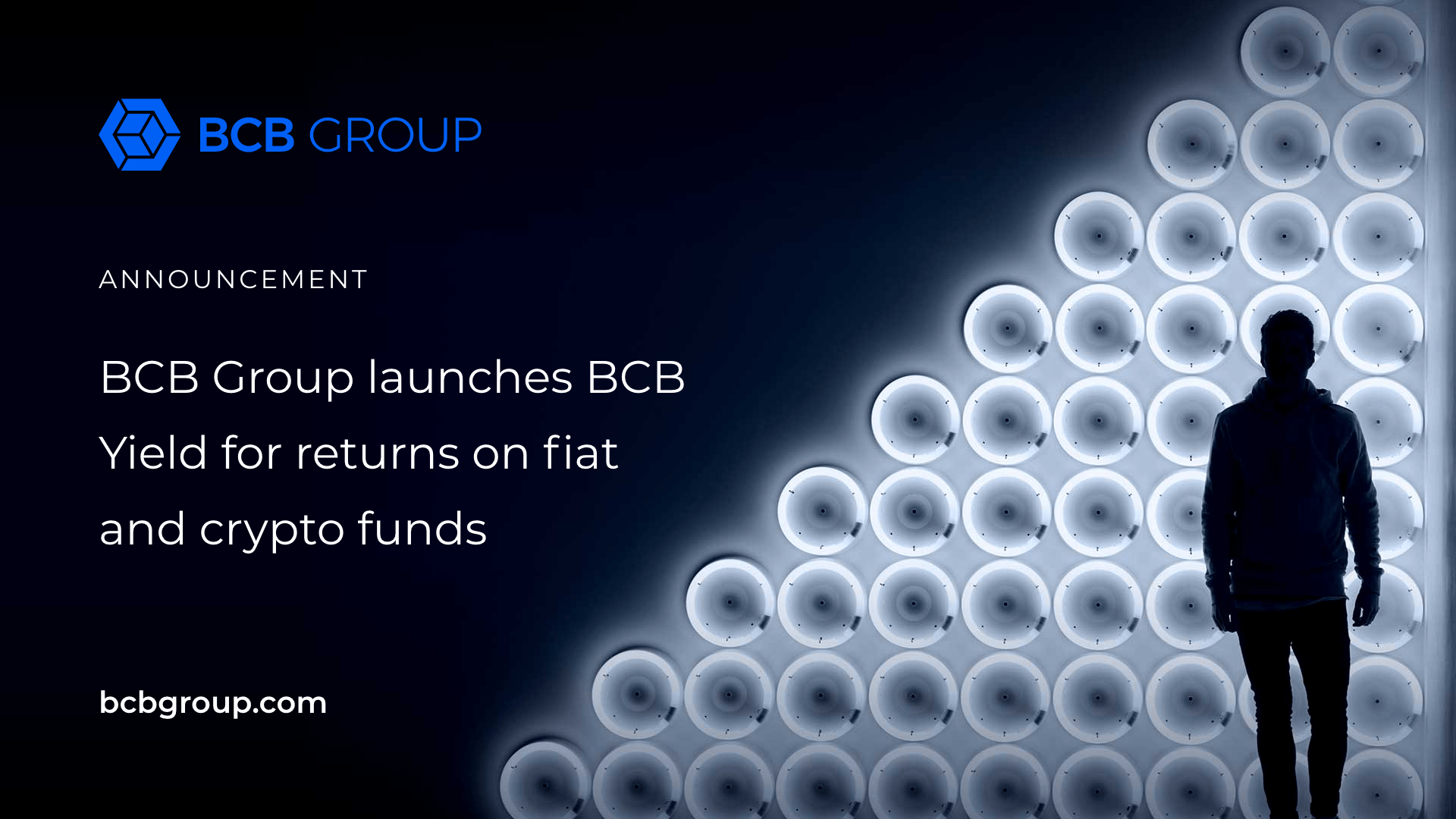 Read the full article here.