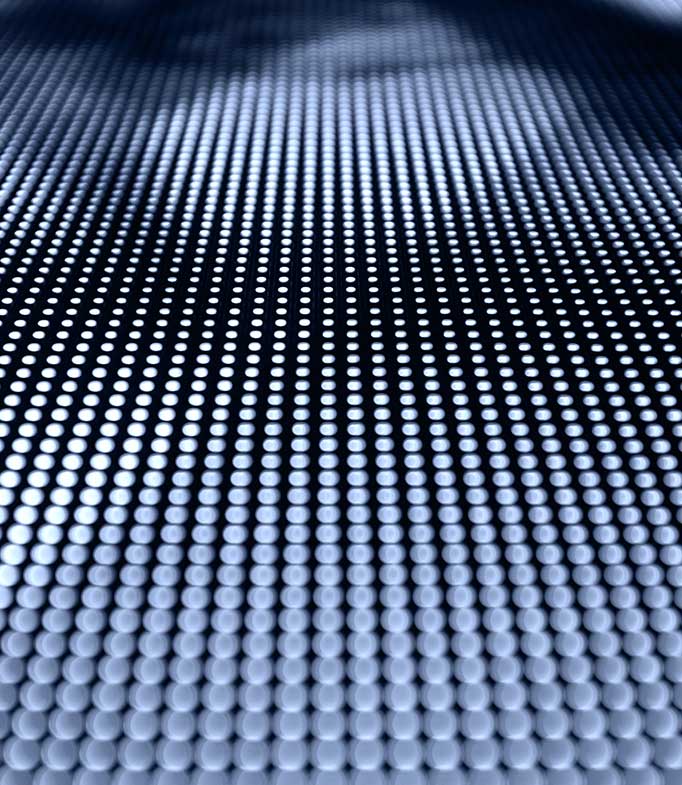 FX Market Leaders
Leading the industry with ultra-fast settling forex trading in over 25 currencies.
BCB FX
OTC TRADING
This professional trading service covering FX was part of the foundation of BCB's origins and remains best in class.
FX EXCHANGE
Convert any supported fiat position to any other fiat on the platform, at market-beating rates.
SECURE
We provide institutions with a secure gateway into FX markets. We pride ourselves on best execution and seamless daily settlement in all major world currencies.
SMART FX SOLUTIONS
We offer a suite of FX trading solutions for corporate and institutional clients to manage foreign exchange exposure.
Our integrated market liquidity services empower seamless cross-currency transfers
BCB CRYPTO
Buy and sell crypto at scale at the most competitive spreads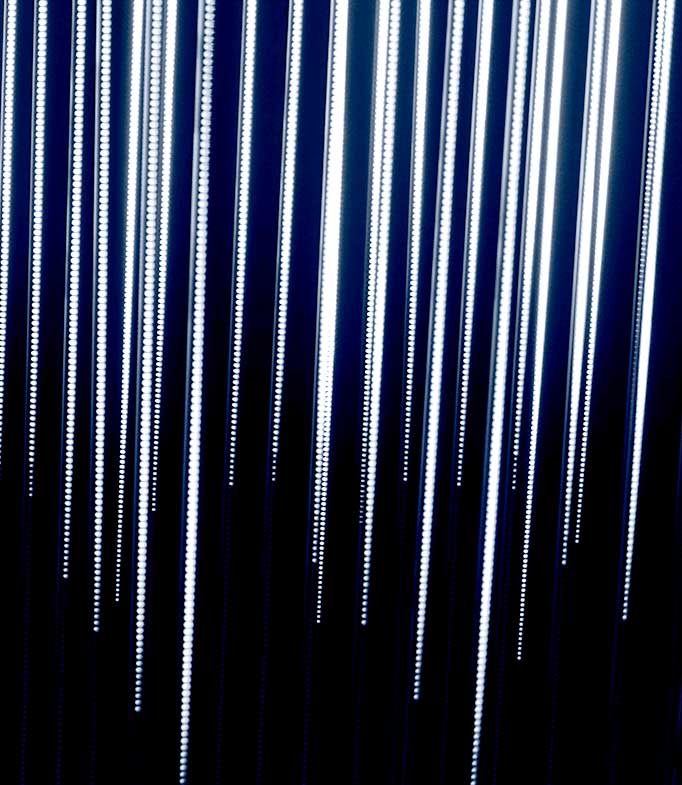 Explore our other solutions