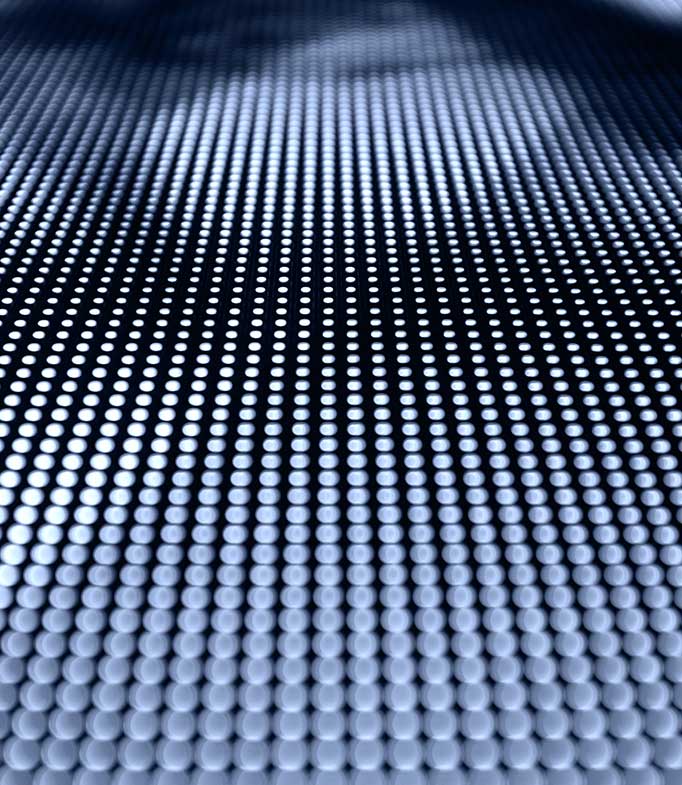 FX Market Leaders
At BCB Group we pride ourselves on offering some of the best liquidity and pricing in FX within the crypto industry. We work tirelessly to bring best execution on deliverable FX in major currency pairs with settlement available on a same day, trade plus one day, or spot basis.
With years of experience at some of the major banks in foreign exchange, we bring a wealth of knowledge when working with clients on execution strategies, treasury management and portfolio hedging. Execution is available via Telegram, Slack, web app and API. Get in touch with our team today.
Contact Us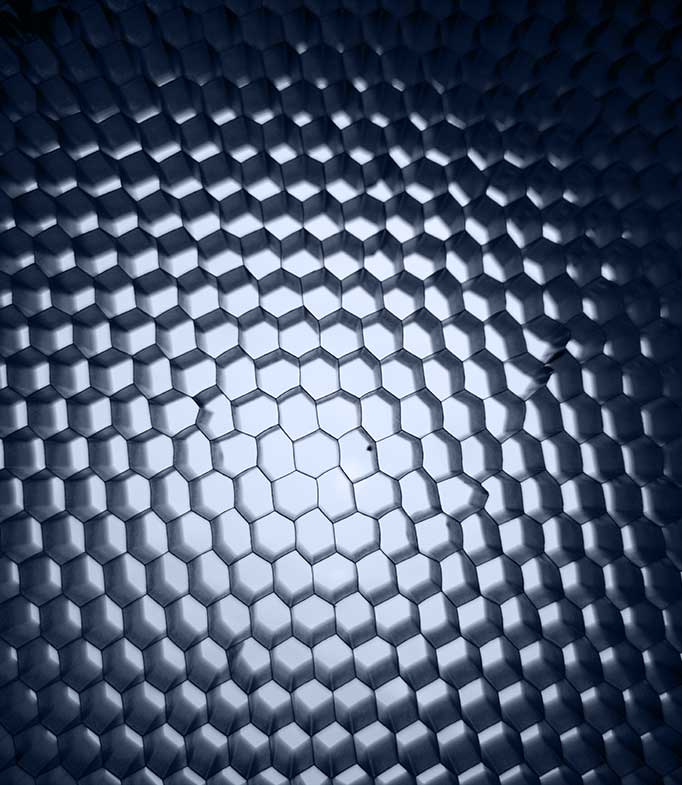 The demand for high-level payment services tailored to companies active in the crypto industry continues to grow. Due to the global nature of the sector, most businesses and institutions managing digital assets will need to facilitate payments in foreign currencies, and they will need to find services which enable this.
However, finding payments and FX service partners as a digital assets business remains a challenge. BCB Group was founded in 2017 as a direct response to this challenge.
BCB's first offering was the launch of a dedicated institutional-focused OTC trading desk for digital asset businesses, providing reliable trading infrastructure that enables our customers to trade and exchange currencies with institutional-grade security and reliability.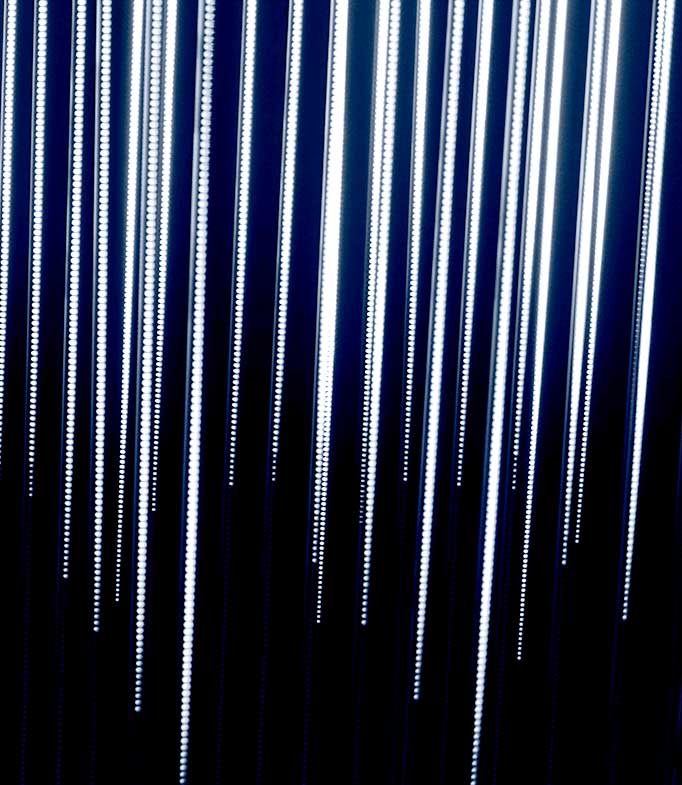 Since then, BCB Group has grown to serve many leading companies in the industry, with exchanges, market makers and digital asset management firms entrusting us with their payments, custody, and FX needs.
With a focus on businesses and institutions, BCB Group combines decades of experience in the traditional financial industry with digital asset expertise. Our FX service offers fast settlements and trading in all the major world currencies.
To discuss how your business can leverage BCB Group's infrastructure, get in touch with our team of experts today.
Contact us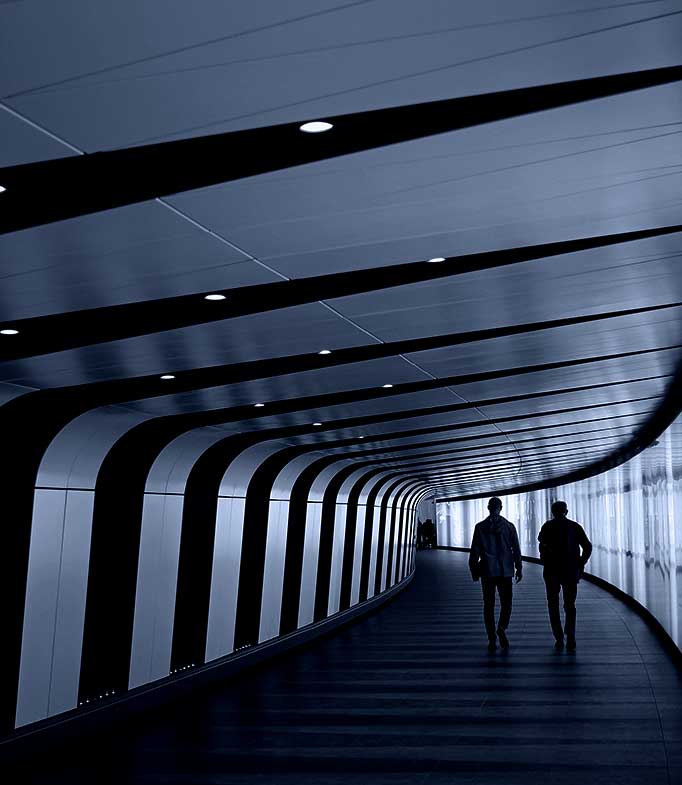 Industry-leading FX solutions enabling you to trade with confidence
BCB FX comprises a suite of products enabling digital asset businesses to manage their FX needs and risk exposure.
OTC Trading
BCB Group's best-in-class trading desk is used by businesses and institutions to execute trades with the flexibility they require.
Foreign Exchange
Exchange foreign currencies at market-leading rates with just a few clicks and ultra-fast settlement at any time with BCB Group.
Trade FX and cryptocurrencies quickly and at scale, with market-leading value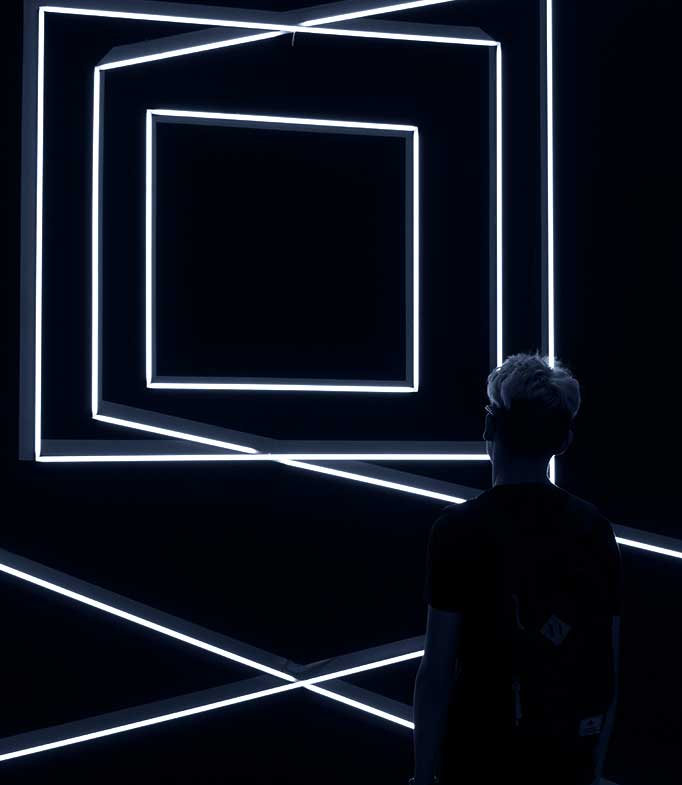 Benefits of using BCB Group's FX solutions include:
Market-leading spreads – trade and exchange with confidence, knowing that you obtain the best possible pricing to make the most of your FX positions.
Dozens of deliverable currencies – covering most major foreign currencies empowering businesses to overcome their multicurrency challenges by providing the infrastructure to manage funds in any currency seamlessly.
Access to the best tools in the industry including our brand new UI and API connectivity (available via FIX, REST API or WebSocket).
Reporting – ability to access and export reports on order, trade, balance info and more.
Order management – manage all of your orders and trade data in one place while getting real-time views of balances and positions.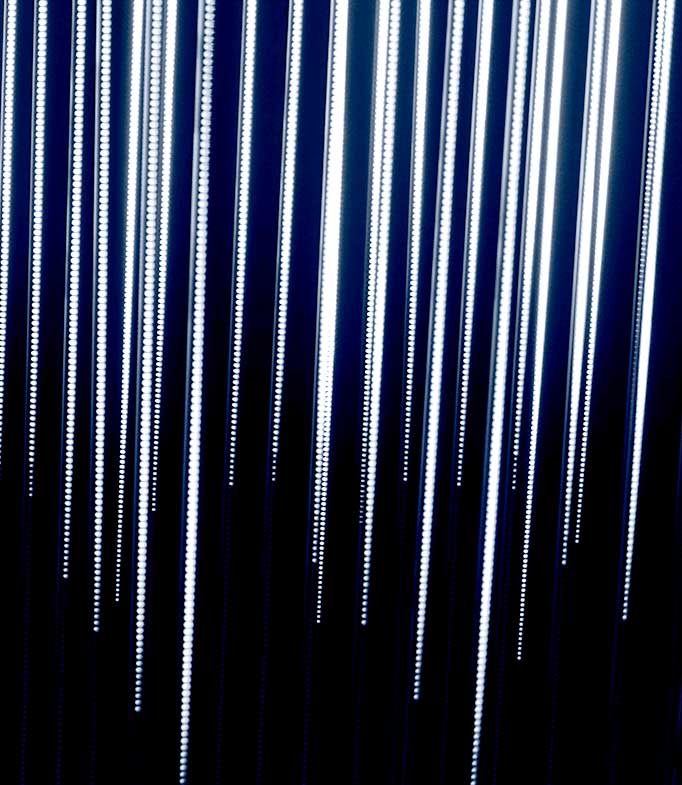 Maximising your safety and security with our all-purpose payment accounts
Beyond FX, BCB Group offers business accounts that provide holders access to:
OTC crypto trading service:

fiat-to-crypto,

crypto-to-crypto and crypto-to-fiat.
BLINC: payments solution enabling you to send funds to other holders 24/7/365 with zero fees and with instant settlement.
Best-in-class payments solutions facilitating trading and any other related operations, including third-party deposits and payments.
Explore our other solutions