December 13, 2021
How Does the Value of Stablecoins React to Commodity Value Changes?
In recent years, the topic of stablecoins is one that has been incredibly popular; after the meteoric rise of bitcoin and the evolution of the cryptocurrency space that has followed, there have been more options and opportunities arising, one of which has been stablecoins. To help you understand stablecoins on a deeper level, we've put together this guide, which will give you an introduction to stablecoins and a review of how their value can change based on the value of their pegged commodity – read on below to learn more.
If you're looking for a reliable cryptocurrency banking partner to assist you with your business banking requirements in the digital asset space, be sure to get in touch with our team here at BCB Group – we're a trusted, regulated banking partner and payments infrastructure provider that's striving to make business banking services more accessible to institutions in the long-term.
What is a Stablecoin?
Stablecoins are a type of cryptocurrency that is pegged to the value of physical commodities such as fiat money or valuable metals. By pegging the value of the coin to the value of the commodity, you ensure that the coin always has a base level of value that's in line with the value of your cash – by doing this, the risk of a coin significantly dropping in value at a rapid rate is mitigated, however you do sacrifice the potentially astronomical gains often associated with cryptocurrency. This combination of lowered risk and consistently strong value goes a long way towards explaining why stablecoins are a very popular investment for businesses looking to begin investing in digital assets and this can often lead to institutions looking towards the higher reward currencies further down the line.
There are lots of different stablecoins on the market Here are some of the most commonly used stablecoins in 2021:
Tether – this coin is pegged to the value of the US Dollar and is designed to always be worth $1.00 in value. To ensure that your money is protected, $1.00 will be placed into reserves for every Tether that is issued, which ensures that inflation will not impact the raw value of the token.
USD Coin – this coin is also pegged to the US Dollar, however, this coin runs on Ethereum, Stellar, Algorand, Solana, Tron and Hedera Hashgraph systems. Essentially, USD Coin is an easy to use alternative to the traditional dollar that holds the same value but is cheaper to use than a traditional cryptocurrency that can often be more volatile.
Dai – this is another stablecoin that keeps its value pegged as closely as possible to $1.00, however, the coin uses a system of automated smart contracts on the Ethereum blockchain in order to function.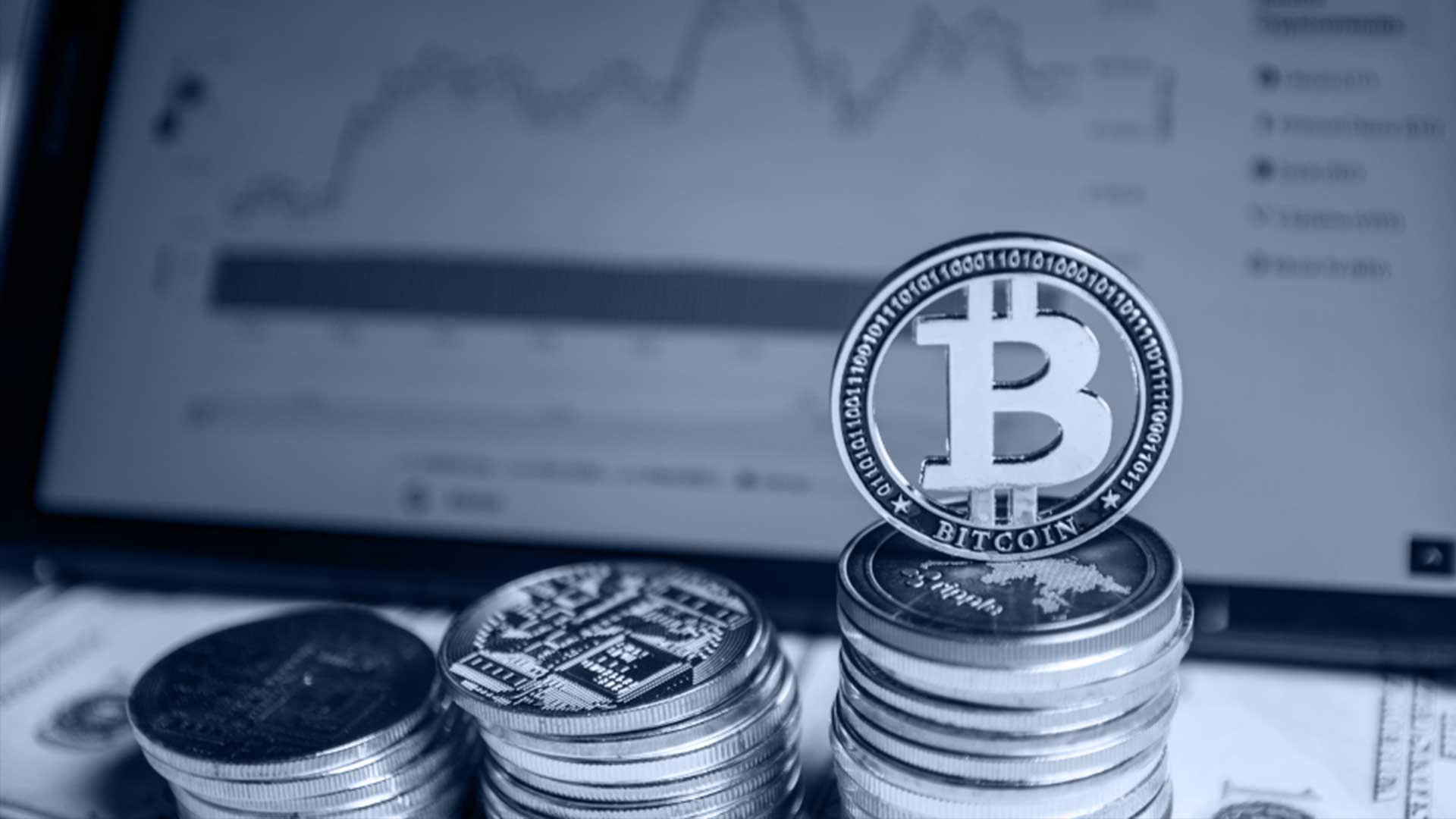 How Does the Value of Stablecoins Change?
Stablecoin values are unlike that of most cryptocurrencies; where bitcoin may rocket or dip in price at any given moment, leading to large gains or losses, a stablecoin is exactly as the name describes, stable. When purchasing a stablecoin, you will receive as many tokens as you paid in fiat currency, so for $100,000, you would receive 100,000 Tether for example. When it comes to exchanging tokens back for fiat money, you receive exactly what you paid in return.
To ensure that you're avoiding these pitfalls and setting yourself up for success in the crypto markets, it's important to choose the right banking partners for cryptocurrency. Our team here at BCB Group is experienced and talented, with an unrivalled knowledge of crypto and the fintech that supports it. If you'd like to learn more about our services, including our FX and crypto trading services and our digital asset custody solutions, be sure to chat with one of our representatives today by filling in our contact form.