Join the revolution
We have no template for the perfect employee. Our people and our business are diverse and non-conformist. We're ok with being different. Every employee is valued and empowered to share ideas, innovate and grow.
When you become part of BCB, your job specification is the starting point. Your journey will be dynamic and one that we drive together for growth.
Though an interest in crypto and banking is important (but not a deal-breaker), we need our employees to believe in our vision, our mission and to be as excited about our journey as we are. Crypto is a dynamic and innovative space that is open to new ideas. To work at BCB, you need to be open-minded and have the courage to do new things and think in new ways.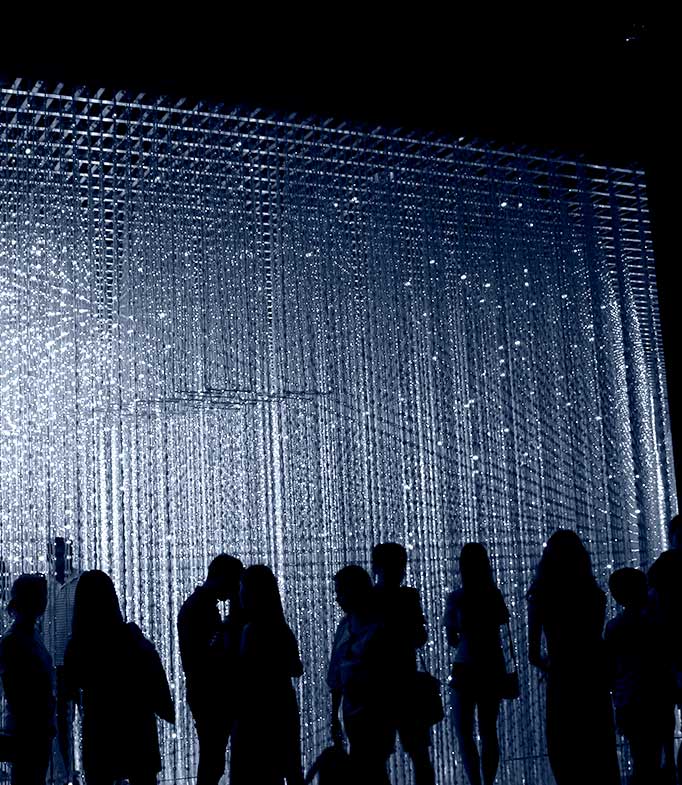 Help us innovate
Our ambition is to continue to design innovative solutions which make the world more financially inclusive and provide the foundations for digital businesses to have meaningful social impact.
Our team is comprised of both upcoming talents and experts from diverse fields, striving to build the financial infrastructure of tomorrow as we experience the evolution of crypto first hand.
We're proud of being leaders in the industry and it pushes us to innovate and deliver results.
Our commitment to diversity
Like many companies, we have room to improve, to drive better equality of opportunity and to ensure that everybody has the best chance to contribute and be successful, regardless of gender, ethnicity, sexual orientation or background.
Our diversity & inclusion strategy involves both removing barriers to entry for more disadvantaged candidates at the more junior career levels, and investing in leadership potential at the mid-senior levels to create an equal playing field at the top.
How our people describe the BCB culture
How our people describe the BCB culture
The internship at BCB was a great opportunity to work in a high-performance company within the most exciting area of finance. The team, company mission and culture was electric, leading me to take up a full-time position within the Growth team. The digital asset industry has an exponential trajectory and the internship was the perfect foot in the door.
Sam Nye Grey
Sales Analyst and Intern Alumn
The BCB culture is very friendly and welcoming, where we value working together as a team. It is a very supportive atmosphere for personal and team growth.
Claire MacKenzie
Account Manager
BCB Group is a team of passionate, kind, motivated individuals who are united by a shared belief in the potential for us to truly revolutionise the world of finance – through bringing cutting-edge products to market, but also through the way that we work together as people.
Jim Horsfield
Business Analyst, Product
The team's plethora of skills, focus on collaboration and shared purpose to achieve a common goal in an ever-growing industry, breeds a culture full of excitement, innovation and learning opportunities.
Diogo Da Silva
Business Operations Manager
About Us
Europe's leading provider of business accounts and trading services for the digital asset economy