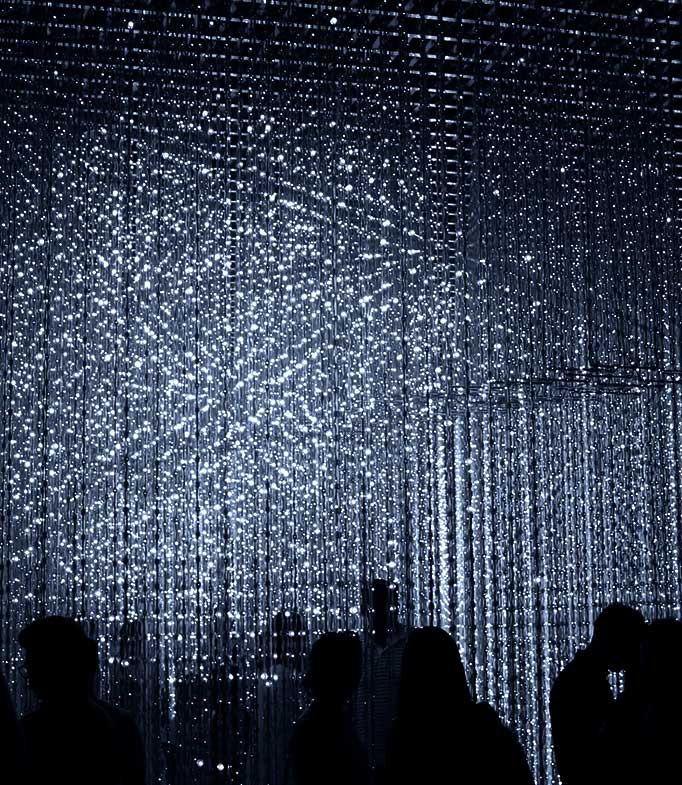 What is BCB Treasury?
For clients who struggle to find crypto-friendly banking, we also provide market-leading payments accounts to manage the entry and exits of your digital assets safely.
We do all the hard work from start to finish, walking you through every step of the process. Our unique industry expertise and infrastructure ensure this is a seamless experience.
A complete, end-to-end service that helps you enter, hold, manage, grow and report your new treasury strategy.
Treasury services for companies that wish to allocate part or all of their capital into bitcoin or other digital assets.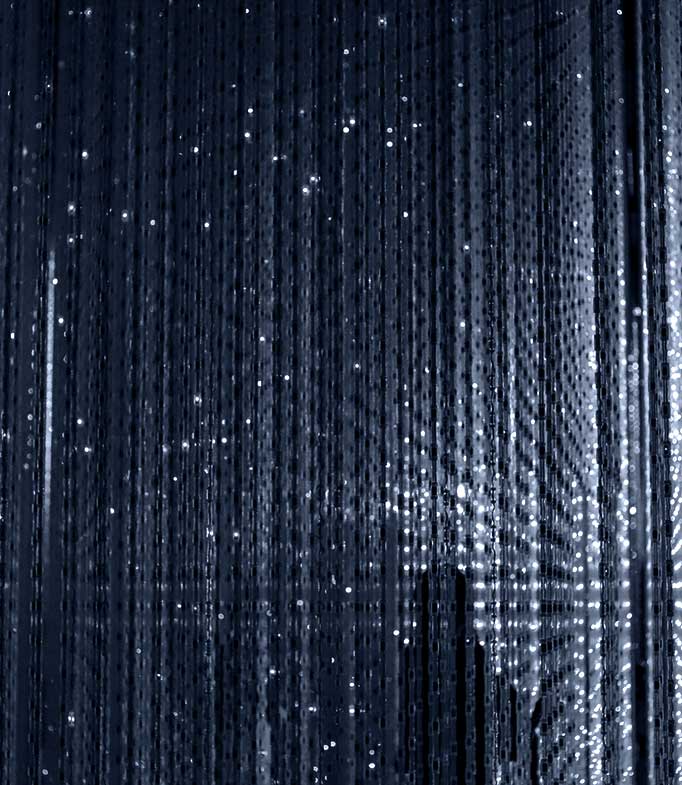 Who is it for?
BCB Treasury is for any company, whether a bitcoin native or completely new to the world of digital assets. As an industry veteran, BCB Group is able to do all the heavy lifting on your behalf.
Join the growing number of companies, large and small, looking to diversify their balance sheets away from low to negative yielding fiat or traditional investments.
Align with the list of companies already publicly acknowledging this move and discover the key reasons behind Microstrategy's decision to invest their treasury in bitcoin in our summary.
Contact Us
BCB Treasury
BUY/SELL
Our fully manned trading desk can help inform your trading decisions and facilitate entry and exit from most major fiat currencies.
STORAGE
Your digital assets will be stored in secure, cold storage. Accessible whenever you want.
REPORTING
Your assets will be viewable and available, any time from your BCB dashboard. You will receive regular, customizable reports on all transactions and asset value.
GROWING
BCB can also help you generate yield on your assets to help your investment work for you 24/7/365.
The crypto investor on-ramp for non-crypto businesses
BLINC
BCB Liquidity interchange network consortium
All BCB clients have access to BLINC, our global payments network allowing members to pay each other instantly 24/7/365 across multiple currencies.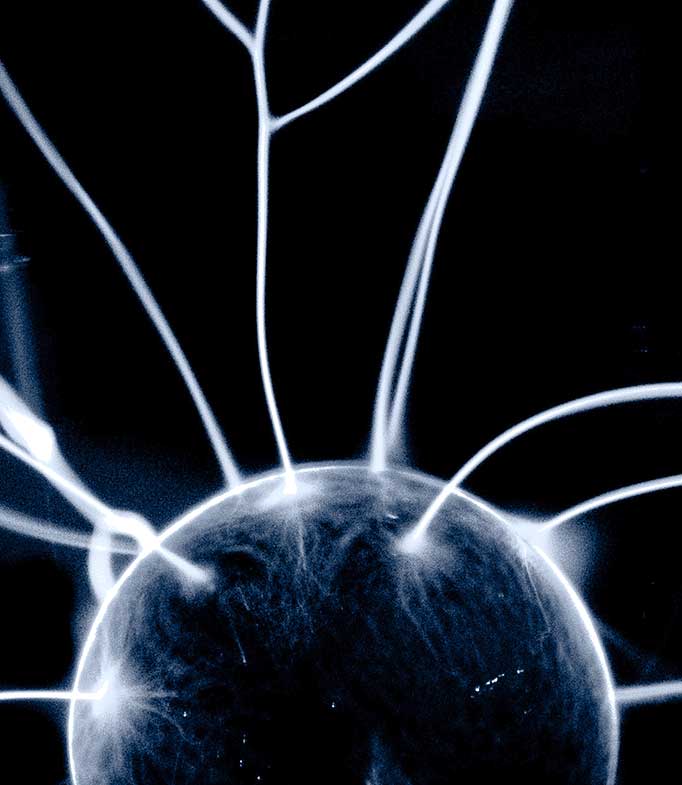 Explore our other solutions