January 10, 2022
weekly roundup – Year of the Blockchain Bridge | PayPal Exploring Stablecoin | Bitcoin $100,000 a Possibility
Here's our roundup of the top stories from the past seven days in crypto.
If you'd like to get in touch with us about any of our products or services, just send us a note, we look forward to hearing from you.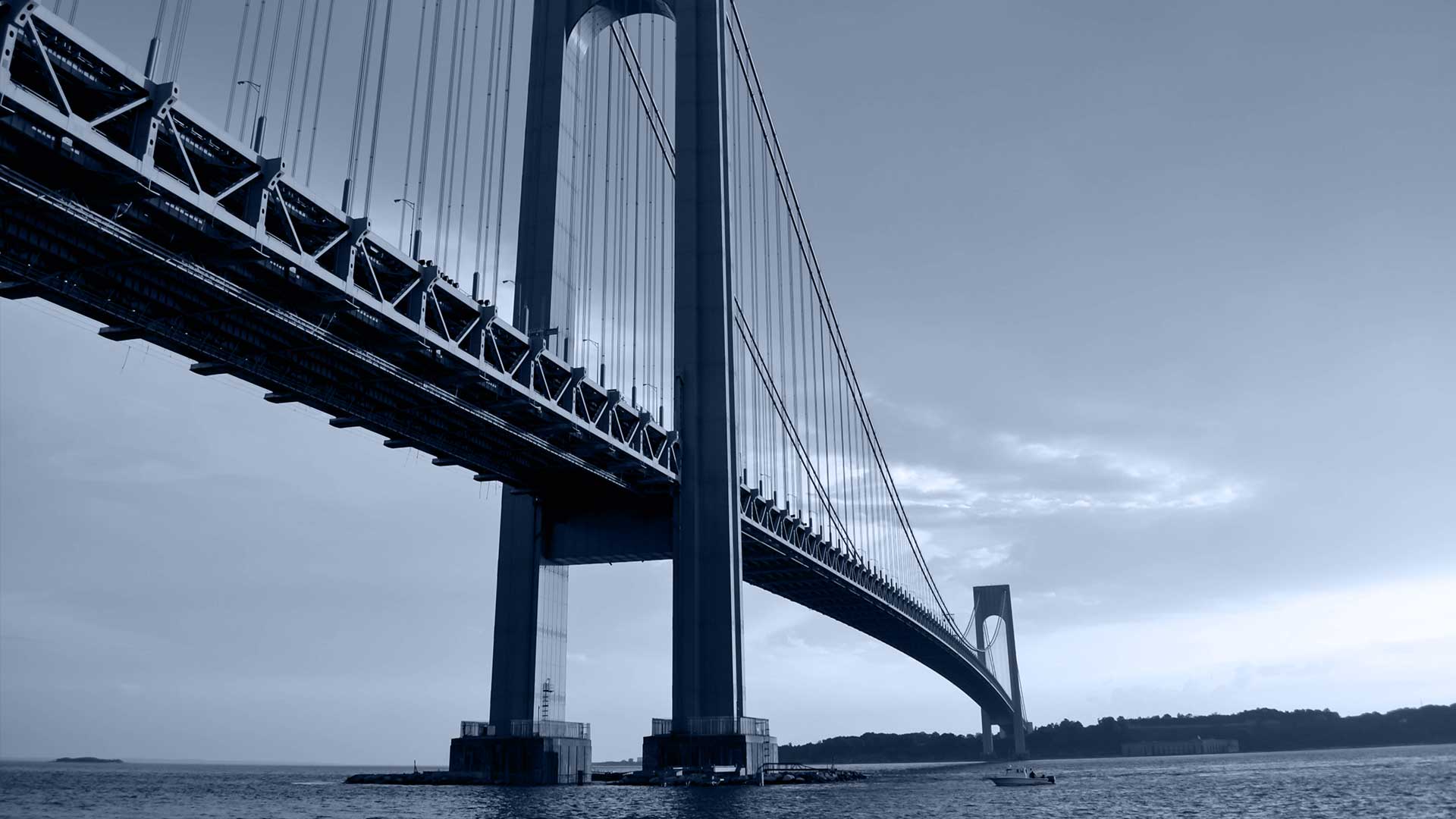 JPMORGAN: 2022 COULD BE 'YEAR OF THE BLOCKCHAIN BRIDGE'
While 2021 has been dubbed the year of the NFT, analysts at JPMorgan have predicted that 2022 will be the year of the blockchain bridge, or the year of "financial tokenisation".
Research analysts Kenneth Worthington and Reginald Smith published a report on Friday stating that they expect the evolution of crypto markets to accelerate this year, particularly for financial services.
"As such, we see the cryptocurrency markets as increasingly relevant to financial services."
PAYPAL CONFIRMS THAT IT IS 'EXPLORING' A STABLECOIN
PayPal has confirmed that it is "exploring" a stablecoin backed by US dollars.
Last week, Bloomberg reported that code embedded in PayPal's iOS app highlighted a so-called "PayPal Coin" that included its own logo. A representative told the outlet that this code was developed during an internal hackathon.
"We are exploring a stablecoin; if and when we seek to move forward, we will of course, work closely with relevant regulators," said Jose Fernandez da Ponte, PayPal's SVP on digital currency issues.
Source: The Block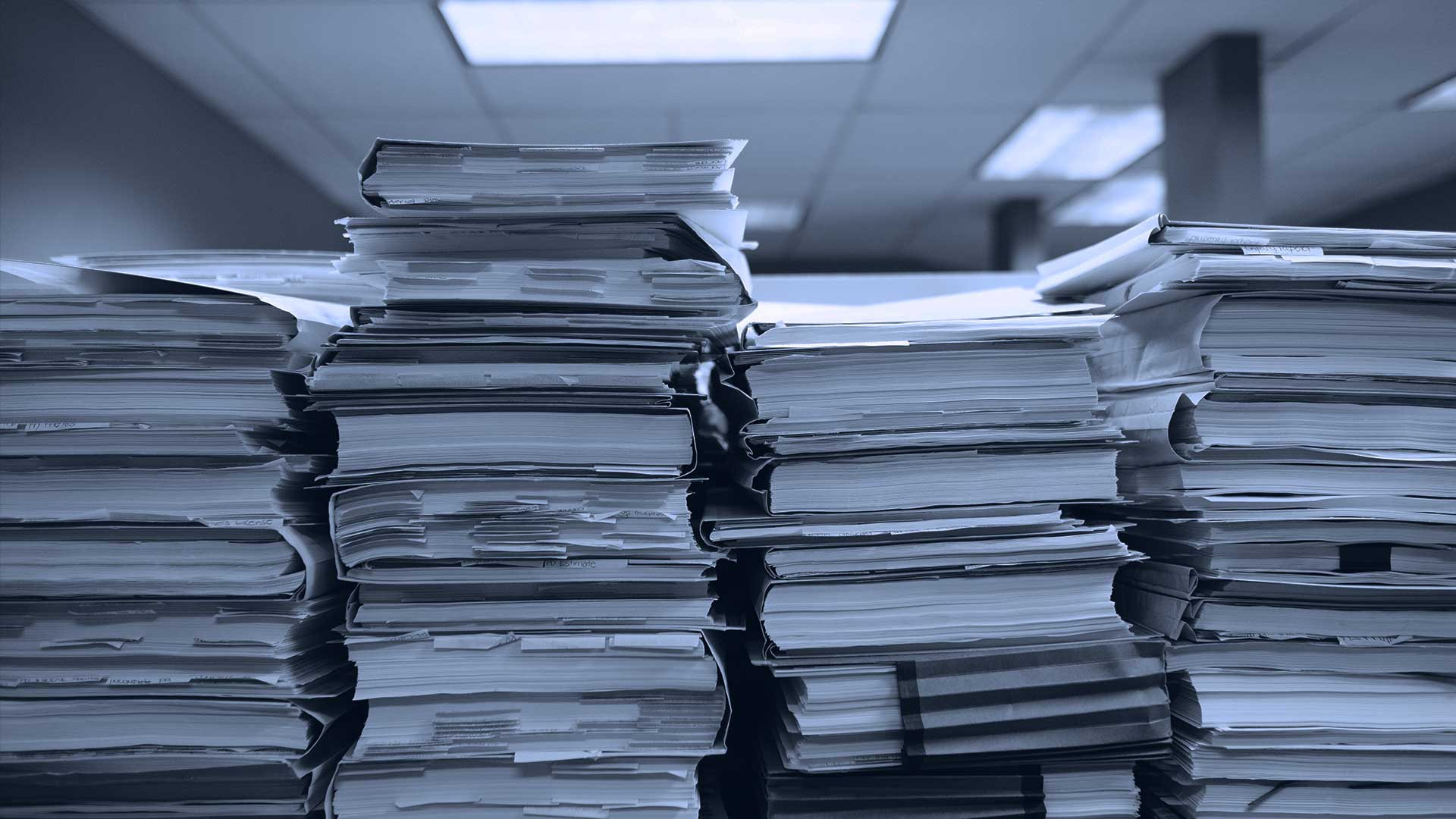 CRYPTO COMPANIES BRACE FOR YEAR OF REGULATION IN 2022
In the final months of 2021, US policymakers sent signals that greater oversight of the emerging asset class is imminent. Congressional hearings on stablecoins and the future of finance, coupled with less-than-savoury comments from regulatory leaders and central bank officials, has painted an uncertain future for the digital asset industry.
From Federal Reserve Chairman Jerome Powell's comments to the Congressional hearing, US officials took a closer look at stablecoins in 2021. It is a trend likely to continue into 2022, especially given the recent public policy agenda, experts predict.
"If the Fed really wants to get a central bank digital currency out there in the short term, like a digital dollar, for example, then they'll be focusing more on stablecoins because they want to understand how well their regulatory regime would work," said Michael Fasanello, director of training and regulatory affairs at the Blockchain Intelligence Group.
Source: Blockworks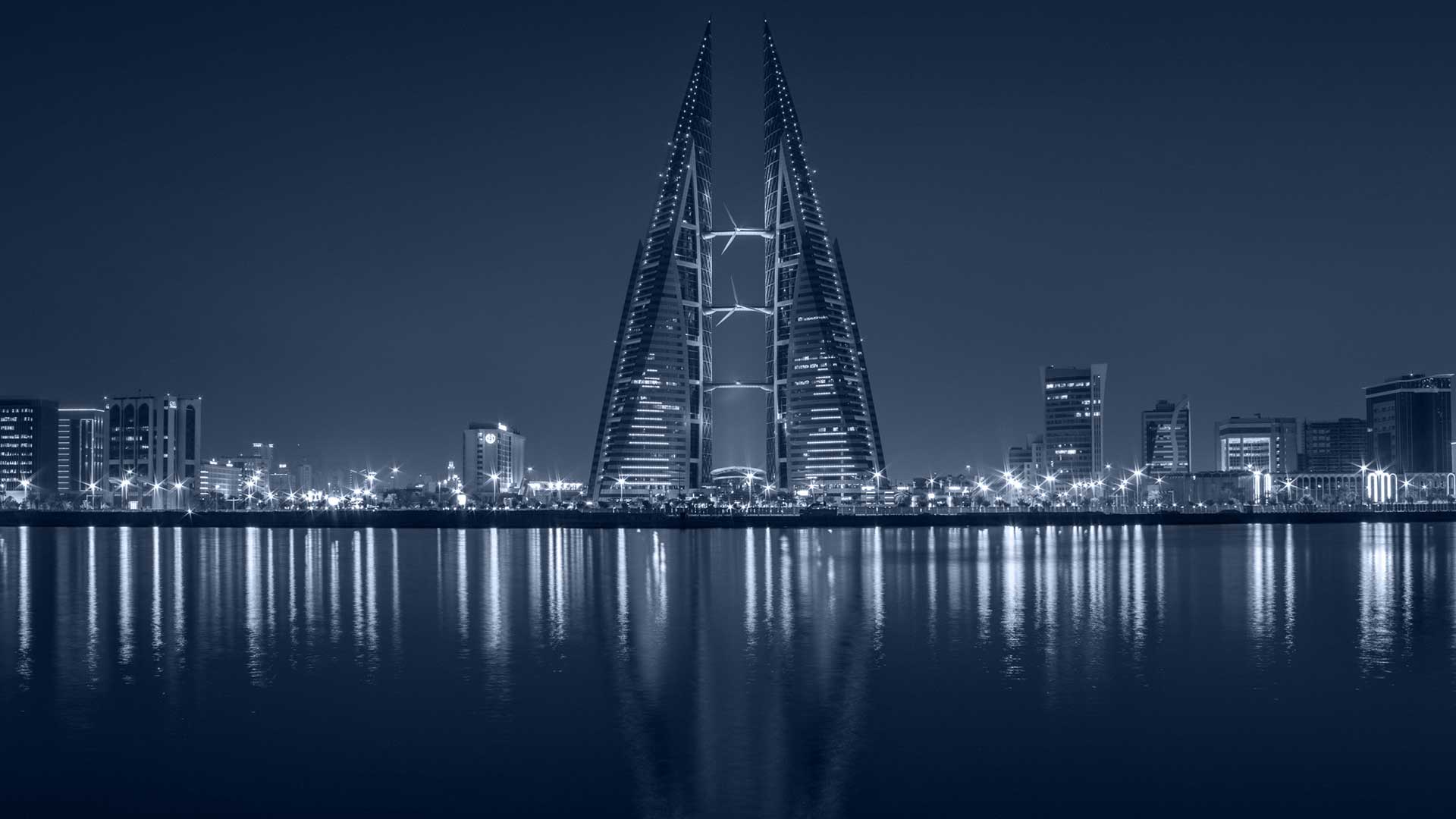 CENTRAL BANK OF BAHRAIN TRIALS JPMORGAN BLOCKCHAIN AND TOKEN
Bahrain is the latest nation to explore blockchain technology by American investment bank JPMorgan, with the country's central bank trialing JPMorgan's proprietary digital currency.
The Central Bank of Bahrain (CBB) has successfully completed a digital payment test in collaboration with JPMorgan's blockchain and cryptocurrency unit Onyx, according to an official announcement published on 6th January.
Originally announced in 2019, JPM Coin was commercially launched in October 2020. The investment bank has been actively promoting its blockchain tech for global use, partnering with Singapore's largest bank, DBS, to pilot a blockchain payment system.
Source: Cointelegraph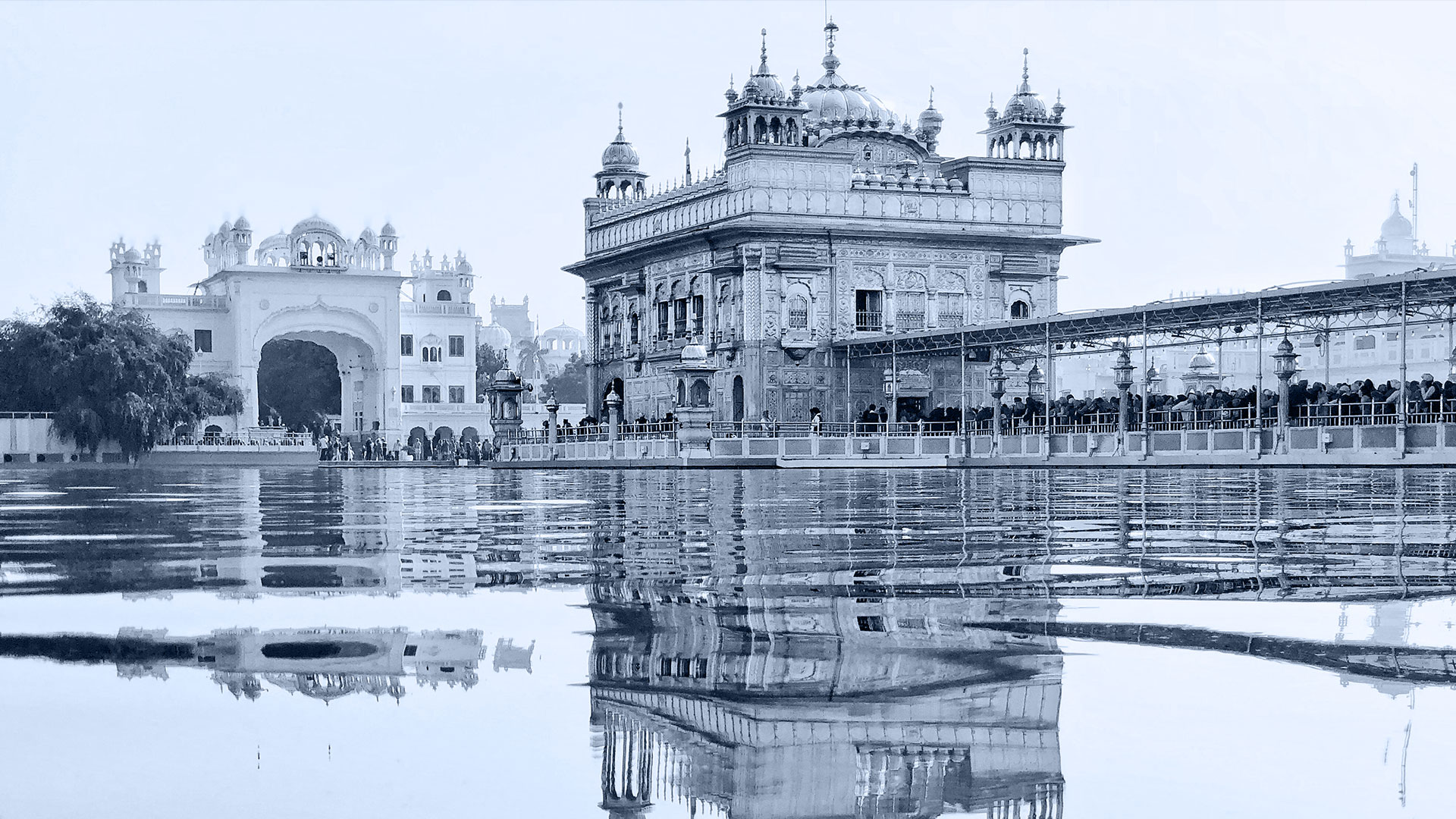 INDIA'S CENTRAL BANK CREATES FINTECH DEPARTMENT AS CHALLENGES POSED BY CRYPTO, CBDC GROW
India's central bank has created a dedicated department for fintech challenges, which includes a pair at their doorstep: framing cryptocurrency regulations and a central bank digital currency (CBDC).
The RBI is working on two types of CBDCs, wholesale and retail, and the new department will now be tasked with overseeing their development. Meanwhile, India's parliament is set to consider regulations of cryptocurrencies. The RBI has unsuccessfully tried to "prohibit" banks from dealing with crypto exchanges in the past.
The move is a long-in-coming recognition by the RBI to allocate resources and dedicated focus to the fintech sector. Experts had long complained that India's institutions did not have an adequately equipped and dedicated team focused on fintech challenges such as the burgeoning crypto-sphere in India.
Source: CoinDesk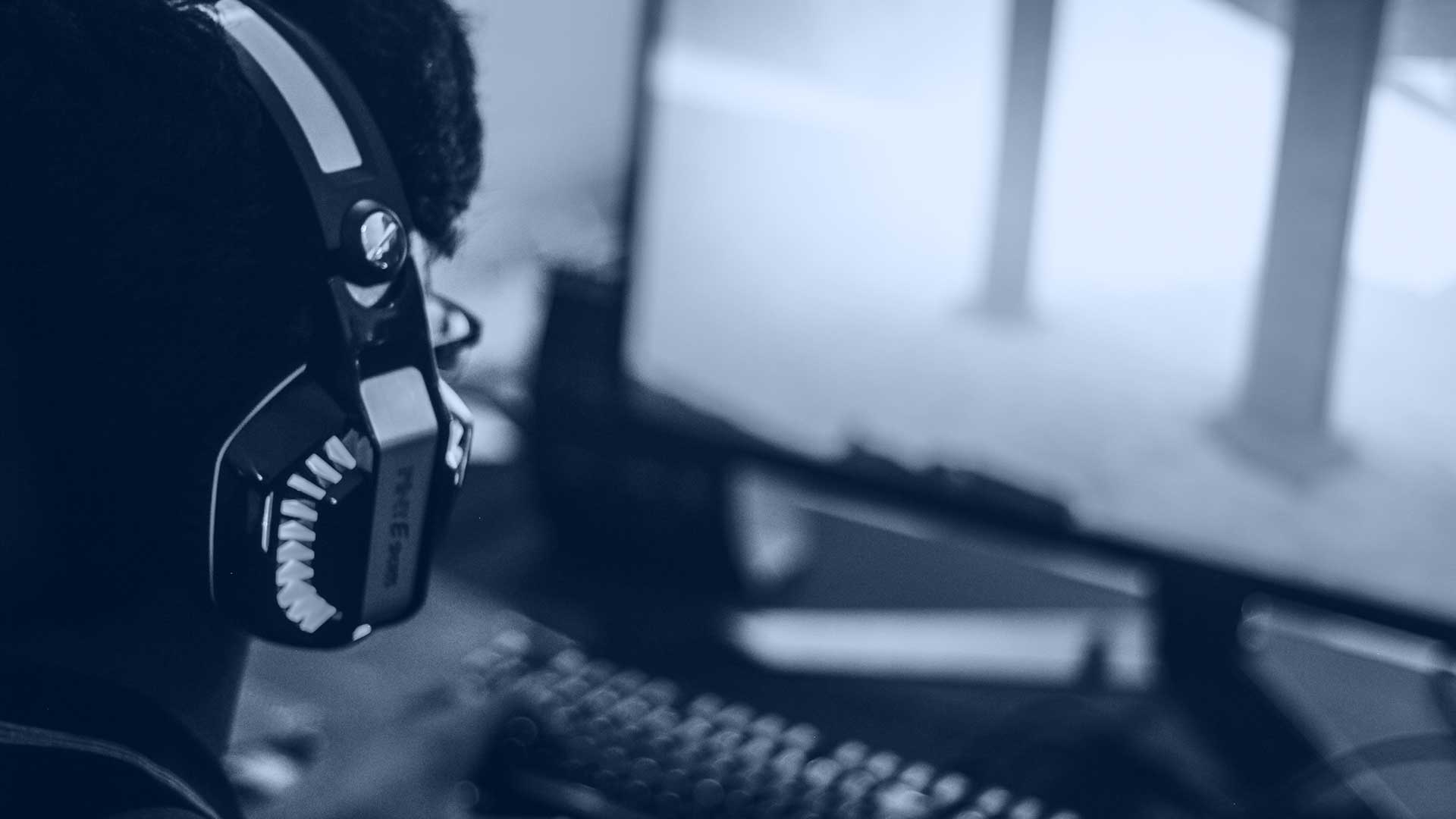 POLYGON UNDER ACCIDENTAL ATTACK FROM SWARM OF SUNFLOWER FARMERS
Since last week, Polygon users have complained of degraded performance and failed transactions across the blockchain.
The culprit is Sunflower Farmers, a simple resource-gathering game that uses blockchain transactions for in-game actions – a dynamic some have likened to an unintentional distributed denial of service (DDOS) attack.
The blockchain-wide slowdown is reminiscent of the early days of CryptoKitties, a 2017 non-fungible token hit that clogged the Ethereum network for weeks at a time with "breeding" and trading-related transactions.
Source: CoinDesk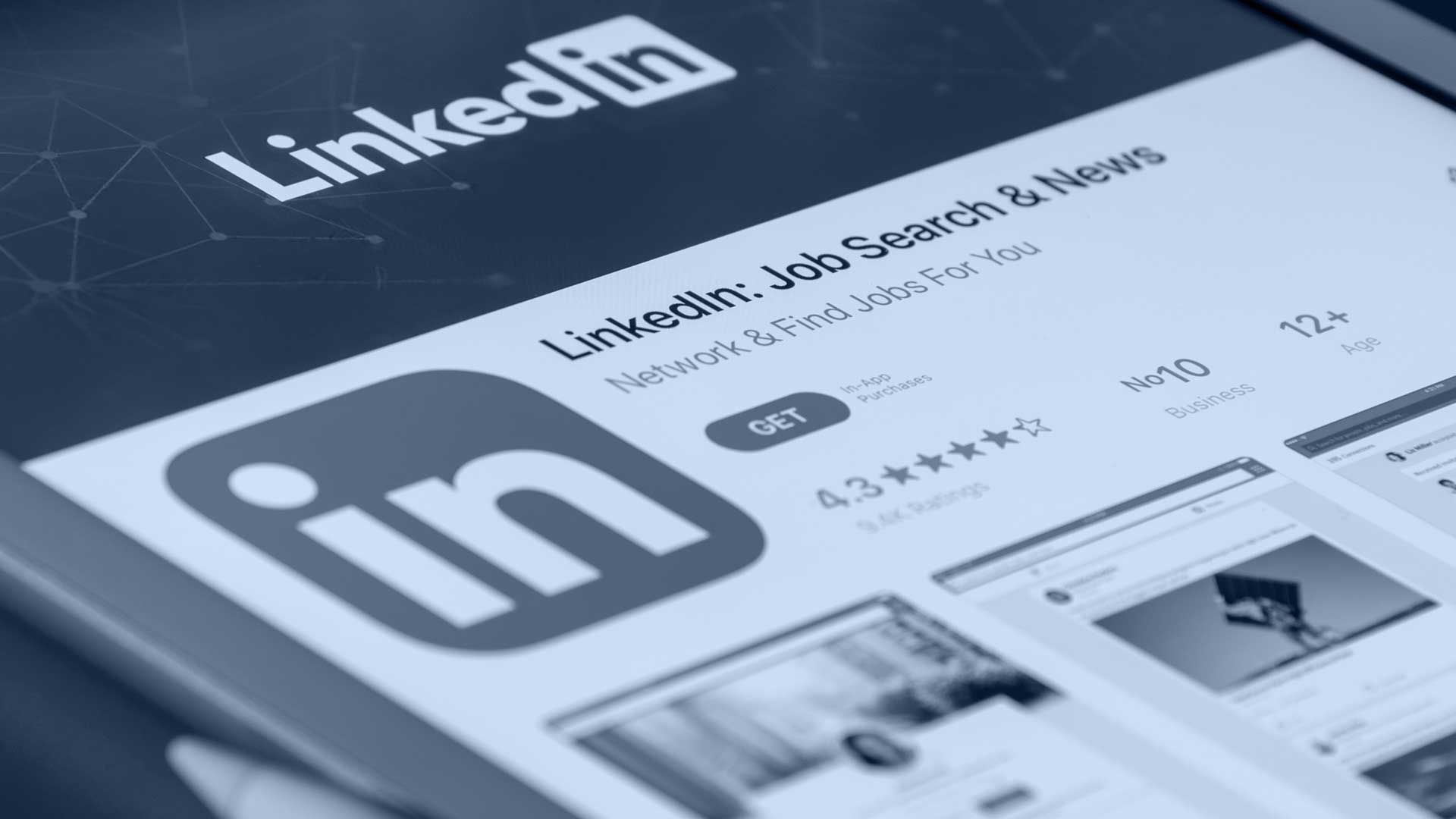 THIS STARTUP IS BUILDING A CRYPTO-FRIENDLY LINKEDIN; HERE'S HOW
Meritverse, advertised as the "professional network of the metaverse," launched last week, aiming to become a more crypto-friendly LinkedIn, co-founders Jacob Claerhout and Boris Gordts said.
"Basically, the product we're trying to build is sort of a Google Maps for Web3 that makes it easy to navigate this new era [of the internet]," Gordts said.
"[Similar to] LinkedIn, you are able to see where someone has worked before or who they know. People should be able to map out those relationships in order for collaboration [and] hiring to go a lot easier," Claerhout said.
However, Meritverse has an edge over LinkedIn because users can ensure their work experience on-chain while centralised networks do not have this capability yet, according to Claerhout.
Source: Blockworks
---
BCB publishes a weekly recap of the top crypto news stories and a monthly regulatory recap. To sign up, please visit: https://www.bcbgroup.com/contact-us/