May 10, 2021
weekly roundup – Traditional Banks and Crypto | Goldman Sachs | Citi
Over the past seven days we have seen major news around traditional banks and crypto, including Goldman Sachs and Citigroup.
We unpack the highlights below. If you'd like to get in touch with us about any of our products or services, just send us a note, we look forward to hearing from you.
GOLDMAN SACHS ANNOUNCES DIGITAL ASSETS STRATEGY
Goldman Sachs announced late last week a far-reaching digital assets strategy that involves offering bitcoin derivatives to clients as well as opening a dedicated trading desk for cryptocurrency.
An internal memo circulated last Friday was obtained by CNBC, where the bank informed its markets personnel that a newly created cryptocurrency desk had successfully traded two kinds of bitcoin-linked derivatives.
The crypto team exists within the firm's global currencies and emerging markets trading division, reporting to Goldman partner Rajesh Venkataramani, who wrote the memo, and is part of the bank's overall digital assets effort led by Mathew McDermott.
Goldman said it is also seeking to broaden its market presence by "selectively onboarding" crypto trading institutions to expand offerings.
Crypto data firm Coin Metrics has raised $15 million in a Series B funding round led by Goldman Sachs. In addition to Goldman, the investment round also drew support from Acrew Ventures, BlockFi, Morningside Group and Warburg Serres Investments. Coin Metrics said in a press statement that existing investors Castle Island Ventures, Highland Capital Partners, Fidelity Investments, Avon Ventures, Communitas Capital and Collab+Currency boosted their stakes in the firm.
"Our clients will greatly benefit from Coin Metrics' institutional-grade data insights and emerging risk management tools," said Goldman Global Head of Digital Assets Mathew McDermott, who is joining the company's board.
Source: CNBC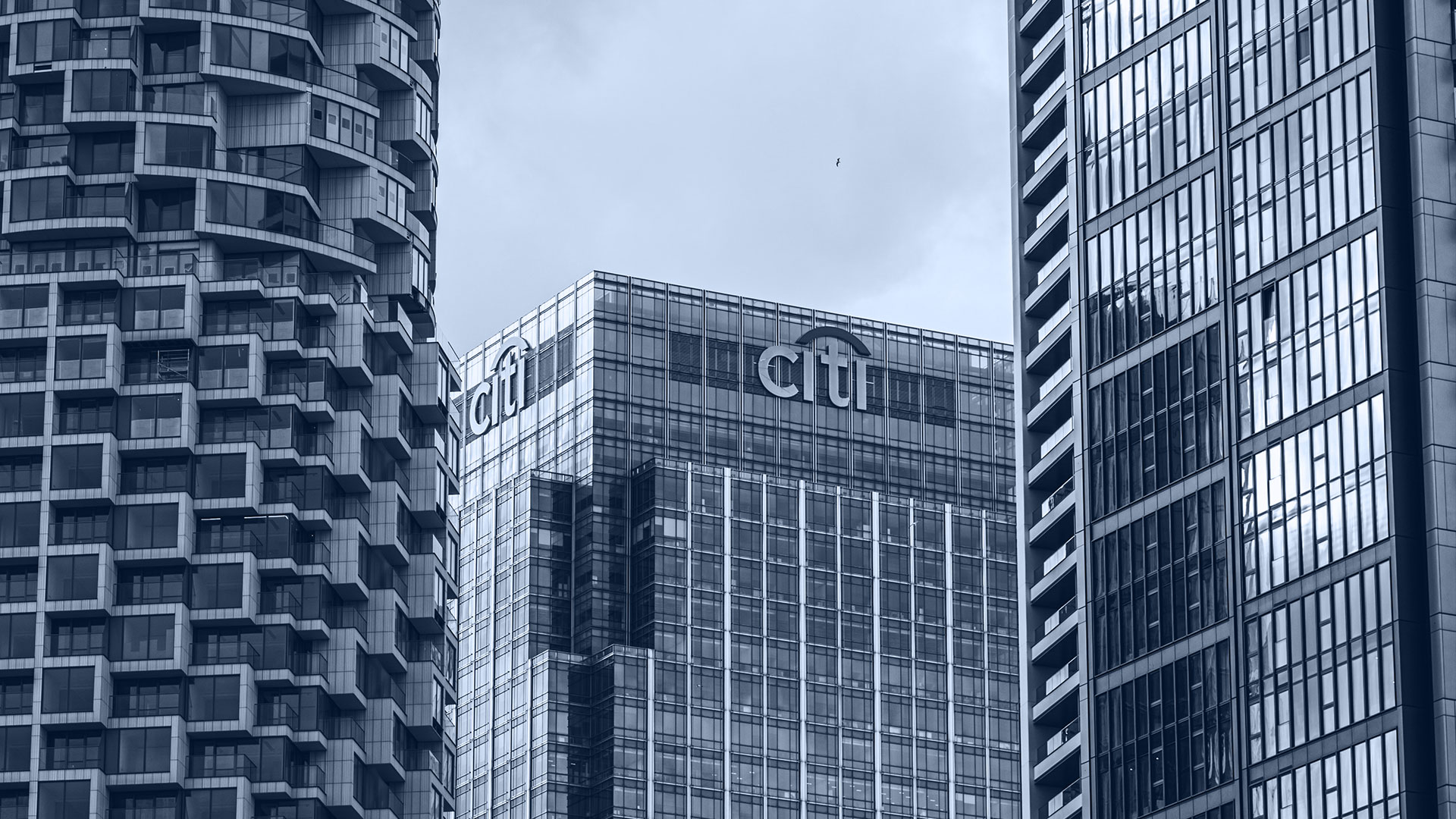 CITI WEIGHS LAUNCHING CRYPTO SERVICES AFTER SURGE IN CLIENT INTEREST
According to a report in the Financial Times on Friday, the bank is considering offering client cryptocurrency services, potentially including trading, custody and financing.
Citi first began exploring a token connected to global payments back in 2015. The project, known as CitiCoin, was explored by Citi's innovation lab in Dublin, but was never formally announced by the bank.
Gulru Atak, head of the innovation team, revealed in 2019 Citi was no longer pursuing CitiCoin, stating that the firm would instead be working to improve its existing infrastructure. Atak stressed that while CitiCoin will not reach fruition, the bank will continue to explore broader blockchain technology and applications.
According to the FT, two years after abandoning its stalled CitiCoin crypto experiment, Citigroup may be jumping back on the digital asset bandwagon. Itay Tuchman, Citi's global head of foreign exchange, told the Financial Times that the bank had seen a "very rapid" accumulation of interest in bitcoin from large clients since last August. "There are different options from our perspective and we are considering where we can best service clients. This is not going to be a prop-trading effort," said Tuchman, referring to proprietary trading in which banks trade with their own money to make a profit.
Source: Financial Times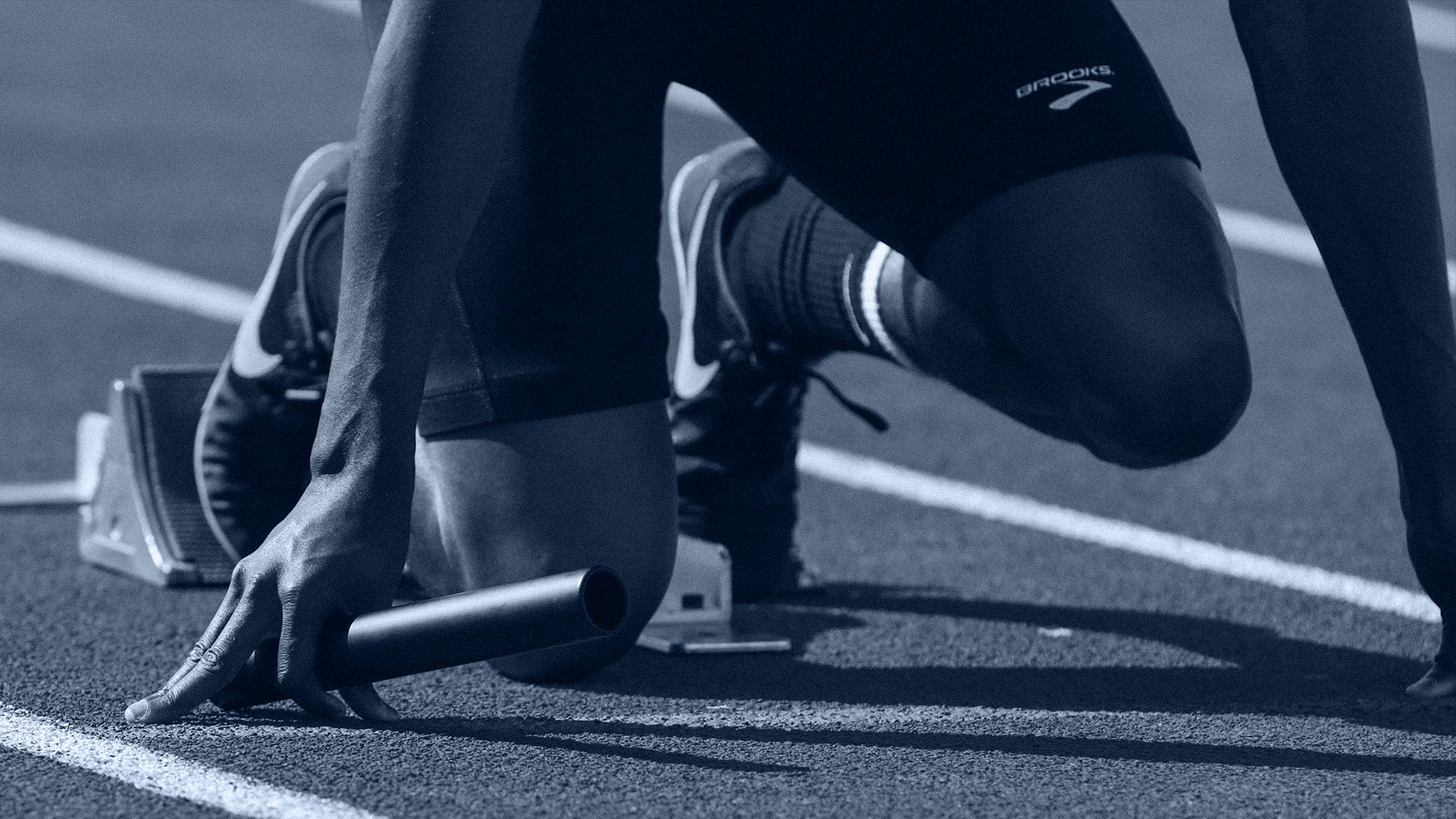 VANECK FIRES STARTING GUN IN RACE FOR FIRST US ETHER ETF
According to a report in Bloomberg, VanEck Associates Corp. just kicked off a new push for an ETF tracking Ether. If approved, the VanEck Ethereum Trust would hold Ether and value its shares daily based off the MVIS CryptoCompare Ethereum benchmark rate, according to a filing with the Securities and Exchange Commission.
The application comes after three Ether ETFs debuted in Canada last month, the first in North America to carry such an ETF label. The Canadian market is known for beating the U.S. in new ETF concepts, most recently with the launch of the first Bitcoin ETF.
Source: Bloomberg
S&P DOW JONES LAUNCHES CRYPTO INDICES TRACKING BITCOIN AND ETHEREUM
Investors can add bitcoin and ethereum to their portfolios through new cryptocurrency indexes available on Wall Street trading floors.
S&P Dow Jones announced on Tuesday the launch of three new indices tracking the performance of the two digital currencies – the S&P Bitcoin Index, S&P Ethereum Index, as well as its S&P Cryptocurrency MegaCap Index.
Additional cryptocurrencies will be added in the future, S&P Dow Jones said in a statement. The listed crypto indexes will track data from New-York based virtual-currency company Lukka.
Source: S&P Dow Jones
UBS EXPLORING WAYS TO OFFER CRYPTO INVESTMENTS TO RICH CLIENTS
According to a report in Bloomberg today, UBS Group AG is in the early stages of planning to offer wealthy customers digital currency investments, joining U.S firms in seeking to give broader access in response to client demand.
The Swiss firm is exploring several alternatives for offering the asset class, according to the report. Any investment offering would be a very small portion of the clients' total wealth because of the volatility, while options include investing through third party investment vehicles, one of Bloomberg's sources said, declining to be identified as the details are private.
Source: BNN Bloomberg
THE Q1 2021 DEFI REPORT
MORGAN CREEK FOUNDER'S PREDICTION FOR BITCOIN – $250,000 IN 5 YEARS
Morgan Creek Capital Management's firm founder and chief investment officer Mark Yusko is predicting bitcoin could reach $250,000 within five years.
He says the key is it's so much more than just a token of value – something he believes many investors overlook and underestimate, he told CBNC's Trading Nation on Friday.
"It's just about network adoption and increased usage," said Yusko. "This is a network and networks grow in an exponential way. This is the fastest network in history to a trillion dollars of value, right on the heels of the FAANGS that took, you know, 15 to 20 years depending on which one you look at."
Yusko bases his $250k target on a gold equivalence. If gold's monetary value is $4 trillion, then digital gold should move up to that total – a sum that puts the price at a quarter of a $1 million per coin. "What people miss is this is a technological evolution of computing power that isn't going away," he said. "It is a powerful computing network that is going to become the base layer protocol for the Internet of value," he explained.
Source: CNBC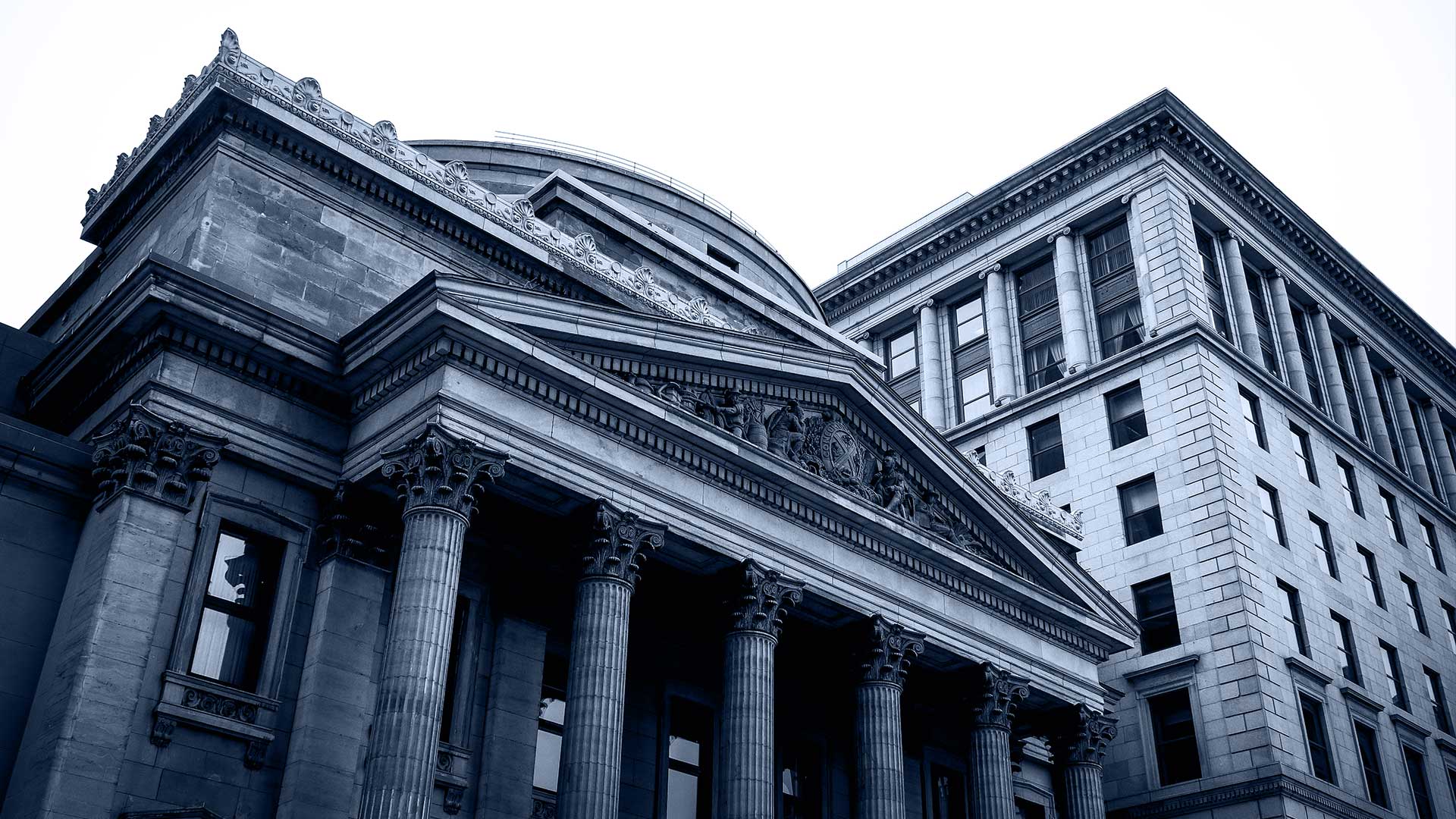 EUROMONEY: DIGITAL ASSETS PRESENT NEW CORPORATE TREASURY CHALLENGES
BCB'S Chief Growth Officer, Ben Sebley, weighed in with his comments in Euromoney's latest article covering the challenges corporates face when looking to acquire digital assets for treasury purposes.
Find out more about BCB's all-in-one treasury that enables you to buy, sell, store and manage your bitcoin treasury safely and securely.
---
BCB publishes a weekly recap of the top crypto news stories and a fortnightly regulatory recap. To sign up, please visit: https://www.bcbgroup.com/contact-us/