April 11, 2022
weekly roundup – Musk Will Not Join Twitter Board | Crypto Exchange Traffic Rose in March | EU Makes Move Against Crypto
Here's our roundup of the top stories from the past seven days in crypto.
If you'd like to get in touch with us about any of our products or services, just send us a note, we look forward to hearing from you.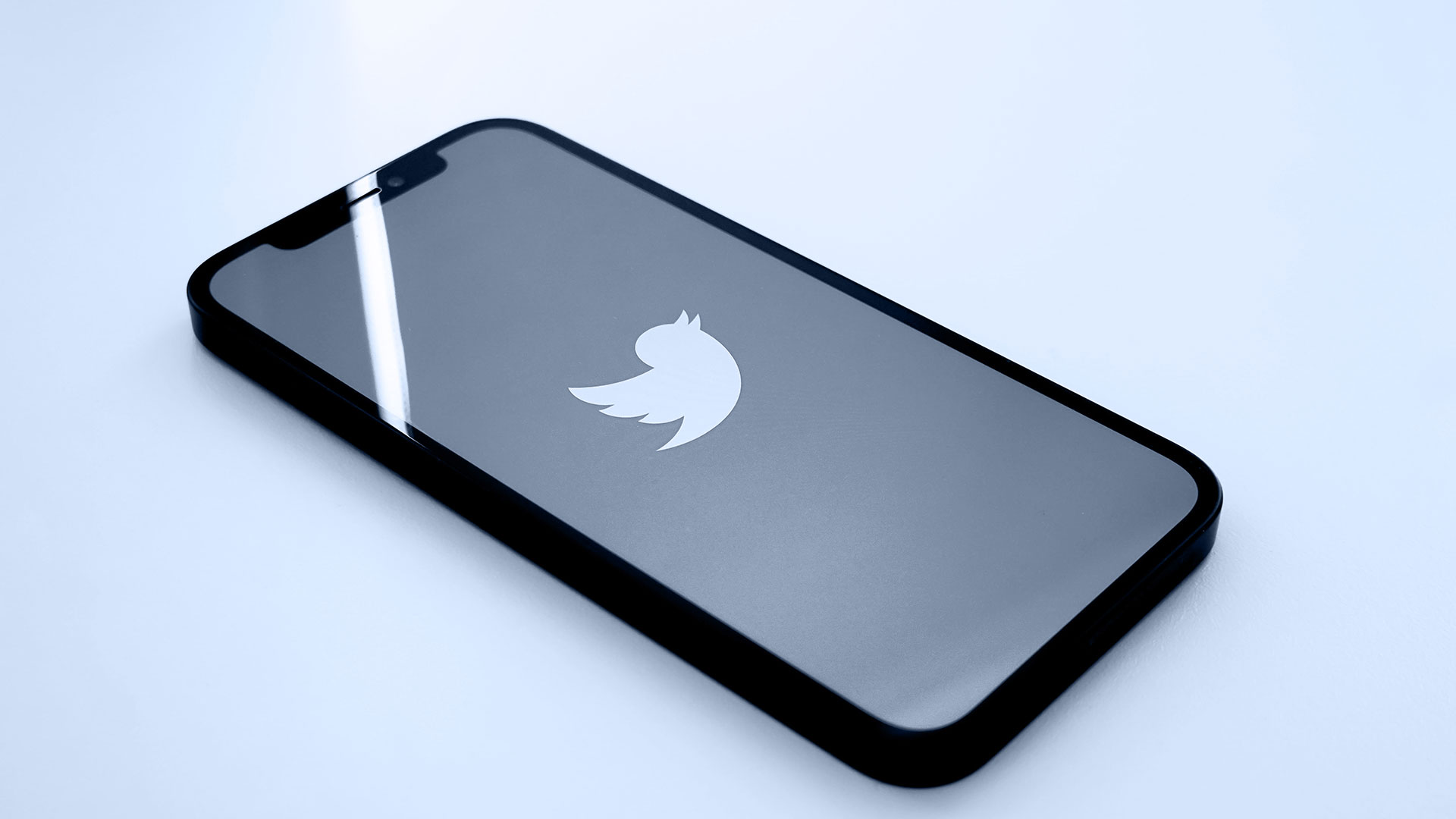 ELON MUSK WILL NOT JOIN TWITTER BOARD, SAYS PARAG AGRAWAL
Just a week after it was announced that Tesla CEO, Elon Musk, had purchased a 9.2% stake in Twitter, Twitter CEO Parag Agrawal has confirmed that Musk will not be joining the directors' board.
"Elon's appointment to the board was to become officially effective 4/9, but Elon shared that same morning he will no longer be joining the board. I believe this is for the best," tweeted Agrawal.
Musk's purchase makes him the biggest shareholder in the company, and therefore Agrawal stated that his input will continue to be valued.
Source: CoinDesk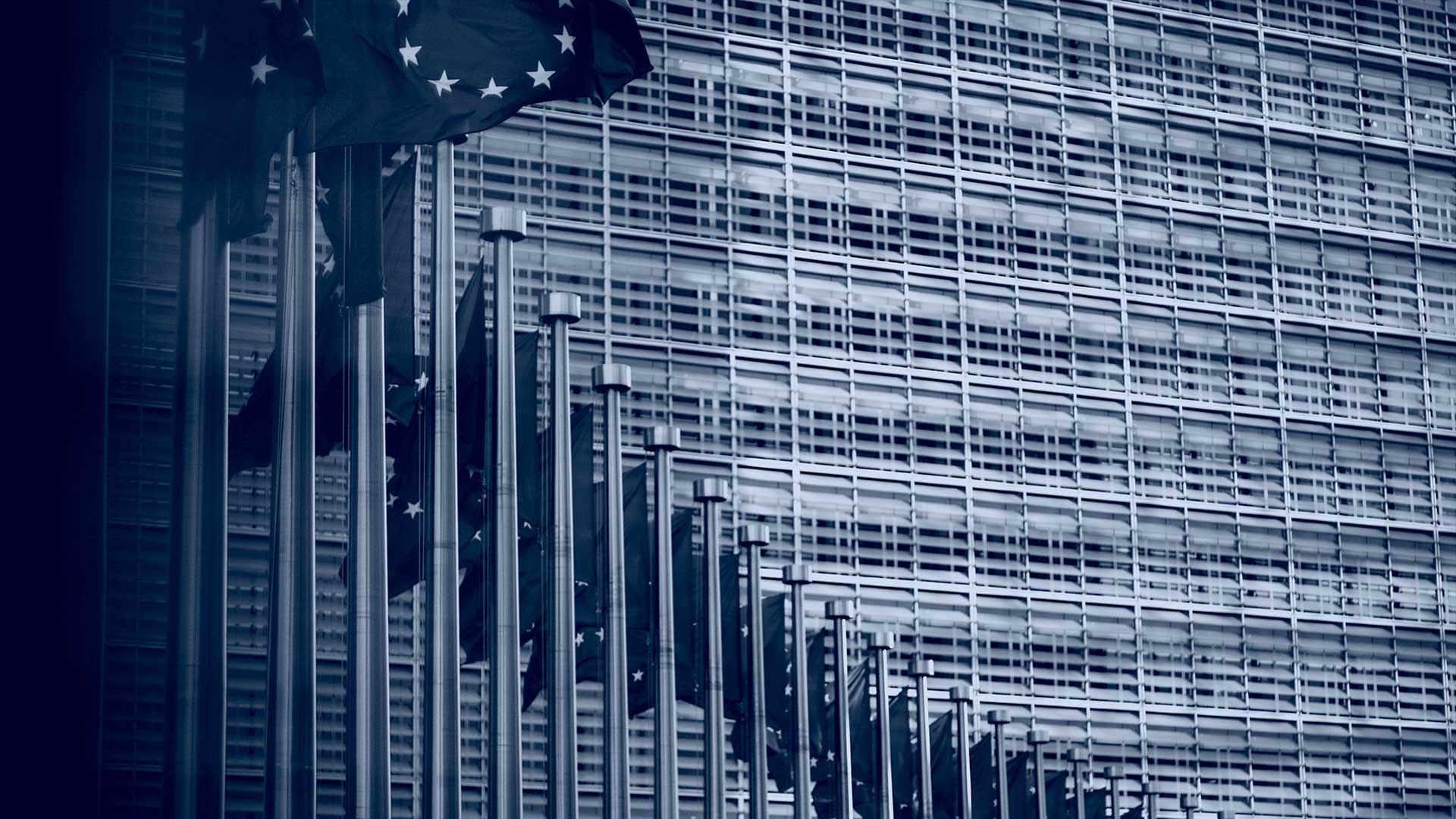 EU MAKES MOVE AGAINST CRYPTO IN RESPONSE TO UKRAINE INVASION
Following a warning from European Central Bank President, Christine Largarde, that cryptocurrencies pose a 'threat' to EU efforts to sanction Russia, the EU has banned the provision of high-value cryptocurrency services to Russia, prohibiting deposits to many popular crypto wallets including bitcoin, ethereum and solana.
Despite its volatility, cryptocurrencies have become increasingly popular in the last 18 months, which has led some to warn that they may be being used to help Russian individuals evade sanctions.
The move aims to ramp up the financial pressure on the Kremlin and prevent Russia from being able to finance the ongoing conflict in Ukraine.
CRYPTOCURRENCY EXCHANGE VISITOR TRAFFIC ROSE IN MARCH, SAYS THE BLOCK
According to research conducted by The Block, traffic to cryptocurrency exchanges increased to 360 million visits in March.
This represents a 6.1% month-over-month increase, as February clocked in at around 339 million visits.
Binance, Coinbase, and ByBit came in 1st, 2nd, and 3rd respectively in terms of number of visits.
Source: The Block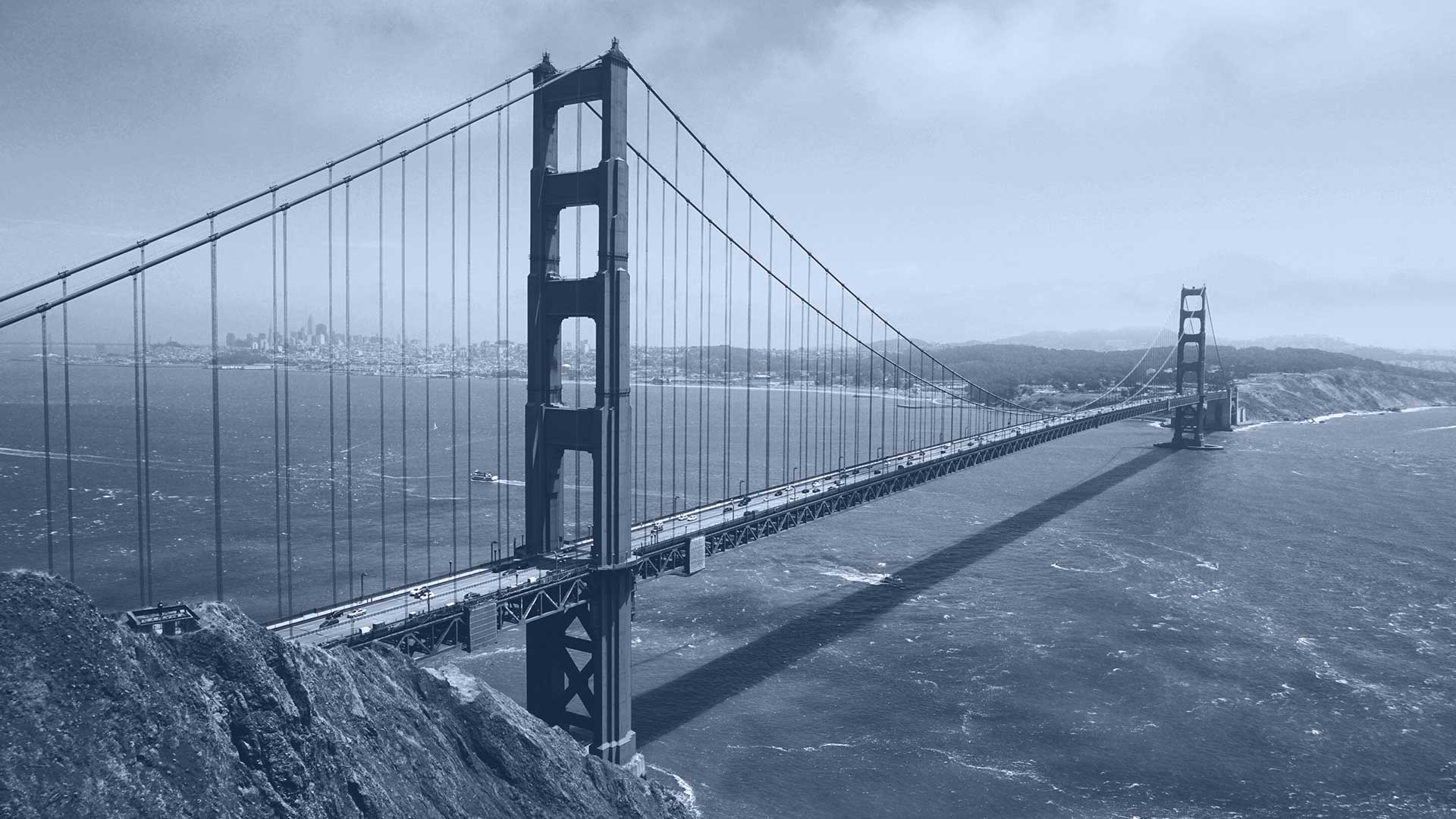 KRAKEN SHUTS DOWN GLOBAL HEADQUARTERS DUE TO SAFETY CONCERNS
Jesse Powell, CEO of Kraken, one of the largest US-based cryptocurrency exchanges, announced that the exchange will close its global headquarters at Market Street, in the centre of San Francisco, due to concerns over employees safety.
"We shut down Kraken's global headquarters on Market Street in San Francisco after numerous employees were attacked, harassed and robbed on their way to and from the office" stated Powell.
The statement alleged that San Francisco is not safe and that crime is "dramatically underreported". The departure comes as another blow for the city following a similar announcement by Coinbase that they would close their San Francisco headquarters in 2022, although they made no mention of crime or safety.
Source: Cointelegraph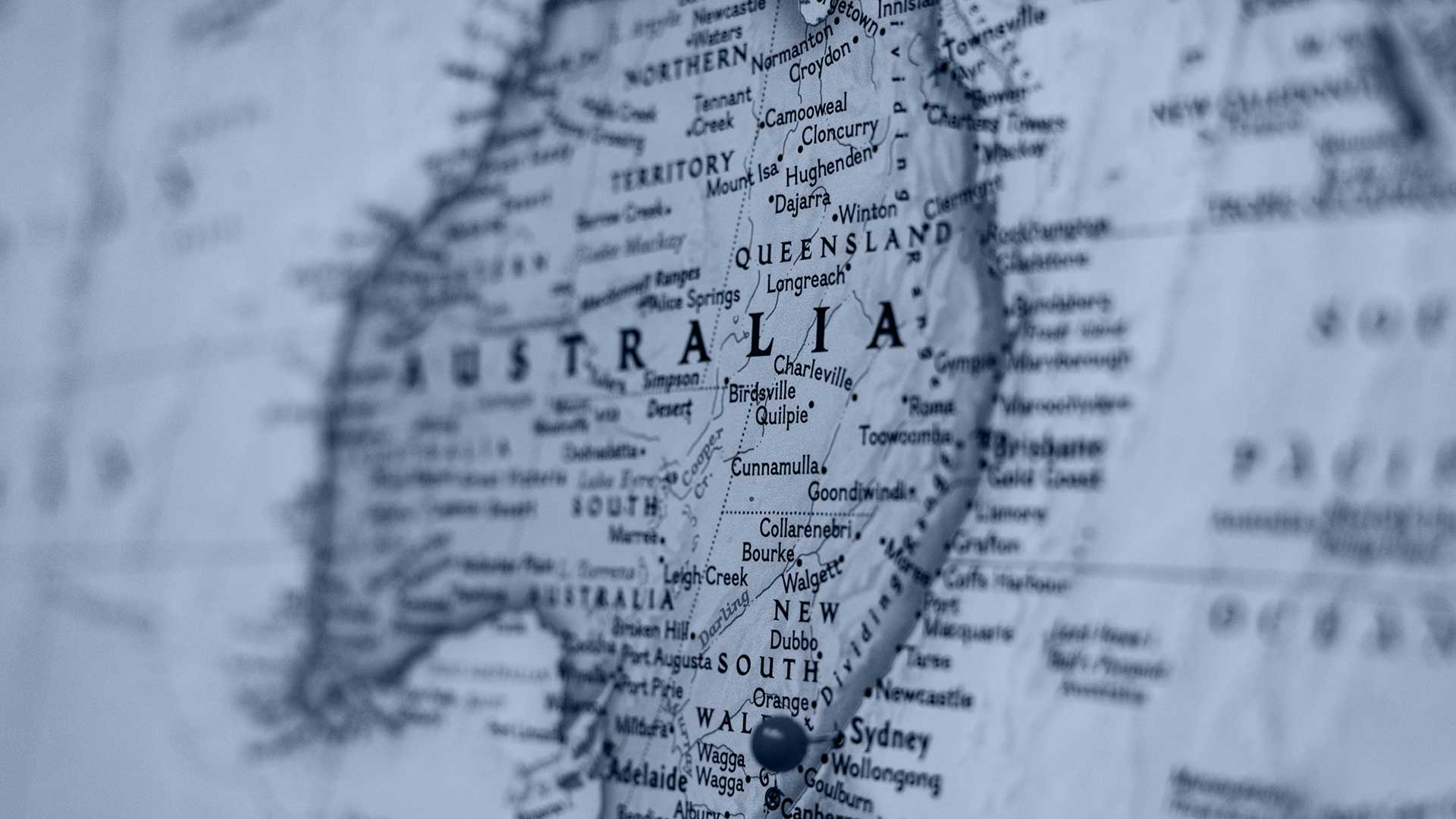 IN A COUNTRY FIRST, AUSTRALIANS CAN NOW BUY CARS WITH CRYPTO
CoinSpot, one of the largest crypto exchanges in Australia, has joined with Melbourne-based car retailer, Dutton Garage, to offer customers the opportunity to purchase a car using up to 30 different cryptocurrencies.
This is a first for Australia, and one of the world's first after Tesla proposed to do so, and then later decided against it.
The partnership comes after a strong demand has been shown by Australian consumers to purchase more luxury items using cryptocurrencies.
"With Web3, digital currencies are becoming more than just stores of value, and instead, legitimate ways to purchase big-ticket items…Increasing crypto's utility is the key to driving mass adoption of what we believe is the future of finance" stated Gary Howells, Chief Product Officer at CoinSpot.
Source: Blockworks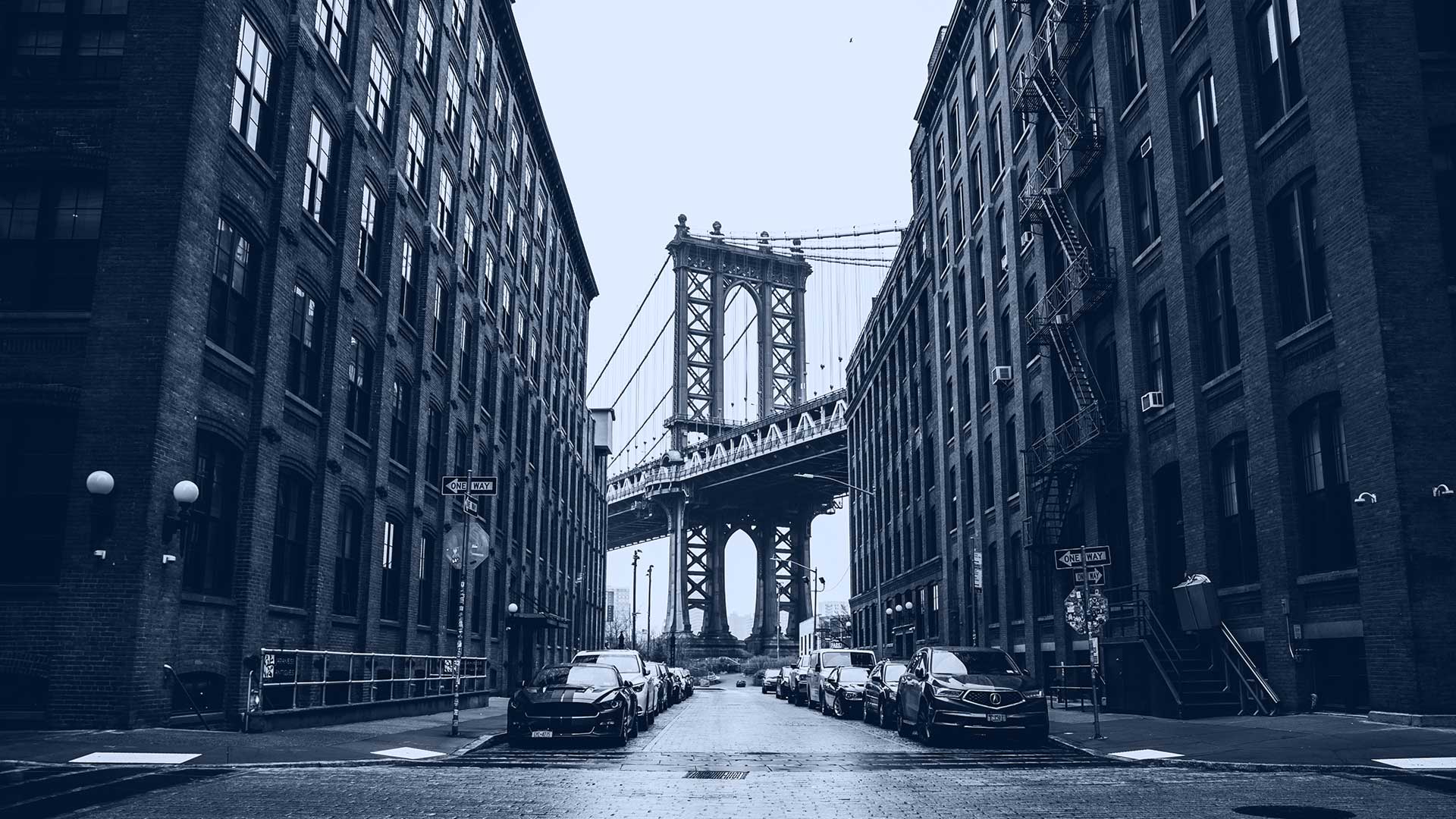 NFDFS TO 'ASSESS' CRYPTO COMPANIES FOLLOWING NEW YORK SENATE AUTHORISATION
On Saturday, the New York State Senate passed its fiscal year 2023 budget which tasked the state's Department of Financial Services (NYDFS) with developing a new "assessment" for the crypto companies it overseas.
The move is an effort to bring its oversight authority within virtual assets in line with how the NYDFS oversees traditional finance.
"New York was the first to start licensing and supervising virtual currency companies, and we continue to attract more licensees and the most crypto startup funding of any state in the nation. This new authority will empower the Department to build staff with the capacity and expertise to best regulate and support this rapidly growing industry" stated NYDFS Superintendent Adrienne Harris.
Source: CoinDesk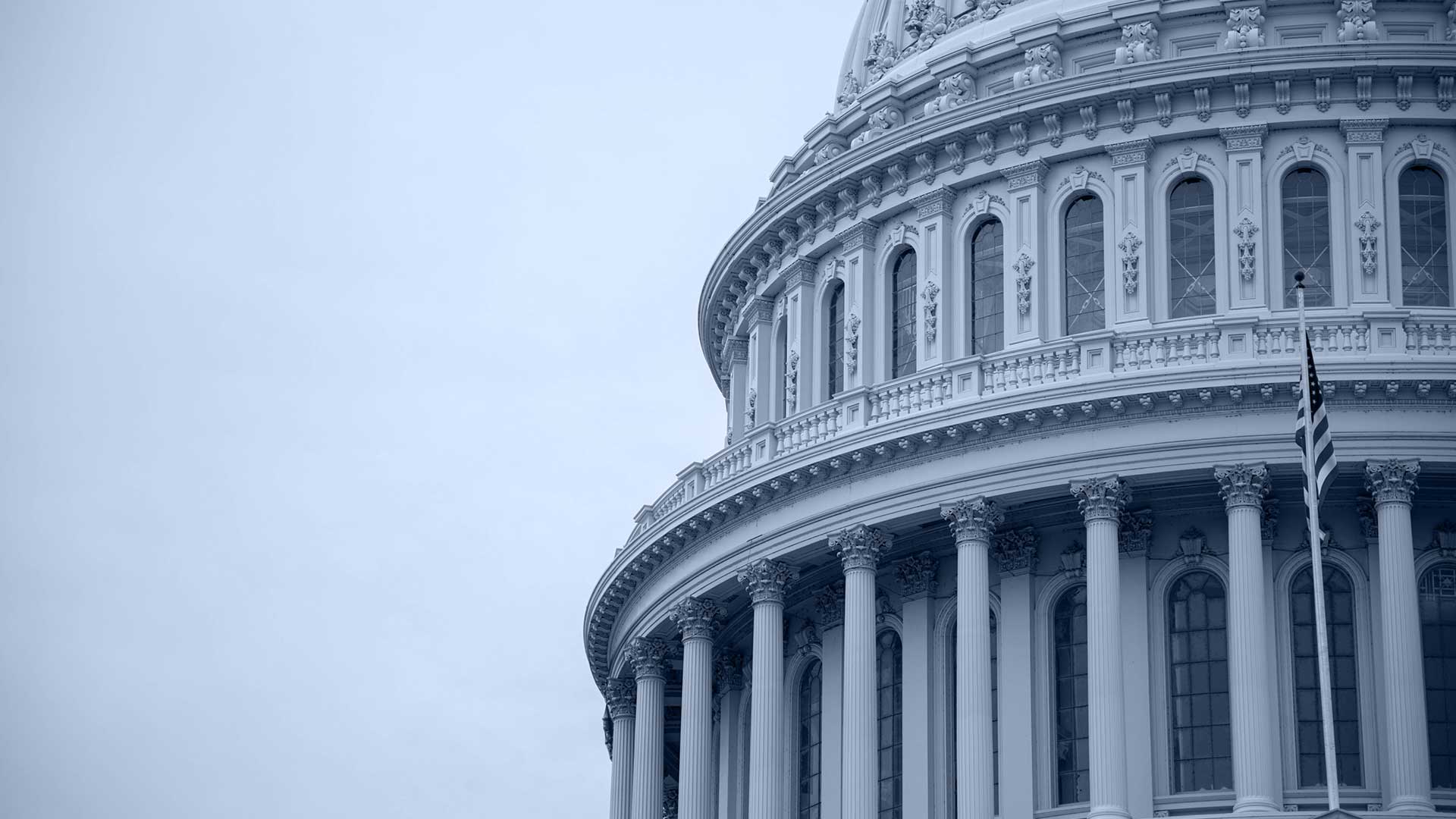 IS THE U.S. READY FOR ITS OWN DIGITAL CURRENCY?
Nick Lichtenberg and Jessica Mathews from Fortune discuss whether the US is ready for such a fundamental change to what money is.
"I think the short answer is yes. The Fed has been talking about this for over a year now. They launched this massive report in January laying out the fundamentals of what this is going to look like and all the considerations."
Find out more: Fortune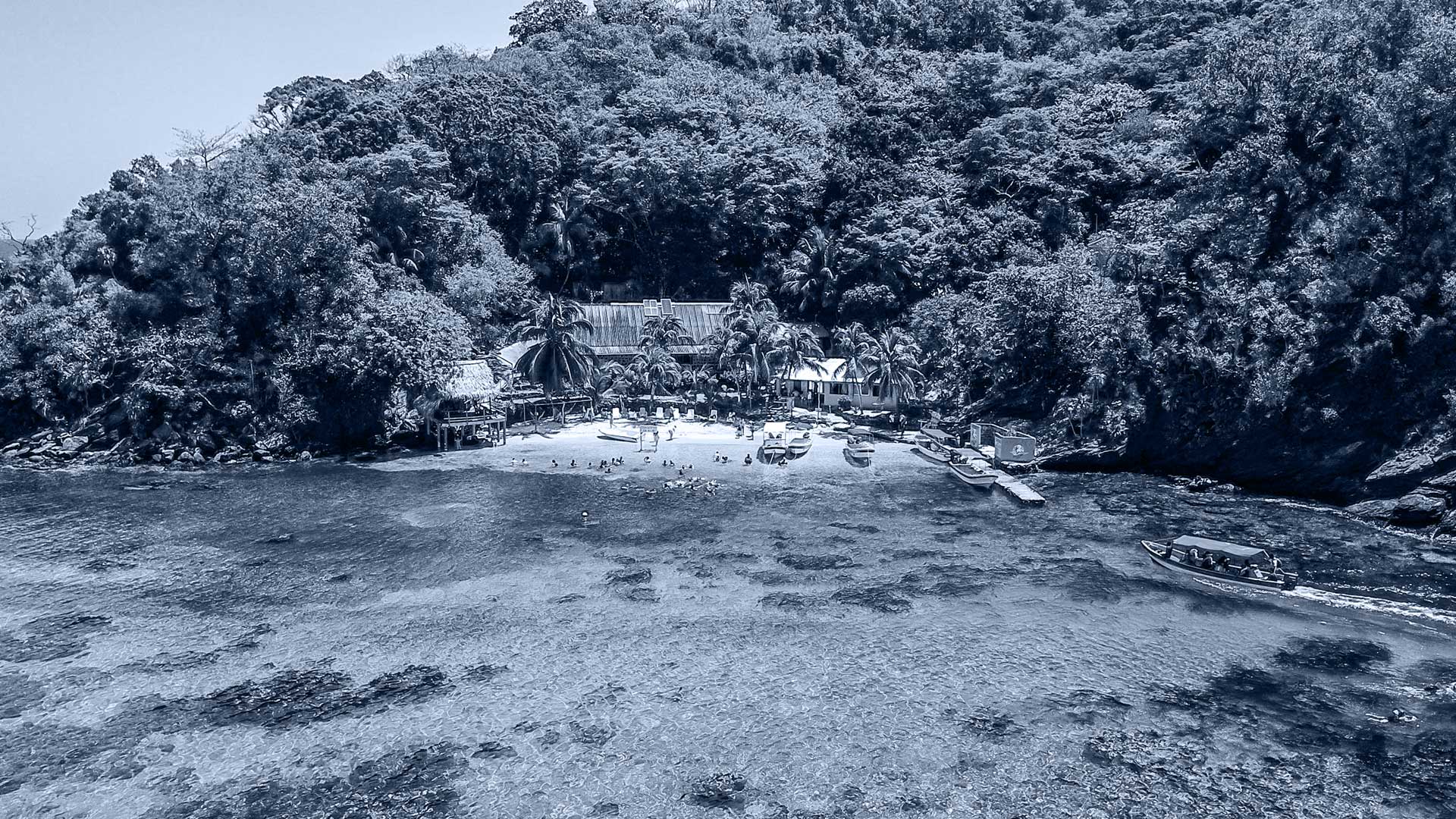 BITCOIN NOW LEGAL TENDER IN SPECIAL ECONOMIC ZONE OF HONDURAS
A special economic zone located on the Caribbean island Roatan off the northern coast of Honduras, known as Prospera, has officially recognised bitcoin as legal tender.
According to a statement last week, individuals and businesses can now use bitcoin and other cryptocurrencies as a payment method. The move follows that of neighbouring country El Salvador, which took the same steps in September last year.
"This new form of foreign direct investment, combined with Prospera's services, can help transform impoverished communities into flourishing centers of innovation and prosperity" reads the statement.
Source: Blockworks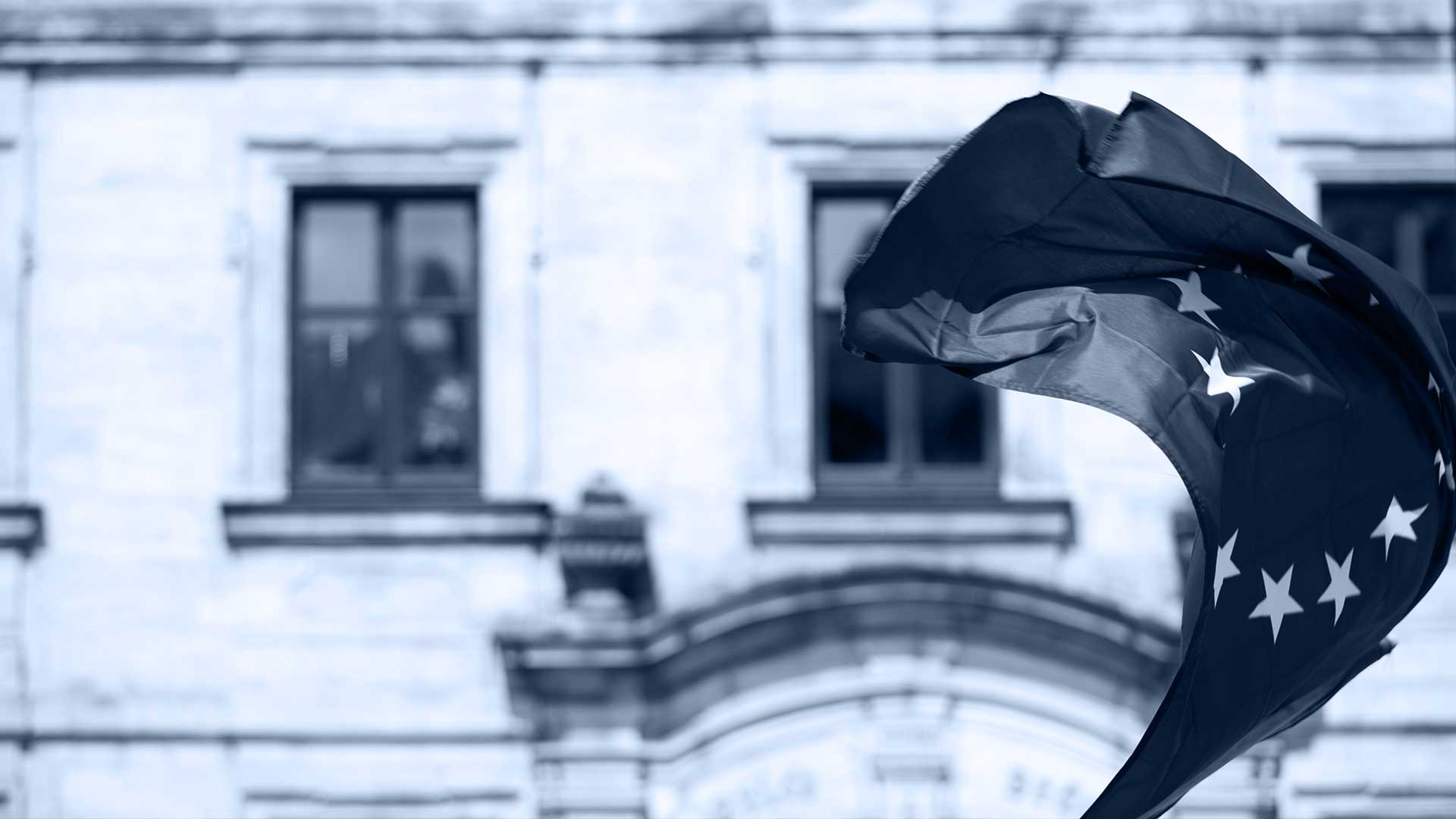 EU DIGITAL FINANCE PLATFORM LAUNCHES
Last week, the European Commission launched the EU Digital Finance Platform, a website built to encourage dialogue between fintech players and supervisors.
The site is tasked with the objectives to "overcome fragmentation and support the scaling up of digital financial services across the Single Market".
The platform went live during a virtual launch event attended by Commissioner Mairead McGuinness and Verena Ross, chair of the European Securities and Markets Authority.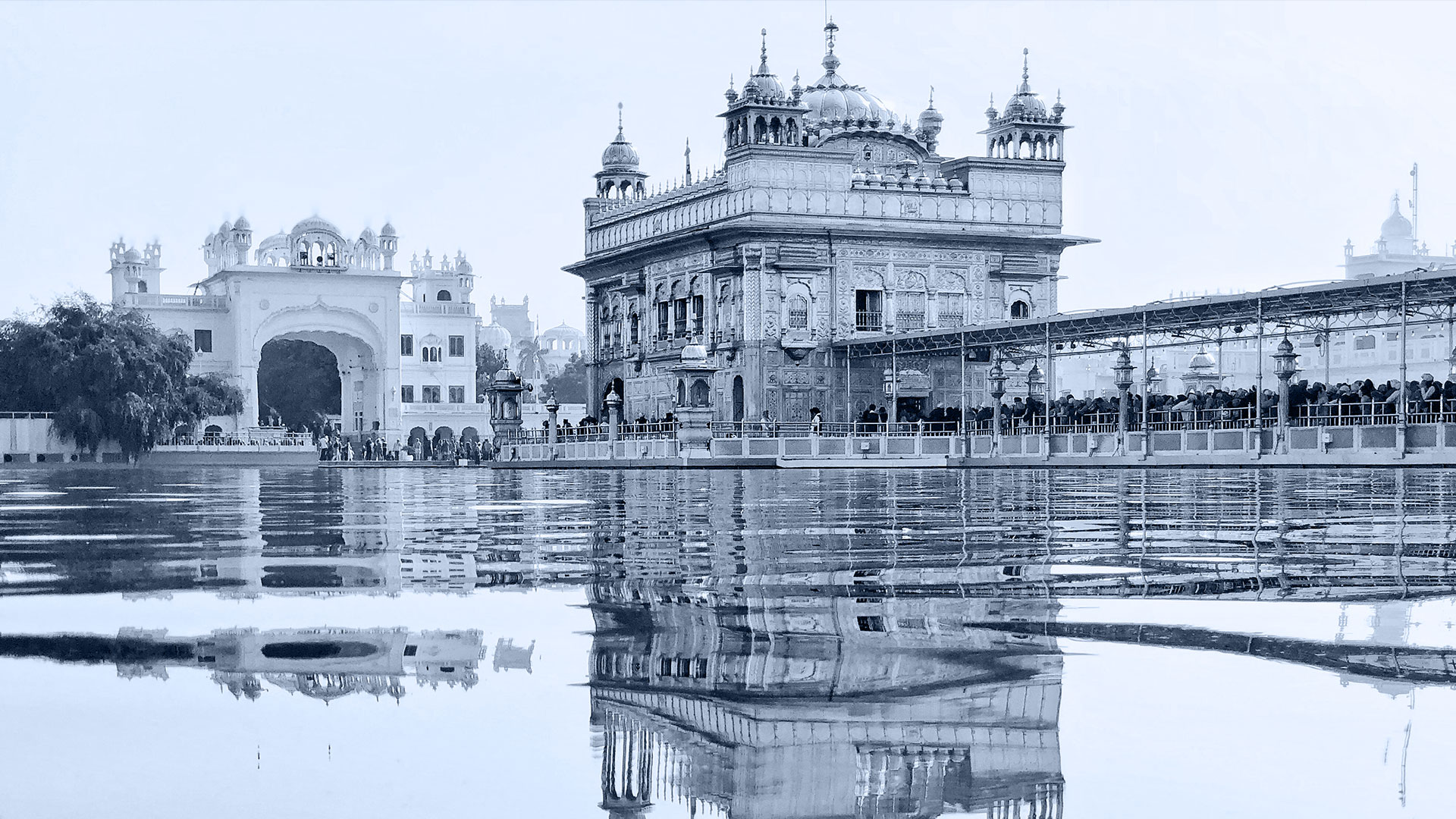 COINBASE SUSPENDS CRYPTO PAYMENT SERVICES DAYS AFTER INDIA LAUNCH
Just three days after its launch in India, US-based crypto exchange giant, Coinbase, has stopped payment services through United Payments Interface (UPI) on its platform for Indian users.
Financial news outlet Business Standard reported that Coinbase stated that it would work to remedy the situation in India with the appropriate regulators and that it was "committed to working with NPCI and other relevant authorities to ensure that we are aligned, with local expectations and industry norms."
The NPCI said in a statement last week that it did not recognise the legal standing of any crypto exchanges using the RBI's United Payments Interface (UPI) even after Coinbase announced the release of its services.
Source: Cointelegraph

CONFERENCE ALERT: PARIS BLOCKCHAIN WEEK SUMMIT 2022
Members of our team will be attending the Paris Blockchain Week Summit 2022 this week!
⏰ When: Wednesday 13th – Thursday 14th April 2022
? Where: Paris, France
Find out more here.
---
BCB publishes a weekly recap of the top crypto news stories and a monthly regulatory recap. To sign up, please visit: https://www.bcbgroup.com/contact-us/
---
BCB Payments Limited is regulated by the Financial Conduct Authority, no. 807377, under the Payment Services Regulations 2017 as an Authorised Payment Institution. BCB Prime Services (Switzerland) LLC, a company incorporated under the laws of the Swiss Confederation in the canton of Neuchâtel with business identification number CHE-415.135.958, is an SRO member of VQF, an officially recognized self-regulatory organization (SRO) according to the Swiss Anti-Money Laundering Act.
Markets Disclaimer
The information contained in this document should not be relied upon by investors or any other persons to make financial decisions. It is gathered from various sources and should not be construed as guidance. The information contained herein is for informational purposes only and should not be construed as an offer, solicitation of an offer, or an inducement to buy or sell digital assets or any equivalents or any security or investment product of any kind either generally or in any jurisdiction where the offer or sale is not permitted. The views expressed in this document about the markets, market participants and/or digital assets accurately reflect the views of BCB Group. While opinions stated are honestly held, they are not guarantees, should not be relied on and are subject to change. The information or opinions provided should not be taken as specific advice on the merits of any investment decision. This document may contain statements about expected or anticipated future events and financial results that are forward-looking in nature and, as a result, are subject to certain risks and uncertainties, such as general economic, market and business conditions, new legislation and regulatory actions, competitive and general economic factors and conditions and the occurrence of unexpected events. Past performance of the digital asset markets or markets in their derivative instruments is not a viable indication of future performance with actual results possibly differing materially from those stated herein. We will not be responsible for any losses incurred by a client as a result of decisions made based on any information provided.