January 11, 2021
weekly roundup – Grayscale | Stablecoins | Investor Interest
Investors had a lot to say about digital assets over the past seven days, given bitcoin's incredible all-time high and the unrelenting flood of news in the mainstream media. Last Thursday, the market capitalisation for all cryptocurrencies reached 
$1 trillion
for the first time as bitcoin soared past $40,000, since dropping by about 11% – but we don't expect the spotlight to stray away from bitcoin for long – according to various reports, Joe Biden is in the process of assembling a multi-dollar 
relief package
, expected to boost inflation, weaken the US Dollar and bring more buyers for bitcoin. If you would like to speak to us about any of our products or services, just send us a 
note
, we look forward to hearing from you.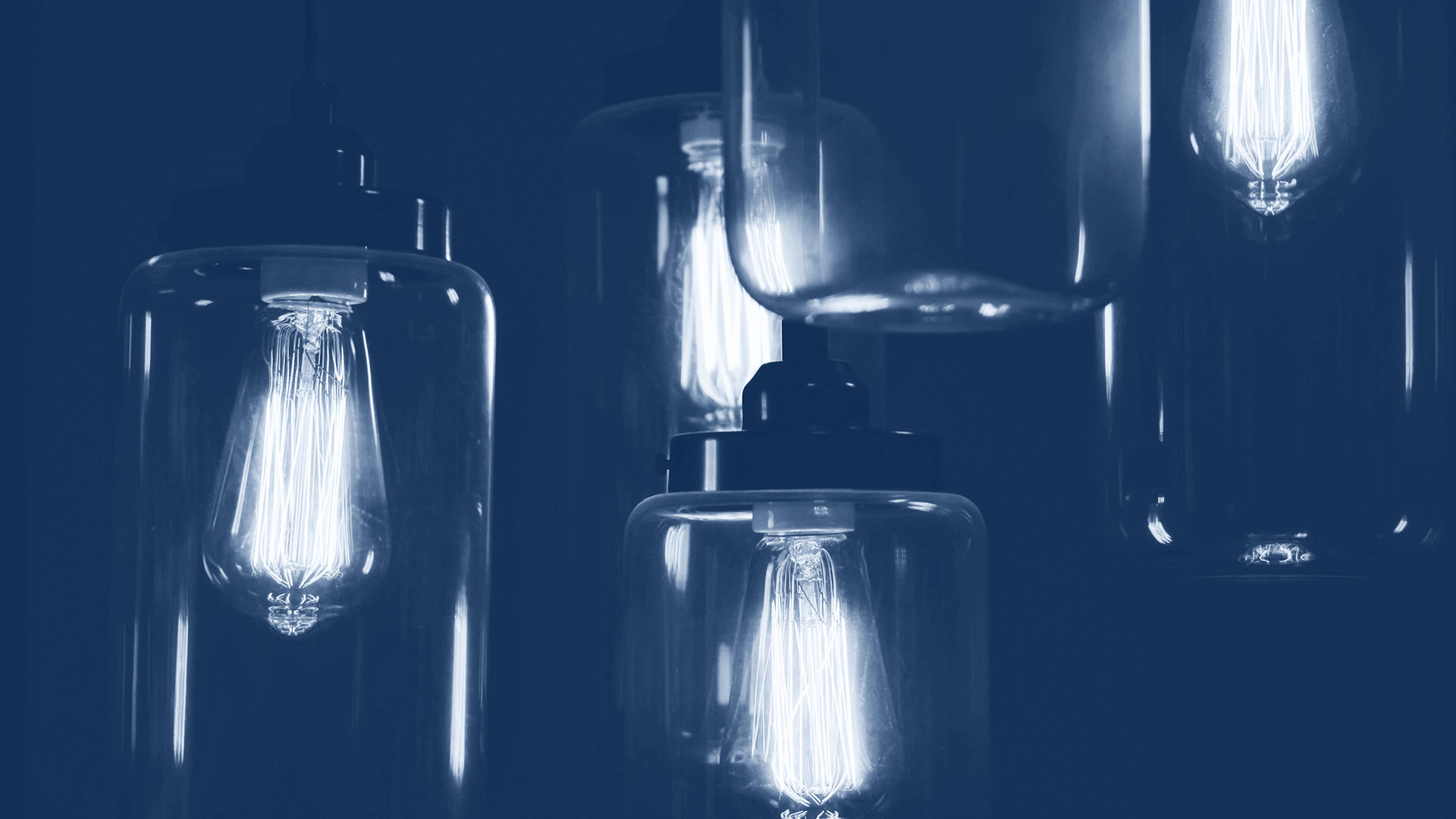 GRAYSCALE HOLDS OVER 3% OF BITCOIN, SEES PENSION INTEREST
According to Michael Sonnenshein, the newly appointed CEO of Grayscale, investor interest in bitcoin as a way to safeguard against rising inflation has been on the increase among a wider range of institutional investors. He told 
Bloomberg
 on Friday: "We've started to see participation not just from the hedge fund segment, which we've long seen participation from, it's recently from other institutions, pensions and endowments." The 
Grayscale Bitcoin Trust
has become a bellwether for digital asset investors after accumulating more than 3% supply of the largest cryptocurrency. Source:
Bloomberg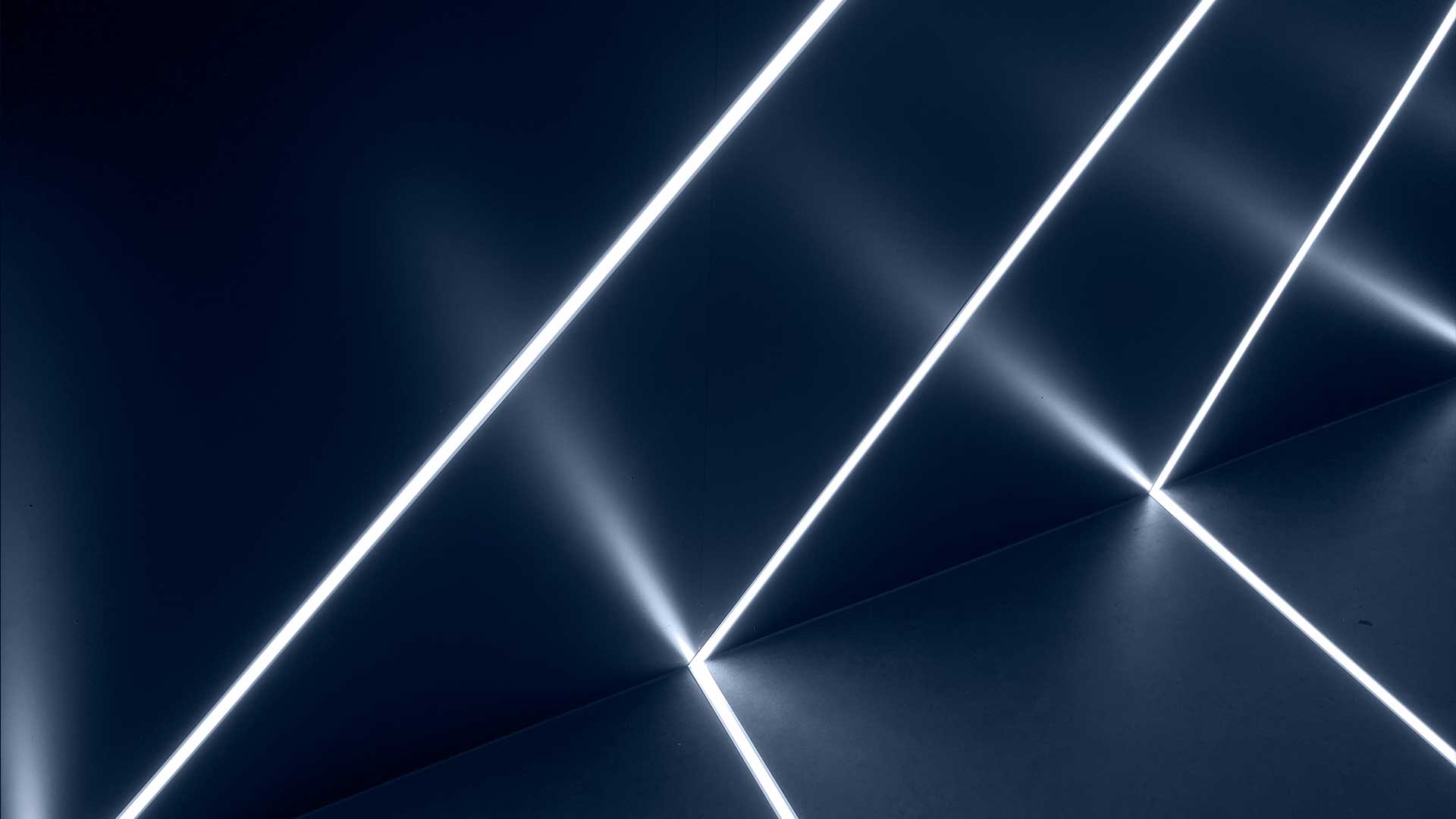 STABLECOINS: OCC SAYS BANKS CAN USE STABLECOINS IN PAYMENTS
The Office of the Comptroller of the Currency (OCC) last week approved the use of stablecoins for the settlement of financial transactions by banks. The federal banking regulator made this announcement in an 
interpretive letter
published last Monday. The letter disclosed that banks can also now make use of blockchains to store, process, validate, record and carry out payment transactions. However, they need to ensure that they strictly adhere to existing laws and regulations guiding crypto-based transactions in the U.S. This is a huge step forward for digital currencies in the mainstream financial world. Kristin Smith, executive director of the Blockchain Association, 
tweeted
:
"the letter states that blockchains have the same status as other global financial networks, such a s SWIFT, ACH and Fedwire." Source:
SCRIBD
WHAT ARE INVESTORS SAYING?
The Stone Ridge 
investor letter
 is an insightful piece on the nature of money and why bitcoin matters. Investor Bill Miller, whose flagship mutual fund in 2020 beat the S&P 500 Index for the second year, said he believes bitcoin could replace cash and markets are underpricing inflation risk. He also pointed out in an 
interview
 with CNBC on Friday that bitcoin "gets less risky the higher it goes." Skybridge Capital, the hedge-fund investing firm headed up by Anthony Scaramucci, confirmed its launch of a new bitcoin fund in a 
press release
 last Monday and said its exposure to bitcoin has already hit $310 million. JP Morgan's Global Markets Strategy Team published a 
note
 that puts a long-term theoretical price target on bitcoin of $146,000, assuming bitcoin's volatility converges to that of gold. Source:
Stone Ridge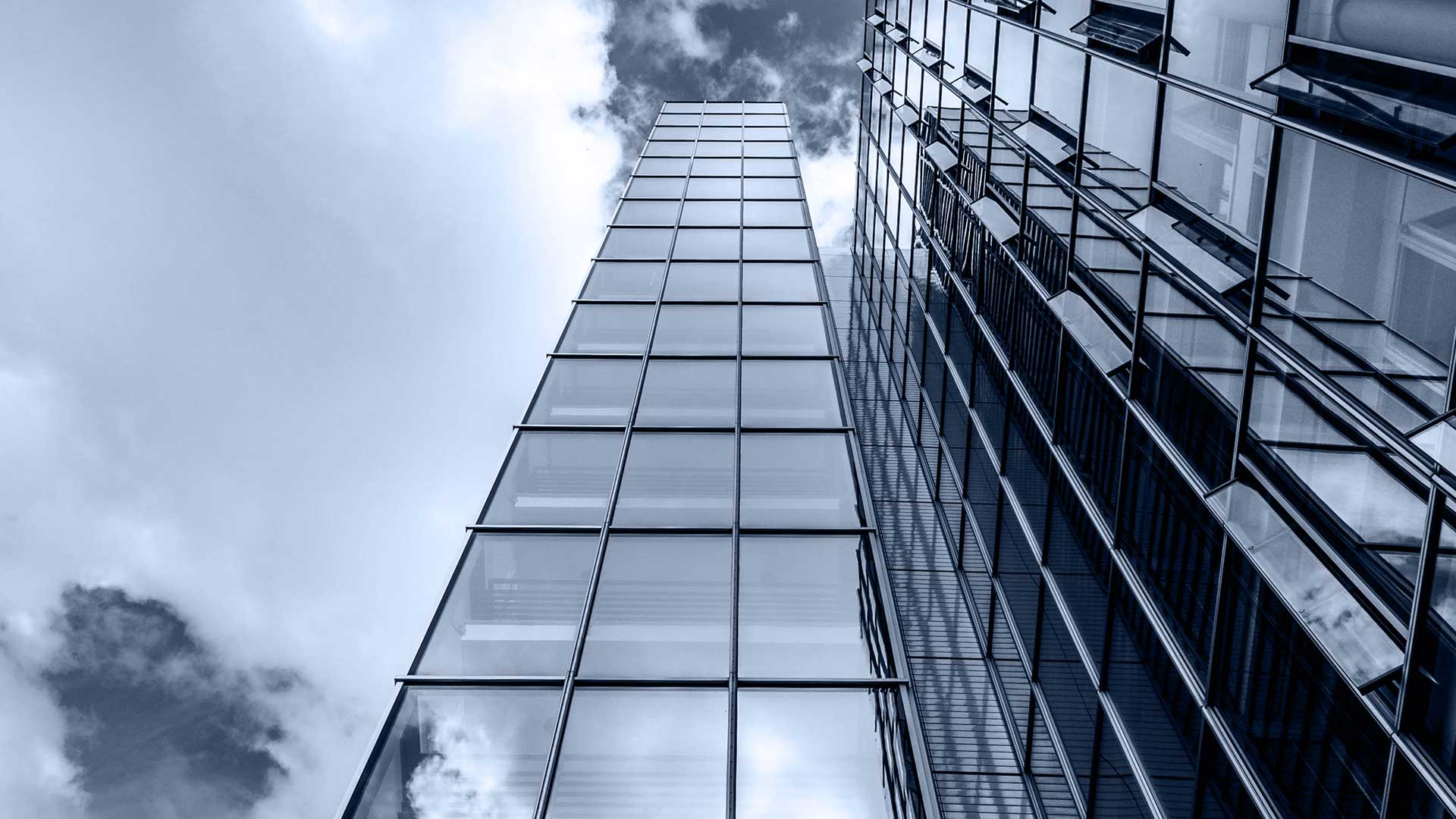 CRYPTO EXCHANGE BAKKT NEARS MERGER WITH VICTORY PARK SPAC
On Friday, Bloomberg
reported
 that US-based cryptocurrency exchange Bakkt is planning for a public listing with a merger with blank-cheque acquisition firm, VPC Impact Acquisition Holdings. According to the report, the two companies are already in advanced talks.  The merged firm could have a valuation above $2 billion. Source:
Bloomberg
CFA INSTITUTE RESEARCH FOUNDATION'S GUIDE TO CRYPTOASSET INVESTING
The CFA Institute Research Foundation, part of the global association for investment professionals, has published its
64-page guide
 to cryptoasset investing. "Cryptoassets: the Guide to Bitcoin, Blockchain and Cryptocurrency for Investment Professionals" penned by Matt Hougan, CIO, and David Lawant, Analyst, at crypto fund manager Bitwise. The CFA promoting a guide is a great validation for cryptocurrencies as worthy of consideration for portfolios and places the report in front of the association's 200k+ members. Source:
CFA Institute Research Foundation
ACCEPTING CRYPTO: CHALLENGES AND ALTERNATIVES TO TRADITIONAL FINANCE
Our Chief Growth Officer, Ben Sebley, sat down with Stacey Mankoff on the 
latest episode
of The Bellringer, a series of conversations with industry experts and thought leaders, to discuss challenges in crypto banking.
---
BCB publishes a weekly recap of the top crypto news stories and a fortnightly regulatory recap. To sign up, please visit: https://www.bcbgroup.com/contact-us/