October 11, 2021
weekly roundup – Crypto Transactions Surge in Asia | Soros Bitcoin Endorsement | Crypto M&A Reaches All-Time-High
Here's our roundup of the top stories from the past seven days in crypto.
If you'd like to get in touch with us about any of our products or services, just send us a note, we look forward to hearing from you.
BANK OF AMERICA IS BULLISH ON DIGITAL ASSETS: BELIEVES BITCOIN IS ONLY THE BEGINNING
Bank of America officially launched its cryptocurrency research division with a new 140-page report titled, "Digital Assets Primer: Only the first inning",  that covers bitcoin, NFTs, DeFi, central bank digital currencies (CBDCs) and more.
The report reveals that 221 million people have purchased or sold a cryptocurrency as of June 2021, up from 66 million in May 2020.
"It's difficult to overstate how transformative blockchain technology, digital assets and the thousands of decentralized apps that have yet to be created could potentially be," the report states.
Source: Blockworks
BITCOIN MARKET SHRUGS OFF PANDORA PAPERS
Bitcoin found some buying support during the US weekend as the first batch of the Pandora Papers were released.
The Pandora Papers, the latest look at the shadowy vehicles the wealthy use to store their gains, are the biggest expose yet, according to the International Consortium of Investigative Journalists, which said it has 2.94 terabytes of data from 200 countries and territories around the world.
Although the ICIJ and its media partners have only begun to trickle out their findings, it's expected that there will be a heavy Hong Kong focus. One fund manager in Hong Kong, operating under a pseudonym on Twitter, said that he expects some uptick in activity as people liquidate assets in shell companies that have been exposed by the leaks via crypto then rebuy crypto via a new shell company.
Source: Blockworks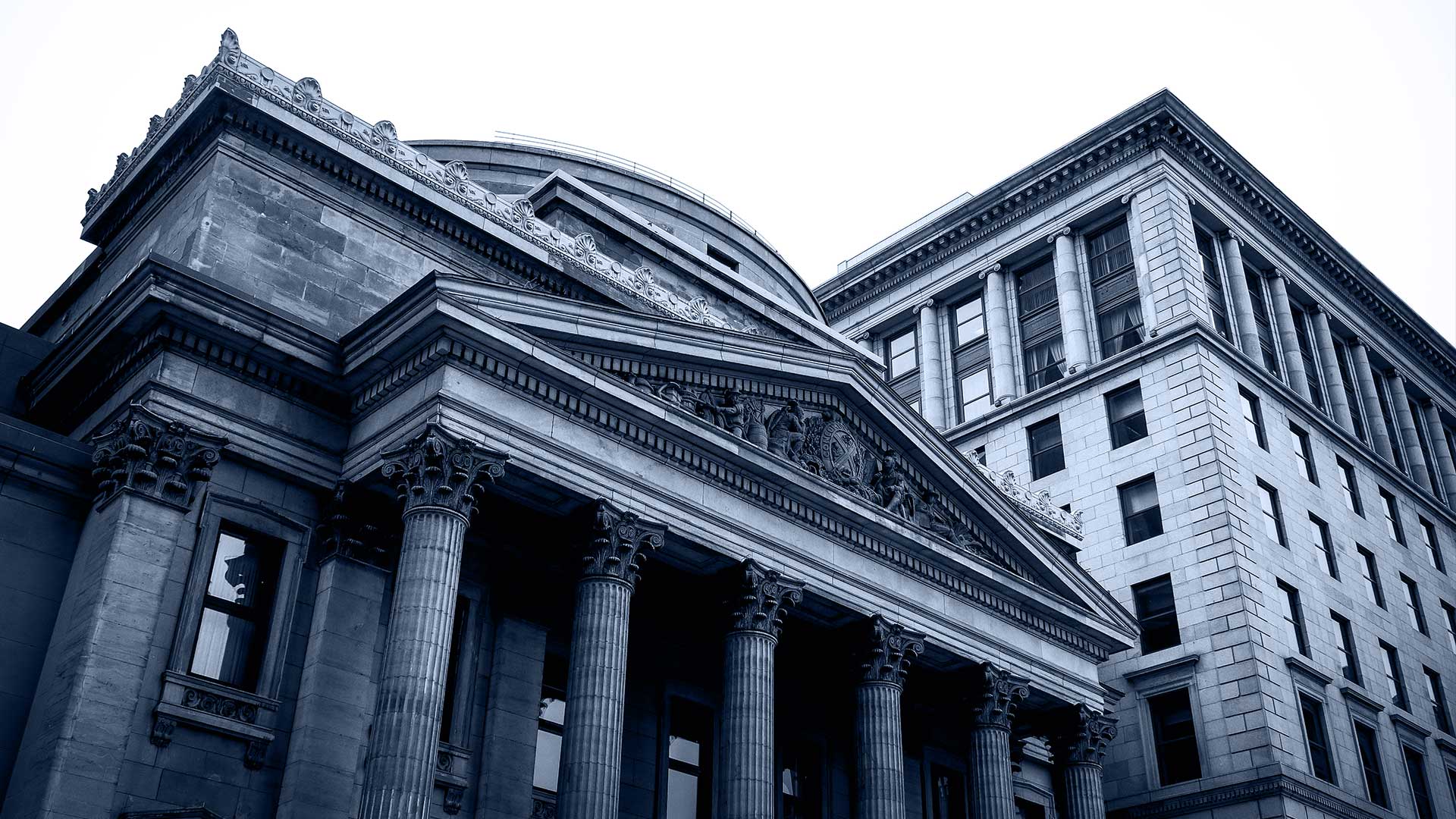 CRYPTO POSES 'LIMITED RISK' TO UK: BANK OF ENGLAND
In a Financial Summary published 8th October, the Financial Policy Committe (FPC) stated that despite the rapid growth of cryptoassets and associated markets, the direct risks to the stability of the UK financial system from cryptoassets are currently limited.
The FPC will continue to pay close attention to developments, including the relationship between cryptoassets and the UK financial system, and thereby seek to ensure resilience to systemic risks that may arise from further developments in cryptoasset markets.
Source: Bank of England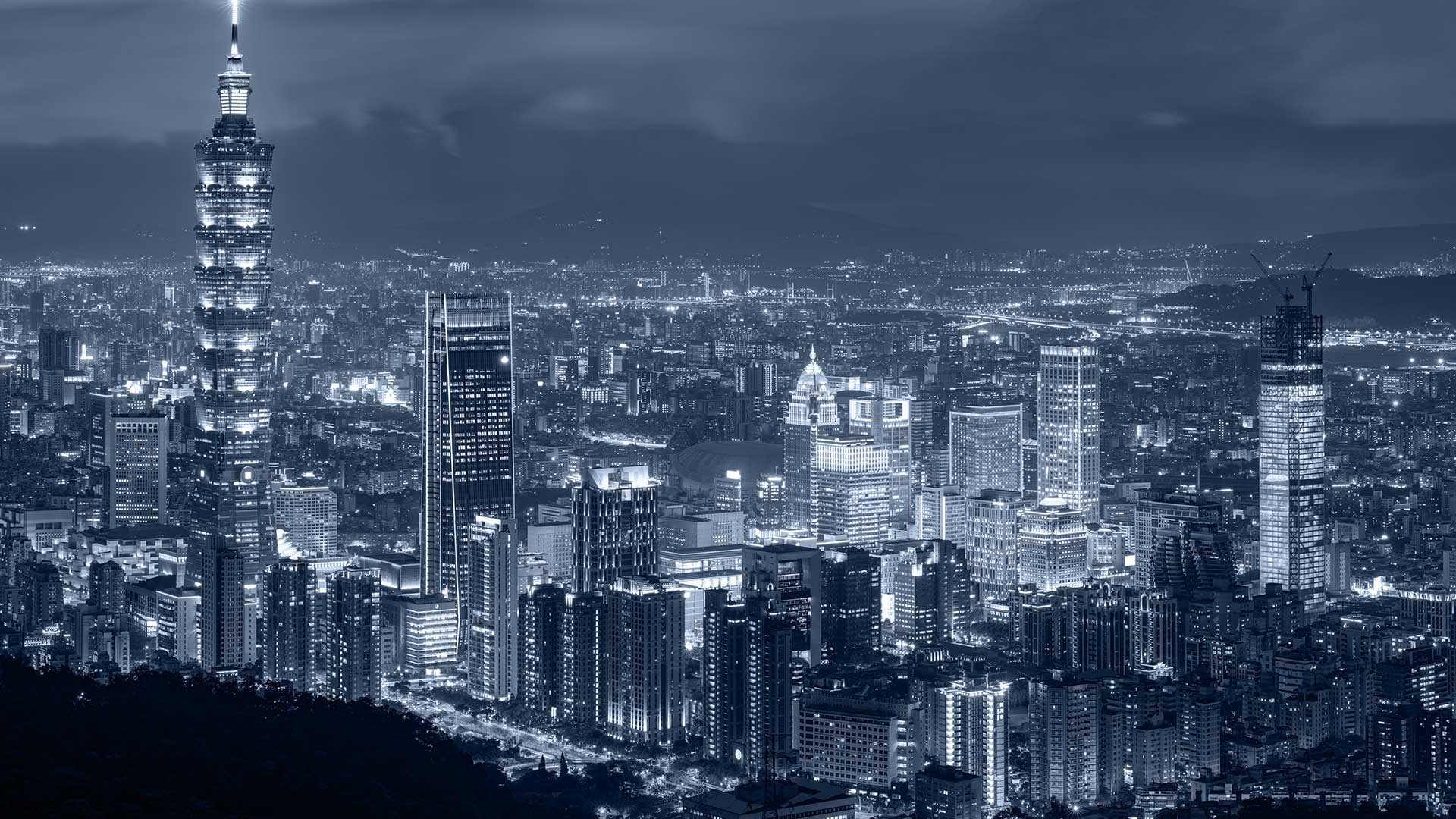 CRYPTO TRANSACTIONS SURGE 706% IN ASIA AS INSTITUTIONAL ADOPTION GROWS
New research from blockchain analytics firm Chainalysis finds that crypto transactions surged 706% in Central and Southern Asia and Oceania between July 2020 and June 2021. In dollar terms, the value of the transactions amounted to $572.5 billion, or 14% of the global transaction value.
Institutional and large payments accounted for the highest percentage of transactions, offering further evidence of smart money adoption of cryptocurrency. This trend was most pronounced in India, where large institutional-sized transfers above $10 million represented 42% of transactions. For Vietnam and Pakistan, that figure was 29% and 28%, respectively.
While Europe dominates in crypto transactions, Asian countries are leading in terms of overall adoption, as measured by on-chain value received, on-chain retail transactions and peer-to-peer transaction volumes. Vietnam, India and Pakistan ranked first through third, respectively, in Chainalysis' 2021 Global Crypto Adoption Index.
Source: Cointelegraph
COINSHARES SURVEY: ETHEREUM MOST COMPELLING FOR GROWTH
More fund managers see greater potential in Ethereum than bitcoin, according to a CoinShares report of survey data published Tuesday, despite the total value locked in Ethereum decreasing this year amid more competition in the layer-1 space.
Forty-two percent of investors see Ethereum as having the most compelling growth outlook, compared to bitcoin at 18%, the survey found.
"The conversations we were having two years ago were bitcoin and crypto is a joke," CoinShares Investment Strategist James Butterfill stated. "A year ago it was, OK, bitcoin's a really interesting concept, tell me more. And this year the trend I'm seeing amongst investors is, I want to look at the altcoin space, I want to diversify, I want to see what else is out there."
Source: Blockworks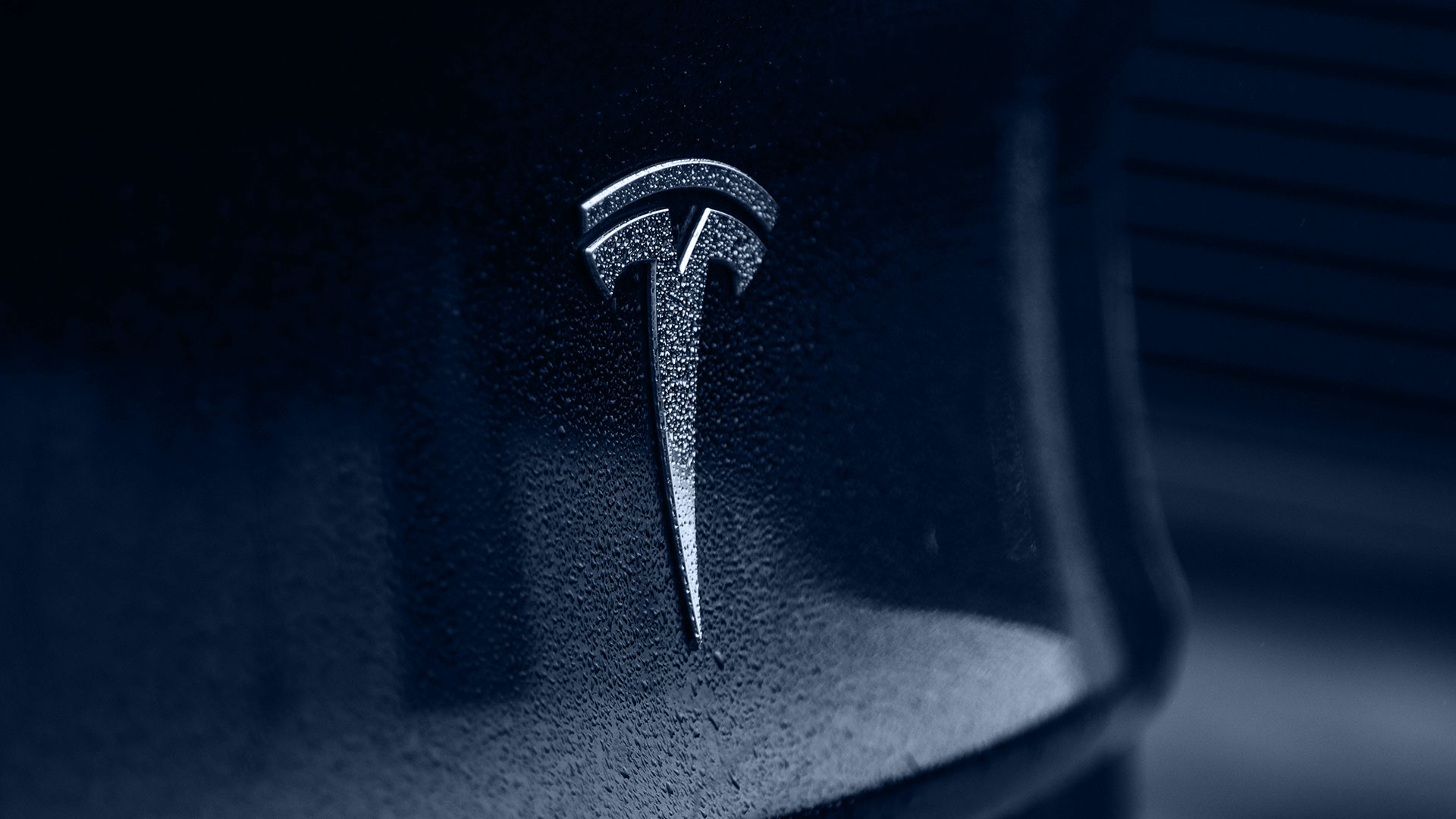 SEC APPROVES ETF FOR 'BITCOIN REVOLUTION COMPANIES', PORTFOLIO INCLUDES TESLA AND TWITTER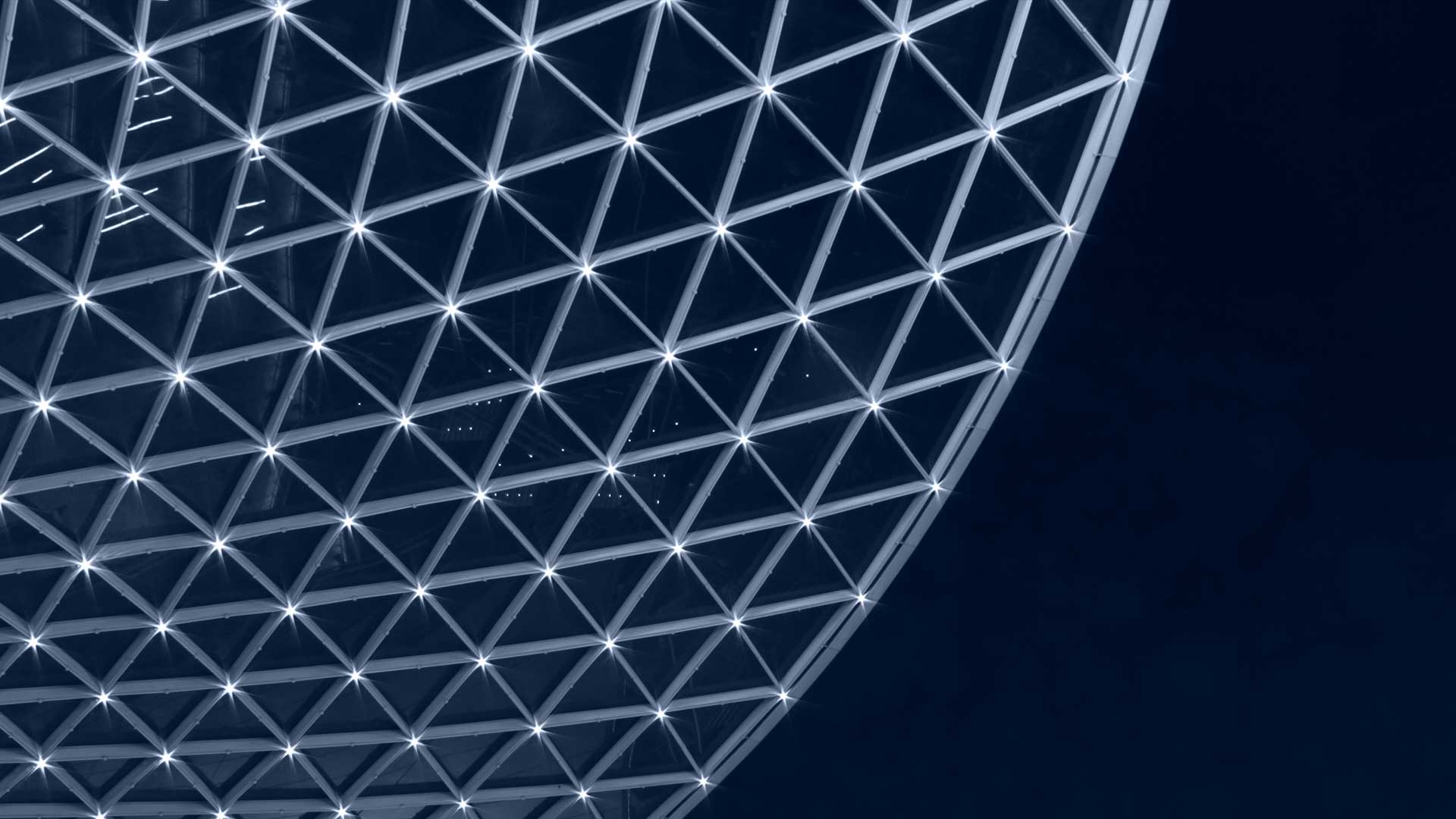 BANKING GIANT US BANK LAUNCHES CUSTODY SERVICES FOR BITCOIN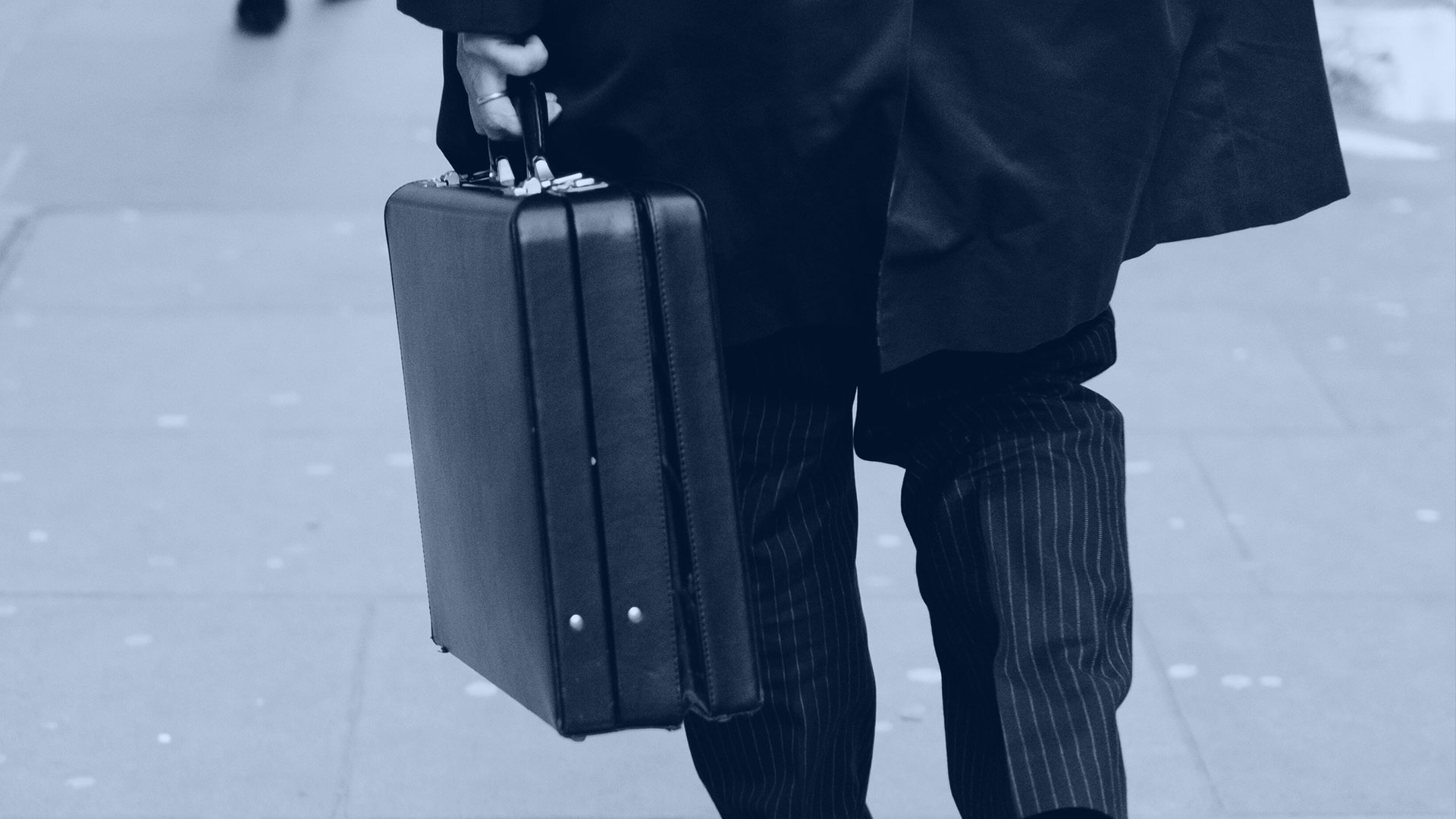 FORMER CHANCELLOR PHILIP HAMMOND JOINS COPPER AS SENIOR ADVISOR
---
BCB publishes a weekly recap of the top crypto news stories and a fortnightly regulatory recap. To sign up, please visit: https://www.bcbgroup.com/contact-us/