July 12, 2021
weekly roundup – Marshall Wace | Spacs | Bank of America Crypto Research
Last week we saw one of the world's largest hedge funds, one of the world's largest banks as well as one of the world's largest credit card companies announced crypto business strategies. We unpack the details in our weekly roundup below.
If you'd like to get in touch with us about any of our products or services, just send us a note, we look forward to hearing from you.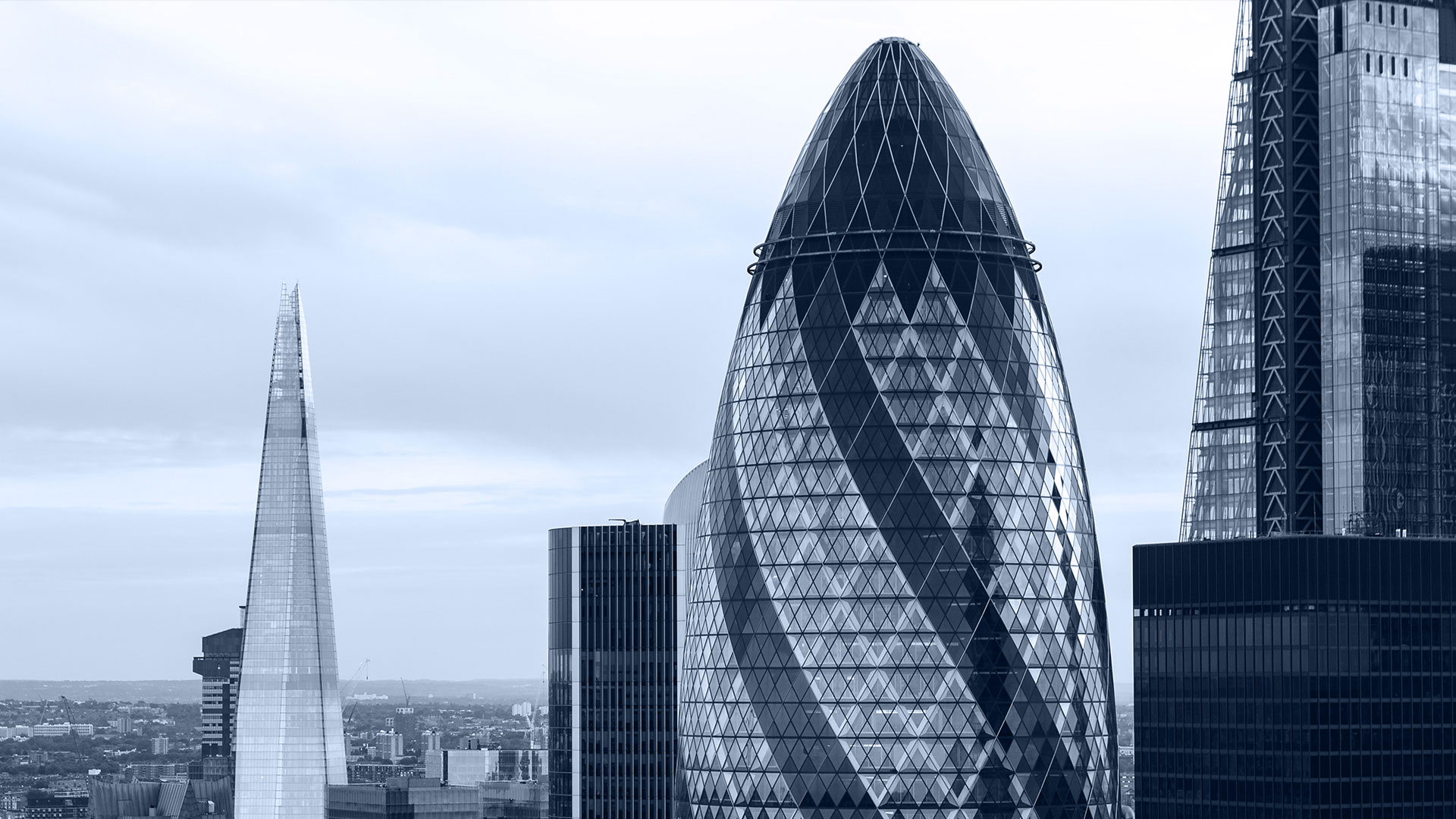 HEDGE FUND FIRM MARSHALL WACE PLOTTING INVESTMENTS IN DIGITAL ASSET SECTOR
Hedge fund firm Marshall Wace is reportedly the latest asset manager looking to invest in the digital assets space amid growing demand among allocators.
Founded in 1997, the London-based firm manages more than $50 billion in assets and specialises in long/short equity. The company is now looking to invest in blockchain technology, digital currency payment systems and stablecoins, the Financial Times reported.
Marshall Wace is seeking staff specialising in digital assets and plans to expand the young division to potentially trade digital currencies.
Marshall Wace is also reportedly creating a portfolio that will buy stakes in privately owned, late-stage digital finance companies. Amit Rajpal, chief executive of Marshall Wace Asia and co-founder of Indian fintech firm Niyogin, is reportedly set to lead its launch.
Source: The Financial Times
BANK OF AMERICA LAUNCHES CRYPTO RESEARCH EFFORT
Bank of America is set to begin research coverage of cryptocurrency and digital assets, becoming the latest financial institution looking to expand its footprint in the space.
The company has chosen Alkesh Shah to lead the effort, which will cover global cryptocurrency, digital assets and enabling technologies within the space. He will report to Michael Maras, the bank's head of global fixed income, currencies and commodities research. Mamta Jain and Andrew Moss, who joined Bank of America since 2014 and 2019, respectively, will join Shah on the research team.
Shah, who began working for the company in 2013, will continue delivering the firm's insights through mobile channels, including Insight Mobile, the Global Banking & Markets content and the CRM app. He previously led the firm's global technology specialist team.
Source: Bloomberg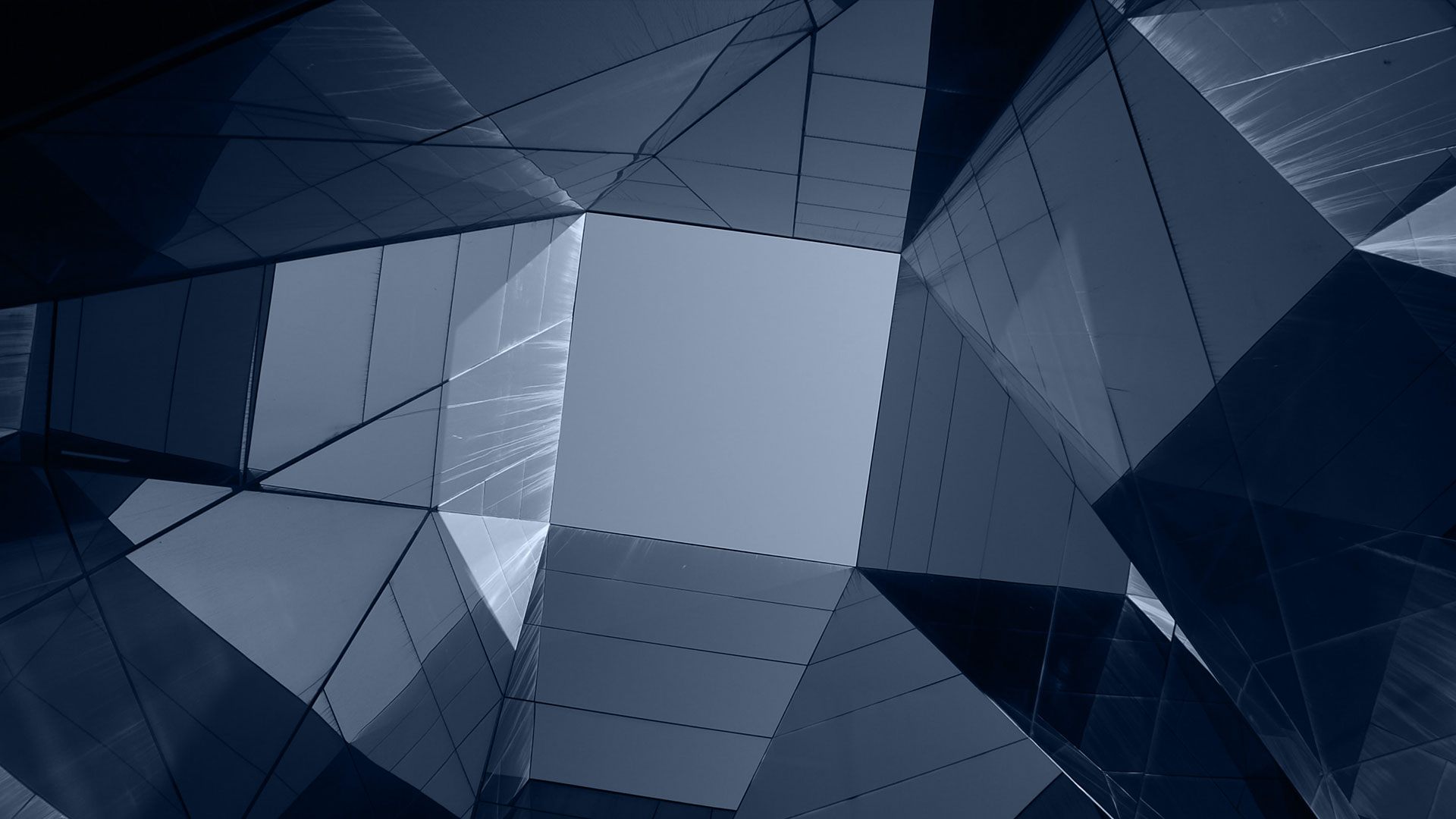 DIGITAL ASSET INVESTMENT FUNDS REGISTER NET INFLOW OF $63 MILLION 
According to Coindesk, data tracked by CoinShares show crypto funds registered a net inflow of $63 million last week, of which nearly 62%, or $39 million, went into bitcoin-dedicated funds.
Investors poured money into all individual digital assets for the first time in nine weeks, hinting at a positive turnaround in the market sentiment.
Blockchain data also shows wealthy investors returning to the market. The number of coins held by whale entities recently jumped to a two-month high of 4.216 million BTC, according to data from Glassnode.
Source: CoinDesk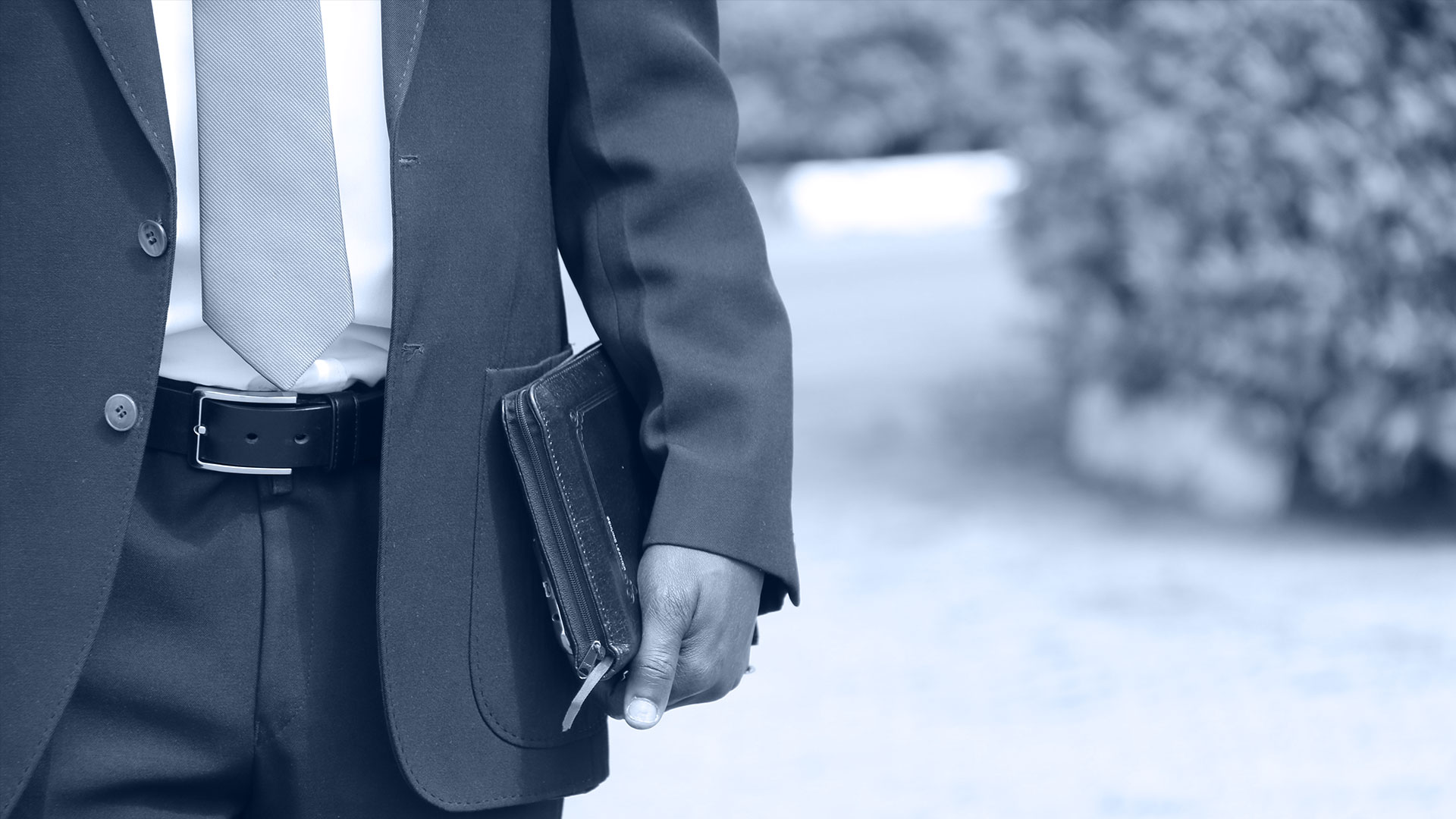 VISA PARTNERS WITH 50 CRYPTO PLATFORMS ON CARD PROGRAMMES
In a blog post last week, Visa revealed the value of crypto assets held in regulated digital wallets has reached hundreds of billions.
Consumers spent more than $1 billion worth of cryptocurrency on goods and services through Visa's crypto-linked cards in the first half of 2021, Visa  reported. The company is partnering with 50 crypto platforms on card programs that allow users to convert and spend digital currency at 70 million merchants.
Cuy Sheffield, Visa's head of crypto, said that the large majority of the company's crypto platform partners are coming through Visa's Fintech Fast Track Program, which provides access to a network of enablement partners and startup incentives to launch and expand card programs. A quarter of the companies in Visa's North America Fast Track program are currently working to issue crypto-linked cards, he added.
Source: Visa
ETHER COULD OVERTAKE BITCOIN AS DOMINANT DIGITAL STORE OF VALUE – GOLDMAN SACHS
According to Business Insider, in a note last Tuesday, Goldman Sachs stated that ether's real use cases give it the potential to become the dominant digital store of value in the coming years.
The bank believes ether "currently looks like the cryptocurrency with the highest real use potential as Ethereum, the platform on which it is the native digital currency, is the most popular development platform for smart contract applications," according to the note. The firm also said cryptocurrencies don't directly compete with gold as safe-haven assets due to their high volatility.
Source: Business Insider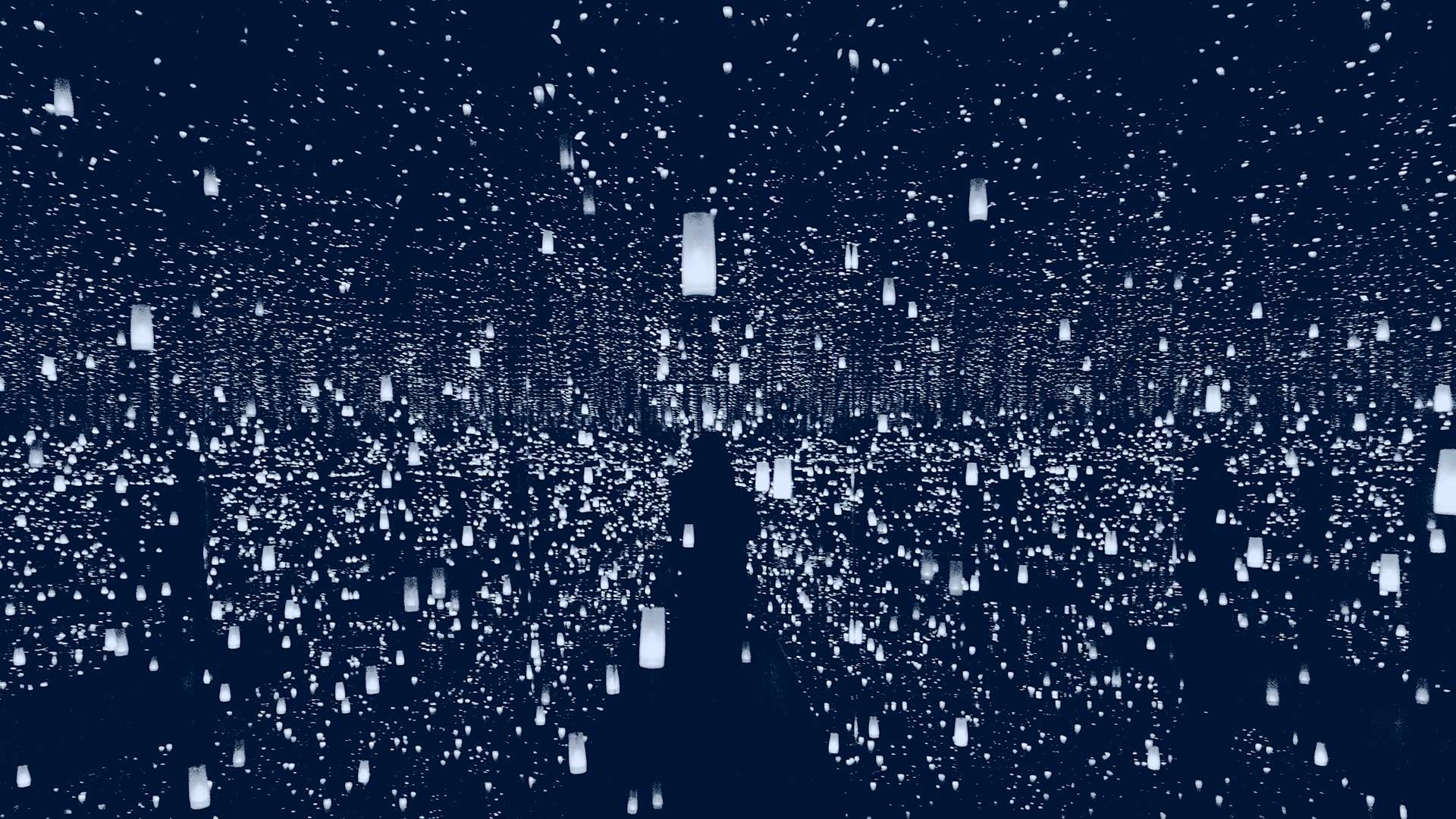 CIRCLE TO GO PUBLIC VIA SPAC DEAL AT $4.5 BILLION VALUATION
According to an investor presentation released with last Thursday's announcement by Circle that the firm is going public using a special purpose acquisition company (SPAC), the company has three lines of business, all generating growing revenue. Of those, USDC is only the second-biggest contributor to the top line.
The payments infrastructure provider and principal developer of USDC is going public via a merger with Concord Acquisition, led by former Barclays CEO Bob Diamond.
Circle has been a mainstay of the more corporate and institutionally focused side of the cryptocurrency industry. Started by Jeremy Allaire and Sean Neville as a peer-to-peer payments company that once had a strong bitcoin orientation, it has evolved into an infrastructure company supporting much of the blockchain industry, and that infrastructure work appears to be its strongest area for revenue growth.
Circle expects to generate $65 million by the end of the year in revenue from transaction and treasury services (TTS) while making $40 million on interest income from USDC, according to the presentation.
Source: Coindesk
FORMER NYSE PRESIDENT TO TAKE CRYPTO EXCHANGE BULLISH PUBLIC VIA SPAC
On Friday, Bullish, the cryptocurrency exchange backed by Block.one, revealed its plans to go public via a SPAC deal, making it the latest company in the digital asset market to announce its intentions to list its shares on an equity exchange.
As part of the deal, Bullish will merge with Far Peak Acquisition Corp (NYSE: FPAC), a SPAC company that has been led by former New York Stock Exchange president Tom Farley. Farley will take the reins as Bullish's new chief executive. The deal values the firm at $9 billion, according to a press announcement.
"Bullish is well positioned to strategically deliver value to its prospective shareholders as it capitalizes on market trends and places technological innovation at the core of its identity," Farley said. "We're only in the first or second inning of the cryptocurrency market and I'm thrilled to be joining the Bullish team as we revolutionize the future of digital assets through cutting edge financial technologies."
Source: The Block
---
BCB publishes a weekly recap of the top crypto news stories and a fortnightly regulatory recap. To sign up, please visit: https://www.bcbgroup.com/contact-us/