October 12, 2020
weekly roundup – Gemini Partnership | BIS CBDC Report | BitMEX Latest
The market ended last week on a high note, with equity markets also finishing higher as investors grew more hopeful the US government would provide additional economic stimulus.
Away from macro themes, the top story of the past week has to be Square spending $50 million on bitcoin (1% of their portfolio),  following MicroStrategy's lead.
Here's our roundup of the top stories from the past seven days in crypto.
If you'd like to get in touch with us about any of our products or services, just send us a note, we look forward to hearing from you.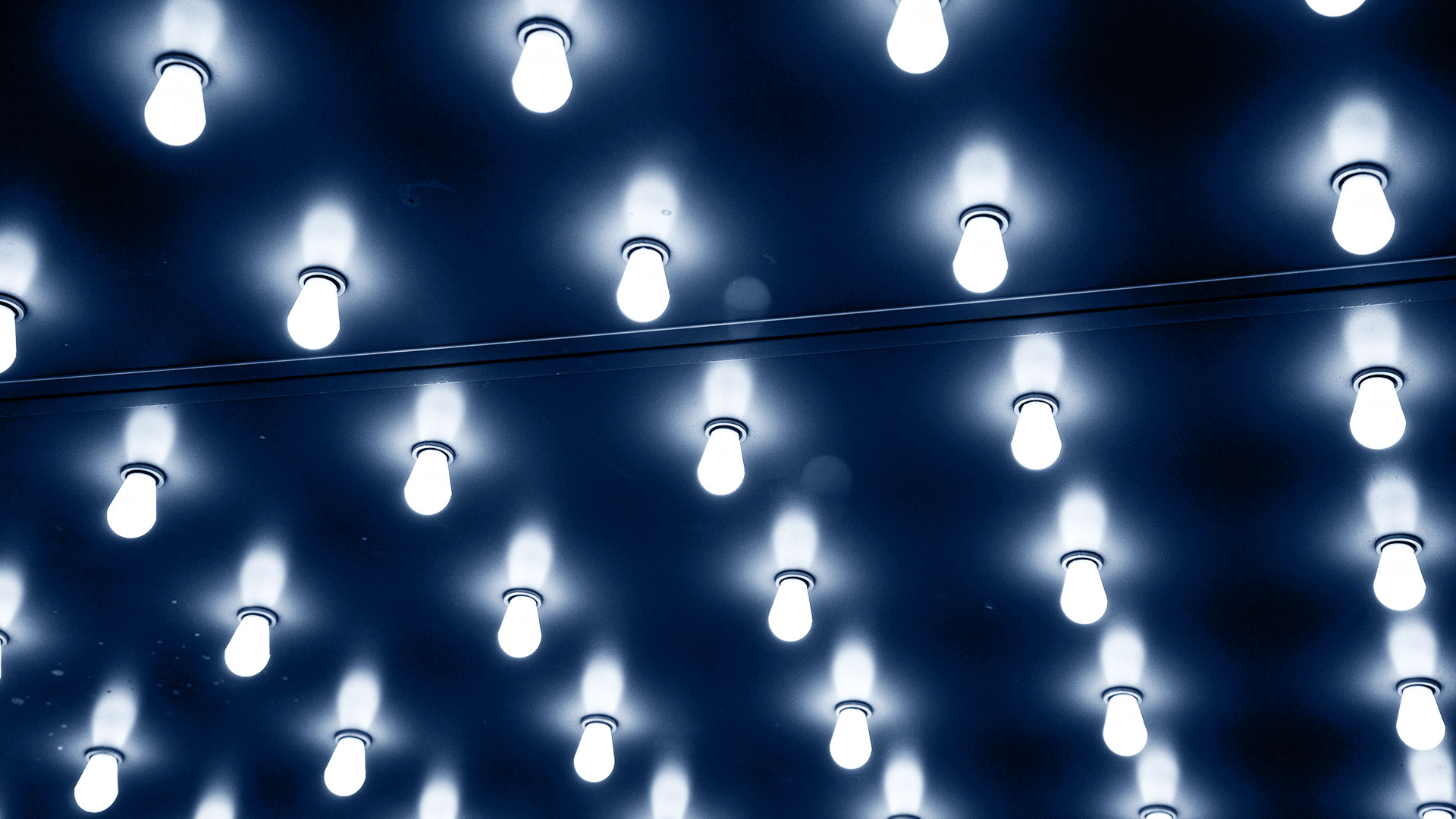 GEMINI AND BCB GROUP ANNOUNCE PARTNERSHIP
We're delighted to announce today that we are partnering with cryptocurrency exchange and custodian Gemini, to provide UK users with faster ways to send and receive GBP. Following the launch of their full services in the UK, Gemini have teamed up with us to power seamless, secure, and instant transfers for their users.
Blair Halliday, Gemini's Chief Compliance Officer for Europe, said, "Gemini is focused on creating the smoothest experience possible for our UK customers to make deposits into and withdrawals out of their accounts instantly in GBP via Faster Payments, CHAPS, and SWIFT transfers. We are excited to be working with BCB Group to ensure that Gemini has secure access to real-time settlement infrastructure, enabling us to integrate with our banking partners. As an authorised payment institution with deep expertise in the digital asset market, BCB is an excellent partner for us."
Source: BCB Group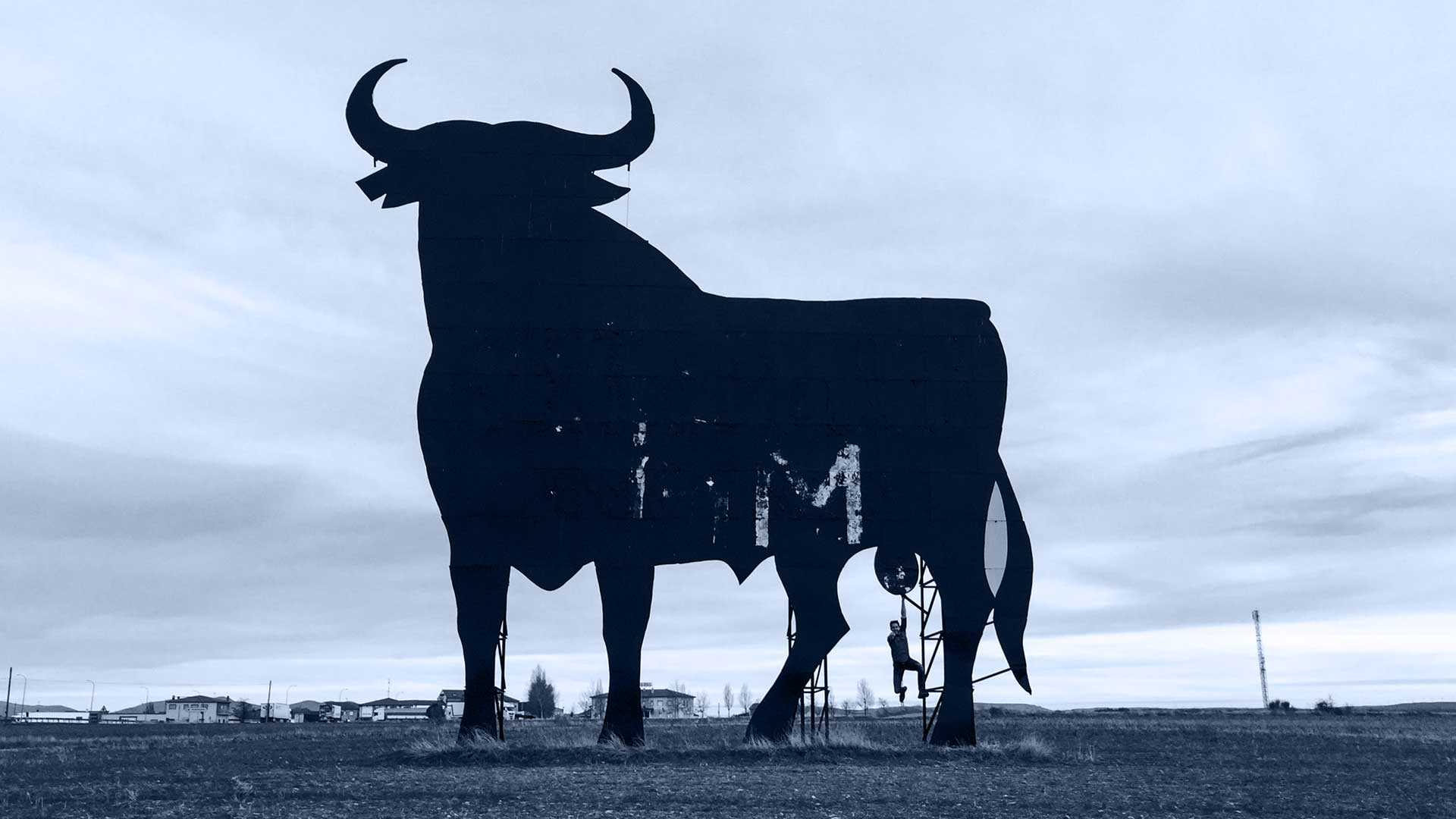 NO BULL MARKET GOES UP IN A STRAIGHT LINE
Bitcoin was lower after rising for five straight days, surging 6.6% last week, the most since late July. Prices now appear to be holding above the $11,000 psychological threshold.
"No bull market goes up in a straight line," the cryptocurrency exchange Binance wrote in their monthly report on futures trading, a worthy read.
Source: Binance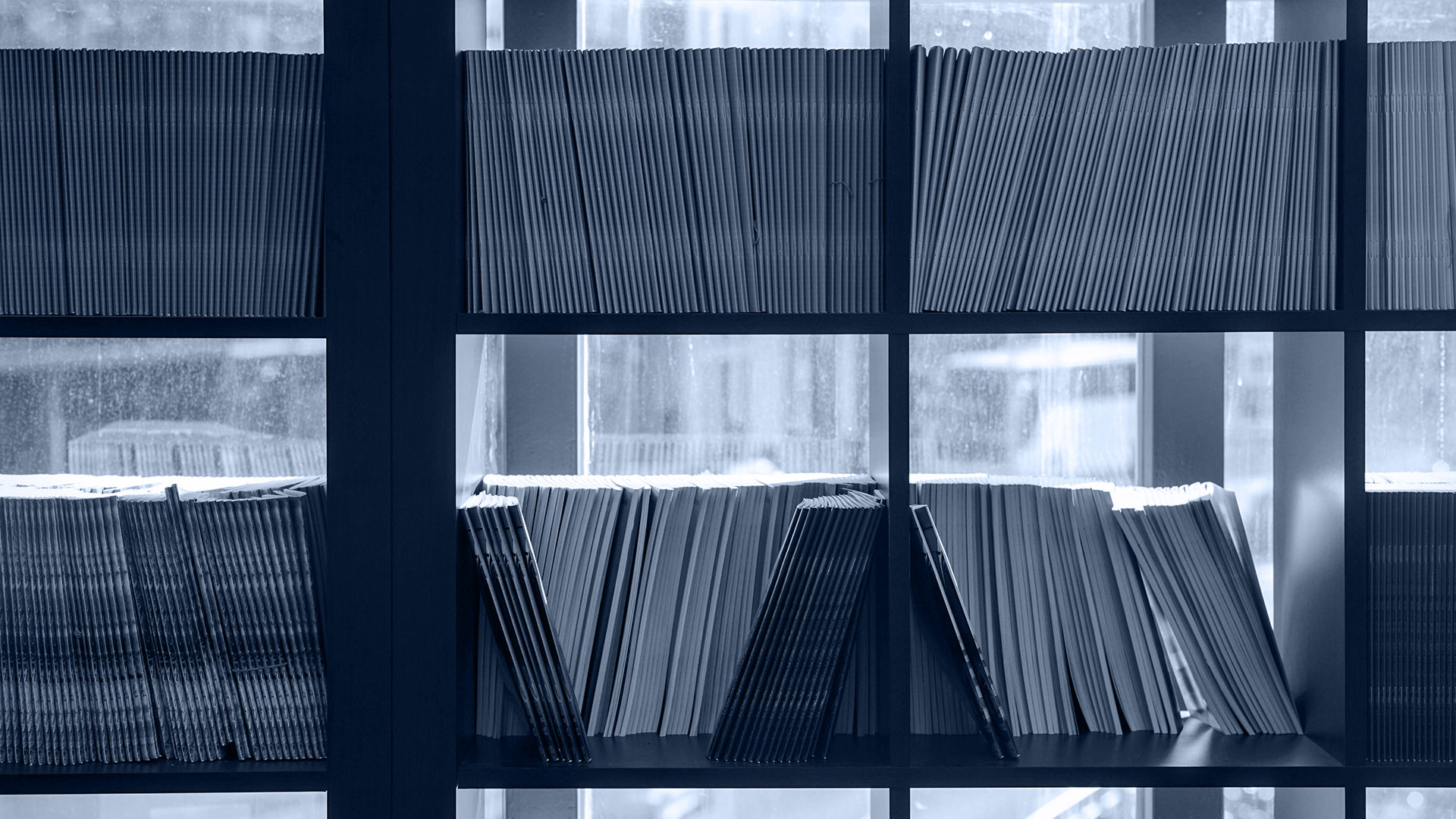 SEVERAL CENTRAL BANKS AND BIS PUBLISH REPORT ON DIGITAL CURRENCY, DETAILING HOW IT SHOULD BE DESIGNED
A group of seven central banks and the Bank for International Settlements (BIS) have published a comprehensive report on digital currency, detailing how it should be designed. The 26-page report, published on Friday, outlines "foundational principles and core features" of central bank digital currencies. The report has been compiled by Bank of Canada,  Bank of England, Bank of Japan, the European Central Bank, Federal Reserve, Sveriges Riksbank, and Swiss National Bank – as well as BIS.
Here's a video with the overview.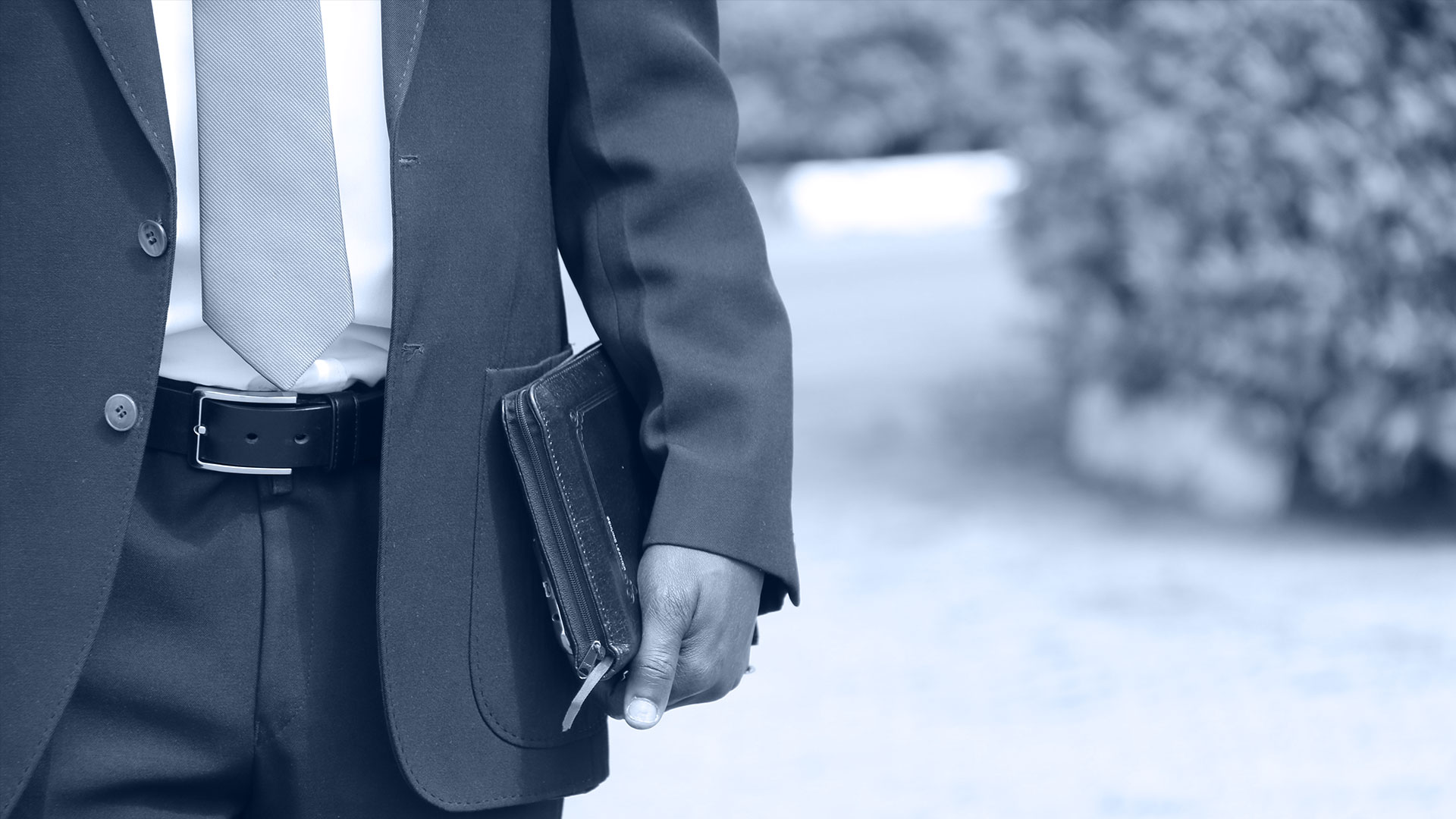 BITMEX ANNOUNCES LEADERSHIP CHANGES AFTER U.S. GOVERNMENT CHARGES
BitMEX announced leadership changes on Thursday, a week after the US government charged its founders. All four of the named defendants, including CEO Arthur Hayes, have stepped back from executive management responsibilities.
Vivien Khoo, Chief Operating Officer of 100x Group, BitMEX's parent company, has become interim CEO.
"These changes to our executive leadership mean we can focus on our core business of offering superior trading opportunities for all our clients through the BitMEX platform, whilst maintaining the highest standards of corporate governance," said David Wong, Chairman of 100x Group.
"We have an exceptional senior leadership team who are well-placed to continue the growth and development of the 100x Group, including completion of the BitMEX User Verification Programme. It is business as usual for us and we thank all clients for their continued support," Wong added.
Source: BitMEX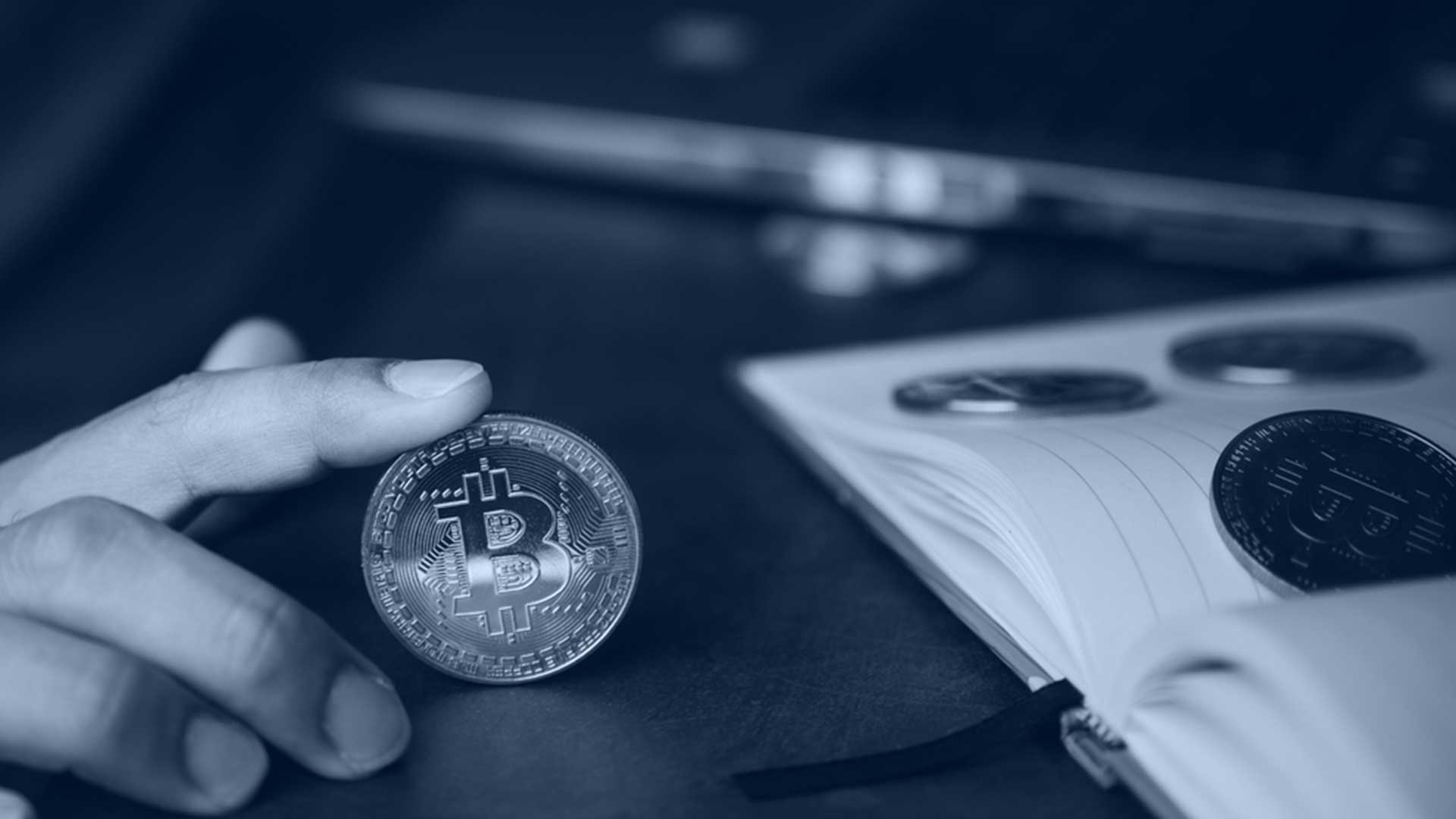 BITCOIN CORRELATIONS DEPEND ON WHAT PHASE IT IS IN
Investor Lyn Alden takes an analytical look at bitcoin correlations, and how the bitcoin price fares in times of positive vs. negative real yields, and the impact of stimulus package talks.
Bitcoin has multiple long-term and short-term variables that affect its price, and many debate what its major correlations are, if any. It turns out, the same factors that affect bitcoin's price – real rates of inflation, monetary and fiscal policy and market exuberance – also partially determine to which assets bitcoin is correlated.
Source: CoinDesk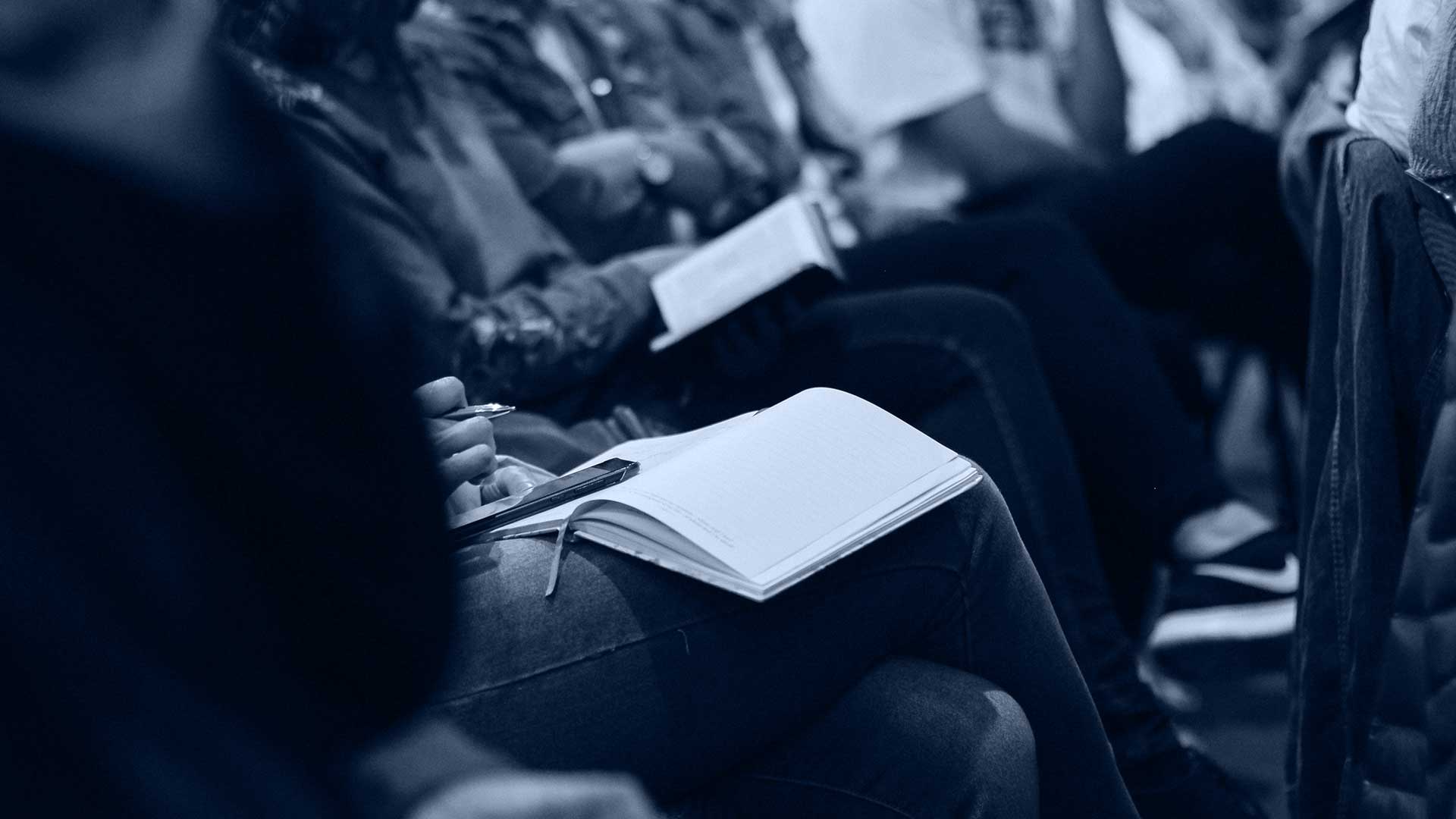 CAN SOLANA SEIZE MARKETSHARE FROM ETHEREUM WITH SERUM?
A potential rival to Ethereum is rapidly emerging: Sam Bankman-Fried, the CEO of FTX and Alameda Research, and Anatoly Yakovenko, the co-founder and CEO of Solana Labs, discuss the Project Serum ecosystem that they are building on the Solana blockchain, and the unique approach to scaling the Solana blockchain is taking.
They cover:
Why Solana takes a different approach to scaling and how it is implemented.
What the vision for Solana is, who they see using it, and how Serum fits into that vision.
Why they think there haven't been more crypto projects migrating to Solana yet.
Solana's proof-of-history algorithm and how it works.
How Solana plans to attract DeFi developers.
Why Serum was made interoperable with Ethereum.
The types of traders they are hoping to attract with Serum, and what their experience will be like on the platform.
Why Project Serum is an ecosystem and not just an order book exchange.
What's in store for Project Serum in the future.
Watch here.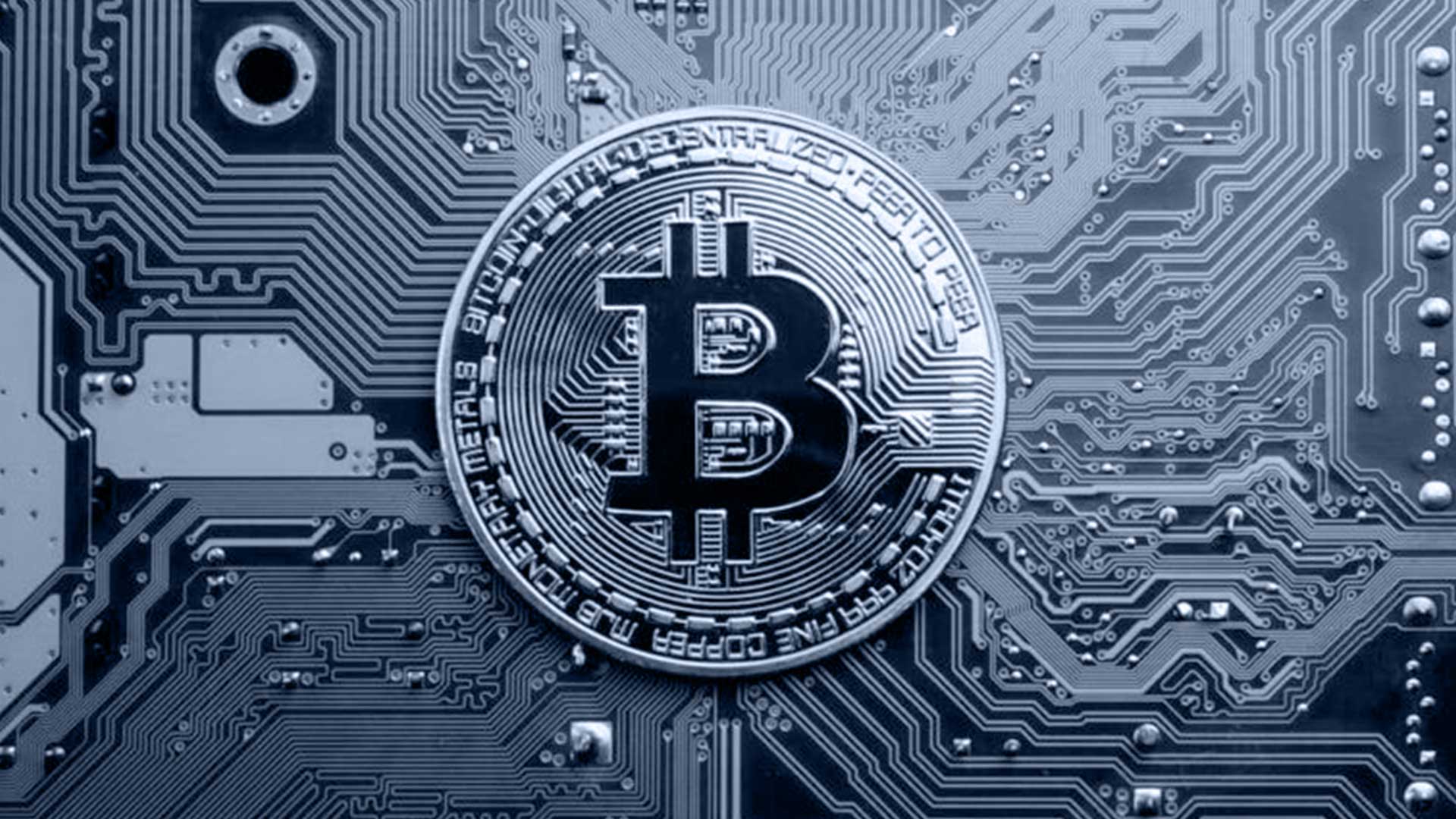 CRYPTO STARTUP SCHOOL – BEHIND THE SCENES
Last Thursday, Andreessen Horowitz premiered Crypto Startup School – a brilliant short documentary offering a glimpse at some of the stories behind the company's crypto bootcamp. The film follows the seven-week program of the same name, which was announced earlier this year. During the program, experts in the crypto field offered talented technologists assistance in building crypto companies.
Watch here.
---
BCB publishes a weekly recap of the top crypto news stories and a monthly regulatory recap. To sign up, please visit: https://www.bcbgroup.com/contact-us/