September 13, 2021
weekly roundup – Crypto News Mastercard | El Salvador | Post Office | SEC and Coinbase
Here's our roundup of the top stories from the past seven days in crypto.
If you'd like to get in touch with us about any of our products or services, just send us a note, we look forward to hearing from you.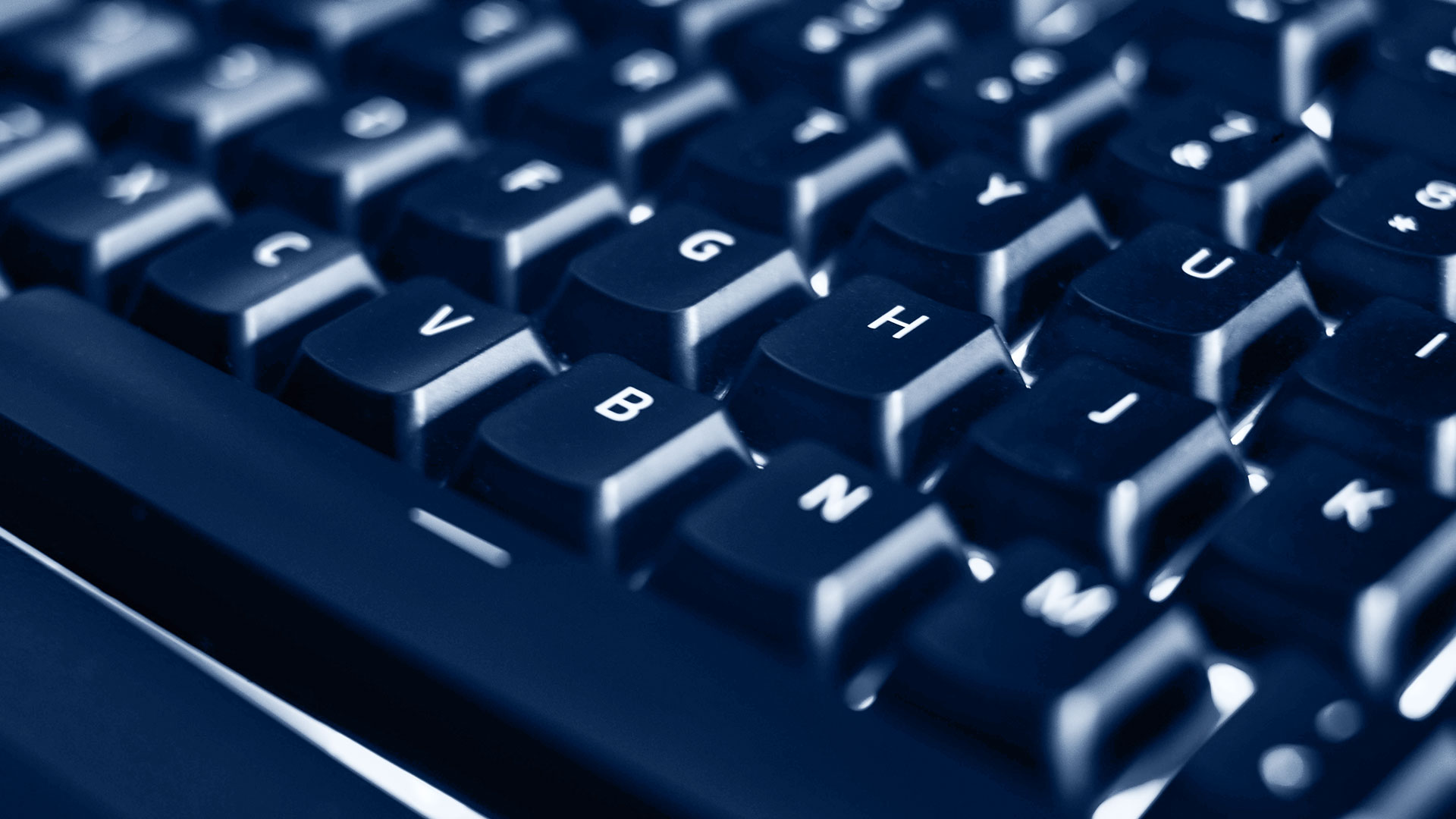 MASTERCARD TO BUY CIPHERTRACE, CRYPTO TRACING FIRM 
Last week, Coindesk reported that Mastercard has agreed to buy CipherTrace, a firm that scans blockchains for illicit transactions. The deal is the latest sign of robust activity in the crypto tracing sector as governments and banks look to ramp up monitoring and compliance.
Visa and Mastercard have both made significant moves to adopt blockchain technology. The nature of blockchain may be an improvement upon legacy payment systems, with faster settlement times and immutable, transparent transactions. So one possible interpretation is that the payment giants are hedging against the greater adoption of digital ledger technology. Despite being a consumer-facing brand, Mastercard's customers are banks, so the company may be seeing CipherTrace as a way to offer those institutions more services – i.e., analytics for compliance.
Source: CoinDesk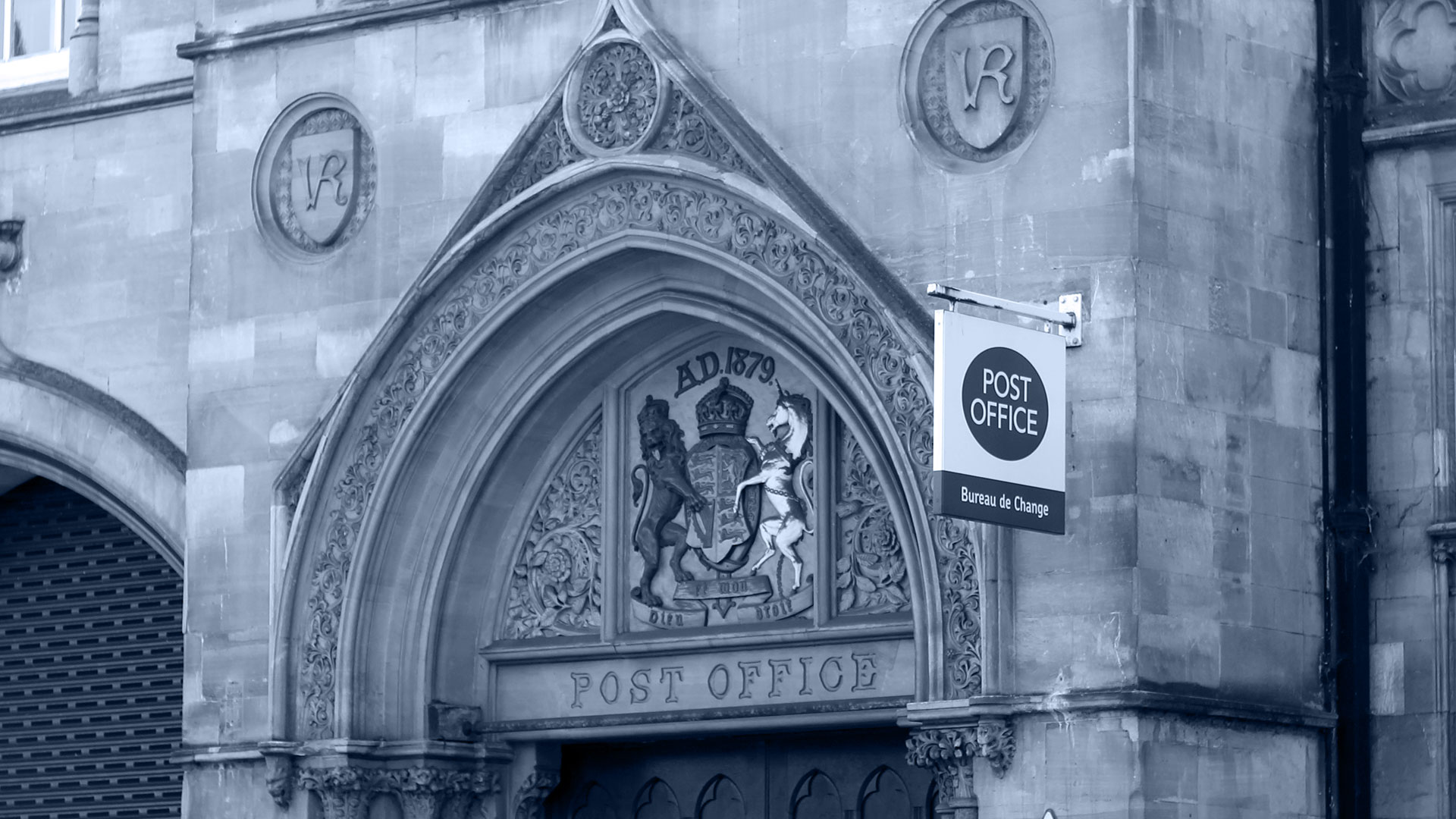 POST OFFICE TO OFFER CRYPTO PURCHASES
U.K-based users of the Post Office's EasyID identity-verification app will be able to buy cryptocurrencies such as bitcoin using a voucher system from Swarm Markets, a cryptocurrency exchange claiming to be the world's first regulated DeFi protocol.
Starting this week, the vouchers purchased can be redeemed for bitcoin or ethereum on Swarm's platform, news outlets reported last Friday.
Philipp Pieper, co-founder of Swarm Markets, said the lack of a secure and regulated platform had prevented people from accessing DeFi, but "by making it easy and safe to buy real Bitcoin and Ethereum, more people now have the option to get started in crypto and enjoy the benefits of DeFi – and not just those who understand crypto jargon."
Source: The Telegraph
CRYPTO-FOCUSED PRIVATE EQUITY FIRM 10T RAISES $750 MILLION
Crypto-focused private equity fund 10T has raised $389 million for a second round of later-stage crypto investments.
The firm announced on Wednesday that, led by CEO and managing partner Dan Tapiero, it has closed its inaugural growth equity funds – 10T Fund and 10T DAE Expansion Fund – with almost $389 million in capital commitments.
The cryptp space is now seeing institutional money enter in several different ways. 10T's approach differs to other venture capital funds, aiming to generate cash flow via mature digital asset businesses. Its portfolio includes Kraken, Ledger and Huobi.
Source: CoinDesk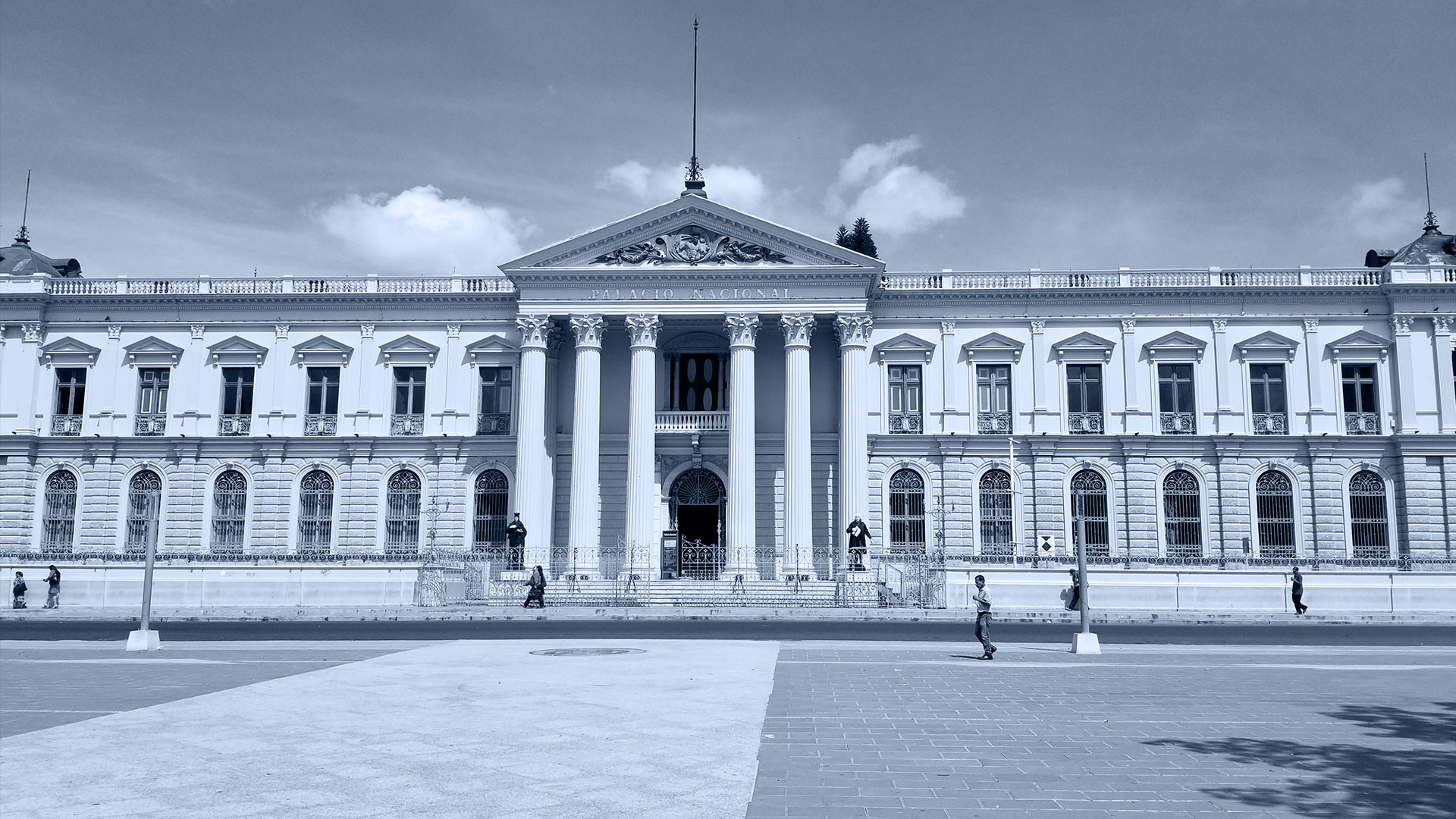 EL SALVADOR'S BIGGEST BANK NOW ACCEPTING BITCOIN PAYMENTS
Bitcoin became official legal tender in El Salvador last week, three months after the Bitcoin Law passed the country's legislature. From last Tuesday, businesses need to accept bitcoin alongside the dollar and Salvadorans who downloaded the Chivo digital wallet could register to receive $30-worth of free bitcoin from the Salvodoran government. BitGo is providing Chivo's underlying technology. "This is an opportunity to build financial freedom for the people of El Salvador," BitGo CEO, Mike Belshe, commented.
President Nayib Bukele revealed last Monday that the government had snapped up 200 BTC and during Tuesday's crypto market rout which saw the bitcoin price dip below £43k, Bukele "bought the dip" by purchasing another 150 BTC. Aside from this, El Salvador's bitcoin debut got off to a bumpy start, as the government took its bitcoin e-wallet offline for several hours after tens of thousands of people tried to download the app, overloading servers.
Clients of El Salvador's largest bank, Bancoagrícola, will now be able to pay down their loans and credit card bills in bitcoin. They can also now use the cryptocurrency to purchase goods and services from merchants connected to the bank's payment gateway.
Bancoagrícola, founded in 1955 and now owned by Grupo Bancolombia, has tapped New York-based payment network Flexa to enable the payments in bitcoin via its mobile app.
Most business leaders have kept quiet about the rollout, however, seemingly opting to wait and see. According to Coindesk, JPMorgan has suggested El Salvador's economy could face headwinds, suggesting a potential "limitation" on its use case as a medium of exchange may emerge.
Source: Financial Times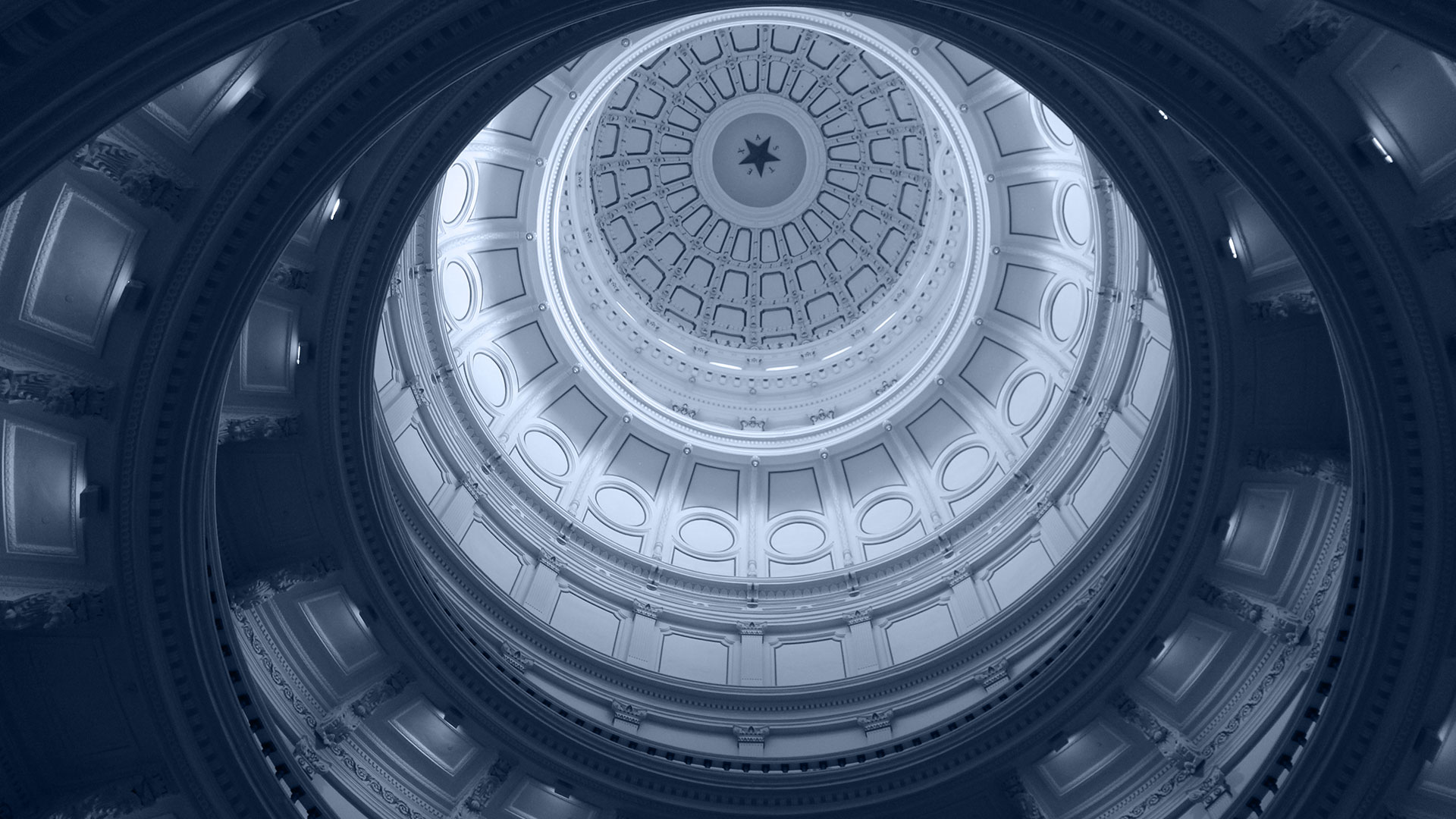 SEC THREATENED TO SUE COINBASE
On Wednesday, Coinbase went public with accusations that the SEC has been using intimidation tactics behind closed doors to stop the company from launching a program that would allow users to earn interest by lending cryptoassets.
The dispute has led to battle lines forming on Twitter for a regulatory showdown, as well as calls for all crypto companies facing the wrath of the SEC to stand together in support of each other.
Source: Twitter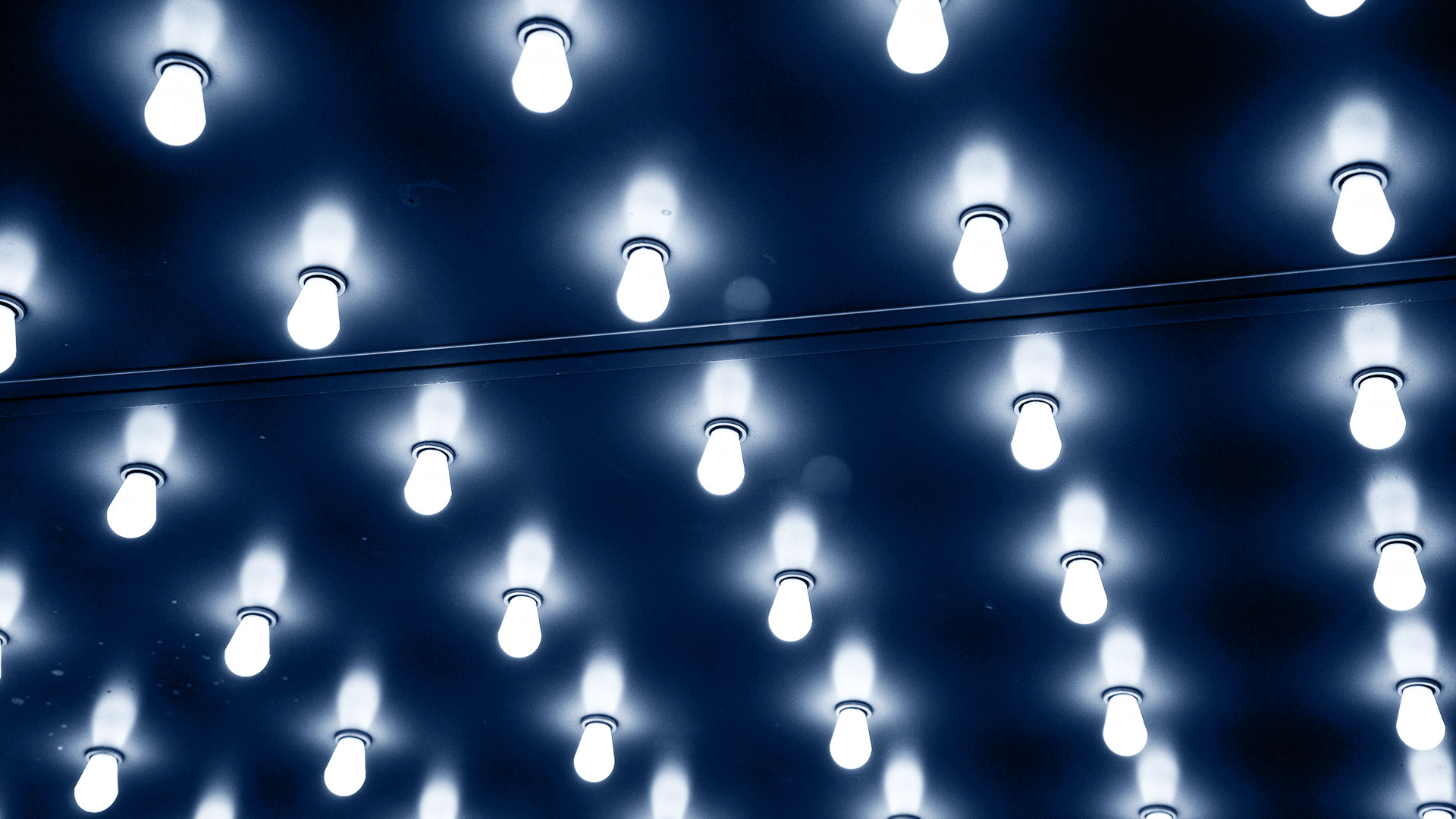 ALGORAND SETS UP $300 MILLION FUND FOCUSED ON DEFI
Blockchain platform Algorand has created a $330 million DeFi fund to encourage growth of DeFi on Algorand. Called the Viridis DeFi fund, it will provide 150 Million Algo to fuel the significant early growth of the DeFi ecosystem on Algorand.
Algorand is a proof-of-stake protocol with high transaction speeds that was created by computer scientist Silvio Micali. It has a two-layer system for operating both normal transactions and complex DeFi ones. Plus, when new blocks are made, rewards are handed out to those who hold its native coin, the ALGO.
Source: Algorand Foundation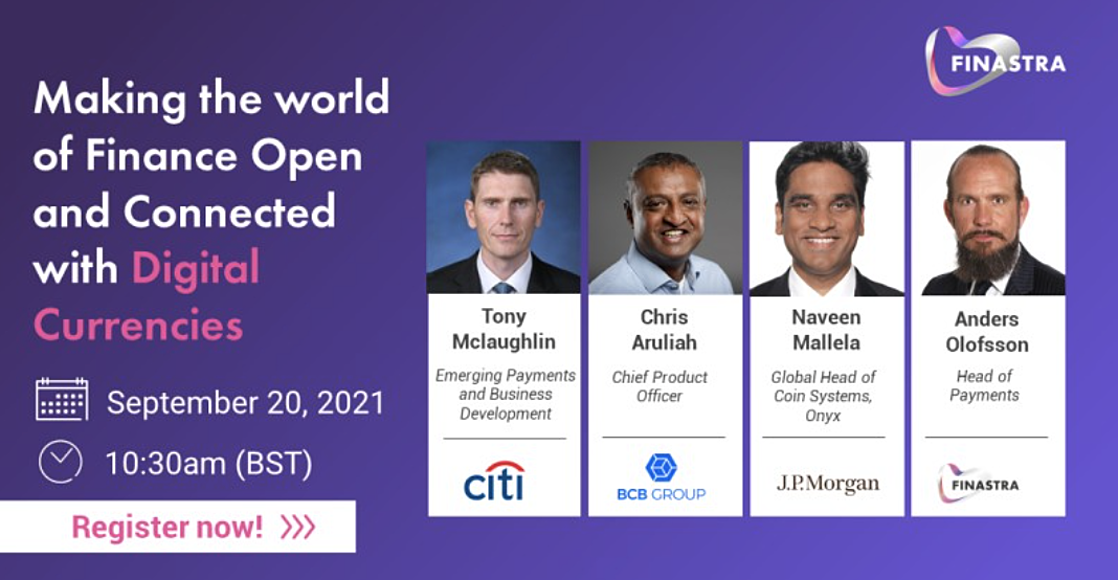 LIVE PANEL: DIGITAL CURRENCIES
Our Chief Product Officer, Chris Aruliah, will be joining Tony McLaughlin, Emerging Payments and Business Development at Citi, Naveen Mallela, Global Head of Coin Systems, Onyx, for J.P. Morgan, Björn Segendorf, Adviser, Sveriges Riksbank and Anders Olofsson, Head of Payments at Finastra, to explore CBDCs and their potential impact on payments and other areas of banking.
⏰ 20th September 10.30am BST
---
BCB publishes a weekly recap of the top crypto news stories and a fortnightly regulatory recap. To sign up, please visit: https://www.bcbgroup.com/contact-us/