June 14, 2021
weekly roundup – State Street Digital Launch | Brevan Howard Invests in Digital Assets | Invesco Crypto Focused ETFs
After a week of Hedge Fund news in crypto, we dive into the highlights of these and more in our weekly roundup of industry news.
If you'd like to get in touch with us about any of our products or services, just send us a note, we look forward to hearing from you.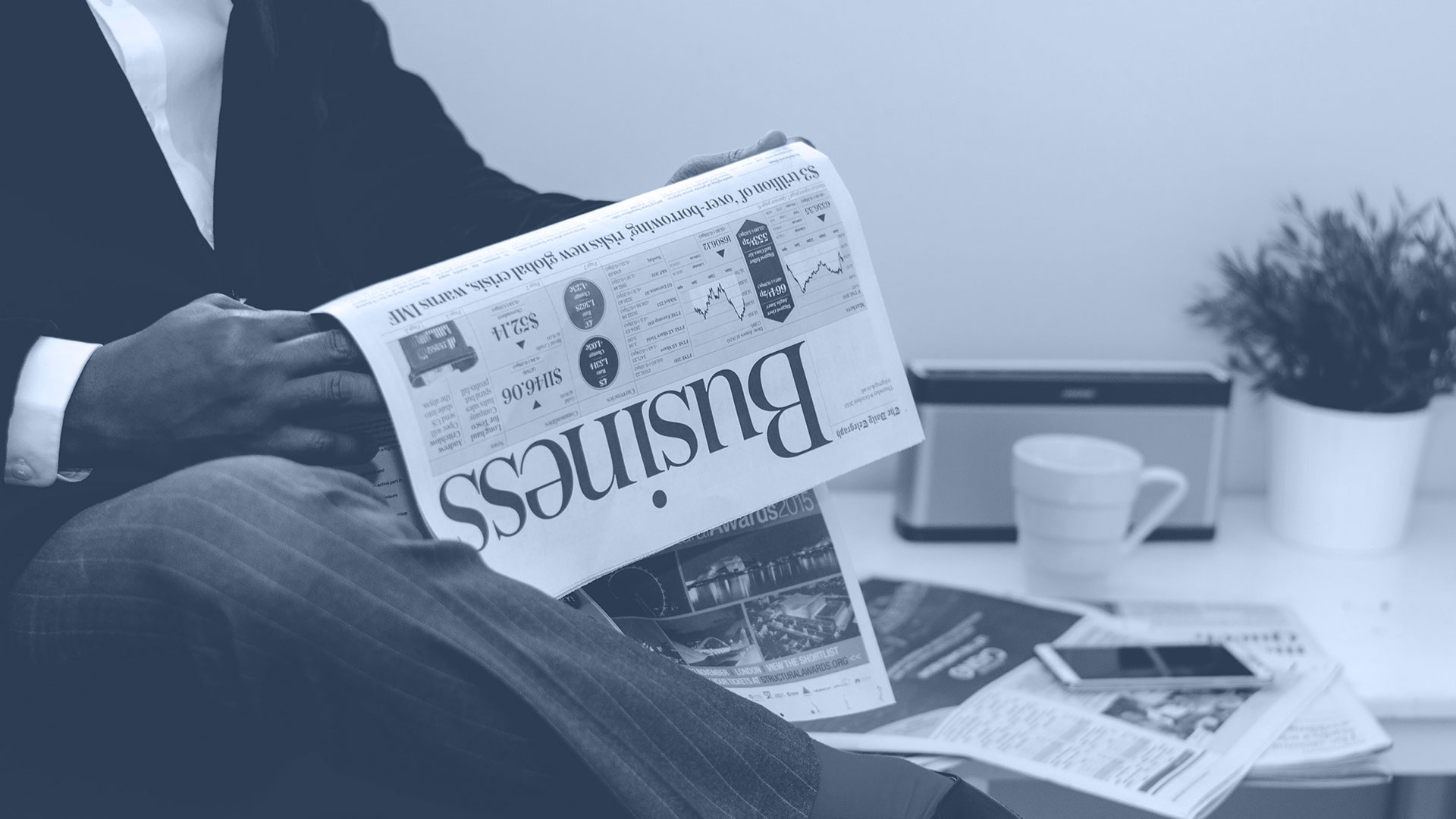 STATE STREET LAUNCHES DIGITAL FINANCE UNIT FOR CRYPTO
State Street, a custody bank that oversees $40 trillion in assets, has launched a new division focused on the shift to digital finance.
CEO Ron O'Hanley said in a statement that he expects digital assets to be one of the most significant forces impacting financial services over the next five years, noting that it is critical to have tools in place as it becomes integrated into the industry's existing framework.
"As the financial industry is transforming to a digital economy with decentralised finance, digital currencies and tokenisation will only continue to gain momentum," according to a spokesperson from State Street. "The custodians of the future will evolve from recordkeepers and intermediaries to curating a digital ecosystem based on data and intelligent technology offerings and data integration."
The new division, called State Street Digital, will focus on expanding its capabilities to include crypto, central bank digital currency, blockchain, and tokenisation. State Street plans to upgrade its GlobalLink technology platform to support crypto assets and other asset classes.
Source: Blockworks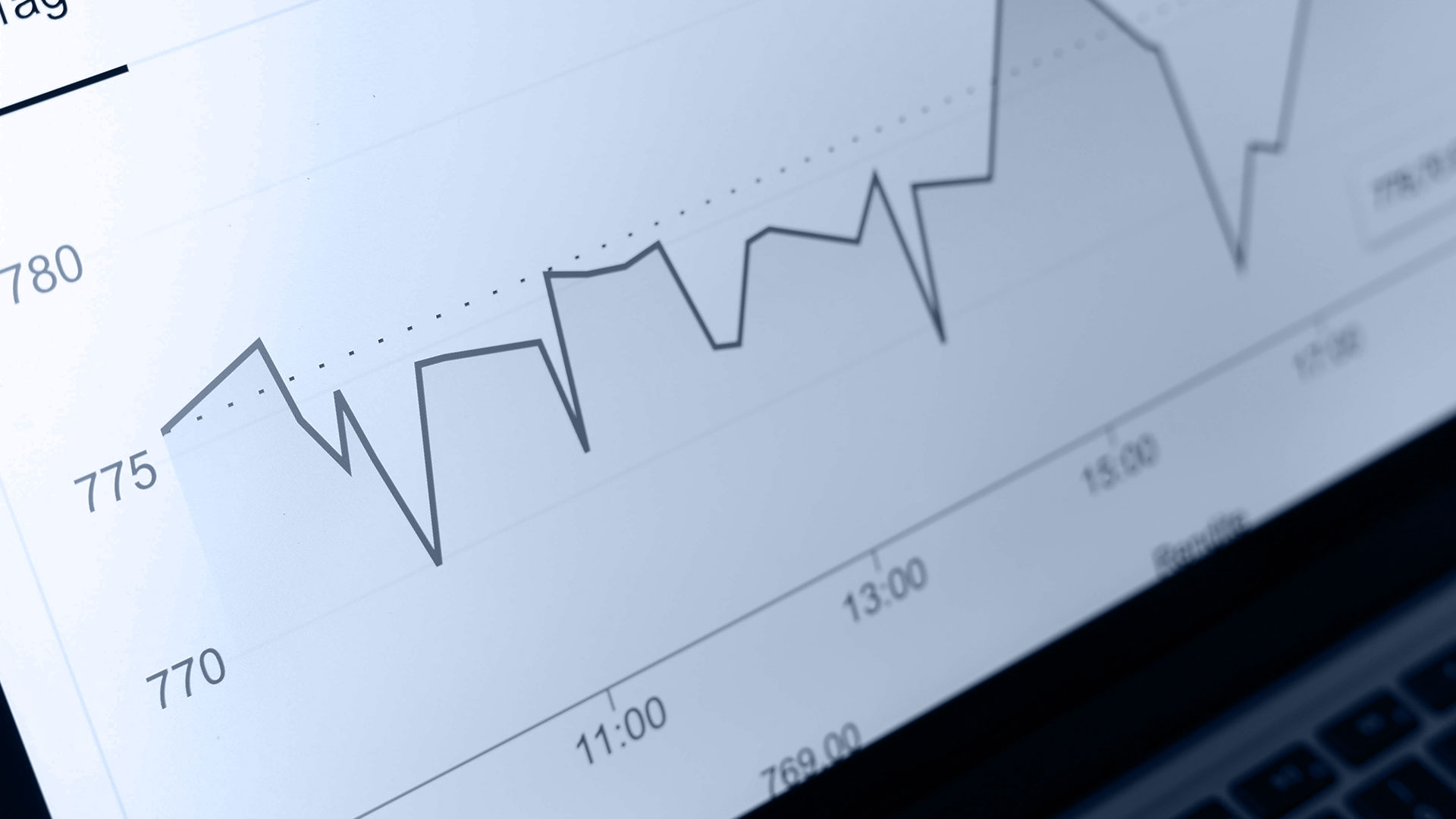 BREVAN HOWARD INVESTING IN DIGITAL ASSETS
According to a 7th June SEC disclosure, Brevan Howard Asset Management, a hedge fund manager that was reportedly gearing up to invest in digital assets, has started to hold digital currencies, the regulatory filing confirms.
The firm "has begun trading in cryptocurrencies such as bitcoin to complement the dozens of other assets in which they invest," according to the SEC disclosure. The filing relates to US Capital Advisors' All Terrain Fund, a closed-end mutual fund which has Brevan Howard as an underlying holding.
The filing comes after Brevan Howard was preparing to start investing in digital assets, Bloomberg reported in April. The firm was set to invest up to 1.5% of its $5.6 billion hedge fund in digital assets, an unnamed source told Bloomberg at the time.
Brevan Howard acquired a 25% stake in hedge fund firm One River Asset Management last year. One River has focused on offering strategies that remove barriers and promote institutional engagement in digital assets. Its affiliate, One River Digital Asset Management, had commitments to raise its holdings in bitcoin and ether to about $1 billion in early 2021, One River CEO Eric Peters said in December.  
Source: Bloomberg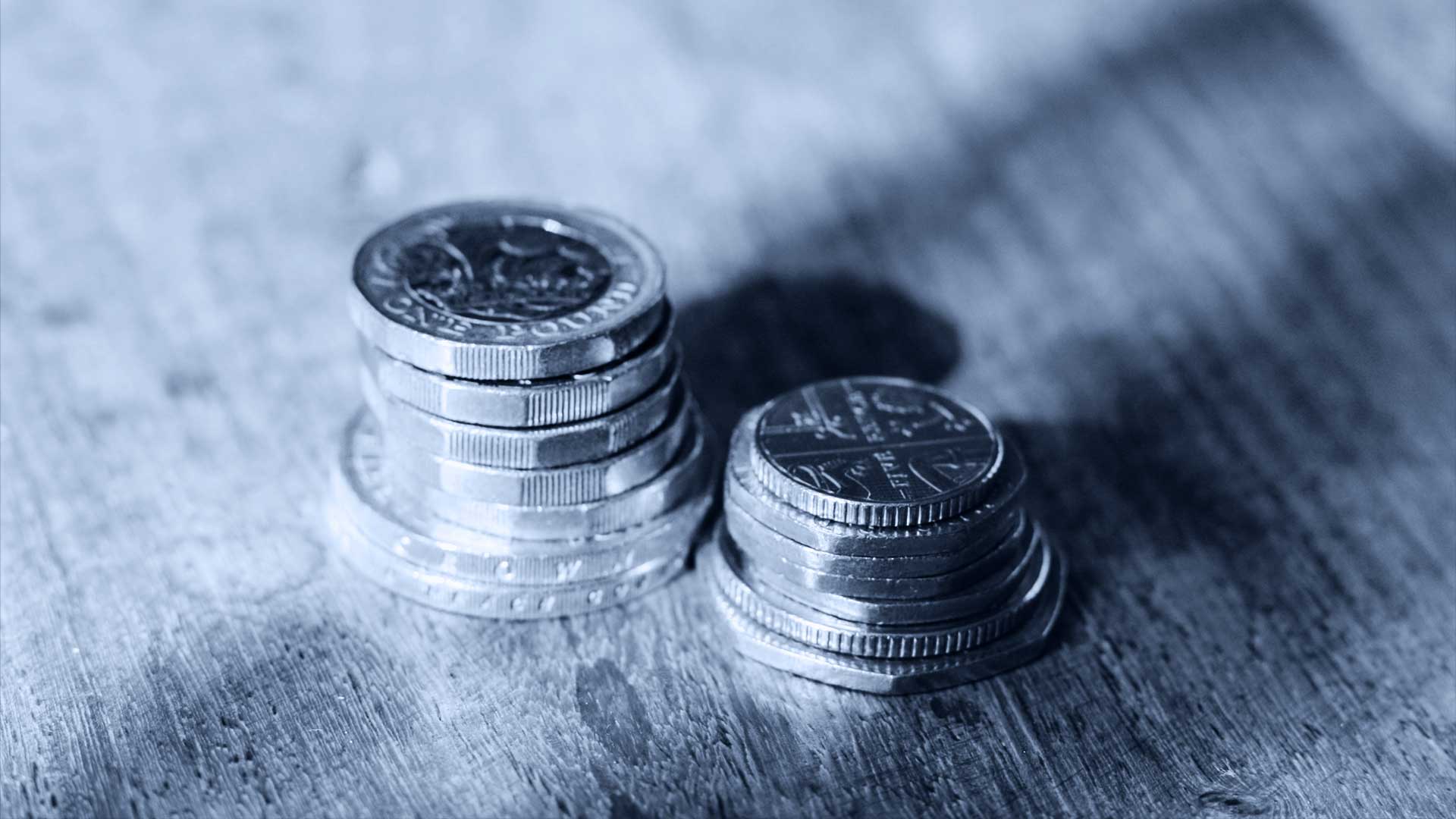 BLOCKTOWER BUYS CRYPTO HEDGE FUND GAMMA POINT
Digital asset firm BlockTower Capital announced that it has acquired its rival Gamma Point Capital.
"This is an amazing milestone in our mission to build the #1 market-neutral fund for digital assets," Gamma Point said in a statement on their website. The deal is valued at $35 million.
BlockTower was co-founded in 2017 by Ari Paul, who previously managed an endowment investment office at the University of Chicago, and Matthew Goetz, a former vice president at Goldman Sachs.
Goetz is taking a "market neutral strategy", adding that the digital asset firm should make returns regardless if it's a bull or bear market, according to an interview with Bloomberg about the announcement.
Source: Bloomberg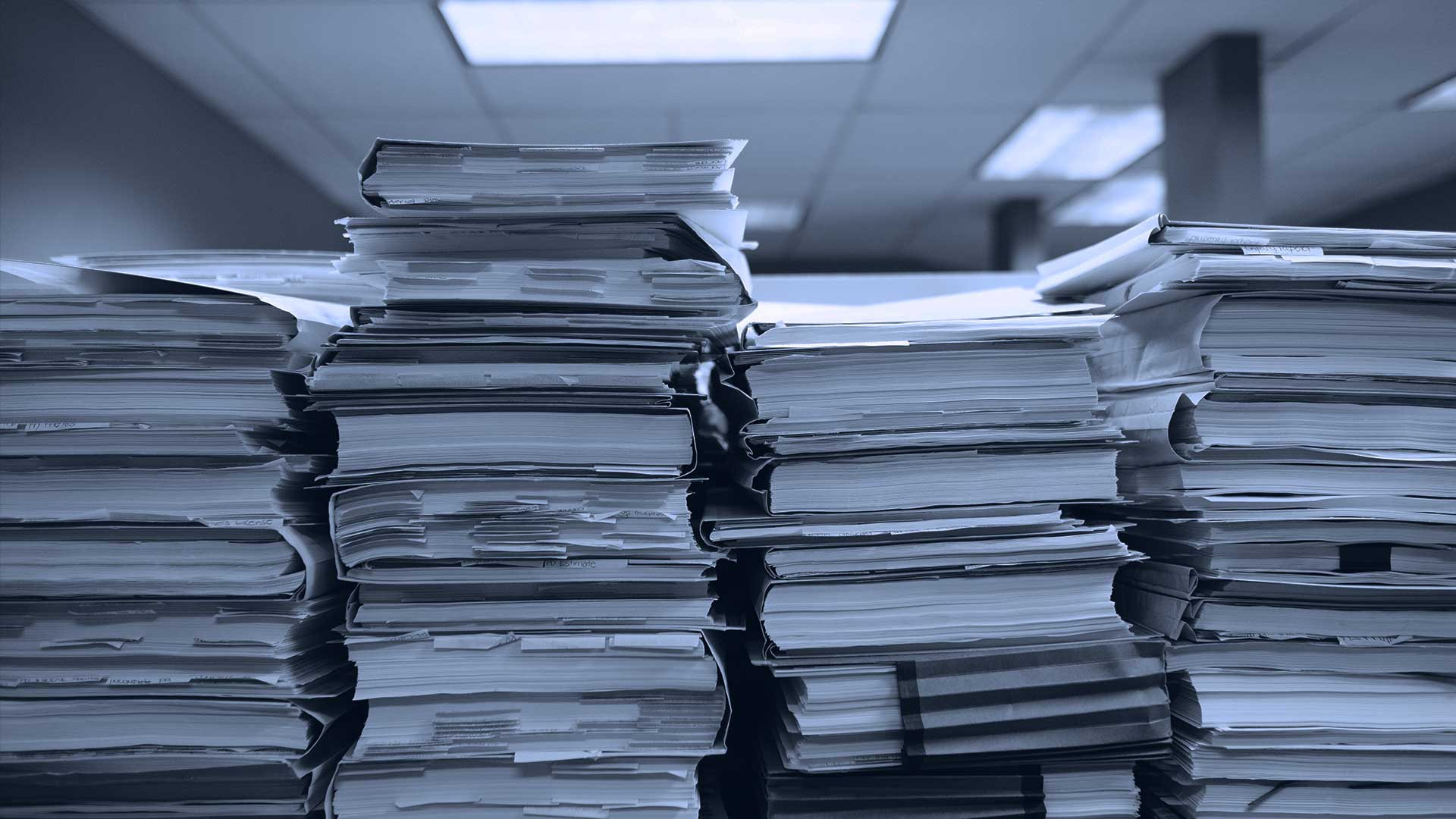 CRYPTO COMES TO RETIREMENT PLANS
According to WSJ, clients of 401(k) provider, ForUsAll, will be able to invest part of their retirement plans in cryptoassets as a result of a new partnership with Coinbase.
The deal will allow workers in plans it administers to invest up to 5% of their 401(k) contributions in bitcoin, ether, litecoin, and others. As of yet, executives at ForUsAll haven't disclosed how many of the firm's 400 employer clients have signed up for the cryptocurrency platform.
With just $1.7 billion in retirement-plan assets, ForUsAll represents a small piece of the $22 trillion retirement-account market. But its embrace of crypto comes at a time of heightened mainstream interest in digital currencies.
Source: The Wall Street Journal
INVESCO PLANS CRYPTO-FOCUSED ETFS
According to news broken by CoinDesk last week, Invesco is planning two cryptocurrency-focused exchange-traded funds (ETFs), becoming the latest entrant into the field while approval of an actual bitcoin ETF by the U.S. Securities and Exchange Commission remains elusive.
Roughly 85% of the Invesco Galaxy Blockchain Economy ETF and the Invesco Galaxy Crypto Economy ETF will be in crypto-linked equities, according to a filing with the SEC. The rest of the portfolio will be in other trusts and funds that hold crypto.
The Invesco ETFs are just the latest ETFs set up by financial world to gain exposure to the world of cryptocurrencies while the companies wait for the SEC to approve an actual bitcoin ETF. Until recently this was viewed as likely this year but has become less so based on recent rhetoric out of Washington.
Source: CoinDesk
SINGAPORE SOVEREIGN WEALTH FUND INVESTS $70 MILLION IN CRYPTO EXCHANGE OSL'S PARENT GROUP
GIC, the sovereign wealth fund managing Singapore's foreign reserve, has invested HK$543.19 million ($70 million) in Hong Kong-listed BC Group, the parent company of regulated crypto exchange OSL.
The investment was made through a new stock top-up placement where BC Group issued 31,952,500 shares at a price of HK$17 per share to GIC, according to BC Group's public disclosure at the Hong Kong Stock Exchange last Friday.
BC Group said the proceeds will be used to cover technology-related and capital costs for developing and enhancing its digital asset platform business. Part of the proceeds from the raise will also be retained as reserves "for future expansion in markets including UK, Singapore and America," the exchange said in the disclosure.
"This investment is a major milestone for our business, reconfirming our strategy to the market," BC Group CEO Hugh Madden said in a statement shared with The Block. "It's also a massive win for digital assets adoption in Asia Pacific, particularly the growing digital asset hubs of Hong Kong and Singapore."
Source: The Block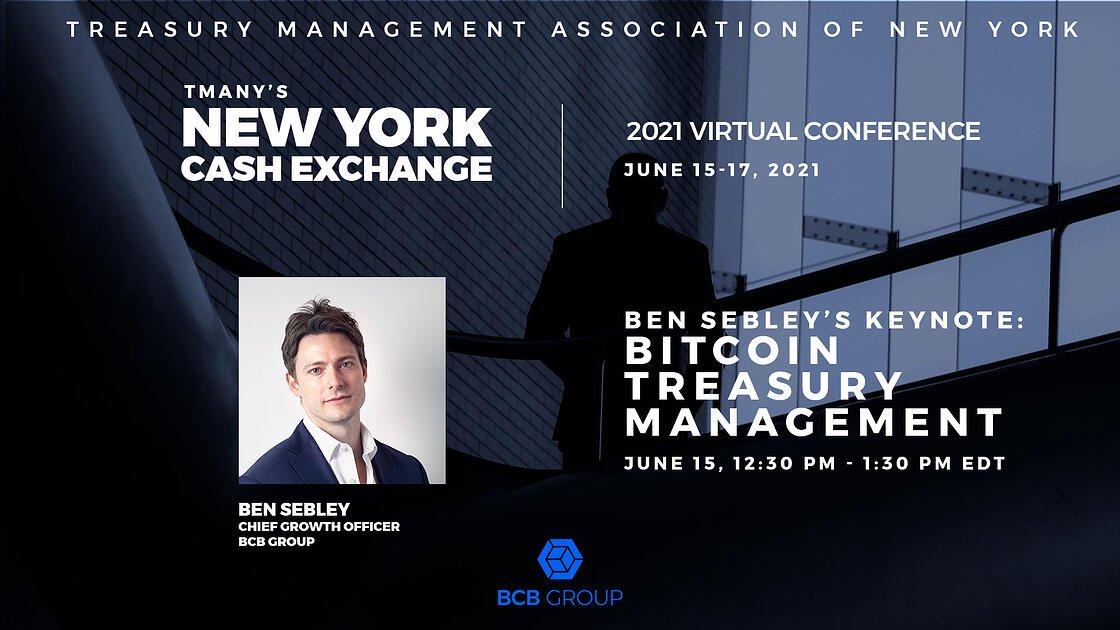 KEYNOTE: TREASURY MANAGEMENT ASSOCIATION OF NEW YORK EVENT
On Tuesday, Ben Sebley, our Chief Growth Officer here at BCB Group, will be speaking at the TMANY Treasury Management Association of New York's 2021 New York Cash Exchange, about bitcoin treasury strategy.
Find out more about BCB Treasury, a complete, end-to-end service that helps you enter, hold, manage, grow and report your new bitcoin focused treasury strategy.
---
BCB publishes a weekly recap of the top crypto news stories and a fortnightly regulatory recap. To sign up, please visit: https://www.bcbgroup.com/contact-us/