February 15, 2021
weekly roundup – BNY Mellon | Deutsche Bank | ARK | Kraken Ventures
It's been an incredible week for news in the market. The oldest US bank announced it will custody crypto, Tesla bought $1.5B of BTC, Miami became the first bitcoin municipality, we saw the launch of ethers futures trading, and bitcoin is coming to Mastercard. On Friday, JPMorgan Co-president and COO Daniel Pinto told CNBC that the banking giant will have no choice but to support bitcoin trading if there is client demand for it. And not forgetting the rumours this weekend that Morgan Stanley's $150 billion Counterpoint Global investment unit is exploring a bet in bitcoin.
Our Head of Trading also weighed in with his views on the latest market moves in Forbes on Friday.
If you'd like to get in touch with us about any of our products or services, just send us a note, we look forward to hearing from you.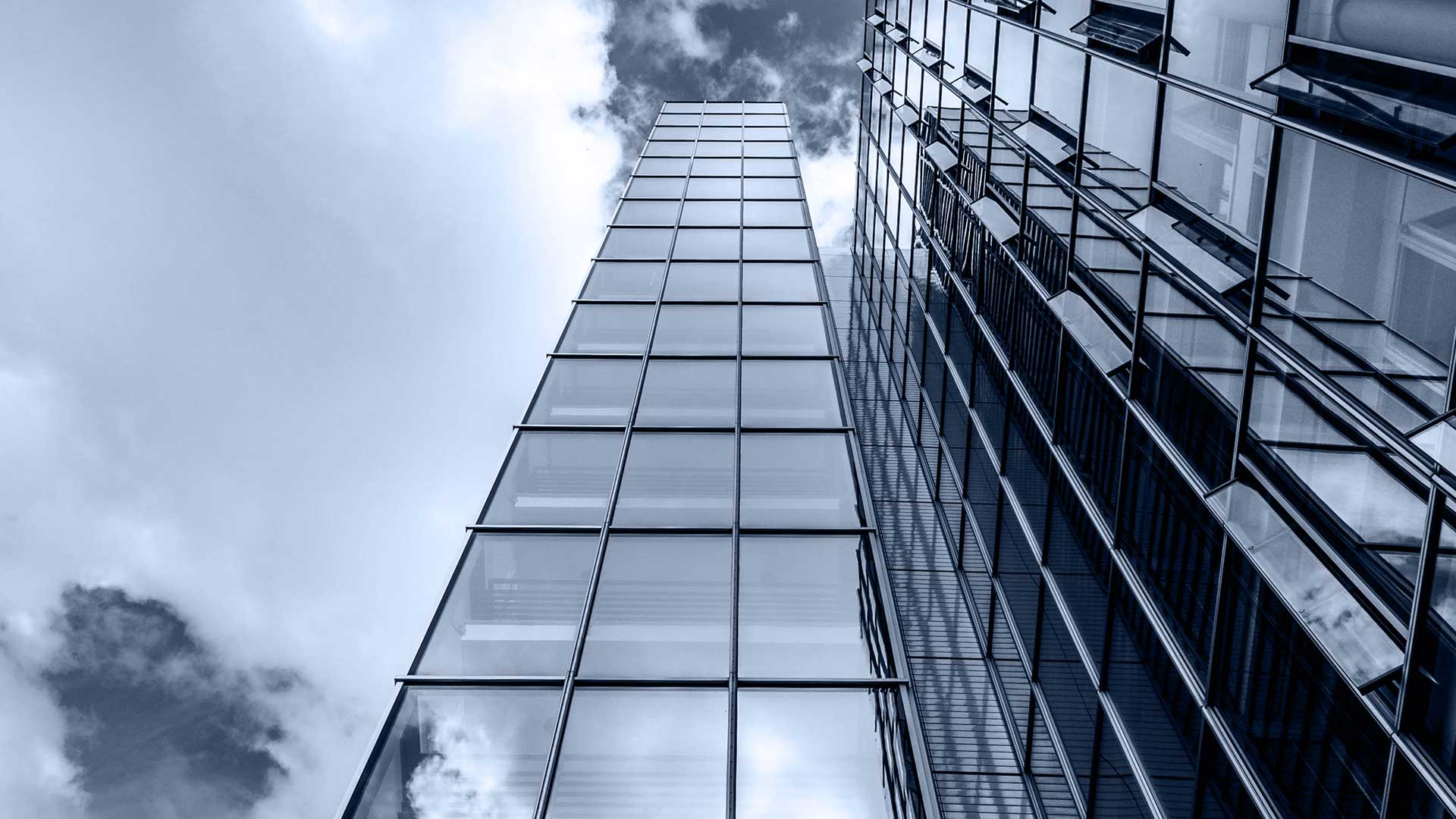 BITCOIN TO COME TO AMERICA'S OLDEST BANK, BNY MELLON
BNY Mellon is making the leap into the market, another sure sign of broader acceptance, confirming last Thursday it will hold, transfer and issue bitcoin and other cryptocurrencies on behalf of its asset-management clients.
The bank will eventually allow digital currencies to pass through the same financial network it currently uses for more traditional holdings like U.S. Treasury bonds and equities after months of analysis of its prototype digital asset framework.
"BNY Mellon is proud to be the first global bank to announce plans to provide an integrated service for digital assets," Roman Regelman, CEO of Asset Servicing and Head of Digital at BNY Mellon, said in a press release. "Growing client demand for digital assets, maturity of advanced solutions, and improving regulatory clarity present a tremendous opportunity for us to extend our current service offerings to this emerging field," he said.
Source: CNBC
DEUTSCHE BANK QUIETLY PLANS TO OFFER CRYPTO CUSTODY, PRIME BROKERAGE
Deutsche Bank is also planning to launch crypto services such as custody, trading, lending, staking, valuation services and fund administration, according to a WEF report.
The largest bank in Germany and the sixth largest in the EU, ranked by total assets, Deutsche Bank's entry into crypto services is likely to make a difference to asset managers considering alternative investments, in that they will be able to do so with a familiar name and with Deutsche Bank's "blue-chip" reputation validating crypto as an investable asset class.
According to reports, the bank plans to create a trading and token issuance platform, bridging digital assets with traditional banking services, and managing the array of digital assets and fiat holdings in one easy-to-use platform. Deutsche said it has completed a proof of concept and is aiming for a minimum viable product in 2021, while exploring global client interest for a pilot initiative.
Source: World Economic Forum
KRAKEN LAUNCHES VENTURE FUND TO INVEST IN CRYPTO AND FINTECH STARTUPS
Crypto exchange Kraken has launched a venture fund to invest in crypto and fintech startups. Kraken Ventures is targeting early-stage startups across verticals that include blockchain, crypto, DeFi and fintech.
"We felt this was the perfect time to launch Kraken Ventures because we are at an inflection point in both fintech and crypto, but still very early in the life cycle of both industries," said Brandon Gath, General Partner of Kraken Ventures.
The fund will invest globally, although a majority of its investments are expected to be in North America and Europe, said Gath. The average check size per startup will fall in the range between $250,000 and $3 million, he said, adding that the firm has the flexibility to invest outside of those ranges.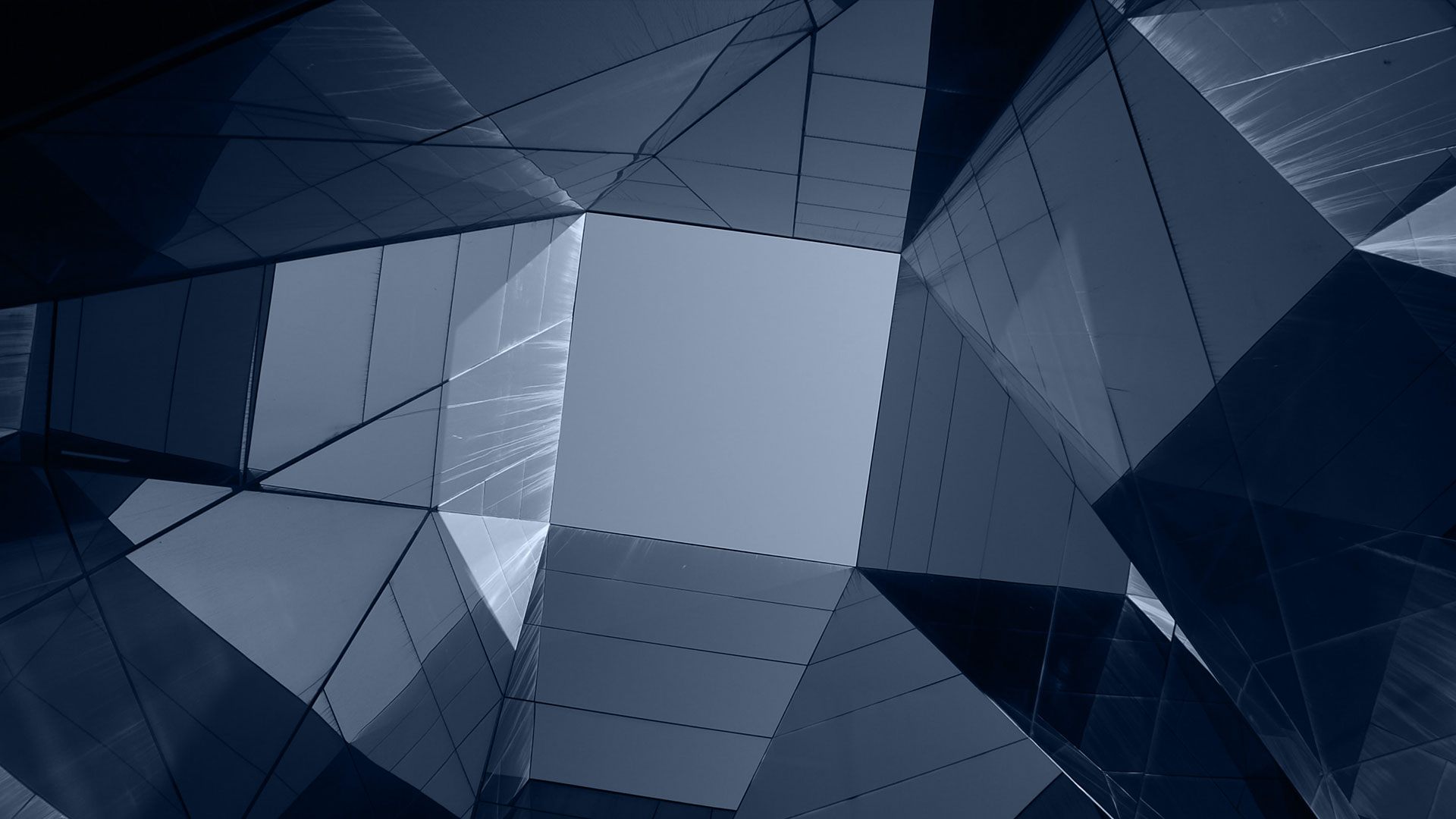 ARK INVEST BOOSTED ITS GBTC HOLDINGS BY 2.14M SHARES IN Q4
In yet another bullish development for the ecosystem, it was reported that Cathie Wood's ARK Investment Management increased its holdings of the Grayscale Bitcoin Investment Trust (GBTC) by 2.14 million shares in the fourth quarter of 2020, bringing its holdings of the market-leading institutional bitcoin investment vehicle to 7.31 million shares. This means that ARK's holdings of GBTC are worth in the region of $357.5 million. ARK made the disclosure in an SEC filing. 
Source: CoinDesk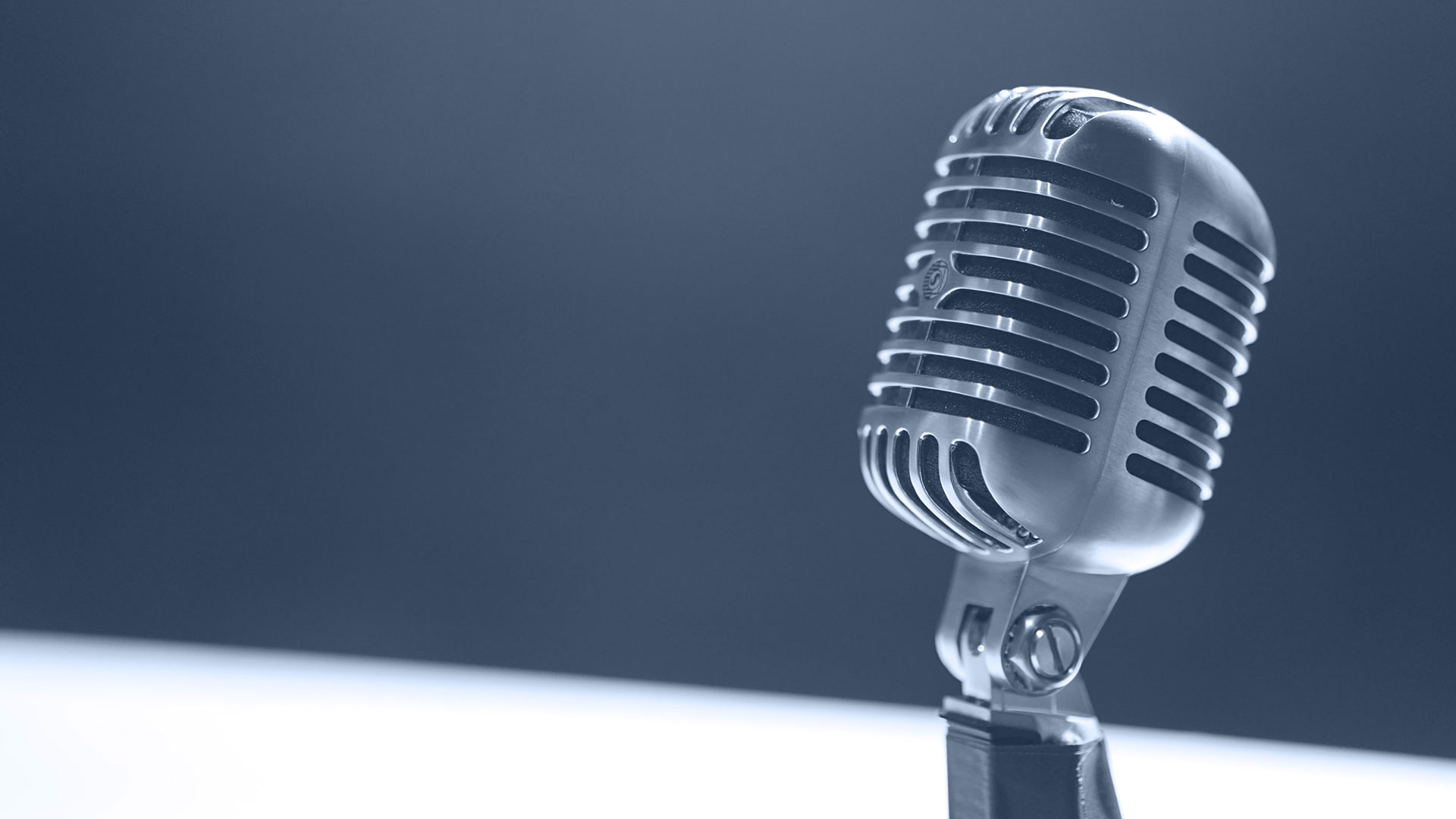 WHAT ARE INVESTORS SAYING?
"We see fundamental reasons to believe that – regardless of where the price of bitcoin goes next – cryptocurrencies are here to stay as a serious asset class. One is growing distrust in fiat currencies, thanks to massive money printing by central banks. Another is generational: younger people hear the "crypto" in cryptocurrency as new and improved, an exciting digital advance over metal coins." – Morgan Stanley Investment Management.
"Every treasurer should be going to boards of directors and saying, 'Should we put a small portion of our cash in bitcoin?'" – Jim Cramer, CNBC
Source: CoinDesk
WHY MICROSTRATEGY ARE INVESTING IN BITCOIN
We take a look at some of the key reasons behind MicroStrategy's decision to invest their treasury in bitcoin.
---
BCB publishes a weekly recap of the top crypto news stories and a fortnightly regulatory recap. To sign up, please visit: https://www.bcbgroup.com/contact-us/