15 November 2021
weekly roundup – MAJOR BRANDS EMBRACING NFTS | SOLANA & SEVEN SEVEN SIX ANNOUNCE DECENTRALISED SOCIAL MEDIA | TAPROOT HAS ACTIVATED
Here's our roundup of the top stories from the past seven days in crypto.
If you'd like to get in touch with us about any of our products or services, just send us a note, we look forward to hearing from you.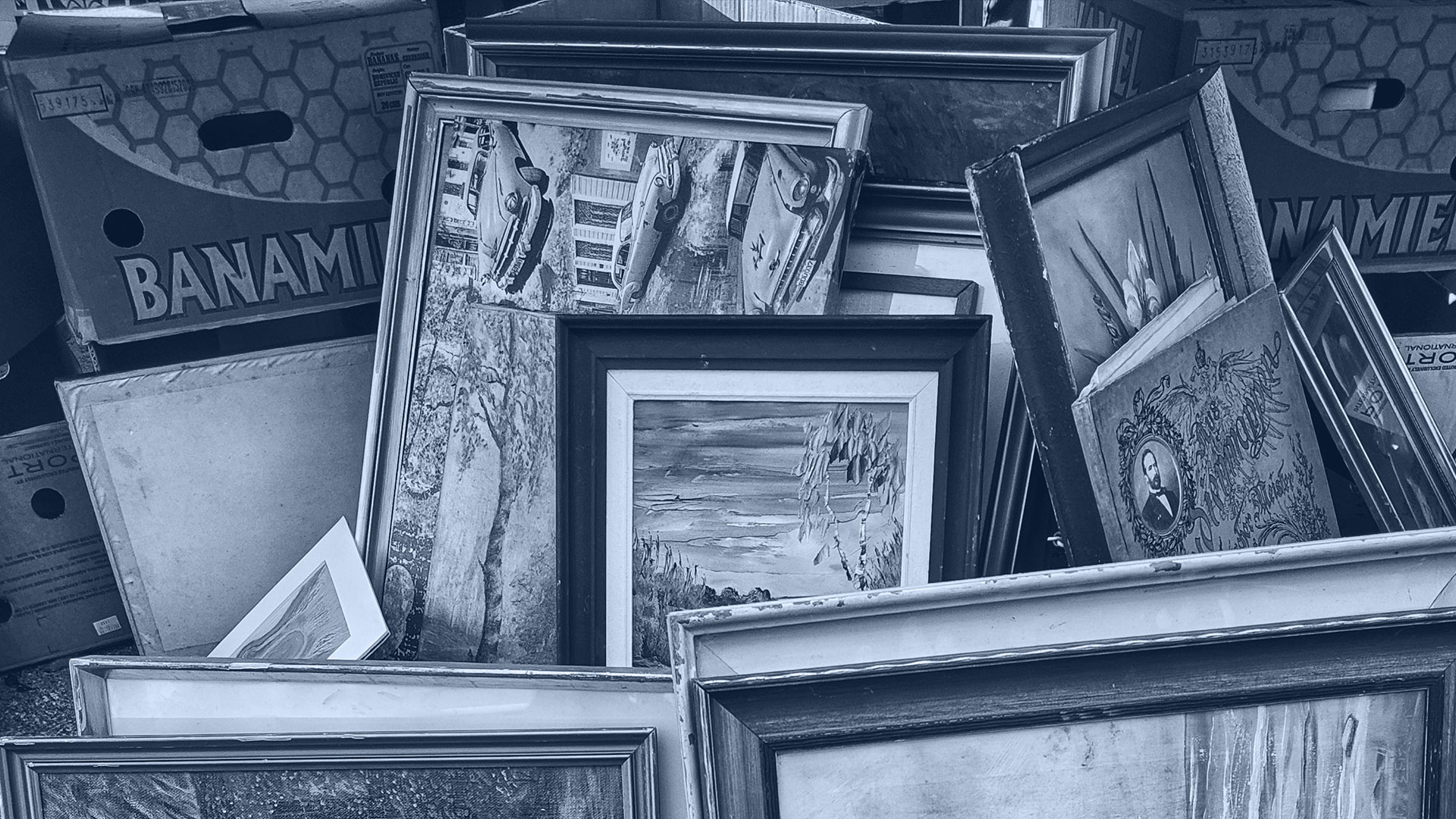 MICROSOFT'S BLOCKCHAIN DIRECTOR: MAJOR BRANDS EMBRACING NFTs WILL DRIVE MAINSTREAM ADOPTION
Non-fungible tokens (NFTs) have taken the crypto world by storm during 2021 and now every major brand and marketing specialist wants in, but this isn't a bad thing — as it could help drive mainstream adoption of crypto, according to Yorke Rhodes, Microsoft's director of digital transformation, blockchain and cloud supply chain.
On one side, he predicts that almost every major bank will become a custodian of digital assets in one form or another. While on the other side, Rhodes said NFTs are an interesting opportunity for brand marketers.
"You see literally everybody in marketing wanting to do something within NFTs," he said.
NFTs are most known for unique one-of-a-kind digital artworks, verified via blockchain technology, they can be anything ranging from a digital certified song to a screenshot of a tweet.
Source: Blockworks
VANECK TO LAUNCH BITCOIN FUTURES ETF 'XBTF' THIS WEEK AFTER SEC REJECTS SPOT OFFERING
The investment firm VanEck's bitcoin futures exchange-traded fund (ETF) is set to debut on the Chicago-based CBOE exchange this week, going live after delays since winning SEC approval in late October.
The CBOE said in a notice on its website that the new VanEck Bitcoin Strategy Fund will start trading under the ticker symbol "XBTF" on Tuesday, with a new-issue auction to open trading around 9:30 a.m. ET followed by dissemination of index data.
The launch date announcement comes just after the SEC rejected VanEck's proposal for a "spot bitcoin ETF" – one that invests directly in bitcoin rather than the futures contracts. The agency had previously delayed its final decision on the proposal in September.
Source: CoinDesk
WILL THE HOLIDAY SEASON BRING GIFTS OR A LUMP OF COAL FOR BITCOIN INVESTORS?
We're approaching Christmas and many expect the art of window dressing to take hold. For those unfamiliar with the theory, window dressing is the idea that portfolio managers sell their losing positions and buy more of their winners ahead of year-end reporting so they look like they've been making all the right moves. Among other consequences, that could punish already-losing securities and pump winners even higher.
Many studies have been done suggesting that may be the case, but they usually use quarter-end data to come up with their conclusions.
Is that what could be coming for the cryptocurrency markets in the next few weeks? If past mutual fund behavior is any guide, window dressing may not be a driving factor, but there are still things portfolio managers do – or don't do – that help drive up asset prices in their portfolios before New Year's Eve.
Source: Yahoo!Finance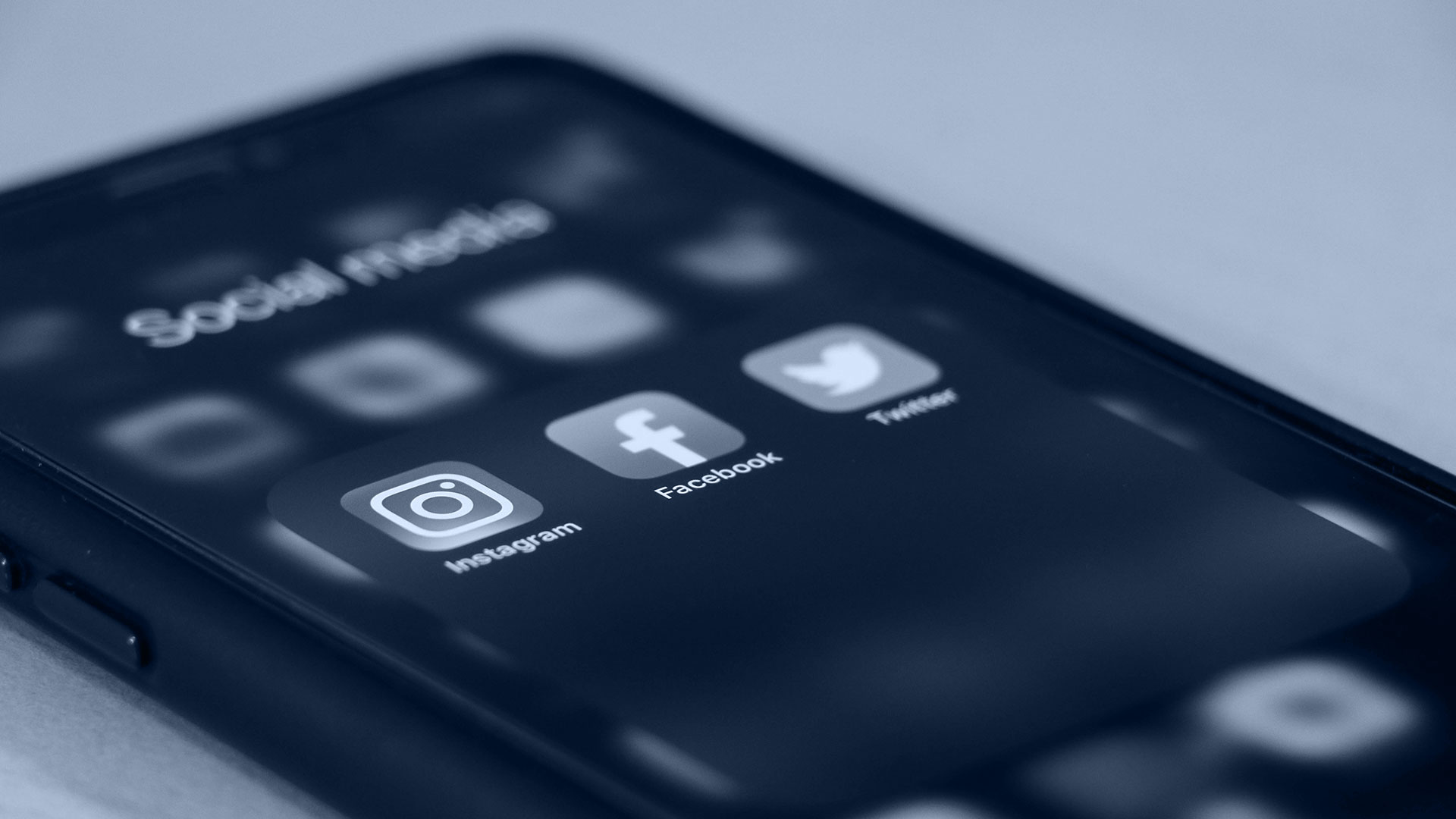 SOLANA AND SEVEN SEVEN SIX DOUBLE INITIATIVE TO $100M TO BUILD DECENTRALISED SOCIAL MEDIA
Solana Ventures and venture capital firm Seven Seven Six will create a $100 million initiative to build decentralised social media platforms on Solana's blockchain.
Solana Co-Founder Raj Gokal and Reddit Co-founder and Seven Seven Six Founder Alexis Ohanian shared the news during the Solana Breakpoint conference last week.
The initiative will focus on fueling decentralised social media projects on Web3 so that users and creators can have ownership and creation differing from traditional Web2 platforms like Meta, formerly known as Facebook.
Source: Blockworks
TAPROOT, BITCOIN'S LONG-ANTICIPATED UPGRADE, HAS ACTIVATED
At 5:15 UTC (00:15 EST) on Sunday, Nov. 14, Taproot, the long-anticipated Bitcoin upgrade, activated at block 709,632, opening the door for developers to integrate new features that will improve privacy, scalability and security on the network.
The upgrade locked in back in June, when over 90% of miners chose to "signal" their support. A programmed waiting period between lock-in and activation has since given node operators and miners time to fully upgrade to the latest version of Bitcoin Core, 21.1, which contains the merged code for Taproot. Only once they do so will they be able to enforce the new rules making it possible to use the new type of transaction.
Taproot is a melting pot of various technical innovations throughout Bitcoin's history into one upgrade. At the root of the upgrade are "Schnorr signatures." Bitcoin has been using a cryptographic scheme ECDSA for its "digital signatures" where a user signs a transaction with their private key in order to approve sending it somewhere else.
Taproot upgrades to a different scheme called Schnorr. Every transaction using Taproot will now use this new digital signature scheme, adding new capabilities designed to boost the privacy, security and scale of Bitcoin transactions.
Source: CoinDesk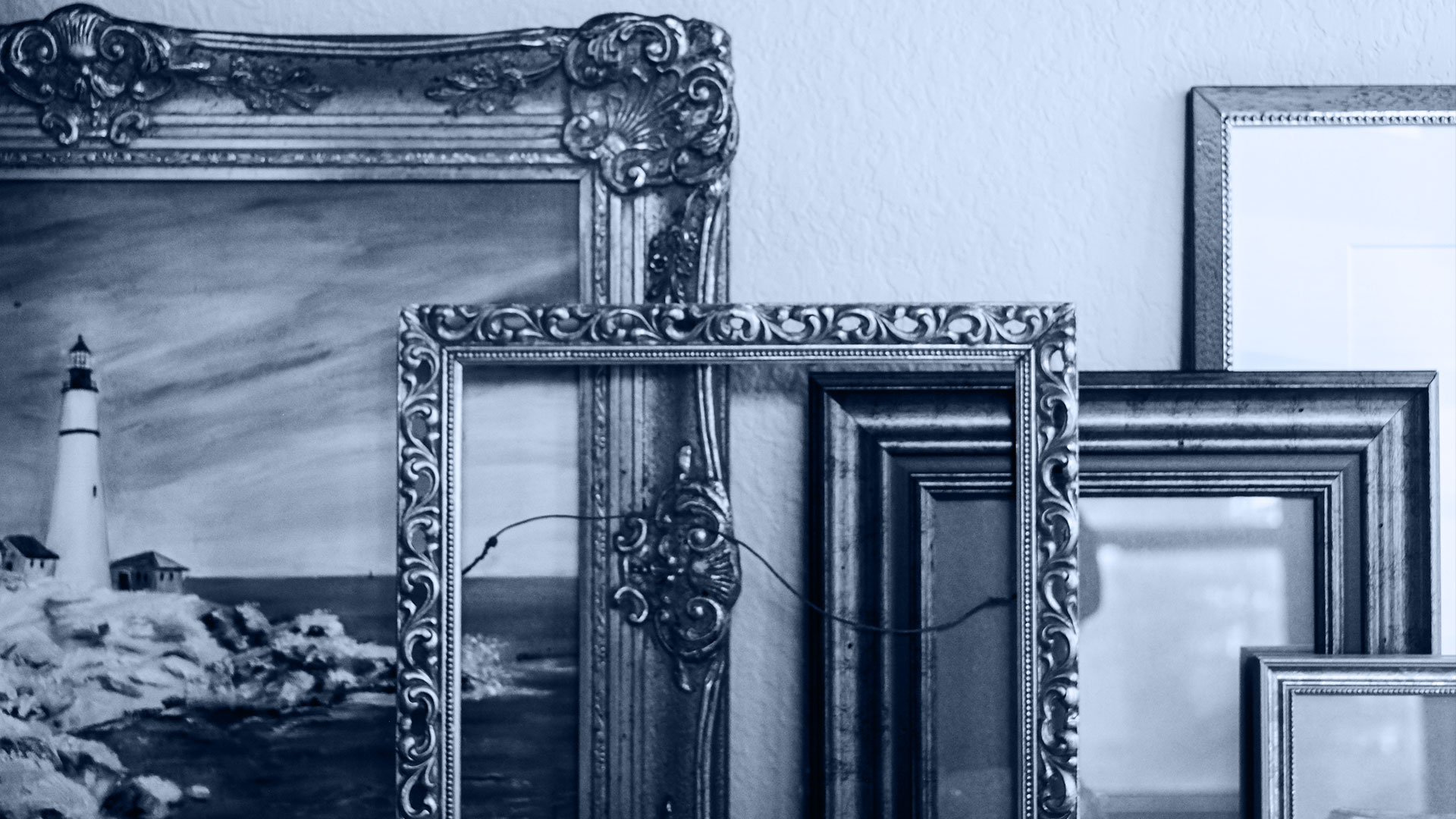 NFTs COULD BE 'AS BIG OR BIGGER' THAN ALL CRYPTO ON COINBASE, CEO SAYS
CRYPTOCURRENCY ETHER'S RECORD RUN SET FOR PAUSE, CHARTS SUGGEST
Technical indicators suggest the rally in Ether, the second-largest cryptocurrency, is due a breather after a record-breaking run.
The native token of the Ethereum blockchain is up more than sixfold this year, topping Bitcoin's 127% rise amid speculative fervor for digital assets. Upgrades to the Ethereum network and its popularity for decentralised financial services and digital collectibles also boosted Ether demand.
One note of caution comes from a study built on Fibonacci ratios, proportions found in nature that are also used to help identify market reversals. The analysis shows the scope of Ether's most recent rally is almost the same as a June to September surge that subsequently petered out. Some analysts view this symmetrical pattern as portending a similar pullback now.
Cryptocurrencies have delivered some of the highest returns in markets in 2021, but the sector's notorious volatility remains a bone of contention and regulators are tightening oversight.
Source: Bloomberg
CRYPTO TO BE 'MORE COMPETITIVE' IN 2022: BLOCKCHAIN.COM FOUNDER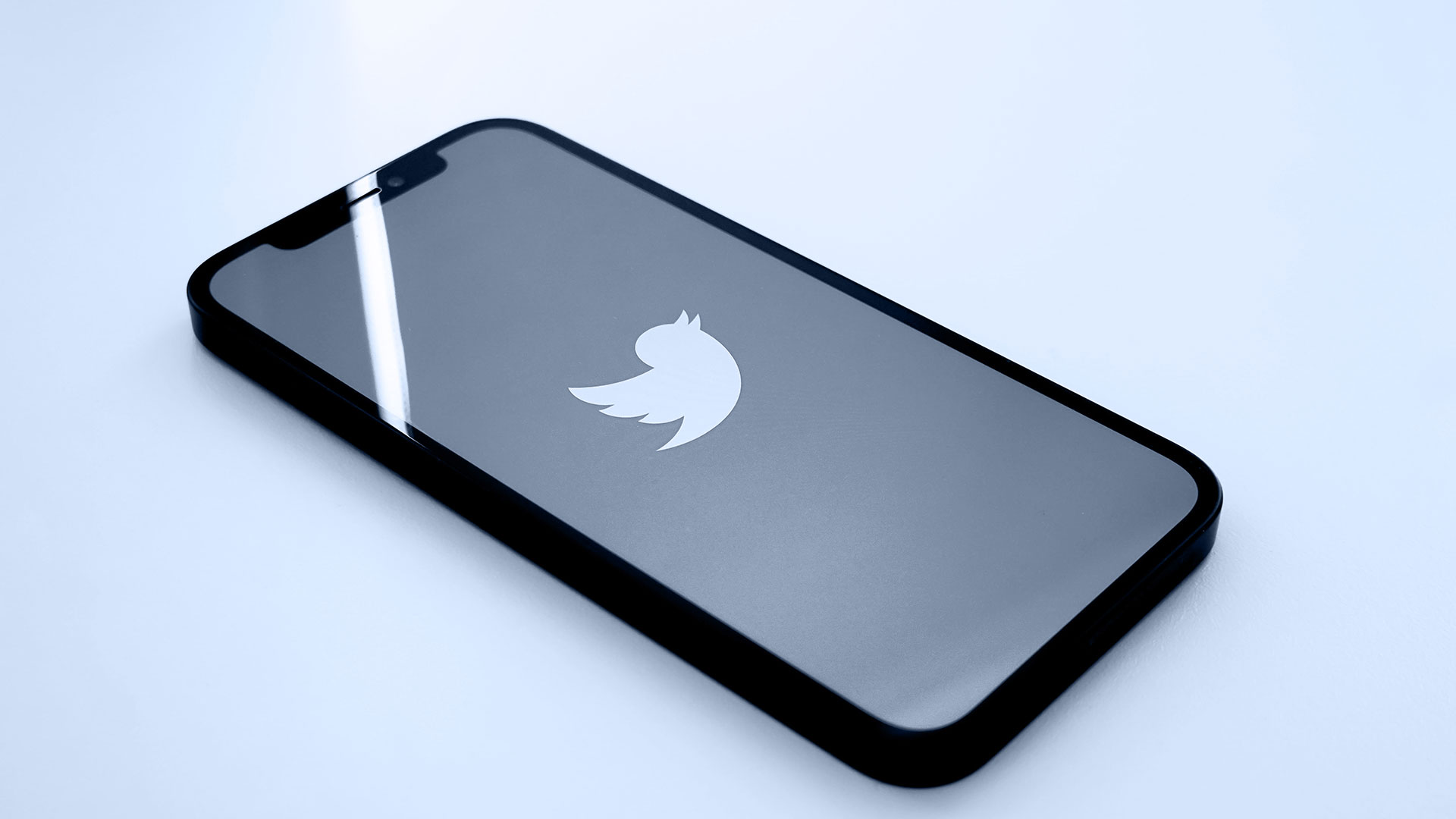 TWITTER FORMS TEAM TO SHAPE THE FUTURE OF DECENTRALISED SOCIAL MEDIA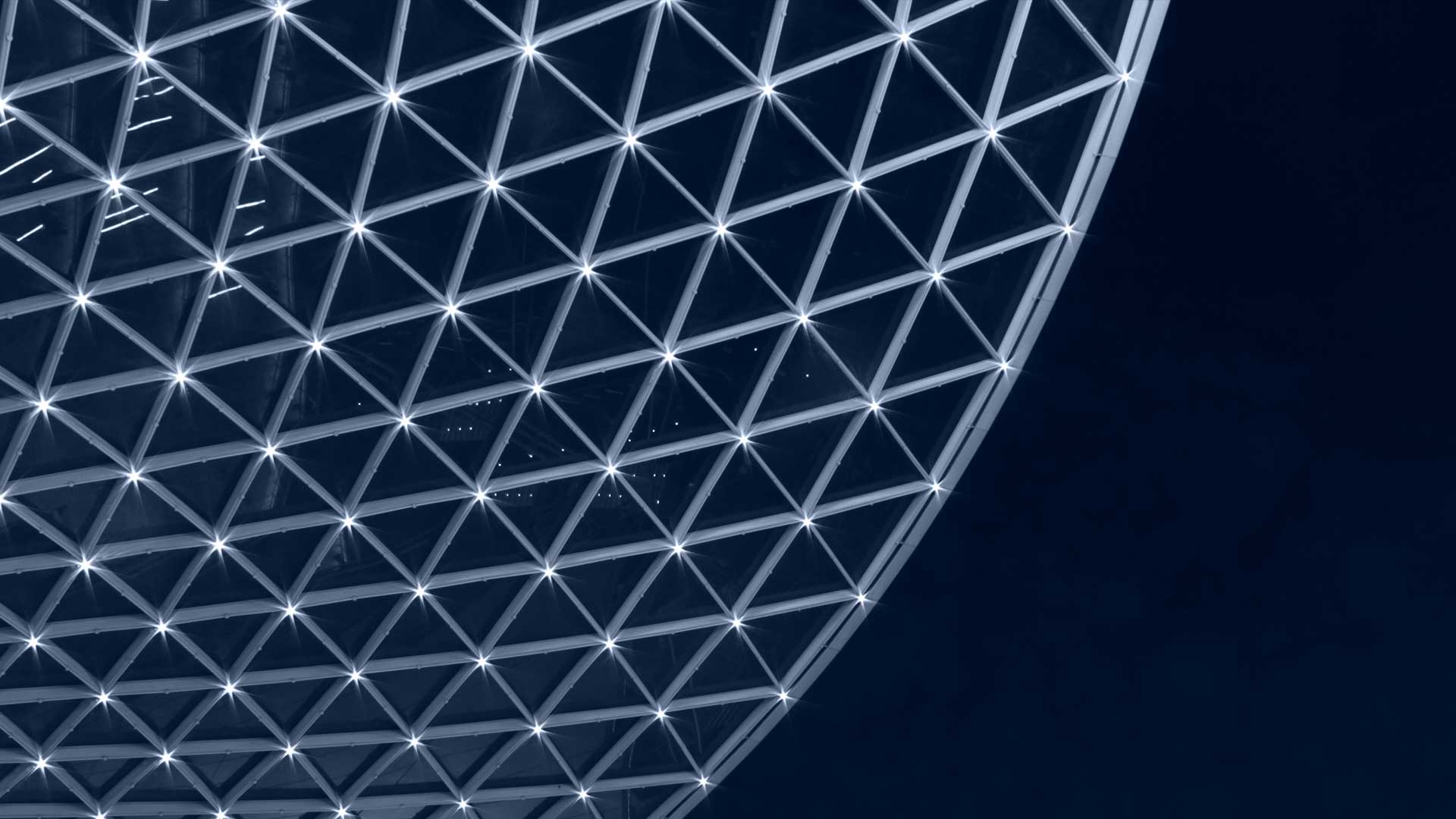 CHILIZ (CHZ) GAINS 170% AFTER LAUNCHING LIVE IN-GAME NFTs FOR FAN TOKEN HOLDERS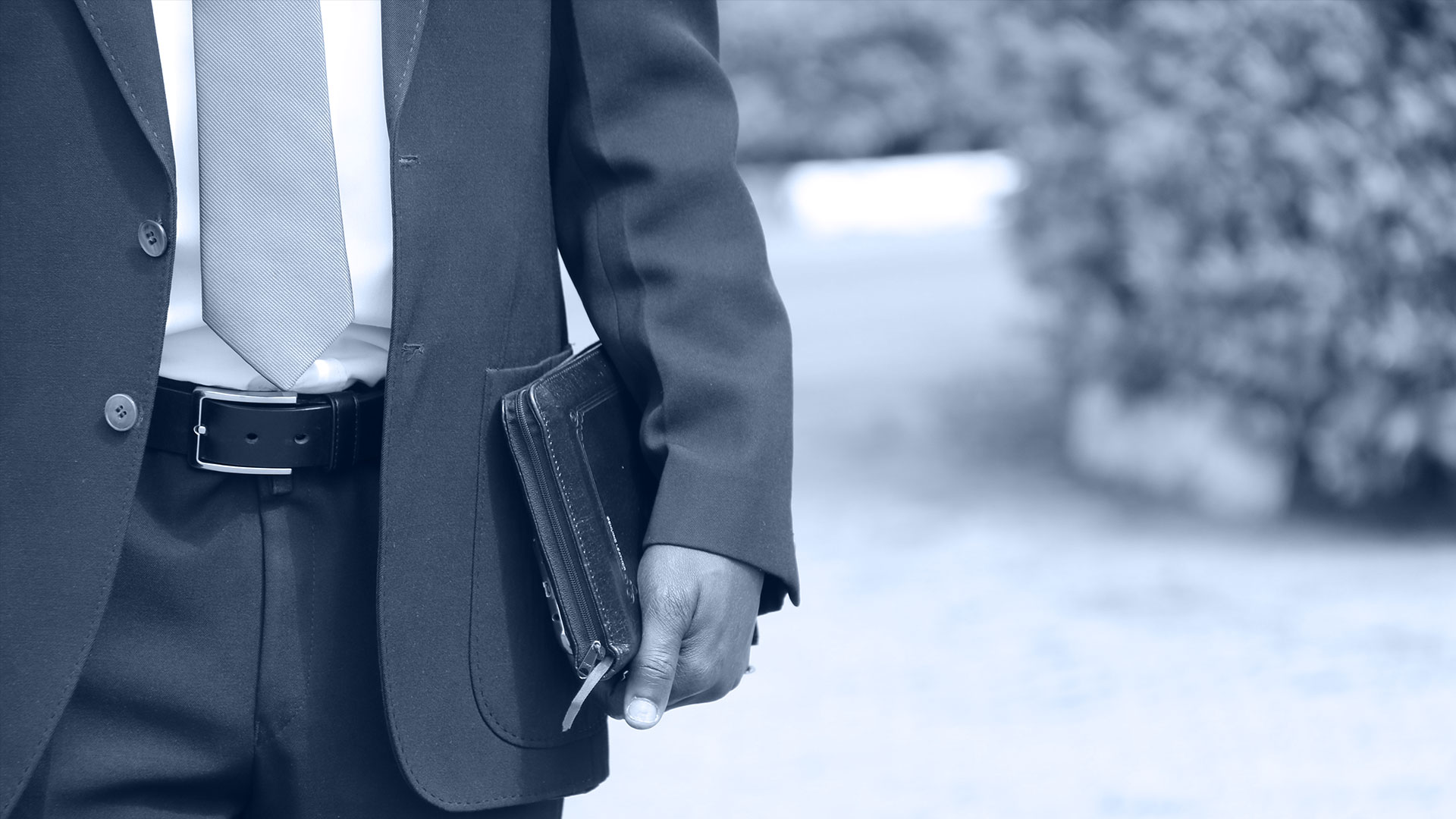 CRYPTO TRADING PUTS PRESSURE ON BOURSES TO OPEN ALL HOURS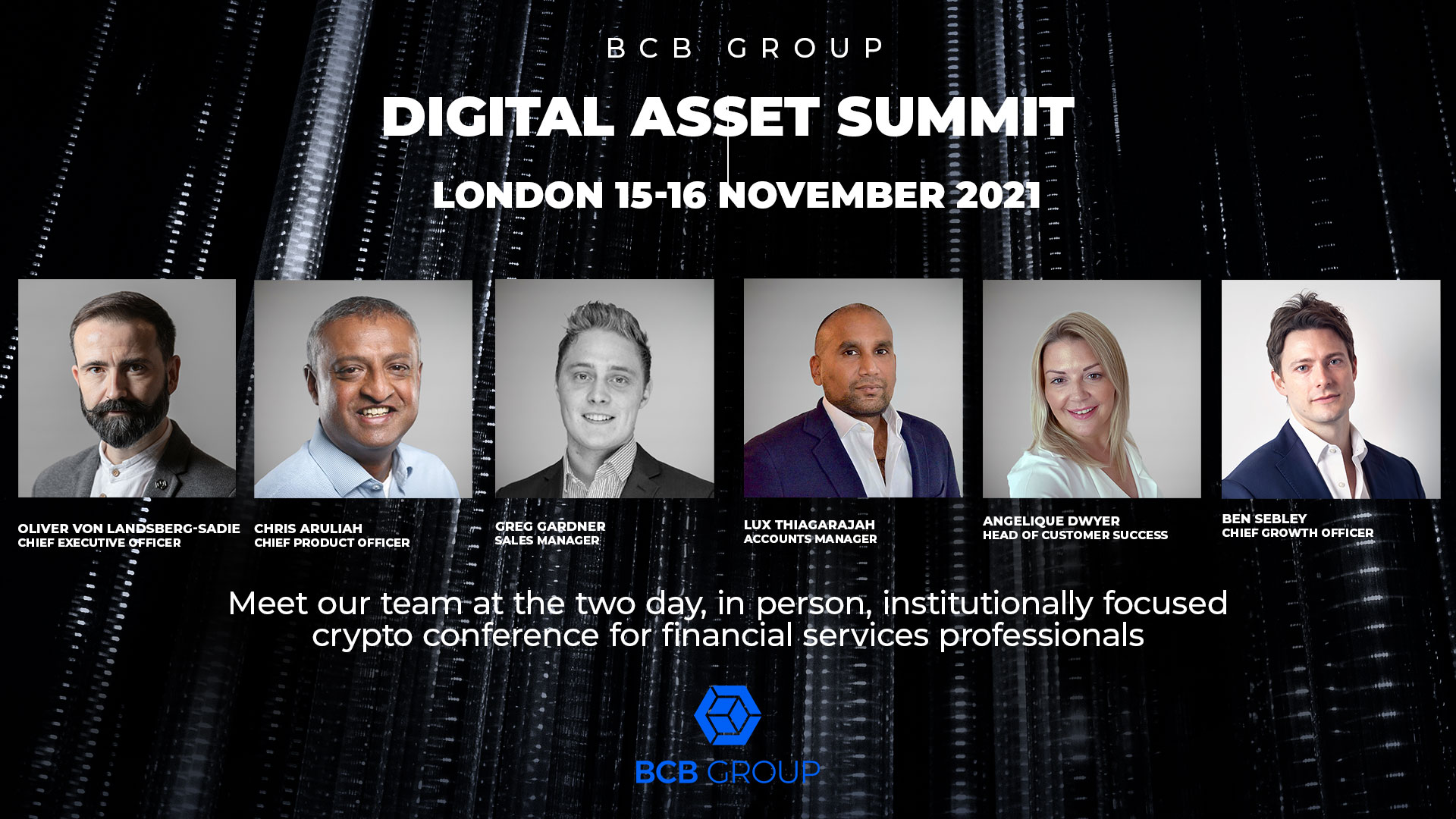 DAS LONDON – MEET THE TEAM
---
BCB publishes a weekly recap of the top crypto news stories and a fortnightly regulatory recap. To sign up, please visit: https://www.bcbgroup.com/contact-us/
crypto friendly banking services

institutional crypto adoption

institutional crypto banking

institutional crypto interest

institutional crypto markets