November 15, 2021
weekly roundup – Major Brands Embracing NFTs | Solana & Seven Seven Six Announce Decentralised Social Media | Taproot Has Activated
Here's our roundup of the top stories from the past seven days in crypto.
If you'd like to get in touch with us about any of our products or services, just send us a note, we look forward to hearing from you.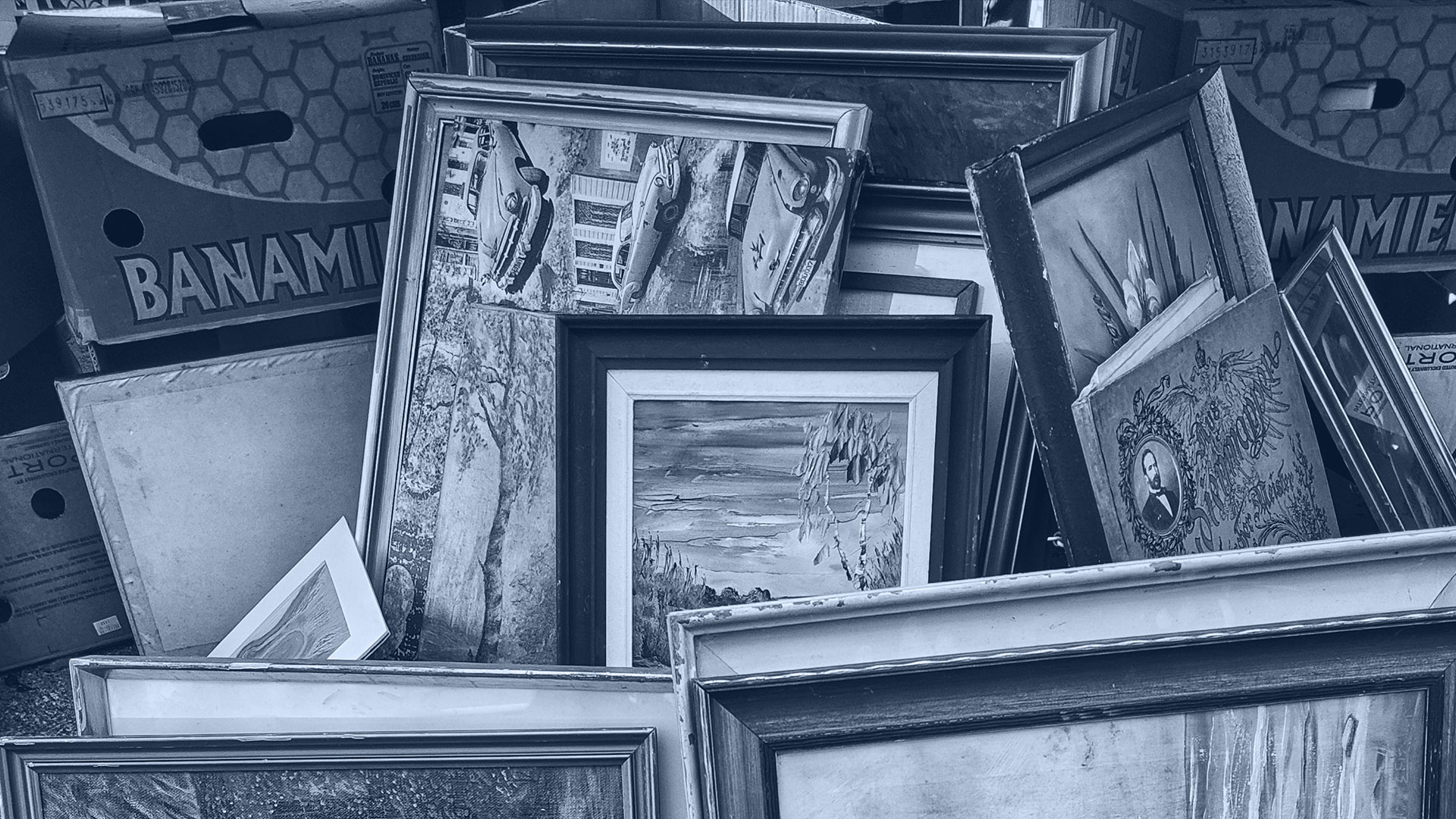 MICROSOFT'S BLOCKCHAIN DIRECTOR: MAJOR BRANDS EMBRACING NFTs WILL DRIVE MAINSTREAM ADOPTION
Non-fungible tokens (NFTs) have taken the crypto world by storm during 2021 and now every major brand and marketing specialist wants in, but this isn't a bad thing — as it could help drive mainstream adoption of crypto, according to Yorke Rhodes, Microsoft's director of digital transformation, blockchain and cloud supply chain.
On one side, he predicts that almost every major bank will become a custodian of digital assets in one form or another. While on the other side, Rhodes said NFTs are an interesting opportunity for brand marketers.
"You see literally everybody in marketing wanting to do something within NFTs," he said.
NFTs are most known for unique one-of-a-kind digital artworks, verified via blockchain technology, they can be anything ranging from a digital certified song to a screenshot of a tweet.
Source: Blockworks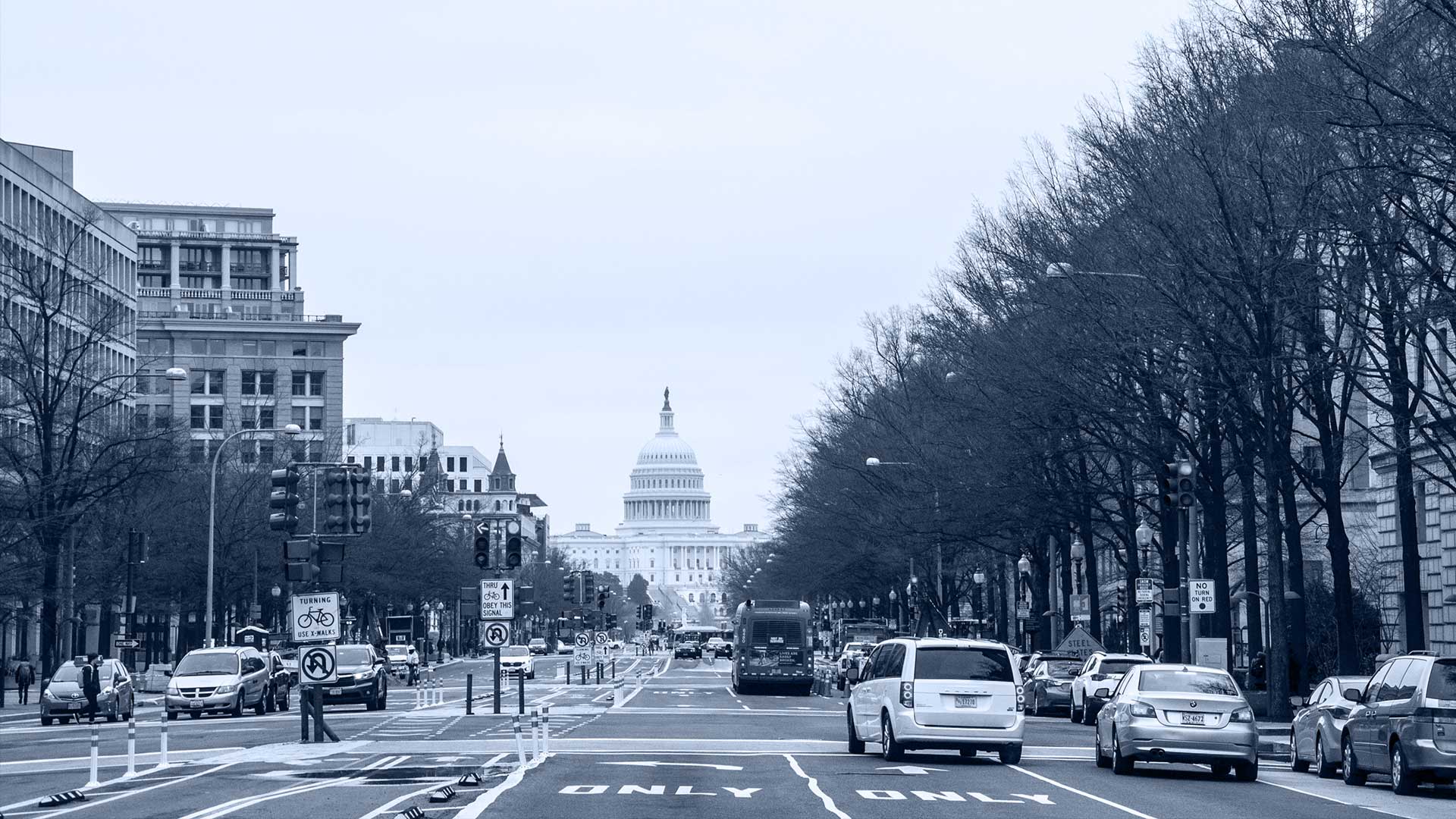 VANECK TO LAUNCH BITCOIN FUTURES ETF 'XBTF' THIS WEEK AFTER SEC REJECTS SPOT OFFERING
The investment firm VanEck's bitcoin futures exchange-traded fund (ETF) is set to debut on the Chicago-based CBOE exchange this week, going live after delays since winning SEC approval in late October.
The CBOE said in a notice on its website that the new VanEck Bitcoin Strategy Fund will start trading under the ticker symbol "XBTF" on Tuesday, with a new-issue auction to open trading around 9:30 a.m. ET followed by dissemination of index data.
The launch date announcement comes just after the SEC rejected VanEck's proposal for a "spot bitcoin ETF" – one that invests directly in bitcoin rather than the futures contracts. The agency had previously delayed its final decision on the proposal in September.
Source: CoinDesk
WILL THE HOLIDAY SEASON BRING GIFTS OR A LUMP OF COAL FOR BITCOIN INVESTORS?
We're approaching Christmas and many expect the art of window dressing to take hold. For those unfamiliar with the theory, window dressing is the idea that portfolio managers sell their losing positions and buy more of their winners ahead of year-end reporting so they look like they've been making all the right moves. Among other consequences, that could punish already-losing securities and pump winners even higher.
Many studies have been done suggesting that may be the case, but they usually use quarter-end data to come up with their conclusions.
Is that what could be coming for the cryptocurrency markets in the next few weeks? If past mutual fund behavior is any guide, window dressing may not be a driving factor, but there are still things portfolio managers do – or don't do – that help drive up asset prices in their portfolios before New Year's Eve.
Source: Yahoo!Finance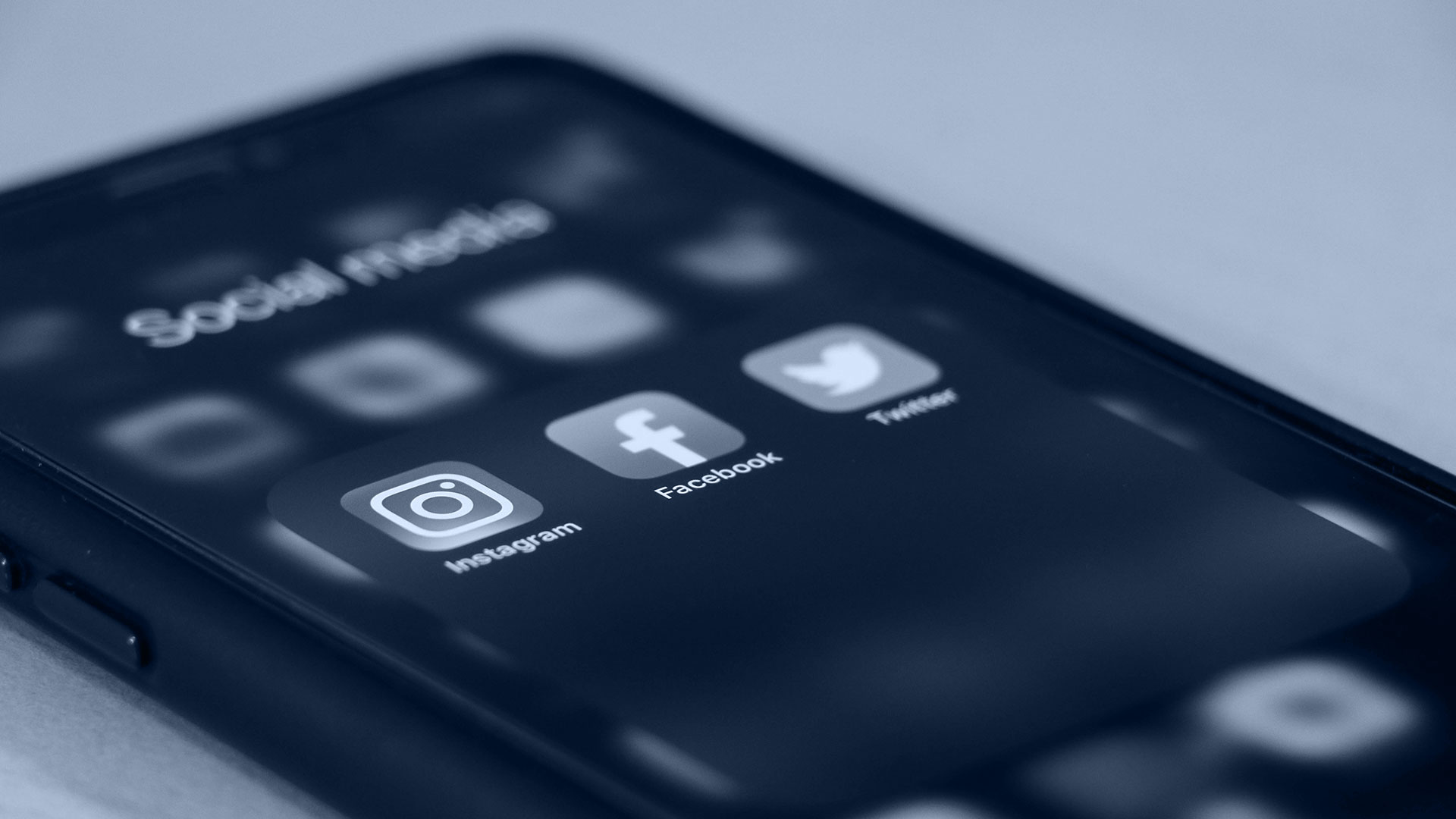 SOLANA AND SEVEN SEVEN SIX DOUBLE INITIATIVE TO $100M TO BUILD DECENTRALISED SOCIAL MEDIA
Solana Ventures and venture capital firm Seven Seven Six will create a $100 million initiative to build decentralised social media platforms on Solana's blockchain.
Solana Co-Founder Raj Gokal and Reddit Co-founder and Seven Seven Six Founder Alexis Ohanian shared the news during the Solana Breakpoint conference last week.
The initiative will focus on fueling decentralised social media projects on Web3 so that users and creators can have ownership and creation differing from traditional Web2 platforms like Meta, formerly known as Facebook.
Source: Blockworks
TAPROOT, BITCOIN'S LONG-ANTICIPATED UPGRADE, HAS ACTIVATED
At 5:15 UTC (00:15 EST) on Sunday, Nov. 14, Taproot, the long-anticipated Bitcoin upgrade, activated at block 709,632, opening the door for developers to integrate new features that will improve privacy, scalability and security on the network.
The upgrade locked in back in June, when over 90% of miners chose to "signal" their support. A programmed waiting period between lock-in and activation has since given node operators and miners time to fully upgrade to the latest version of Bitcoin Core, 21.1, which contains the merged code for Taproot. Only once they do so will they be able to enforce the new rules making it possible to use the new type of transaction.
Taproot is a melting pot of various technical innovations throughout Bitcoin's history into one upgrade. At the root of the upgrade are "Schnorr signatures." Bitcoin has been using a cryptographic scheme ECDSA for its "digital signatures" where a user signs a transaction with their private key in order to approve sending it somewhere else.
Taproot upgrades to a different scheme called Schnorr. Every transaction using Taproot will now use this new digital signature scheme, adding new capabilities designed to boost the privacy, security and scale of Bitcoin transactions.
Source: CoinDesk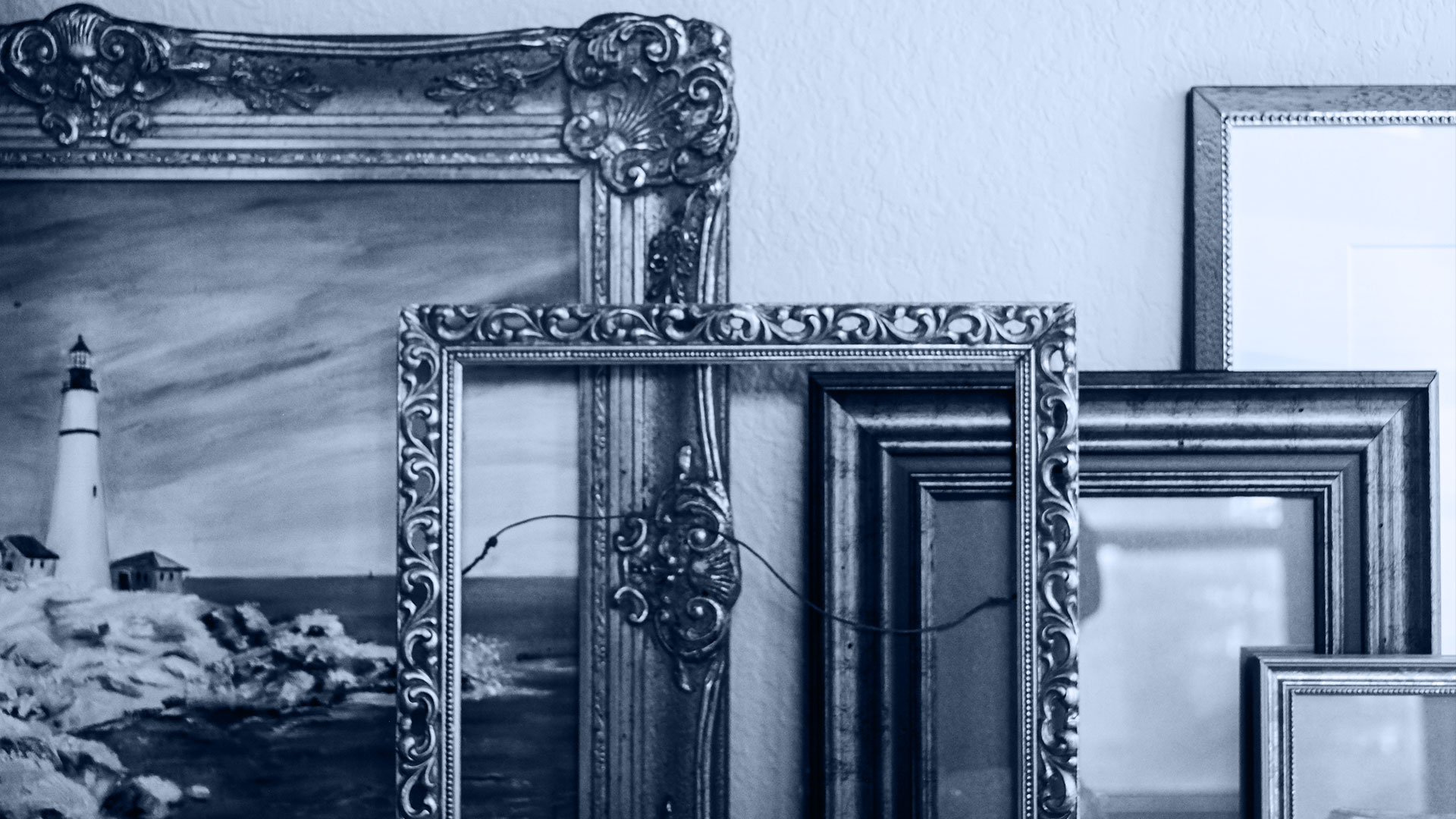 NFTs COULD BE 'AS BIG OR BIGGER' THAN ALL CRYPTO ON COINBASE, CEO SAYS
As cryptocurrency exchange Coinbase prepares to soon roll out its own nonfungible token (NFT) platform, the firm's CEO, 
Brian Armstrong,
has assessed the importance of the company's upcoming NFT offering.
Coinbase's NFT offering will significantly boost the exchange's operations, as the NFT platform could potentially flip Coinbase's entire existing cryptocurrency business.
"We are very excited about NFTs, this is going to be a very large area for crypto in the future, and it already is today," the Coinbase CEO said, adding that it "could be as big or bigger" than Coinbase's cryptocurrency business.
Coinbase officially 
announced plans to launch its own NFT platform
 in mid-October, intending to allow its users to create, purchase, discover and showcase Ethereum-based NFTs. The service will provide a social media-like experience, enabling users to follow different profiles and receive updates.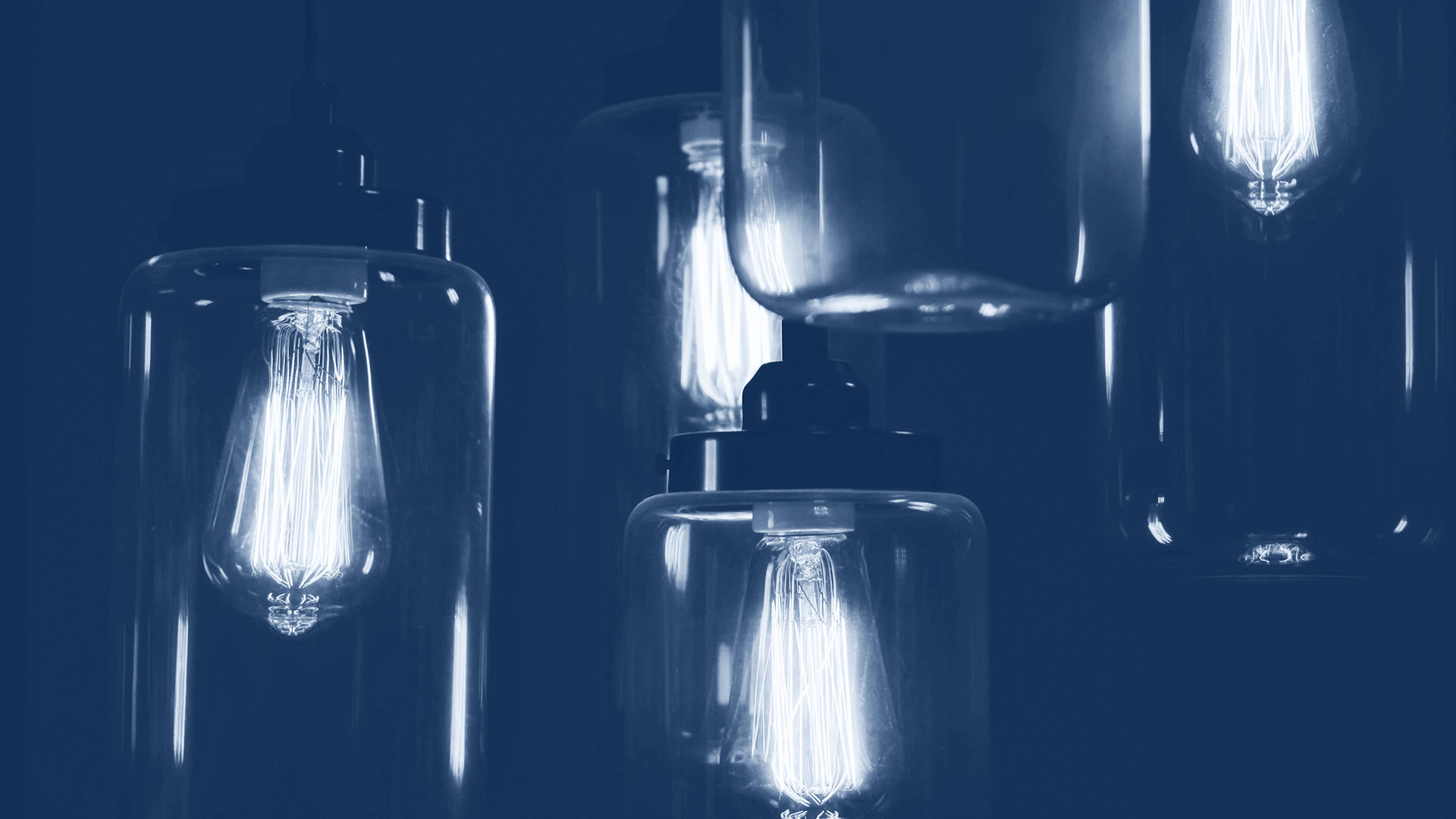 CRYPTO TO BE 'MORE COMPETITIVE' IN 2022: BLOCKCHAIN.COM FOUNDER
With bitcoin and Ethereum hovering near all-time highs, many analysts are bullish that the flagship cryptocurrencies, and the crypto space as a whole, can continue its rapid growth and ascension for the remainder of the year. And according to Blockchain.com founder Peter Smith, 2022 will see more competition emerge in the industry.
"It's very hard to have lost money in crypto over the last year," Smith said. "Some people have managed to do it, but it's quite hard. And so we're going to get into a harder, more competitive environment, I think, over the next year. And that's actually going to be net good for the market because it's going to start separating the good from the bad."
As for what competition in 2022 may look like, Smith believes that the market will likely begin to gravitate towards crypto platforms that are seeing the highest growth from a usage perspective rather than solely from an investment standpoint. This dynamic would distinguish the "momentum machines" from crypto platforms with "real technical value," he said.
Source: Yahoo!Finance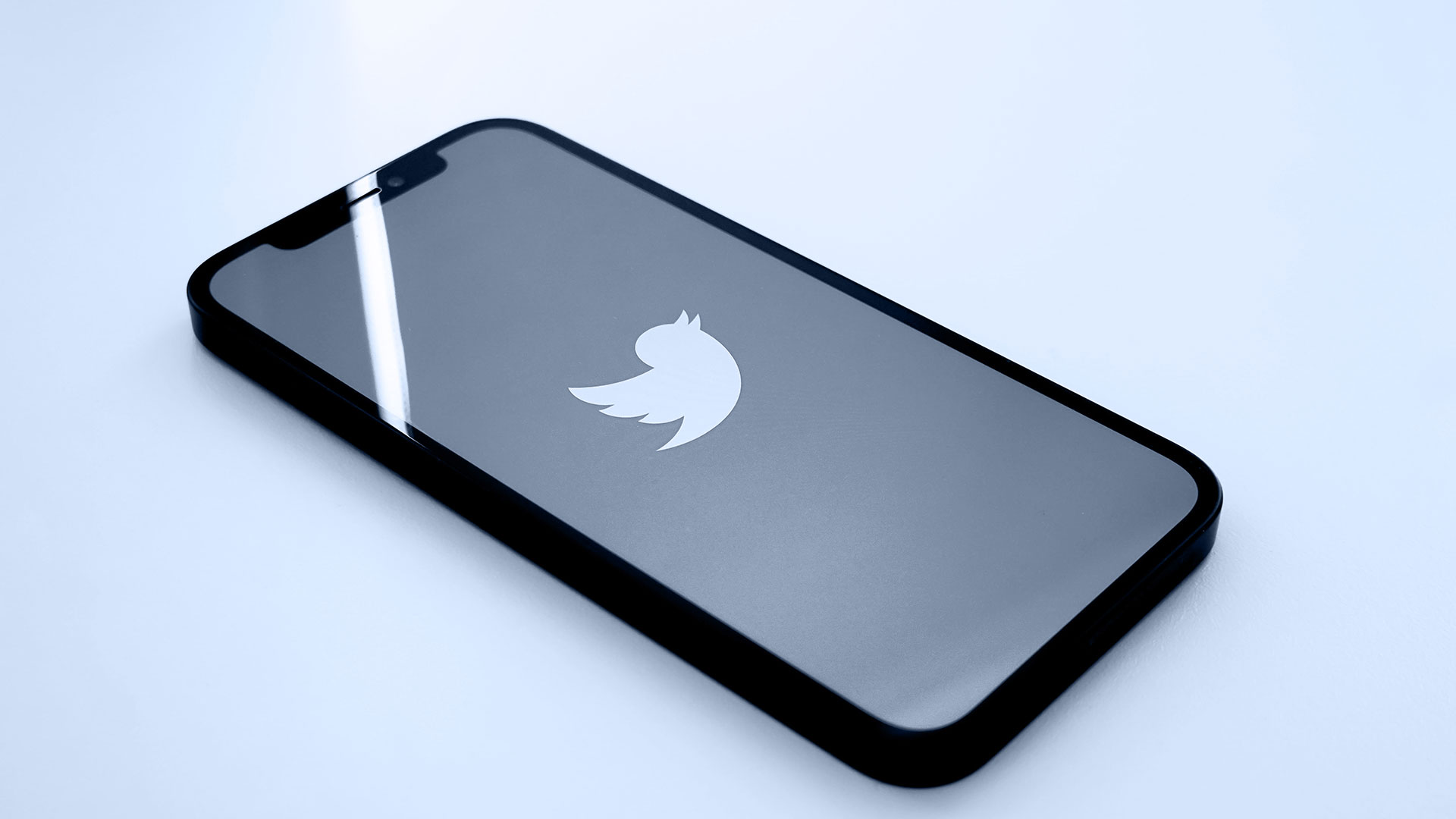 TWITTER FORMS TEAM TO SHAPE THE FUTURE OF DECENTRALISED SOCIAL MEDIA
Twitter is forming a team focused on crypto, blockchains, and other decentralized technologies after the social media company's CEO, Jack Dorsey, has said the cryptocurrency would be a significant part of Twitter's growth.
The company announced its intention to launch its tipping feature, called Tips, in September. It allows users to send bitcoin to people through the Lightning network, a layer-2 payment protocol known for its low transaction fees.
The new team will first explore how the company can support the growing interest among creators to use decentralized apps to manage virtual good and currencies. Longer-term focuses include looking into how ideas from crypto communities can help Twitter "push the boundaries" related to identity, community and ownership.
Source: Blockworks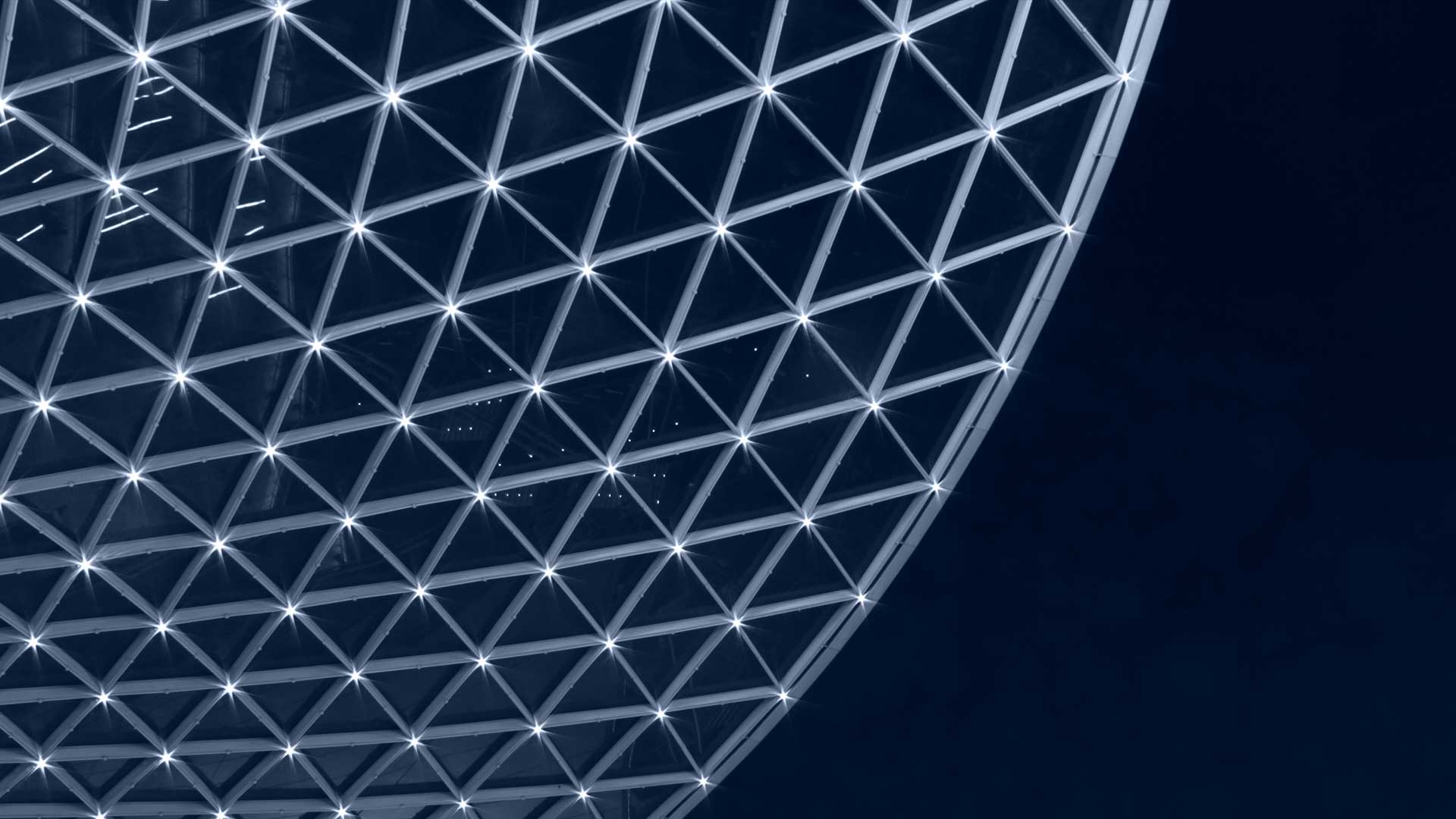 CHILIZ (CHZ) GAINS 170% AFTER LAUNCHING LIVE IN-GAME NFTs FOR FAN TOKEN HOLDERS
This year has seen a number of high profile partnerships formed between the cryptocurrency sector and major sports leagues, teams and individual players. Nowadays players engage with their fans by issuing limited edition NFTs and other perks that are associated with crypto and blockchain technology.
One project that has seen a recent surge in interest thanks to its focus in the world of sports is Chiliz (CHZ), the blockchain network behind the Socios.com fan engagement platform.
Data from Cointelegraph Markets Pro and TradingView shows that since hitting a low of $0.243 on Sept. 29 the price of CHZ spiked 171% to a daily high at $0.657 on Oct. 31 and recent developments are now pushing the price back towards the swing high.
Three reasons for the growing strength of CHZ include the launch of live in-game NFTs, recent exchange listings for CHZ as well as its newly released fan tokens and the protocol's rapidly expanding ecosystem of partners.
Source: CoinTelegraph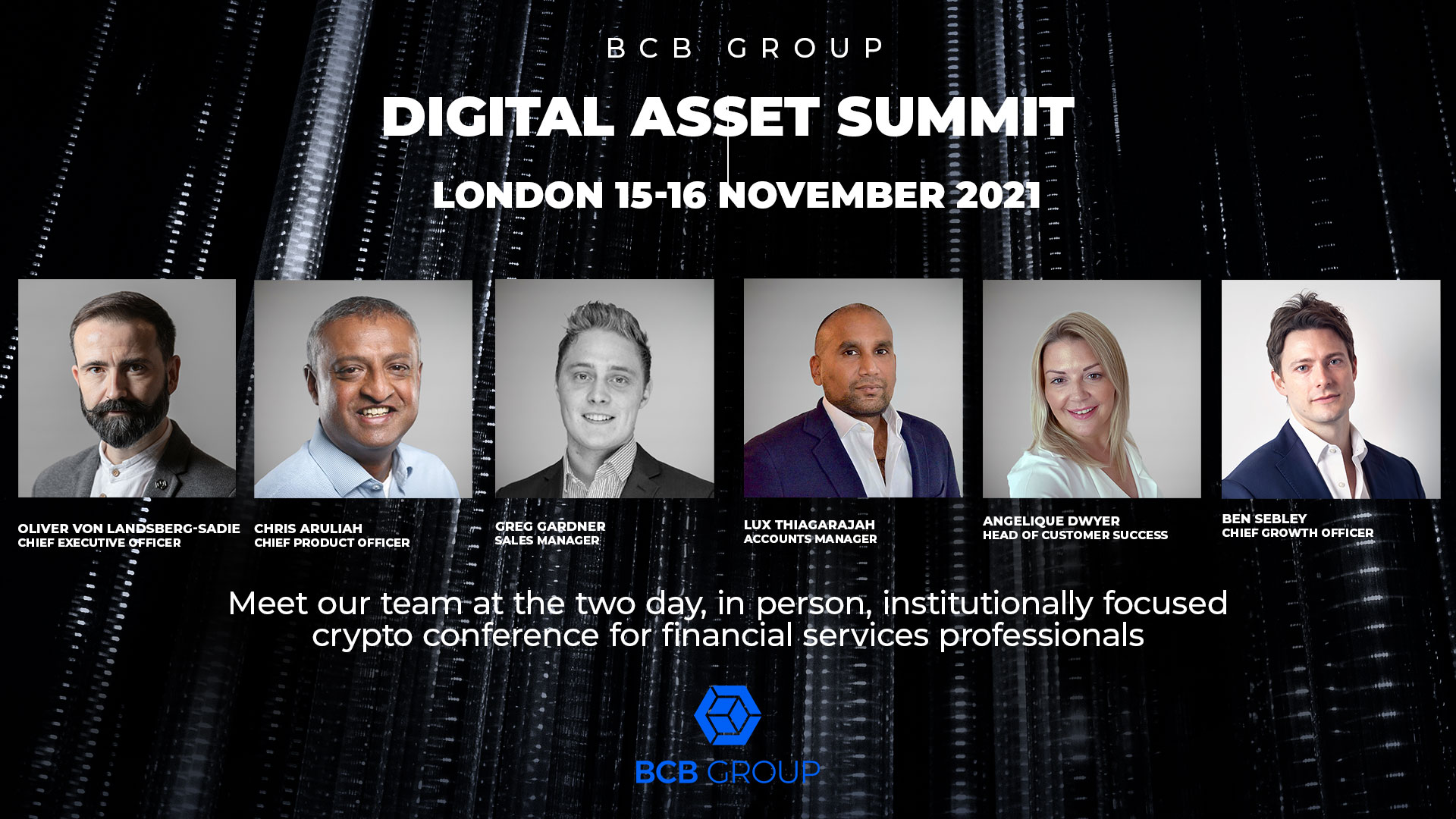 DAS LONDON – MEET THE TEAM
We're very excited to be attending #DASLondon organised by Blockworks today and tomorrow! With over 60 speakers across the digital assets world, it promises to be a fantastic event.
Our CEO and Founder Oliver von Landsberg-Sadie joined Peter McCormack, Host of What Bitcoin Did, for a fireside talk at 12:20pm today. After that, he joined Chris Tyrer (Fidelity Digital Assets), Jason Guthrie (WisdomTree), Boris Bohrer-Bilowitzki (Copper.co) and Alexandre Kech (Citi) for a panel discussion on 'The Future of Financial Services and Digital Assets' at 2pm.
Other members of our team will be around throughout the day – feel free to head over to our table to say hi to Chris Aruliah, Ben Sebley, Greg Gardner, Angelique Dwyer, and Lux Thiagarajah!
?Where: London, UK
⏰When: 15th-16th November, 2021
Find out more here.
---
BCB publishes a weekly recap of the top crypto news stories and a fortnightly regulatory recap. To sign up, please visit: https://www.bcbgroup.com/contact-us/