November 16, 2020
weekly roundup – Galaxy Acquisitons | Deutsche Bank on CBDCs | Citi Report
Last week saw bitcoin rip through $16,000 and two legendary investors, Stanley Druckenmiller and Bill Miller, speaking enthusiastically about it in CNBC interviews, with Druckenmiller stating that he believes that bitcoin could perform better than gold: "I own many, many more times gold than I own bitcoin, but frankly if the gold bet works, the bitcoin bet will probably work better because it's thinner and more illiquid and has a lot more beta to it."
Here's our roundup of the top stories from the past seven days in crypto.
If you'd like to get in touch with us about any of our products or services, just send us a note, we look forward to hearing from you.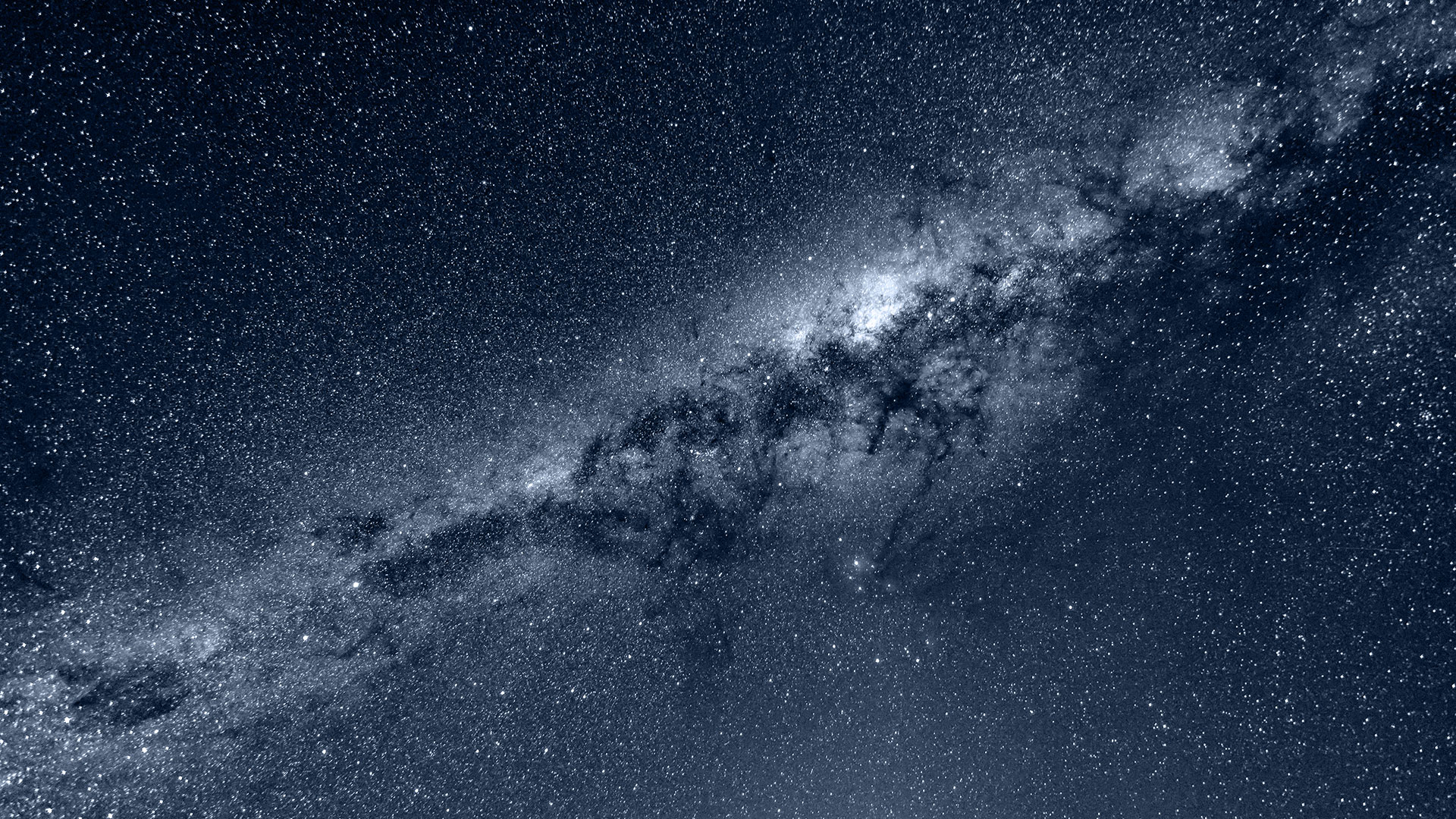 GALAXY DIGITAL ACQUIRES TWO CRYPTO FIRMS, SEES BIG WAVE OF INSTITUTIONAL DEMAND FOR BITCOIN
Galaxy Digital Holdings announced Friday that it has acquired two cryptocurrency trading firms: Drawbridge Lending and Blue Fire Capital.
"Institutional investors and corporates are becoming more knowledgeable and comfortable with digital assets and they are increasingly grasping the purpose and importance of cryptocurrency in their investment strategies," commented Mike Novogratz, Founder and CEO of Galaxy Digital.
During his company's Q3 2020 earnings call on Friday, Novogratz said that the Covid-19 pandemic was "really an accelerant for the cryptocurrency business for bitcoin, for blockchain, for everything that we do … I see an unbelievable opportunity for our company and for the space." Novogratz explained that the cryptocurrency is trading at its current price "not because there's a speculative mania going on," elaborating: "It's trading like that because institutions, hedge funds, high net worth individuals, family offices are all moving into bitcoin. They're moving in as a store of wealth, they're moving in as an inflation hedge, they're moving in because it's become an institutional asset."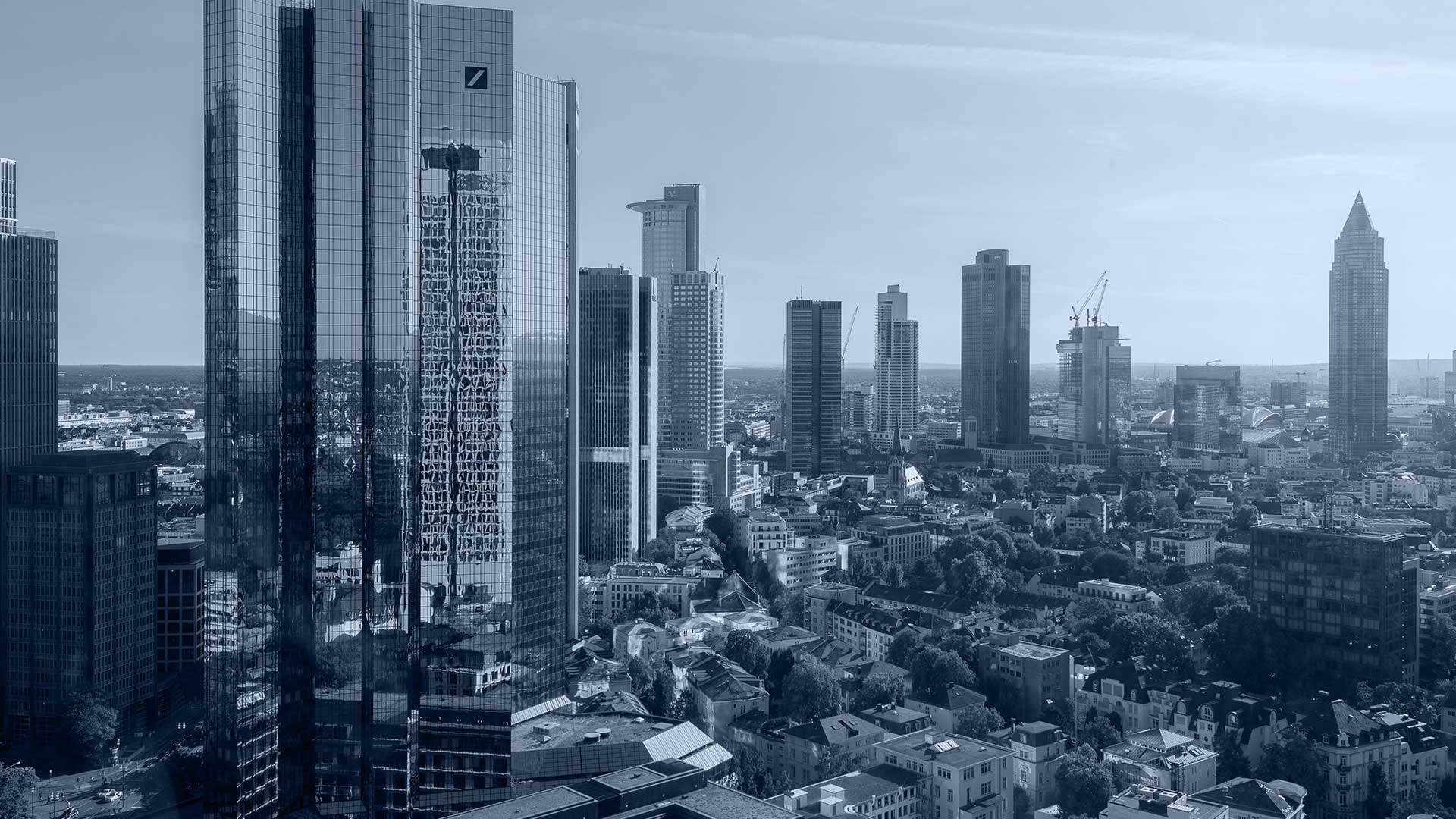 DEUTSCHE BANK SAYS CENTRAL BANK DIGITAL CURRENCIES WILL REPLACE CASH IN THE LONG RUN
Central bank digital currencies will replace cash in the long term, according to Deutsche Bank's research team. In its latest edition of the 'Konzept' periodical, published last Tuesday, the bank said the coronavirus pandemic has accelerated the use of digital payments over cash, and the trend will eventually lead to CBDCs taking over cash.
However, many countries are behind in their progress for digital currencies, said Marion Laboure, a macro strategist at Deutsche Bank. China and Sweden, for instance, are leading the digital currency development. But if other countries do not catch up, "they may find that their companies are forced to adopt the digital currencies and policies of other countries as payment mediums," said Laboure.
The U.S. and Europe, in particular, need to catch up, according to Laboure. Their development in the area is "too slow," she said. While both the countries have been studying CBDCs, they do not appear to be in a rush to issue one.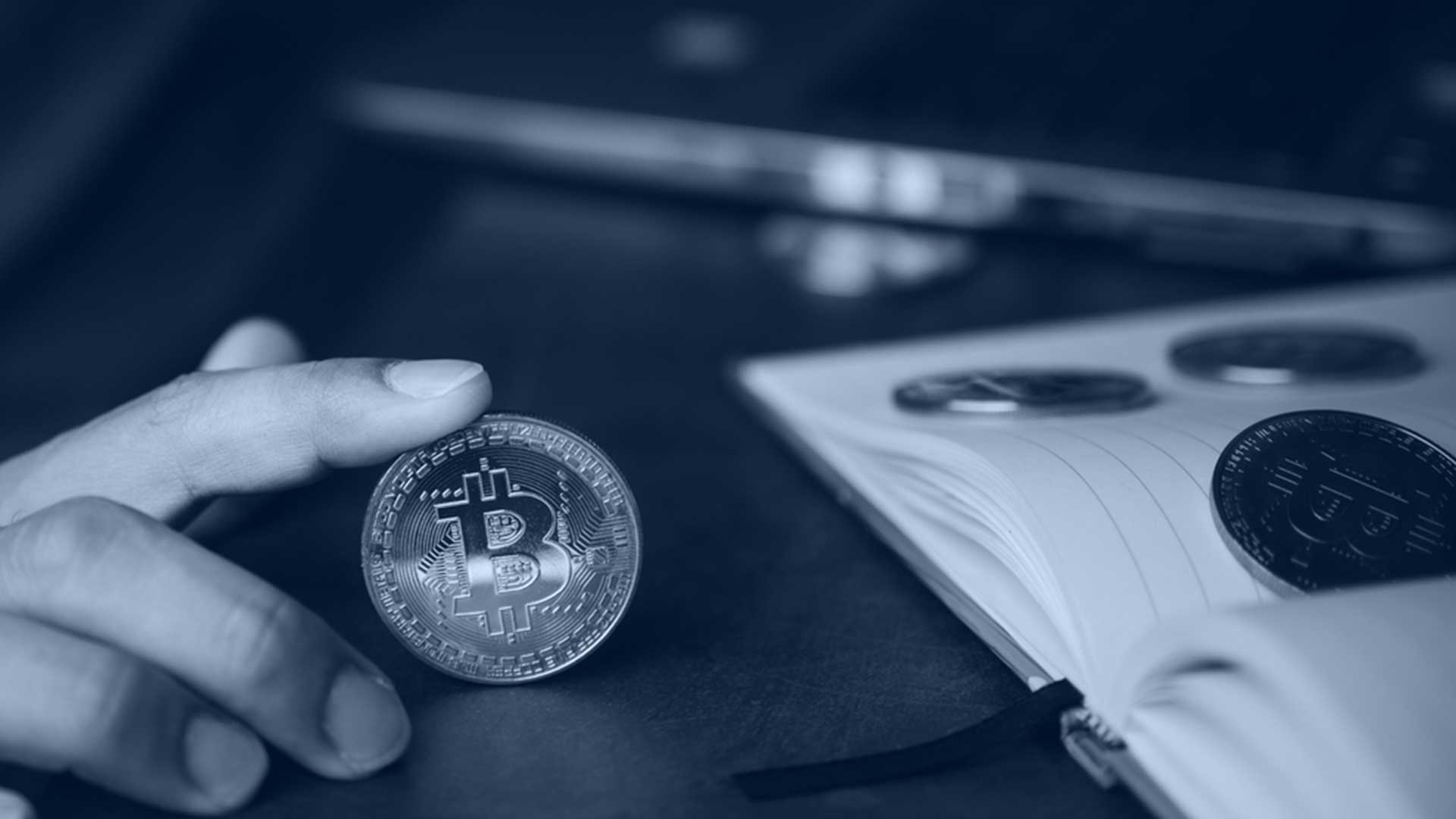 CITI BANK EXECUTIVE SAYS BITCOIN COULD PASS $300K BY DECEMBER 2021
A senior executive at U.S.-based financial giant Citibank has penned a report drawing on similarities between the 1970s gold market and bitcoin. The Citibank executive drew on bitcoin's 2010-2011 "exponential move" as being "very reminiscent" of the 1970 gold market. Gold had experienced 50 years of a constricted $20–$35 price range before a breakout occurred after a change in fiscal policy by the Nixon administration in 1971.
Thomas Fitzpatrick, a Managing Director at Citibank explained that whole of bitcoin's existence has been characterised by major price swings, "exactly the kind of thing that sustains a long-term trend," he said in his report solely intended for the bank's institutional clients and which was leaked in a tweet to the crypto community on Saturday.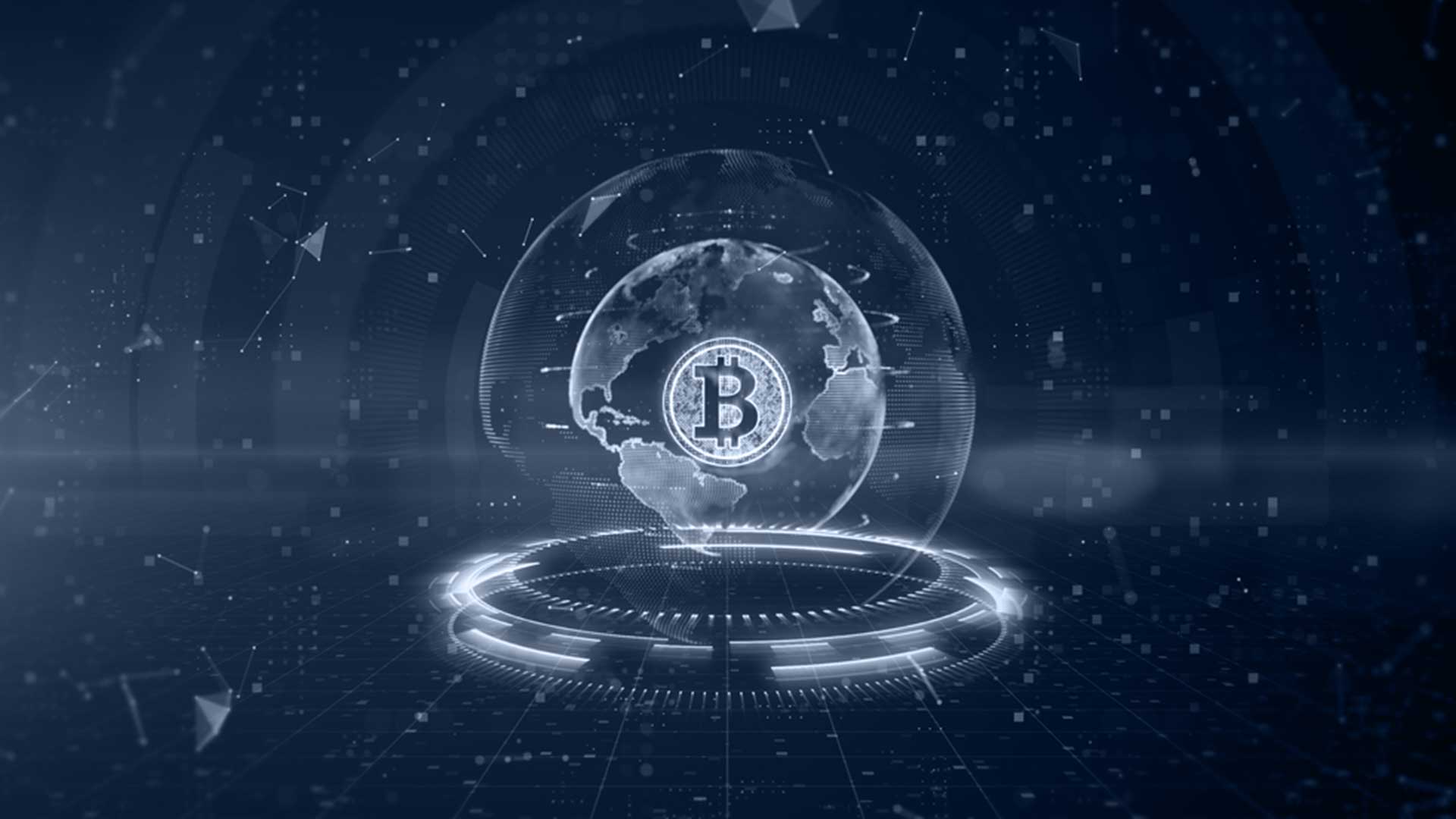 FIDELITY'S CRYPTO ARM RESPONDS TO SIX COMMON BITCOIN CRITICISMS
Fidelity Digital Assets has responded to some of bitcoin's most frequent criticisms, suggesting clarity is needed amid heightened interest in the cryptocurrency.
In a blog post last Thursday, Director of Research Ria Bhutoria said she was addressing persistent "criticisms and misconceptions" about the cryptocurrency. These include whether bitcoin is too volatile to be a store of value, has failed as a means of payment and is environmentally wasteful.
"Bitcoin's volatility is a trade-off [that] makes for perfect supply inelasticity and an intervention-free market," she said, but with greater adoption and introduction of derivatives and investment products, volatility may continue to drop.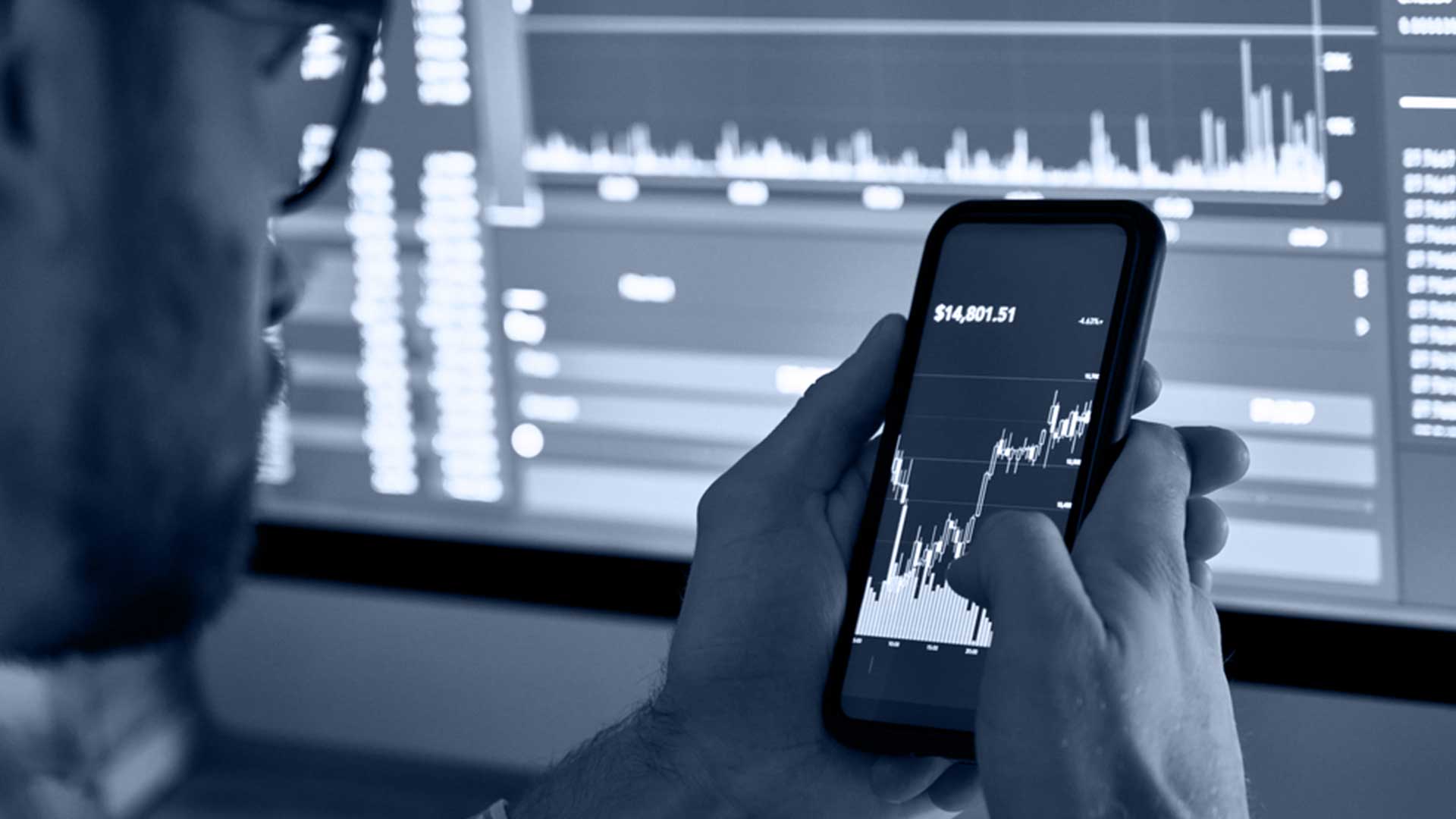 NUMBER OF BITCOIN ATMs UP 85% THIS YEAR AS CORONAVIRUS DRIVES ADOPTION
The number of bitcoin automated teller machines across the globe has surged this year amid the coronavirus-induced shift toward contactless payments. BitcoinATM installations have increased by 85% to 11,798, outpacing the previous year's near 50% rise by a significant margin, according to data source Coin ATM Radar.
The U.S. added over 800 ATMs in October alone and is leading cryptocurrency adoption, followed by Canada and Germany.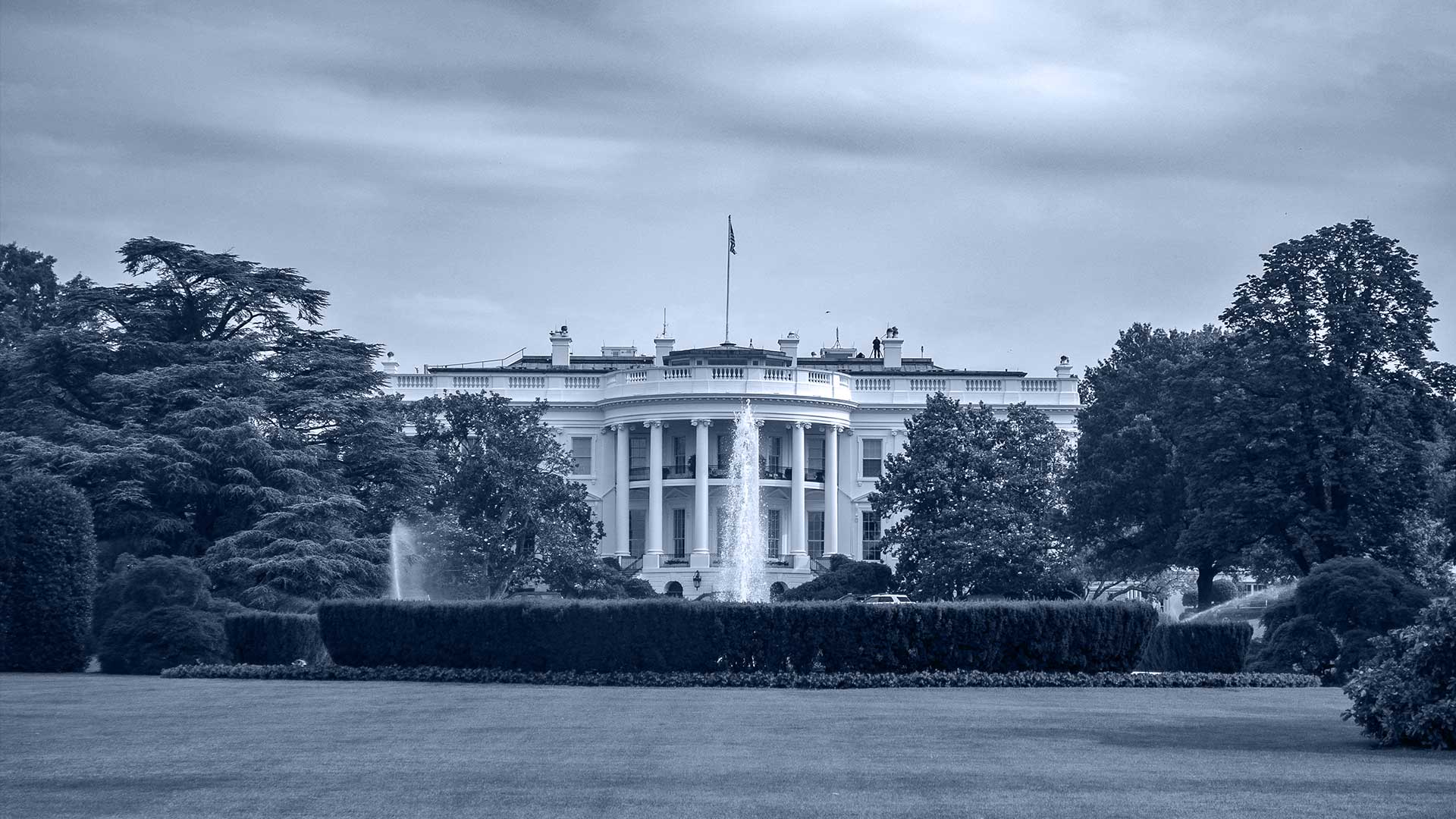 WHY BITCOIN NOW: BITCOIN UNDER A BIDEN ADMINISTRATION
Dan Tapiero, founder of 10T Holdings and Gold Bullion International, and Cathie Wood, CEO and CIO at ARK Invest, discuss the long election week in the U.S. and how they believe bitcoin will behave in a post-election world. They also talk about:
How a changeover from a Trump to a Biden administration could affect bitcoin.
How the prospect of legal challenges from the Trump administration might affect bitcoin.
Whether they think the presidential election influenced bitcoin's precipitous price jump in the first week of November.
Whether Democratic control of the Senate would affect bitcoin.
How banking will change over the next few years and how that will affect bitcoin.
Their thoughts on central bank digital currencies and how an increase in CBDCs might affect bitcoin.
What factors they are looking at right now when thinking about what could happen with bitcoin over the next year.
Watch here.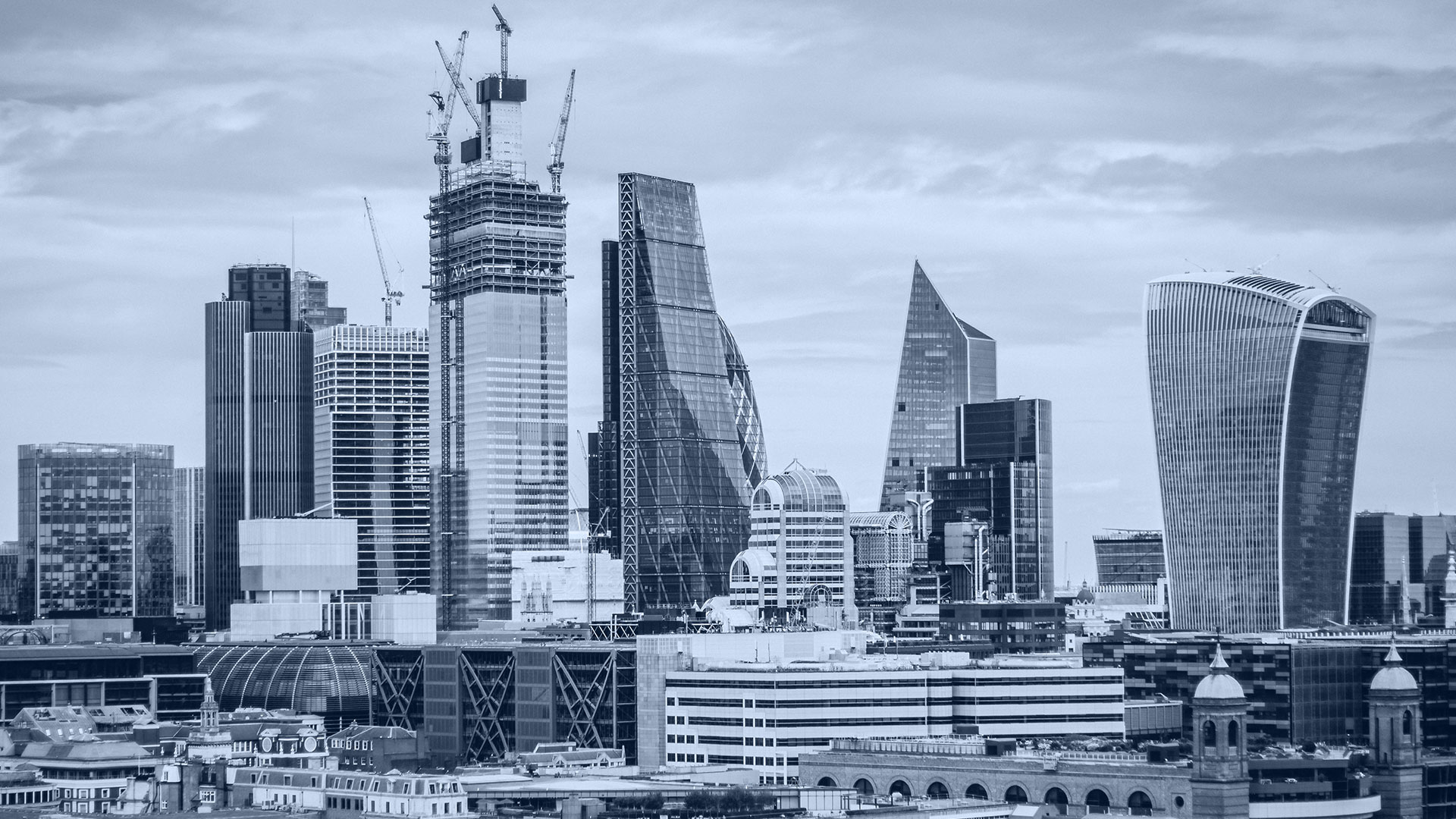 BAR ON THE BLOCK – BANKING CRYPTO
Our Founder and CEO Oliver joined Kraken's Director of Banking and Payments and the MD of Solaris Digital Assets to share their views on the role of banks and financial institutions in shaping the future of crypto on this panel hosted by Iconic Holding.
Watch here.
---
BCB publishes a weekly recap of the top crypto news stories and a monthly regulatory recap. To sign up, please visit: https://www.bcbgroup.com/contact-us/