May 17, 2021
weekly roundup – New Cryptocurrency Exchange | DBS Group Launches Crypto Custody | Hedge Funds Set to Get Big in Crypto
We dive into the highlights from the past 7 days in our weekly roundup of industry news.
If you'd like to get in touch with us about any of our products or services, just send us a note, we look forward to hearing from you.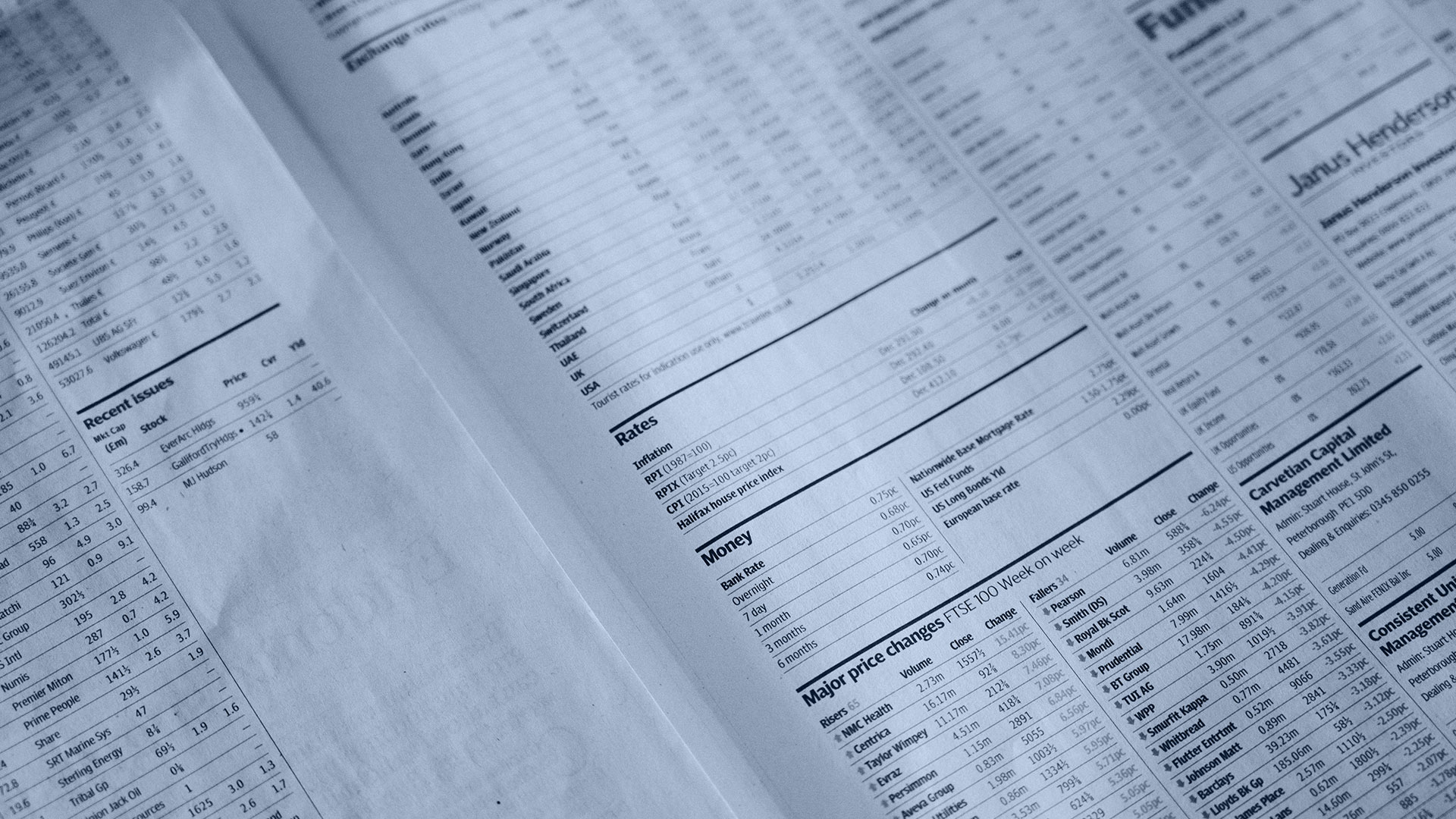 BIGGEST NAMES IN MACRO BACK NEW $10BN CRYPTOCURRENCY EXCHANGE
Block.one, developer of the EOSIO protocol, is launching a new exchange called Bullish which looks to merge the stability of centralised exchanges with the nimble nature of DEXs, all the while backed by a $10 billion round from macro finance's most prominent figures.
Some of the well-known names in macro finance attached to this funding round are Peter Thiel's Thiel Capital and Founders Fund, Alan Howard, Louis Bacon, Richard Li, Christian Angermayer, Galaxy Digital, and global investment bank Nomura.
The investors will also serve as advisors to the exchange when it launches later this year.
"The Bullish exchange will leverage blockchain technology and a new market architecture to revolutionise the high-performance trading landscape by transparently automating expensive third-party functions and turning them into yield-generating portfolio management tools to offer institutions and individuals better and safer access to the latest cryptocurrency investment strategies," said Block.one CEO Brendan Blumer in a statement.
Block.one says the exchange will offer automated market making, lending, and portfolio management tools previously only available before on DeFi platforms while utilising the EOSIO protocol and the EOS Public Blockchain.
"The cryptocurrency market continues to benefit from institutional adoption, and Bullish is well positioned to leverage blockchain-based market structures that will play an important role in further improving access for institutional and retail investors," Louis Bacon, founder of Moore Capital Management, said in the press release.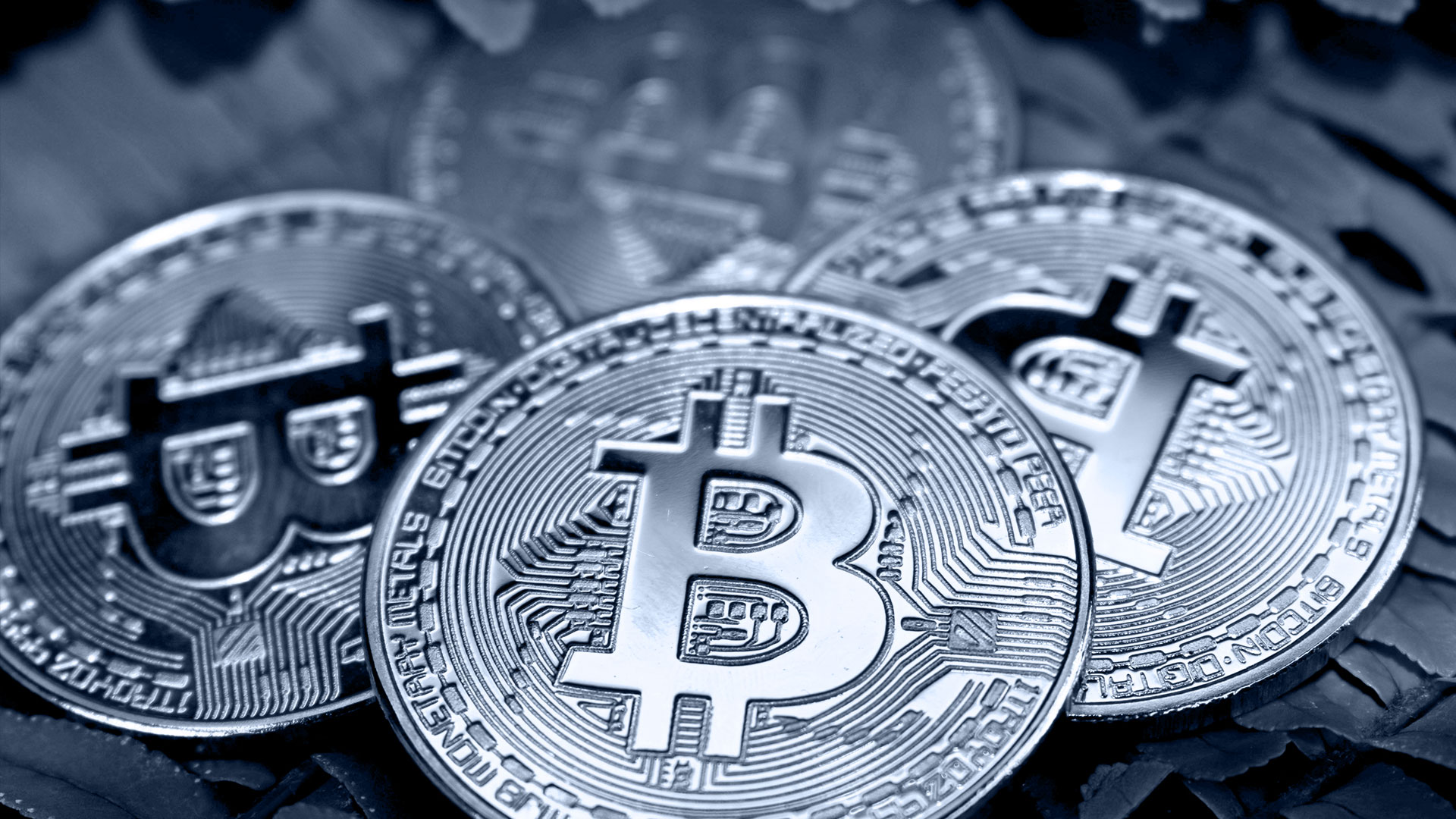 PETER THIEL'S PALANTIR NOW ACCEPTS BITCOIN PAYMENTS AND IS THINKING ABOUT TREASURY INVESTMENT
According to CoinDesk Palantir Technologies is "open for business" when it comes to bitcoin, as stated by CFO Dave Glazer on the company's earnings call last Tuesday.
He confirmed that the publicly traded software company has begun accepting bitcoin as a form of payment and that in addition, investing in bitcoin as a treasury reserve asset is something that's "definitely on the table."
Dave Glazer did not go ahead to elaborate on the timeline for a bitcoin treasury strategy, but did say that Palantir is "thinking about it internally." He did also note that Palantir has $151 million in adjusted free cash flow that could go toward bitcoin "and other investments."
Source: CoinDesk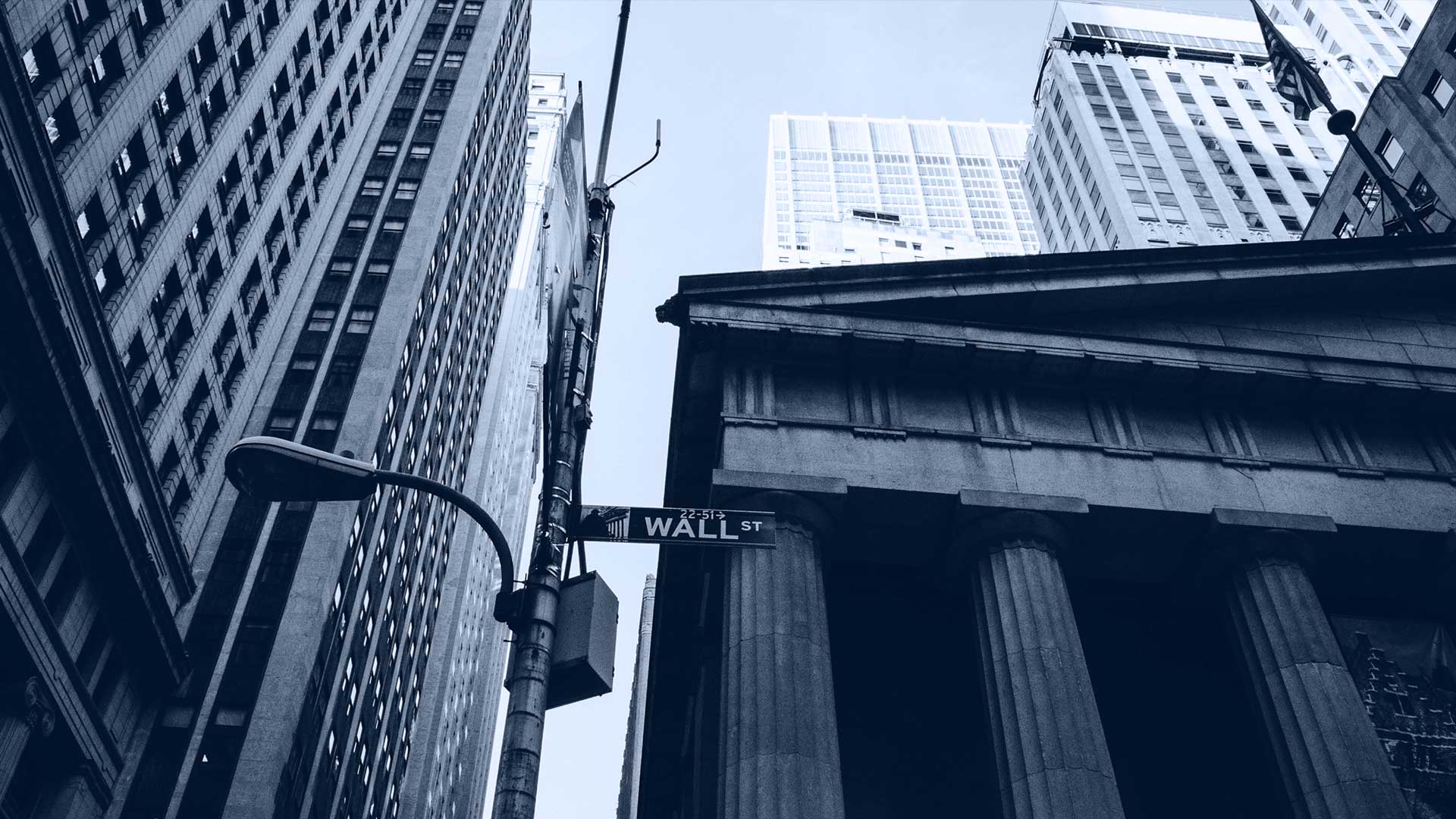 INVESTMENT BANK COWEN JUMPS INTO CRYPTO CUSTODY FOR INSTITUTIONS
The 103-year-old investment bank Cowen Inc. has announced plans to hold cryptocurrency for its institutional clients, as reported in Decrypt.
It's the bank's first foray into the world of digital assets, and follows similarly crypto-curious moves from the likes of Goldman Sachs and Morgan Stanley. The difference is that where Goldman and Morgan Stanley are plotting indirect access to crypto (via futures trading and mutual funds, respectively), Cowen plans to actually custody crypto – something no major Wall Street banks have yet tried.
Cowen has partnered with Standard Custody & Trust Co. for its custody services, and will make a $25 million investment in Standard's parent company, PolySign.
Source: Decrypt
ASIA'S DBS BANK LAUNCHES BITCOIN CUSTODY SERVICE
DBS Group, Southeast Asia's largest bank, announced on Friday that its private banking arm offers crypto trust services, which means high-net-worth customers can store the four coins currently supported by DBS Digital Exchange (DDEX), the bank's crypto exchange for accredited investors that launched in December 2020.
DBS Private Bank claims that this is the first bank-backed trust service in Asia, and that it launched the service to satisfy a growing demand for cryptocurrencies.
"In recent years, more clients have expressed interest or are already invested in digital assets, and we expect this trend to accelerate as cryptocurrencies turn more mainstream," Joseph Poon, group head DBS Private Bank, said in a statement. He added that the trust structure will allow clients "to conveniently hold these assets, with a peace of mind that they will be safely managed and passed on to their intended beneficiaries."
Source: Decrpyt
POINT72 POISED TO MAKE A BIG CRYPTO MARKET ENTRANCE
The Block reports that Point72, a hedge fund founded by billionaire Steven Cohen, is set "to get big in crypto," which could mean a sizeable investment in digital assets as Point72 managed as much as $22 billion as of 1st April, according to their website.
Point72 is said to be taking a very holistic approach to the crypto market, investing from both its venture capital arm, Point72 Ventures, and deploying long/short strategies on the hedge fund side. The fund is among several large investment firms currently eyeing the market.
Millennium, a $40 billion fund, has been dabbling in the crypto market via exposure from Grayscale's Bitcoin Trust, according to TheStreet. Ray Dalio's Bridgewater, meanwhile, has warmed up to the market, although it has not publicly made any sort of allocation on behalf of its clients.
Source: The Block
SCARAMUCCI CALLS BITCOIN CRYPTO'S 'APEX PREDATOR' AND DEFENDS DROP
"Bitcoin is still the cryptocurrency to own even as it struggles in recent weeks while altcoins surge", said Anthony Scaramucci, Founder of SkyBridge Capital.
It's still nearly impossible to convince investors to own bitcoin, Scaramucci said, but he advises people to hold at least a bit since it's the only cryptocurrency that's achieved 'escape velocity.'
"As an investment adviser and someone who's been running money for 30-plus years, it's responsible of me to tell my clients to own 1%, 2% or 3%."
Scaramucci said in an interview with Bloomberg: "I'm not telling them you've got to own 100% of your net worth in it – but if we're right, you don't want to be missing out on this."
Source: Bloomberg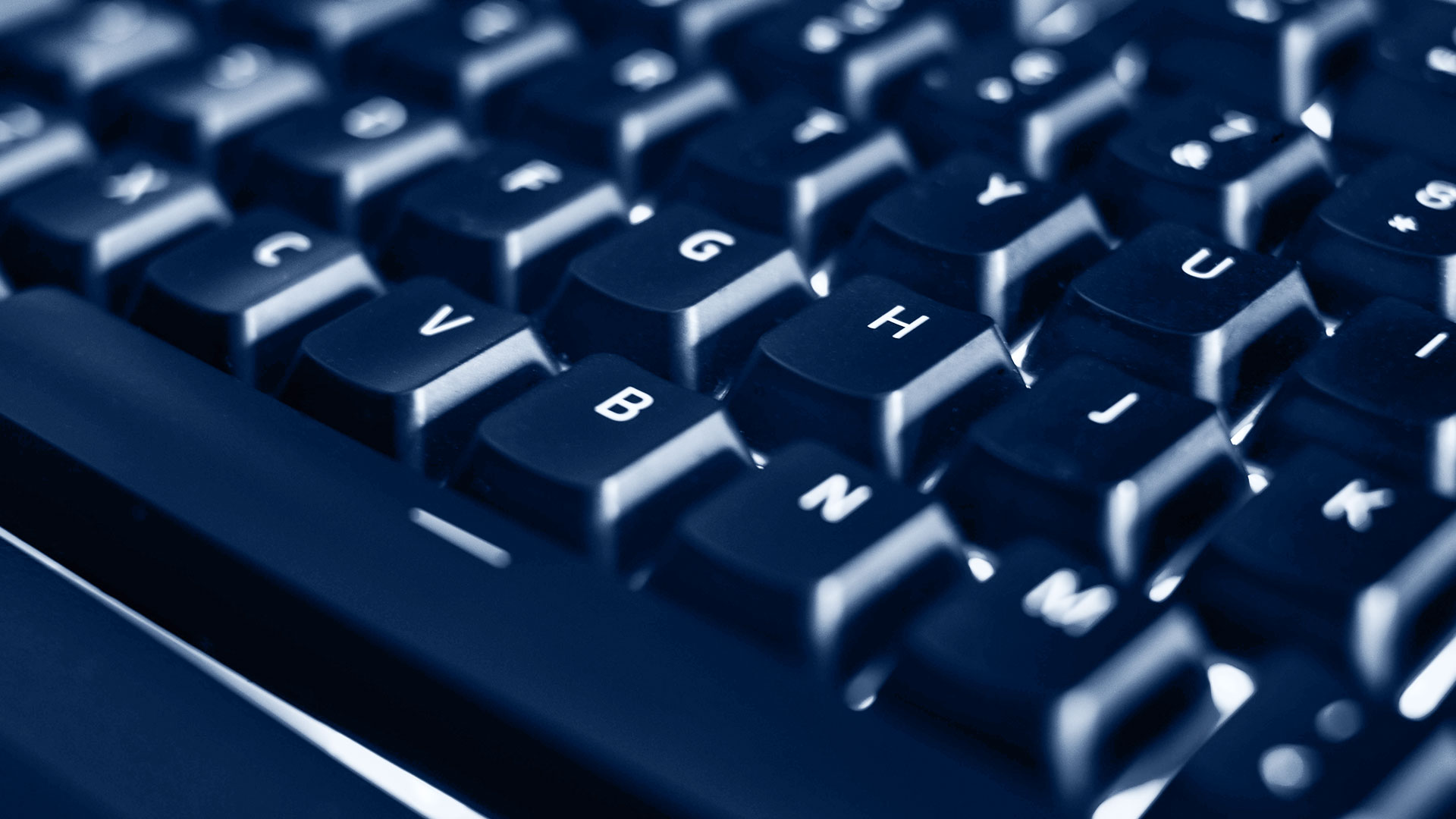 TEMENOS – BANKING SOFTWARE PROVIDER – TO DELIVER SIMPLIFIED ACCESS TO DIGITAL ASSETS FOR CLIENTS
According to a report today in Coindesk, Temenos has partnered with crypto firm Taurus to offer access to digital assets for the former's 3,000 banking and institutional clients.
Both Swiss based firms will endeavour to "bridge the gap between traditional investments and digital assets," according to Temenos' product director Alexandre Duret in an announcement released today.  He also states: "We believe that digital assets represent new opportunities for banks and wealth managers. Investors are increasingly aware of the performance of cryptocurrencies, which can effectively participate in the diversification of a portfolio."
Taurus recently received a securities firm license from the Swiss Financial Market Supervisory Authority (FINMA) to operate the first independent regulated marketplace for digital assets in the world. The fintech is uniquely able to cover cryptocurrencies including Staking and Decentralised Finance, any type of tokenised assets on any standard including issuance and full-lifecycle management, and digital currencies – all within the same platform.
This collaboration allows banks to not only provide custody to a wide range of digital assets but also further innovate by creating tokenised products of their choice. Depending on their business model and regulatory framework, banks will also be able to create, manage and service a wide range of tokenised assets.
Source: CoinDesk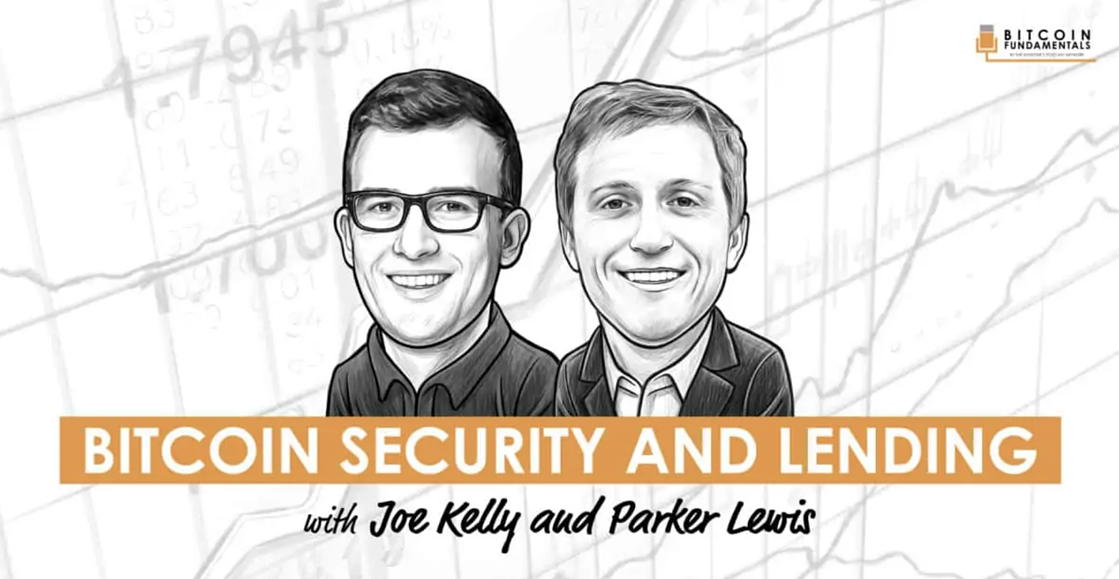 PODCAST: BITCOIN SECURITY AND LENDING
Preston Pysh talks to Bitcoin influencers and builders, Parker Lewis & Joe Kelly from Unchained Capital Management, about bitcoin security and borrowing. They cover:
Why Joe Kelly founded Unchained Capital Management
Why are people willing to borrow at such high interest rates when traditional borrow has such low interest rates
What direction do they see interest rates going in the coming year
When will people be able to make deposits and earn interest while still controlling 1 of 3 private keys
Where do they see the space in 5 years
Parker's thoughts on the lightning network
---
BCB publishes a weekly recap of the top crypto news stories and a fortnightly regulatory recap. To sign up, please visit: https://www.bcbgroup.com/contact-us/