October 18, 2021
weekly roundup – SEC Allows Bitcoin Futures ETF | Traders Fear Missing Crypto Party | Digital Pound Foundation Launches
A huge week for the industry with Bitcoin ETFs dominating headlines as the first Bitcoin ETF finally comes to fruition. We include these highlights and all the other top stories from the past seven days in crypto.
If you'd like to get in touch with us about any of our products or services, just send us a note, we look forward to hearing from you.
SEC APPROVES BITCOIN FUTURES ETF, PROSHARES BITCOIN FUTURES SET TO LAUNCH THIS WEEK
The much-anticipated bitcoin ETF appears to finally be opening to U.S. investors. The ETF will not hold any physical bitcoin, but it will trade futures contracts for the underlying asset.
The Securities and Exchange Commission (SEC) greenlighted bitcoin futures ETFs in a first for the industry on Friday, after the regulator's five commissioners met on the issue. ProShares, which filed for its Bitcoin Strategy ETF this past summer, may be the first to launch this week.
Proponents of a bitcoin ETF believe the product will be more widely accessible for individuals interested in bitcoin than the actual cryptocurrency by giving investors a regulated alternative to the underlying digital asset.
"It's an encouraging sign for the future of crypto to see SEC Chairman Gensler get comfortable in helping mainstream investors more easily access bitcoin exposure," stated ETFStore President Nate Geraci. "The availability of a bitcoin ETF will now bring more investors under the crypto tent and facilitate greater education across the space."
Source: CoinDesk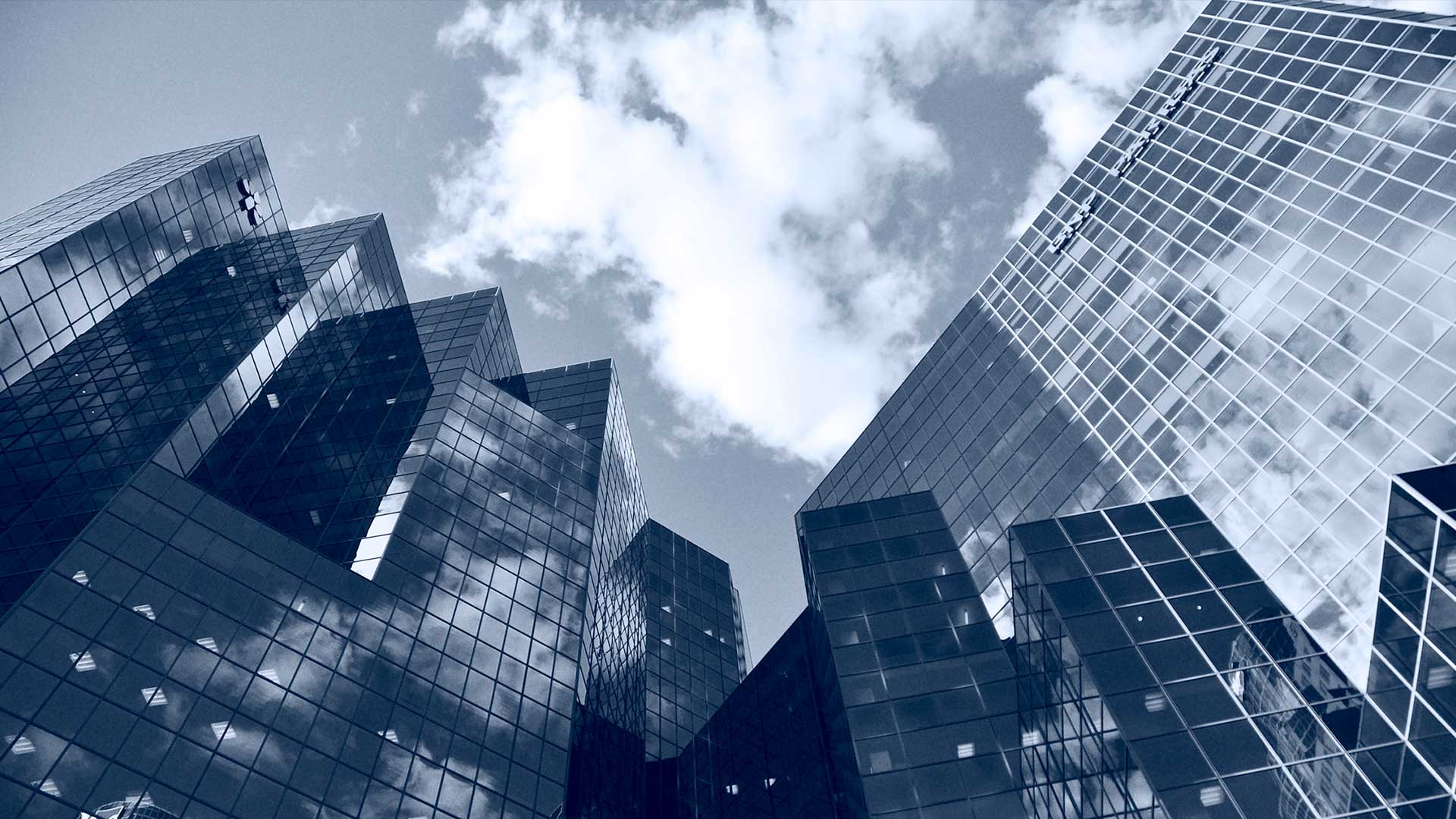 INSTITUTIONS ARE 'PILING IN' ON BITCOIN FUTURES AND MINING
The fourth quarter of 2021 is shaping up to be 'bitcoin season' as new data from Arcane Research shows market interest — specifically institutional — continues to build around the world's largest digital asset.
Bitcoin is up 31% so far in October, blowing past market weighted cap indexes and most other altcoins by a wide margin and pushing bitcoin's market dominance up to 46%.
This market dominance has also lead to renewed interest by institutional investors in bitcoin. "Institutional traders are flocking into the CME futures, betting on the approval of a bitcoin ETF backed by CME futures," Arcane wrote.
Source: Blockworks
BITWISE FILES FOR PHYSICALLY BACKED BITCOIN ETF WITH NYSE ARCA
Bitwise Asset Management has filed for a physically-backed bitcoin exchange-traded fund (ETF) with NYSE Arca.
The filing, revealed by Bitwise Chief Investment Officer Matt Hougan on Thursday, would trade based on the price of actual bitcoin, rather than bitcoin futures, and is based on the Securities Exchange Commission's 2019 rejection of a previous application.
Referring to the Chicago Mercantile Exchange, Hougan tweeted that "The CME is now the leading source of price discovery in the bitcoin market! That's compared to Coinbase, Kraken, Binance, Huobi, BitMEX and even FTX. Prices statistically move first on the CME. The market has matured."
Source: CoinDesk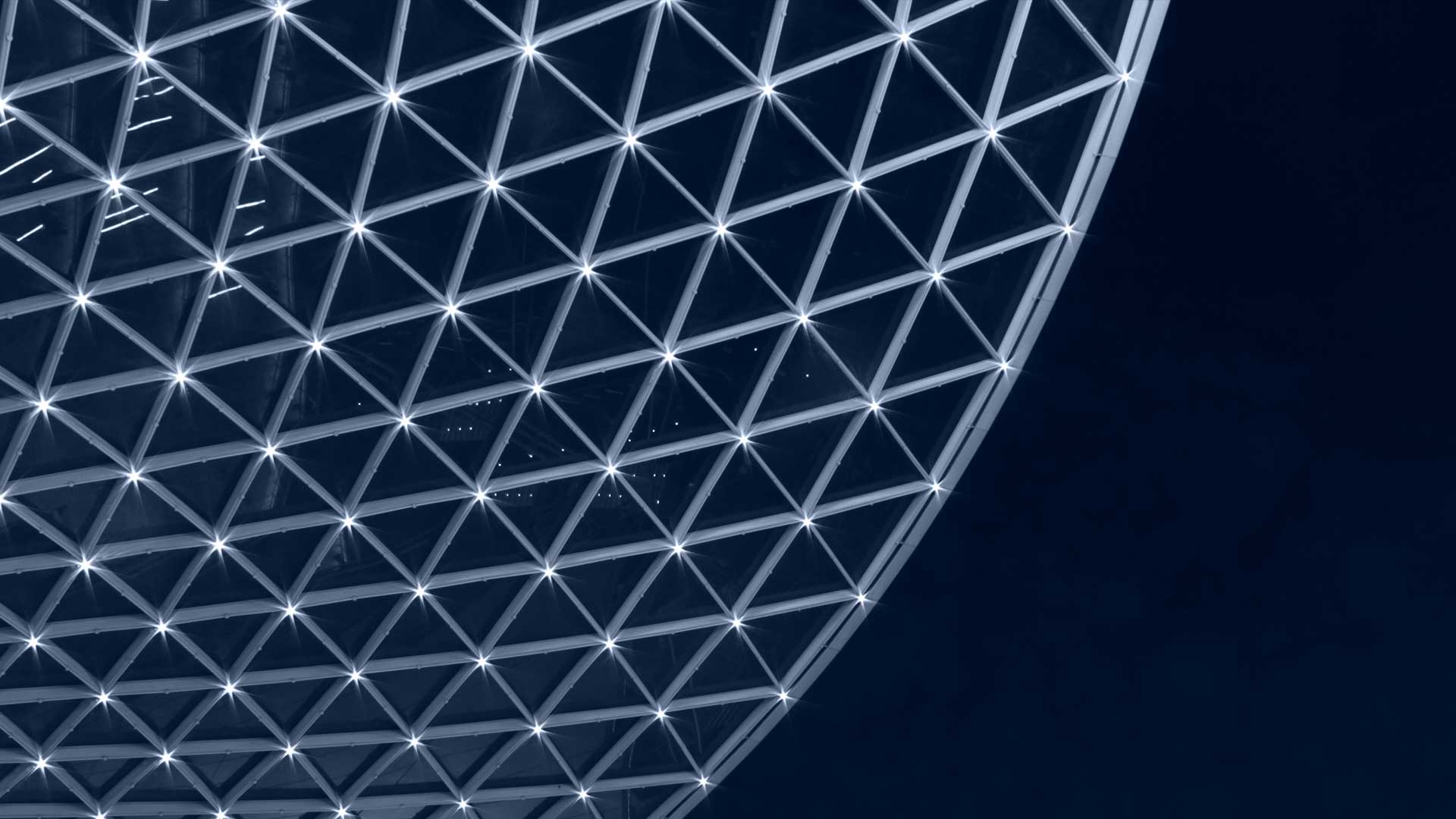 BLACKROCK CEO SEES 'HUGE OPPORTUNITIES' IN DIGITAL CURRENCY
The CEO of BlackRock, the world's largest asset manager, said that while he sees "huge opportunities" for digital currency, he is unsure how the crypto space will fare over the long term.
"I'm not a student of bitcoin and where it's going to go, so I can't tell you whether it's going to go to $80,000 or zero, but I do believe there's a huge role for a digitized currency and I believe that's going to help consumers worldwide," Fink said in an interview on CNBC Wednesday morning.
A BlackRock spokesperson declined to comment about whether the firm has any product plans or other initiatives in the works related to crypto.
Source: Blockworks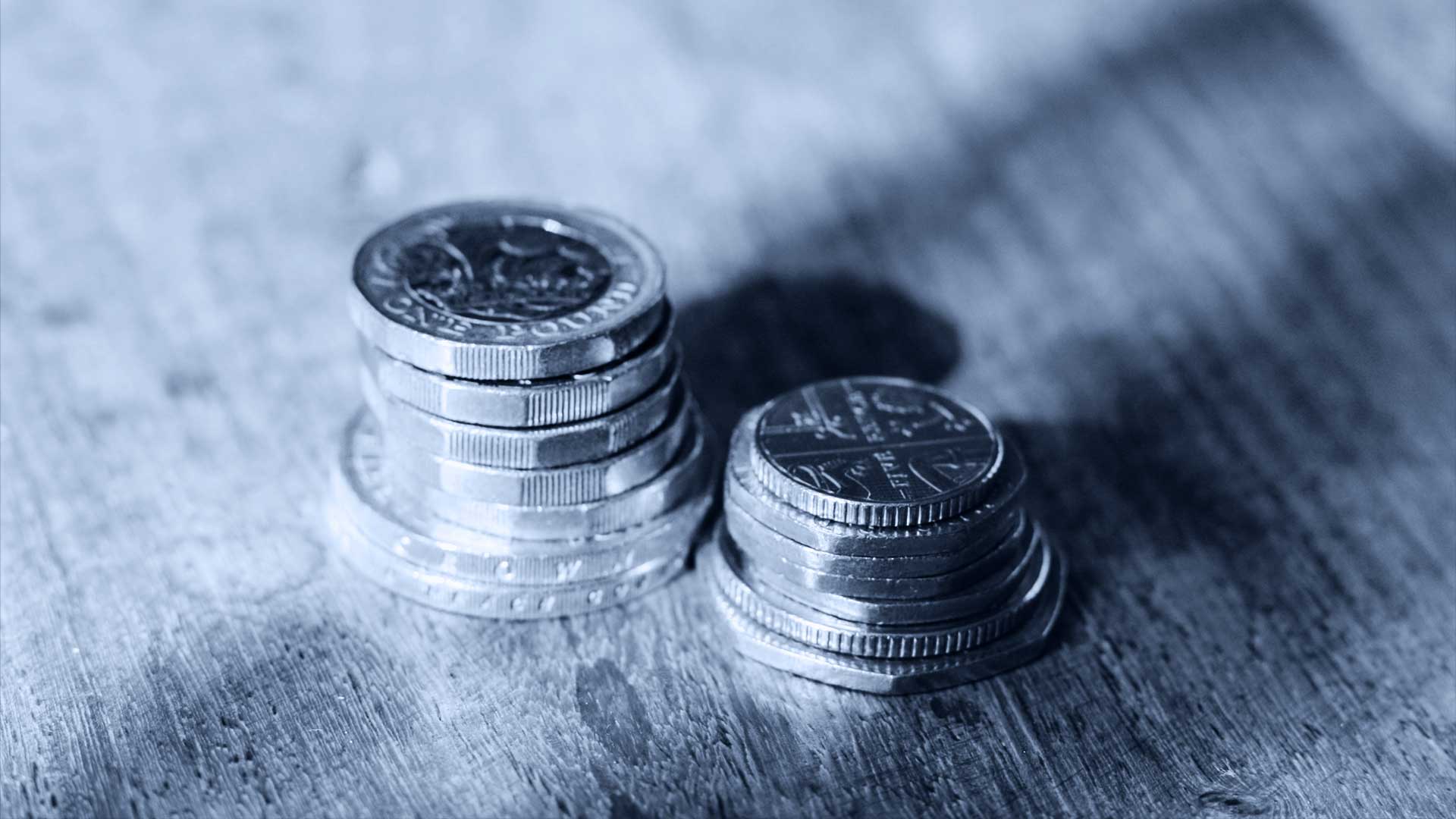 DIGITAL POUND FOUNDATION LAUNCHES TO PROMOTE UK CBDC
An independent forum backed by the likes of Accenture, CGI Group and Ripple has launched to push for the implementation of a digital pound and digital money ecosystem.
Chaired by Barclays veteran Jeremy Wilson, the Digital Pound Foundation argues that the adoption of a CBDC will underpin the UK's transition to an "innovative, inclusive digital economy and society."
The foundation may be pushing at an open door: earlier in the Spring the UK Treasury launched a joint taskforce with the Bank of England to explore the case for introducing a Central Bank Digital Currency in the UK.
Wilson stated: "Technology is transforming human interaction and money must adapt to that. The world has become a global laboratory realising the benefits of a new form of money. The social ramifications of this shift will affect everyone. The Digital Pound Foundation seeks to support the UK in bringing that about for the benefit of all."
Source: Finextra
COINBASE PREPS NFT MARKETPLACE
Coinbase is joining the NFT party, creating a decentralised marketplace where users can mint, collect and trade non-fungible tokens.
The crypto exchange has opened a waiting list ahead of an expected launch by the end of the year that will initially support Ethereum-based standards.
Coinbase NFT is designed to "foster community and connect creators, collectors and fans," says the firm, adding that users will receive a personal feed that will showcase their NFTs in one place, "helping to connect them with like-minded fans or artists".
Source: Finextra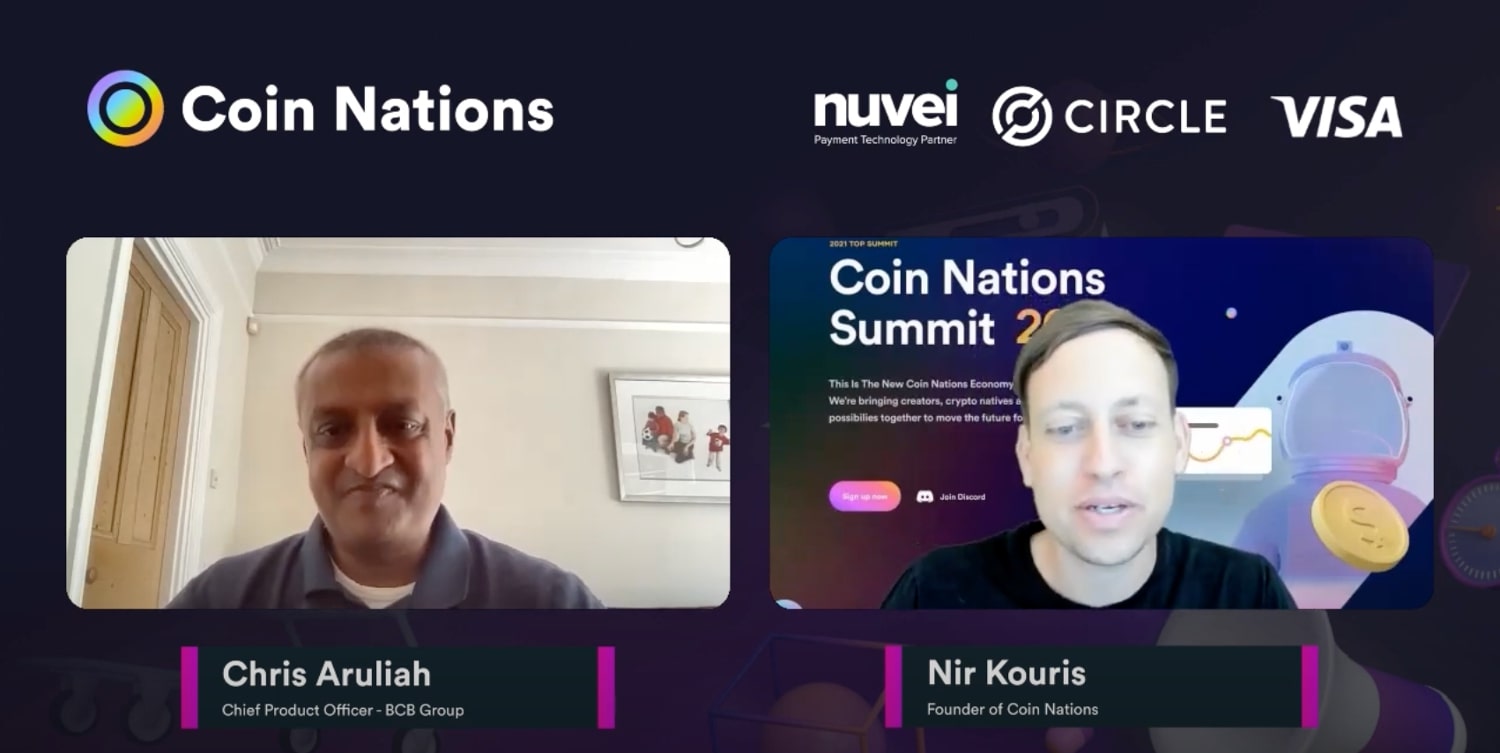 COIN NATIONS SUMMIT – CHRIS ARULIAH INTERVIEW
Last week, BCB Group's Chief Product Officer, Chris Aruliah, was interviewed as part of the Coin Nations Summit.
Watch the full interview here.
---
BCB publishes a weekly recap of the top crypto news stories and a fortnightly regulatory recap. To sign up, please visit: https://www.bcbgroup.com/contact-us/