April 19, 2021
weekly roundup – Banks of England, HM Treasury Taskforce
Coinbase made a splash on its market debut last Wednesday, ending its first day with an $85.7bn market valuation. Standing ready was ARK Invest fund manager Cathie Wood, who over the course of two days bought nearly 750,000 shares for three of her exchange-traded funds.
While Coinbase took centre stage last week, crypto continued to cycle through headlines at a rapid pace.
We jump into the highlights from the past week below. If you'd like to get in touch with us about any of our products or services, just send us a note, we look forward to hearing from you.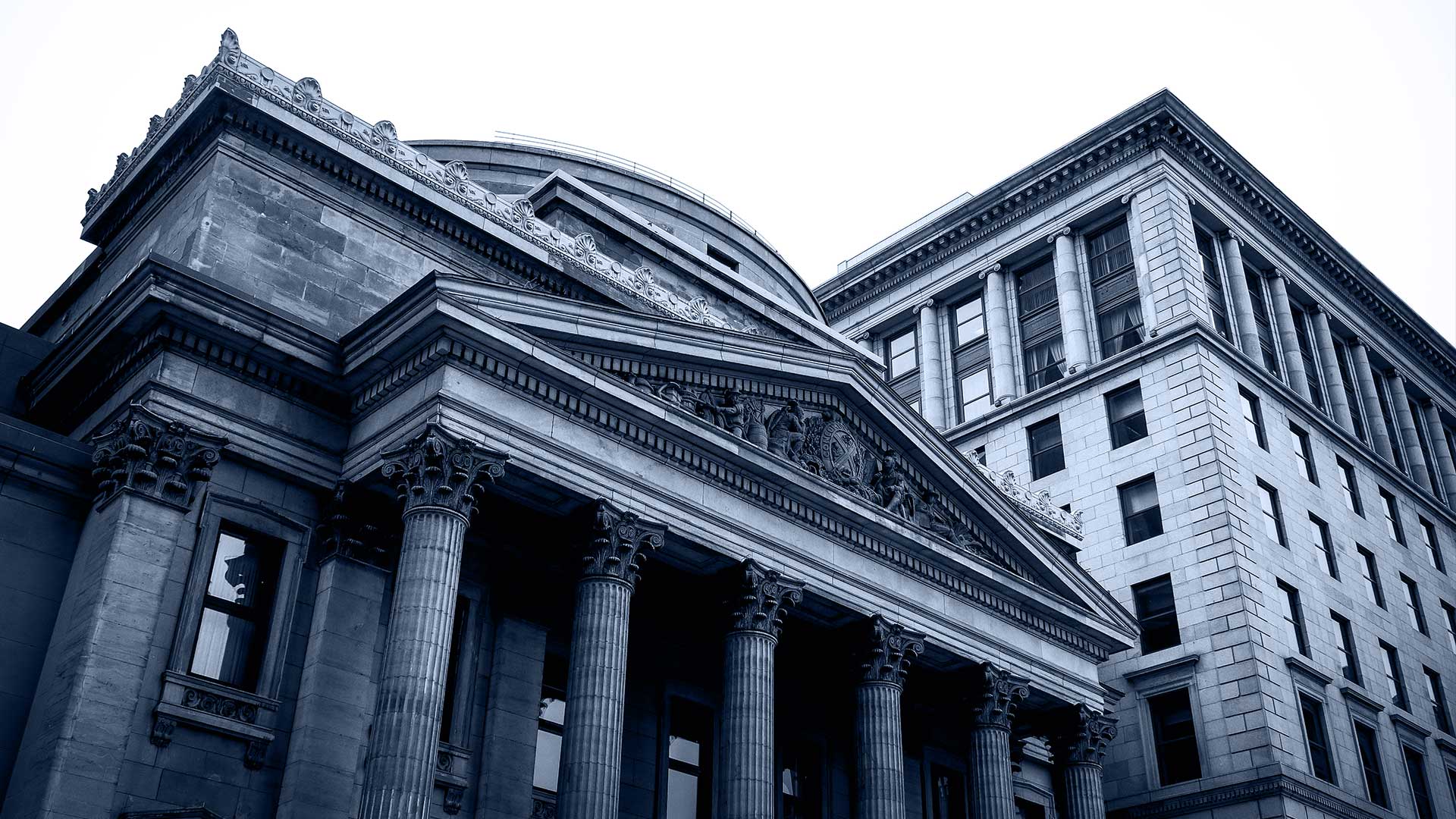 BANK OF ENGLAND, HM TREASURY ESTABLISH NEW TASKFORCE TO EXPLORE DIGITAL CURRENCY
In breaking news announced today, The Bank of England and HM Treasury have jointly created a taskforce to explore a potential central bank digital currency in the U.K.
In a press release, the two government authorities said they have not yet decided whether to introduce a CBDC in the U.K. but will explore its use cases and risks. They will also evaluate the design features of a CBDC and monitor international CBDC developments to ensure the U.K. "remains at the forefront of global innovation."
If issued, a CBDC would co-exist with cash and banknotes rather than replacing them, said the authorities. The taskforce will be co-chaired by Jon Cunliffe, Bank of England's deputy governor for financial stability, and Katharine Braddick, HM Treasury's director general of financial services. The central bank and the finance ministry will involve other U.K. authorities as appropriate, they said.
The Bank of England has also created a new CBDC unit, a CBDC engagement forum, and a CBDC technology forum.
Source: Bank of England
HEDGE FUND BEHIND ONE RIVER DIGITAL TO INVEST PART OF $5.3B FUND IN CRYPTO
Brevan Howard Asset Management, the macro investment firm and part-owner of cryptocurrency hedge fund One River Digital, is itself gearing up for direct investments in crypto.
The European fund manager will invest up to 1.5% of its main fund  in undisclosed cryptos, according to Bloomberg. The macro fund has made multiple bets in crypto companies over the years but shied away from direct exposure until now.
Bloomberg said the digital asset investments will be "overseen" by executives at crypto venture firm Distributed Global, in which Brevan Howard is an investor. It is not clear if One River Digital, the institutional crypto firm whose parent company is also partly owned by Brevan Howard, is participating.
Source: Bloomberg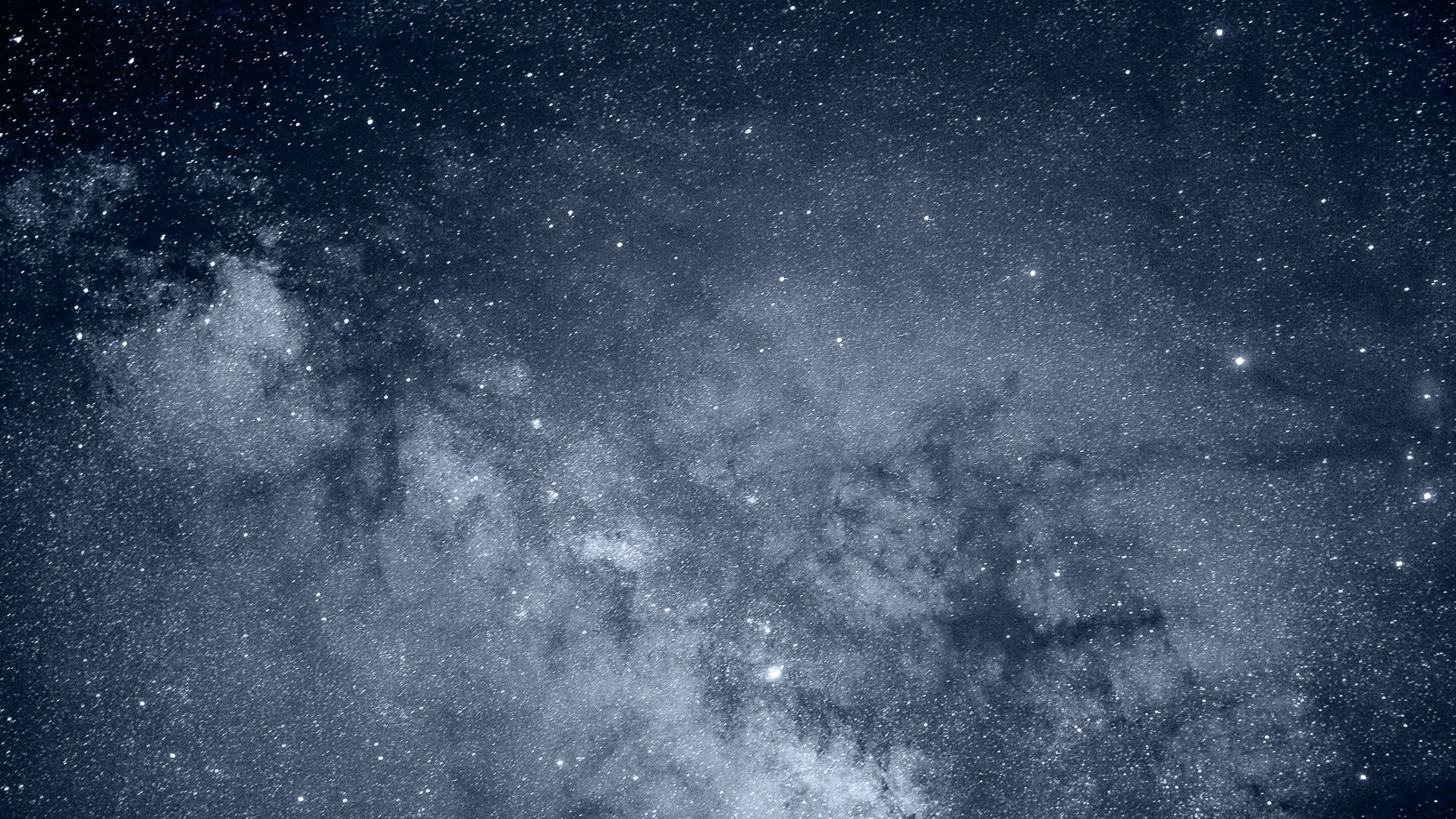 GALAXY DIGITAL FILES FOR US BITCOIN ETF
Mike Novogratz-led Galaxy Digital has filed with U.S. regulators for a  bitcoin exchange-traded fund (ETF). This makes seven bitcoin ETF applications in front of the SEC, with only two currently under active review (VanEck and WisdomTree).  Meanwhile, WisdomTree has listed its bitcoin ETP on Deutsche Boerse's Xetra market, under the ticker "WBIT."
Grayscale Investments, the world's largest digital asset manager, has taken an equity stake in exchange-traded fund (ETF) issuer ClearShares – just as the issuer converted one of its ETF ticker symbols, from PIFI to BTC.
The move comes a little over a week after Grayscale confirmed that it was committed to converting its Grayscale Bitcoin Trust (GBTC), to an ETF. Among competition from other closed-end funds and bitcoin ETFs in Canada, GBTC has been trading at a discount for more than a month.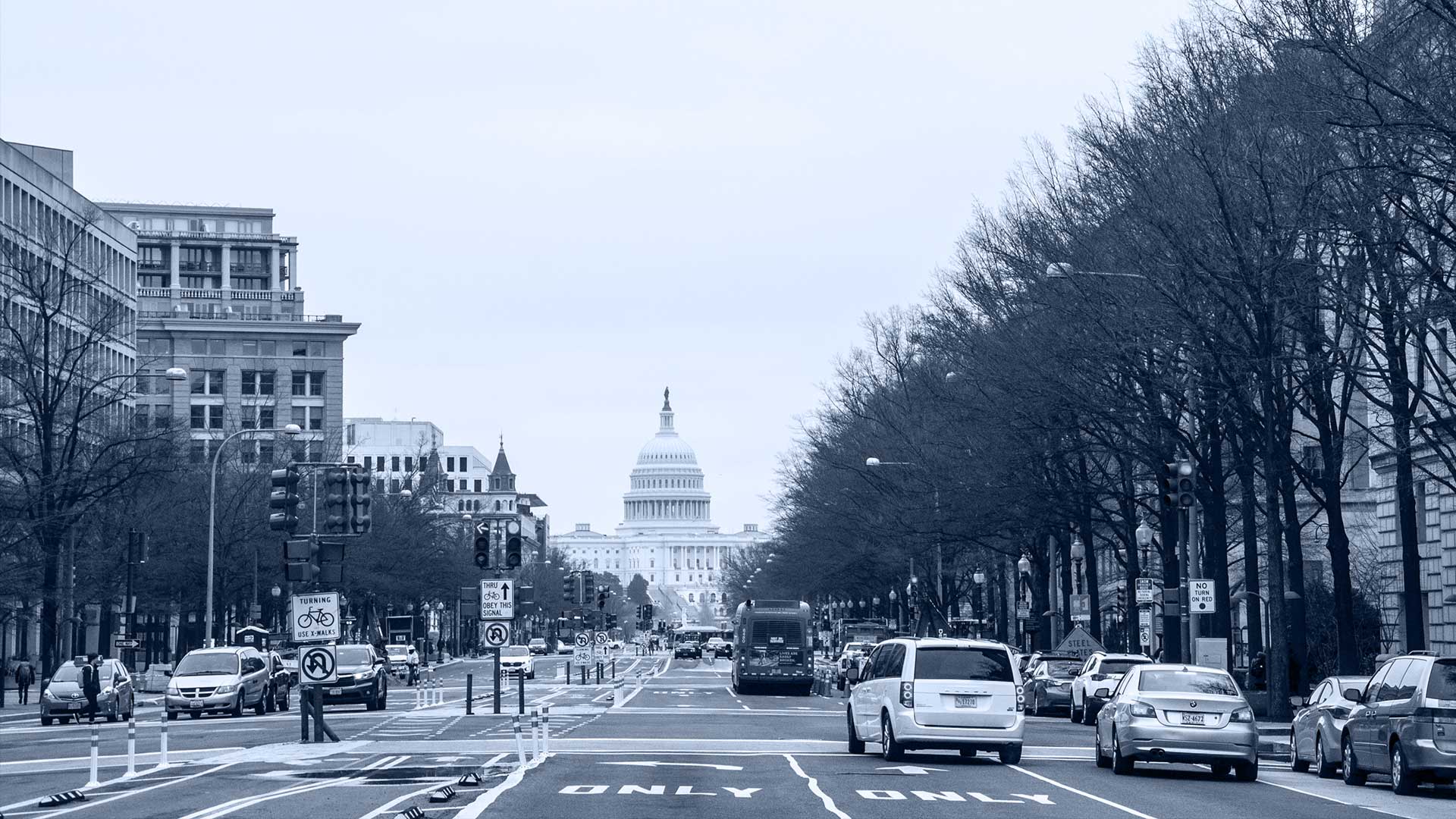 GARY GENSLER NAMED SEC CHAIR
The Senate 
approved by a 53-45 vote
the nomination of Gary Gensler as the new chair of the U.S. Securities and Exchange Commission.
Gensler, who was 
nominated to the position
 by President Joe Biden in January, previously ran the federal Commodity Futures Trading Commission (CFTC), overseeing the implementation of new regulations around derivatives in the wake of the 2008 financial crisis. As SEC chair, he'll have ample opportunity to shape regulations addressing the cryptocurrency industry – or determine how existing regulations should apply.
"Bitcoin and other cryptocurrencies have brought new thinking to payments and financial inclusion, but they've also raised new issues of investor protection that we still need to attend to," Gensler said during a confirmation hearing held by the Senate Banking Committee last month. "If confirmed at the SEC, I'd work with fellow commissioners to both promote the new innovation, but also at the core to ensure investor protection."
Source: CoinDesk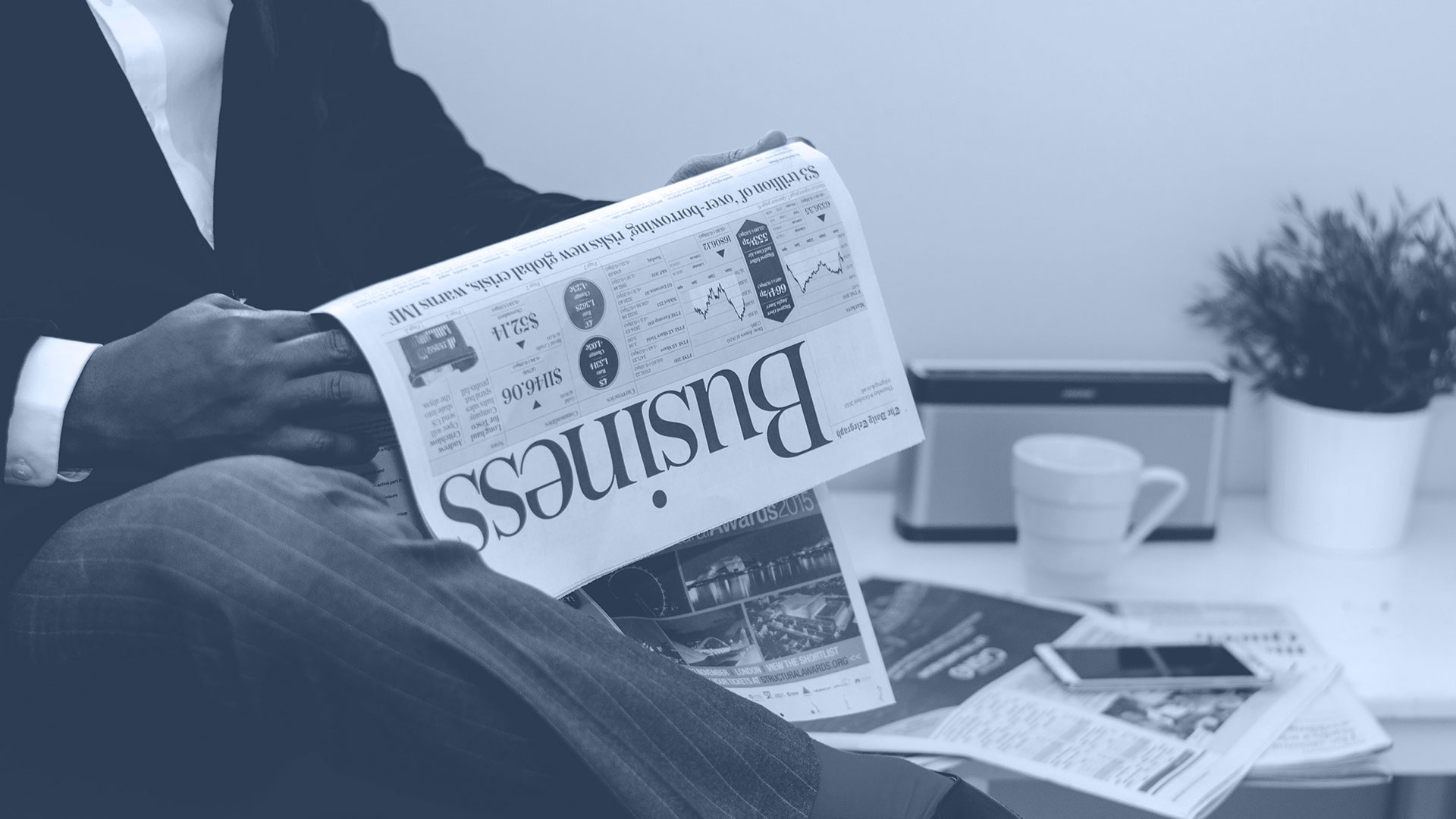 HESTER PEIRCE RELEASES SAFE HARBOR 2.0
SEC commissioner Hester Peirce unveiled an updated version of her Safe Harbor proposal last Wednesday. Peirce has been working to give blockchain developers more freedom to build in DeFi without worrying about the ramifications, unintentionally or otherwise, of creating a token that runs afoul of U.S. securities law.
Her proposal would give projects three years to determine whether a token should be deemed a security or not. This would allow developers to create a token offering very similar in nature to a security and gradually evolve the project into a more decentralised entity, rather than launching with everything already buttoned up.
Besides additional reporting requirements, including an exit report and outside counsel, Safe Harbor 2.0 remains similar to the initial proposal presented in February 2020. In a nod to the open-source ethos of crypto, Peirce posted the Safe Harbor Proposal 2.0 on Github, where anyone can provide feedback via pull request. 
Source: Decrypt
PBOC SOFTENS TONE TOWARDS BITCOIN, STABLECOINS
In a rare show of support for cryptocurrencies, a deputy governor of the People's Bank of China (PBoC) has reportedly singled out bitcoin and stablecoins as feasible investments.
Speaking at the Boao Forum for Asia on Sunday, Li Bo said while he and his central bank believe digital assets are viable investment vehicles, there was a clear distinction to that of the digital yuan, according to a report by journalist Colin Wu.
"[An] encrypted asset is an investment option, it is not currency itself," said Li. "It is an alternative investment."
"We believe that encrypted assets [bitcoin and stablecoins] should play a major role in the future either as an investment tool or as an alternative investment."
The digital yuan will also not replace the U.S. dollar and that its internationalisation was to be a "natural process" dependant on market demand, Li said at the same event according to a report by Bloomberg on Sunday.
Source: Bloomberg
ROTHSCHILD INVESTMENT BUYS $4.75M INITIAL STAKE IN GRAYSCALE ETHEREUM TRUST
Chicago-based Rothschild Investment Corporation recently bought 265,302 shares of the Grayscale Ethereum Trust, and added just under 8,000 shares to its previous Grayscale Bitcoin Trust holding of 30,454 shares.
At current prices, its GBTC holding is worth almost $2.0 million, while its ETHE holding is at $6.3 million.
The manager disclosed on Thursday that its shares in the ETH trust were worth $4.75 million on 31st March and its holdings in the BTC trust were worth $1.92 million.
Rothschild is among the first name-brand institutional asset managers to seek ETH exposure through Grayscale's trust product, according to regulatory filings.
Source: CoinDesk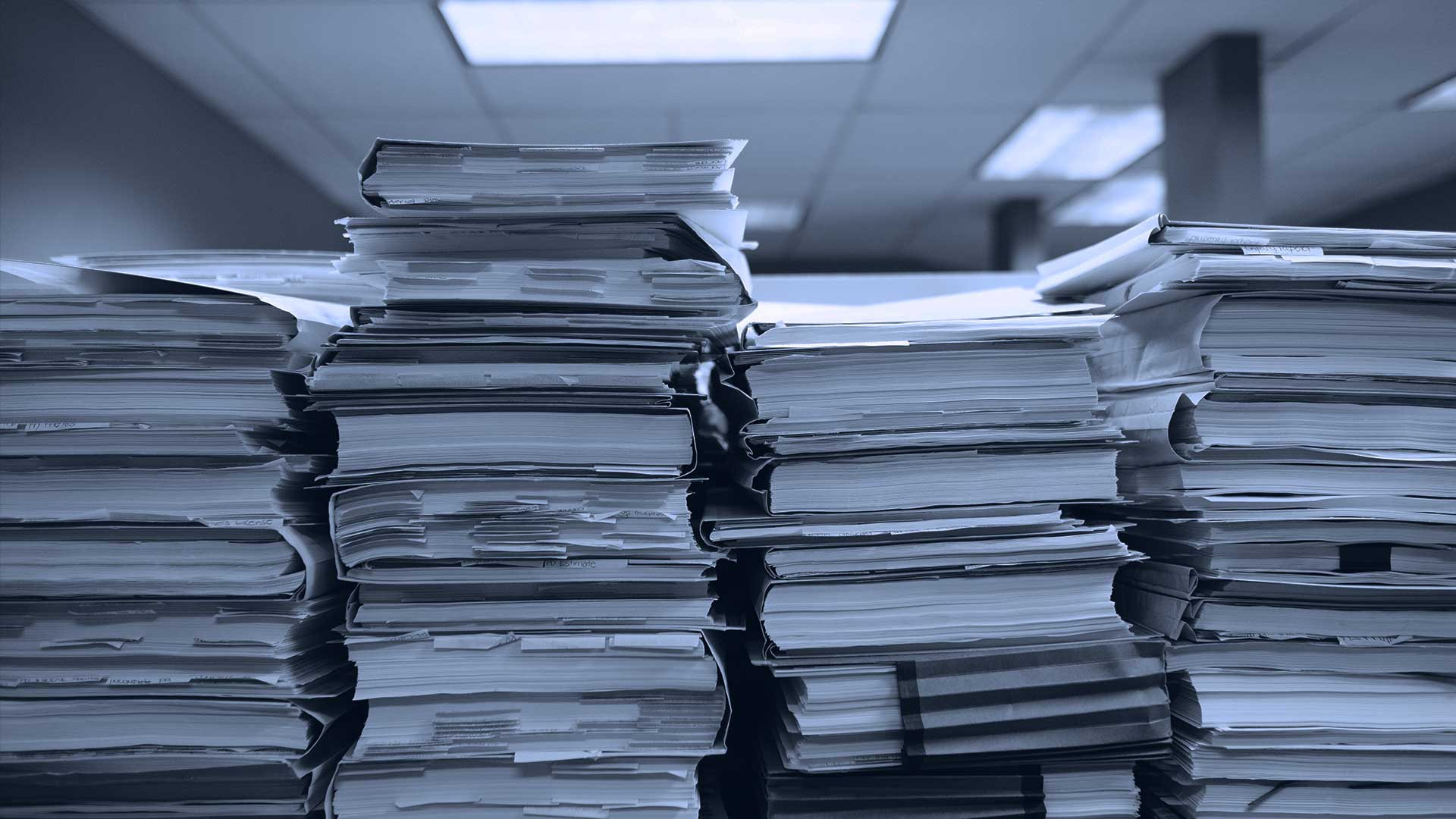 COMING SOON: BCB GROUP'S COMPLIANCE NEWS ROUNDUP
Look out for our fortnightly compliance news roundup, starting this Wednesday, where we aim to cover recent news on all things AML within crypto as well as survey developments within closely related sectors.
---
BCB publishes a weekly recap of the top crypto news stories and a fortnightly regulatory recap. To sign up, please visit: https://www.bcbgroup.com/contact-us/