July 19, 2021
weekly roundup – BOFA Futures Trading | Yellen Stablecoins | Capital Group Buys Stake in Microstrategy
Some of the major headlines from the past week include Capital Group, a $2 trillion asset manager, buying 12% of Microstrategy and new developments in the SEC approving a US bitcoin ETF – seemingly we're getting closer than expected. We get into the highlights below.
If you'd like to get in touch with us about any of our products or services, just send us a note, we look forward to hearing from you.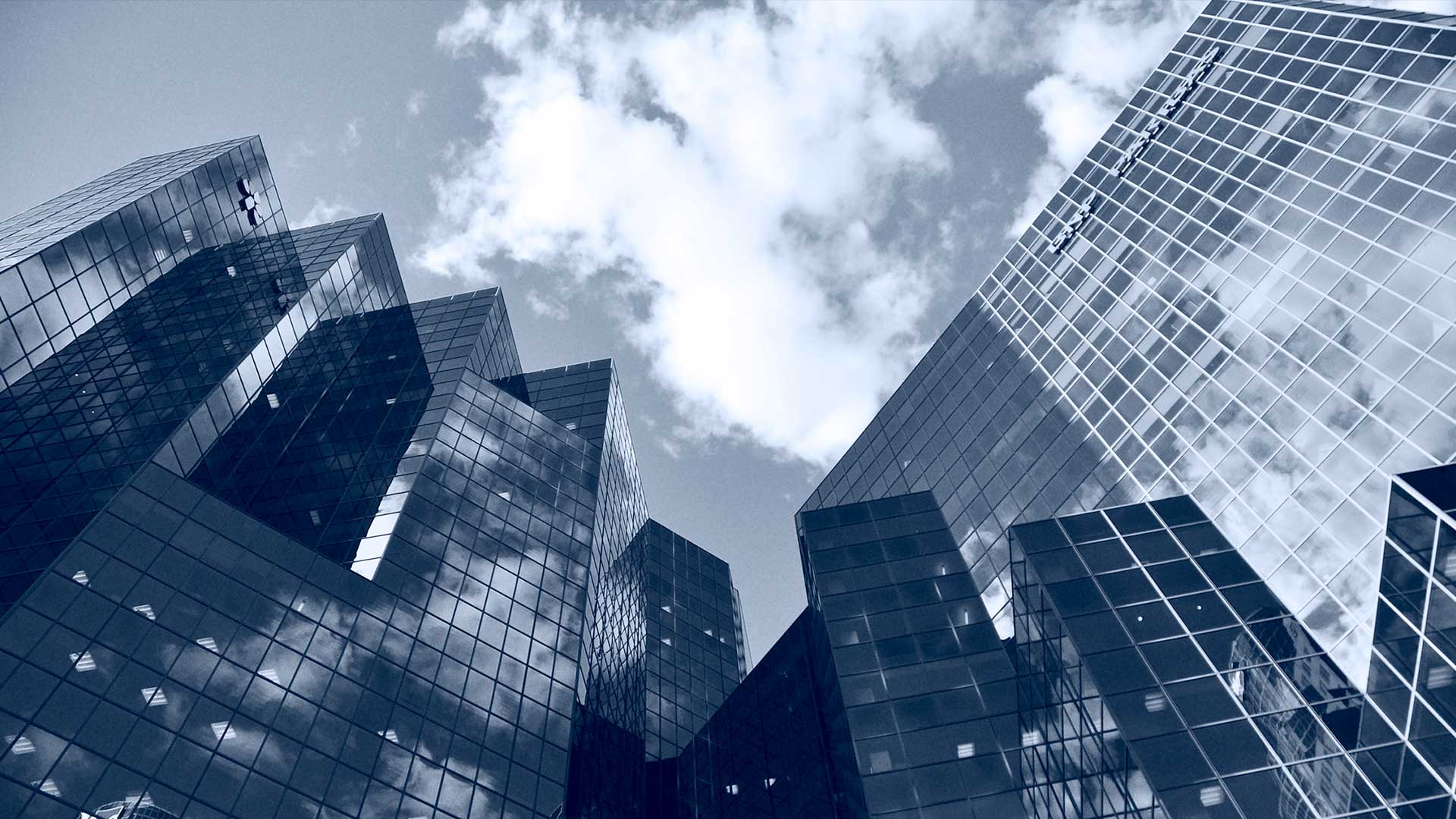 CAPITAL GROUP BUYS 12.2% STAKE IN MICROSTRATEGY
Capital International Investors (CII), a division of the Los Angeles-based Capital Group, purchased 953,242 shares or a 12.2% stake in MicroStrategy, according to a filing with the US Securities and Exchange Commission.
The global investment management company ranks among one of the oldest and largest investment management firms in the world with over $7.6 billion in revenue. As of 31st December, 2020, the firm said it manages more than $2.3 trillion in equity and fixed income assets for millions of individuals and institutional investors around the world.
Capital Group serves clients across the financial industry, with dedicated services for family offices, wealth managers, pension trustees and others. Although the asset manager has yet to comment publicly on bitcoin or cryptocurrencies, its investment stake in MicroStrategy suggests it may be exploring digital-asset exposure more broadly.
Capital Group is now the third-biggest shareholder in MicroStrategy, with the largest shareholder being MicroStrategy Chief Executive Michael Saylor, followed by BlackRock Inc.
Source: Cointelegraph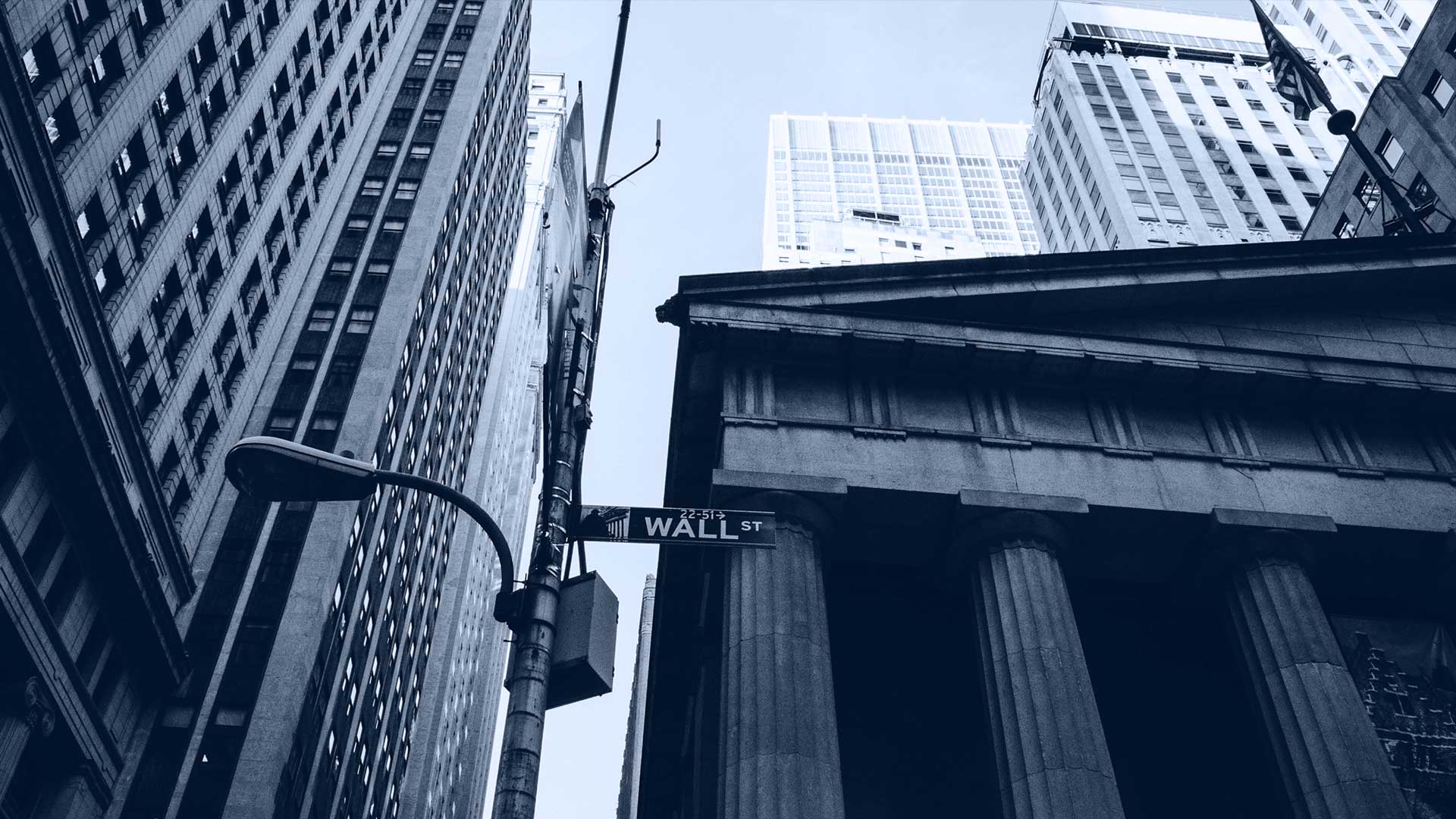 FIDELITY DIGITAL ASSETS PLANS TO BOOST STAFF BY 70% ON STRONG CRYPTO DEMAND
Fidelity's digital assets arm is reportedly looking to up its headcount and expand its offerings as institutional investors continue allocating to cryptocurrencies.
The company is hoping to add 100 people specialising in technology and operations, Tom Jessop, President of Fidelity Digital Assets, said in an interview with Bloomberg. The additional workers would be based in Boston, Dublin and Salt Lake City.
Jessop explained to Bloomberg  that one of the main reasons behind the company's growth in headcount was to get ahead of rising demand and interest in ether, to "be ahead of [ether] demand."
The news comes as more large financial services companies are building out units focused on the crypto space.
Source: Bloomberg
J.C. FLOWERS TO BUY 30% OF LMAX GROUP
The investment firm J.C. Flowers has agreed to buy 30% of forex and cryptocurrency exchange operator, LMAX Group. Cryptocurrencies account for 30% of LMAX's revenue, marking an important and sizeable investment into the crypto industry by an established private equity player.
The stake values LMAX, which operates exchanges for forex and crypto trades, at $1 billion, LMAX said in a statement on its website.  
David Mercer, LMAX CEO stated: "This is a significant milestone in the evolution of LMAX Group that vindicates our industry-leading business model and the role we have to play in the foreign exchange and crypto currency markets of the future. Not only have we identified a like-minded partner in J.C. Flowers who understands global capital markets and brings valuable connectivity to strengthen LMAX Group's presence in North America and Asia, but one that shares our vision of building the Company into the pre-eminent global FX and crypto currency exchange."
Source: CoinDesk
BANK OF AMERICA APPROVES FUTURES TRADING
Following last week's news that BoFA is set to begin research coverage of cryptocurrency and digital assets, it has now been reported that the second-largest bank in the U.S. has approved the trading of bitcoin futures for some clients.
According to sources, due to the large amount of margin required to trade the futures, BoFA is now allowing some clients to access the crypto market. Some clients are setting up to trade bitcoin futures, which are cash settled, and one or two may have already gone live.
Source: CoinDesk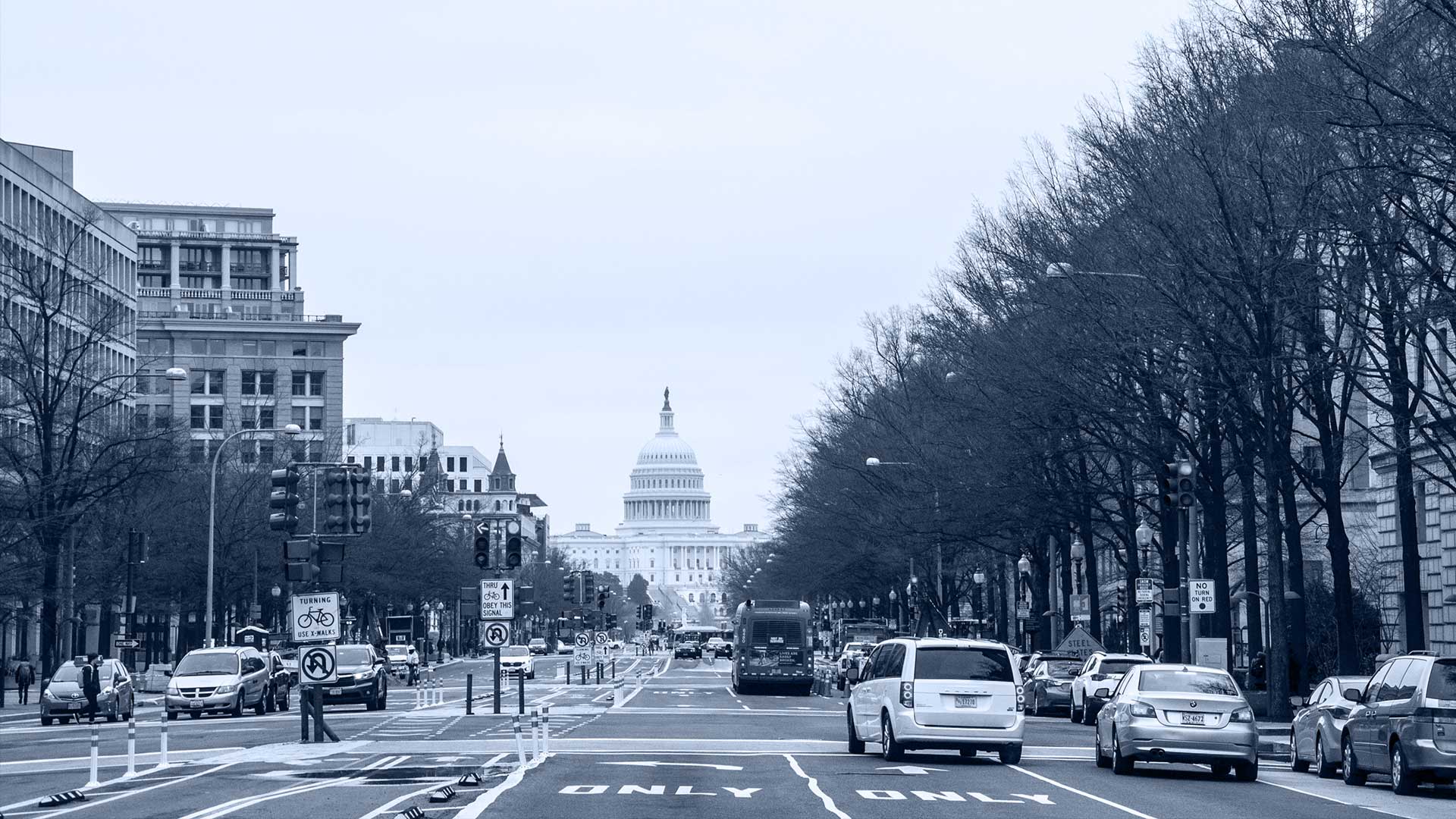 YELLEN TO CONVENE U.S. REGULATORS TO DISCUSS STABLECOINS
As reported by Bloomberg, Treasury Secretary Janet Yellen will convene top U.S. financial-market and bank regulators today to discuss rules for stablecoins, a key part of the cryptocurrency market where government officials are increasingly fretting about a lack of oversight.
The meeting of the President's Working Group on Financial Markets will 'discuss interagency work on stablecoins,' the Treasury Department said in a statement on Friday. In addition to the Treasury secretary, the working group is comprised of the heads of the Federal Reserve, Securities and Exchange Commission and Commodity Futures Trading Commission, and this session will also include two bank regulators: the Office of the Comptroller of the Currency and the Federal Deposit Insurance Corp.
Source: Bloomberg
SOFTBANK UNIT TO INVEST IN CRYPTO EXCHANGE BULLISH AMID SPAC MOVES
SB Northstar LP, a business unit of SoftBank, is set to invest in the operator of a yet-to-be-launched crypto exchange as well as the special-purpose acquisition vehicle through which it plans to go public.
Last week, Bullish unveiled its SPAC plans via a public filing, which could see the firm valued at as much as $9 billion.
According to a new report from Bloomberg, the public documents highlight how SB Northstar will buy 7.5 million Bullish shares when the SPAC becomes effective. The documents also indicate that SB Northstar is buying 3 million Private Placement Warrants in connection with the SPAC, dubbed Far Peak Acquisition Corp.
Source: The Block
JACK DORSEY SAYS SQUARE WILL LAUNCH BITCOIN DEFI PLATFORM
On Thursday, CEO Jack Dorsey announced via a Twitter thread that his mobile payments company Square has created a new division dedicated to decentralised finance on bitcoin.
For now, Dorsey is referring to the new Square Bitcoin DeFi platform as TBD, having not yet decided on an official name. In the Twitter thread, Dorsey added that just like the development of Square's coming Bitcoin wallet, Square's new Bitcoin DeFi platform would be done completely "out in the open. Open road map, open development, and open source.
Following the announcement, Cathie Wood's New York-based ARK Investment purchased a total of 225,937 shares, according to its daily holding files. Square's intentions to build out crypto products, including a hardware wallet, align with ARK's ambitions to realise its exchange-traded fund (ETF).
Source: The Financial Times | Coindesk
---
BCB publishes a weekly recap of the top crypto news stories and a fortnightly regulatory recap. To sign up, please visit: https://www.bcbgroup.com/contact-us/