February 1, 2021
weekly roundup – Bridgewater | BlockFi Registers Bitcoin Trust | Grayscale Eyes DeFi Space
What a week! The events surrounding 
GameStop
 and a Reddit message board have kept us all gripped. On Wednesday, Elon Musk waded into the battle between short sellers and retail traders with a 
one-word tweet
 ("Gamestonk!!"), which helped send shares of the video game retailer to new highs. Two days later, bitcoin surged above $38,000 when Musk added #Bitcoin to his 
Twitter profile.
Musk then acknowledged his substantial sway over the markets on Sunday night, during his first ever 
Clubhouse
 session and when asked about his views on bitcoin he went on to say that he is a supporter of bitcoin, and that he thinks the cryptocurrency is on the verge of gaining broad acceptance. If you'd like to get in touch with us about any of our products or services, just send us a 
note
, we look forward to hearing from you.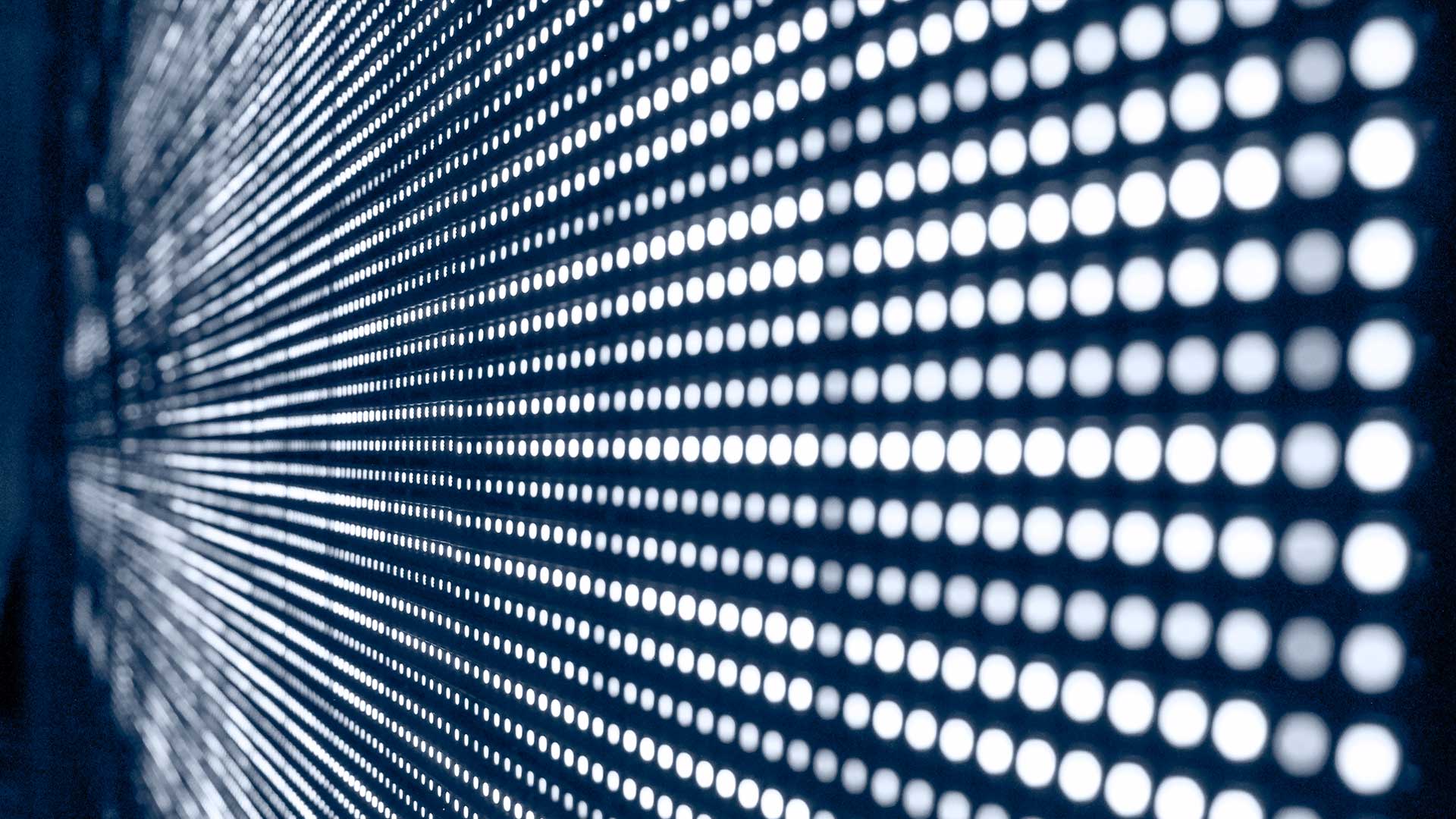 BRIDGEWATER IS EXPLORING AN ALT-CASH FUND IN THE FACE OF MONEY DEVALUATION
Founder and CIO of Bridgewater Associates, the world's largest hedge fund firm, has 
clarified his view
on bitcoin and cryptocurrency. Ray Dalio also reveals that he and his colleagues at Bridgewater "are intently focusing on alternative storehold of wealth assets." Emphasising the current need for "alternative gold-like assets," Dalio asserted that "Because there aren't many of these gold-like storehold of wealth assets that can be held in privacy and because the sizes of their markets are relatively small, there exists the possibility that bitcoin and its competitors can fill that growing need." Source:
The Block
TRADITIONAL LENDERS EXTENDED MILLIONS IN LOANS TO CRYPTO SPACE THROUGH GENESIS IN Q4
According to Genesis Capital's latest quarterly report, its total volume of active loans outstanding increased by over 80% in Q4, to $3.8 billion. Loan originations increased by 46% to $7.6 billion, the average loan size doubled from $2 million to $4 million, and the average loan size for first-time lenders increased from $0.6 million to $3.2 million. These growth figures highlight the growing awareness amongst institutional investors of the yields possible in crypto lending and are in line with observations by economists who've noted that institutions are saving more and investors are searching for yield amid a low interest rate environment that will persist during the pandemic-induced recession. "The space is just bigger," Genesis CEO Michael Moro said. "We'll see more and more people buying from the spot market for the first time, borrowing and lending for the first time … the hope is to continue to be able to unlock more supply, that we will be able to get more traditional lenders lending dollars into the crypto space, to hopefully keep interest rates under control."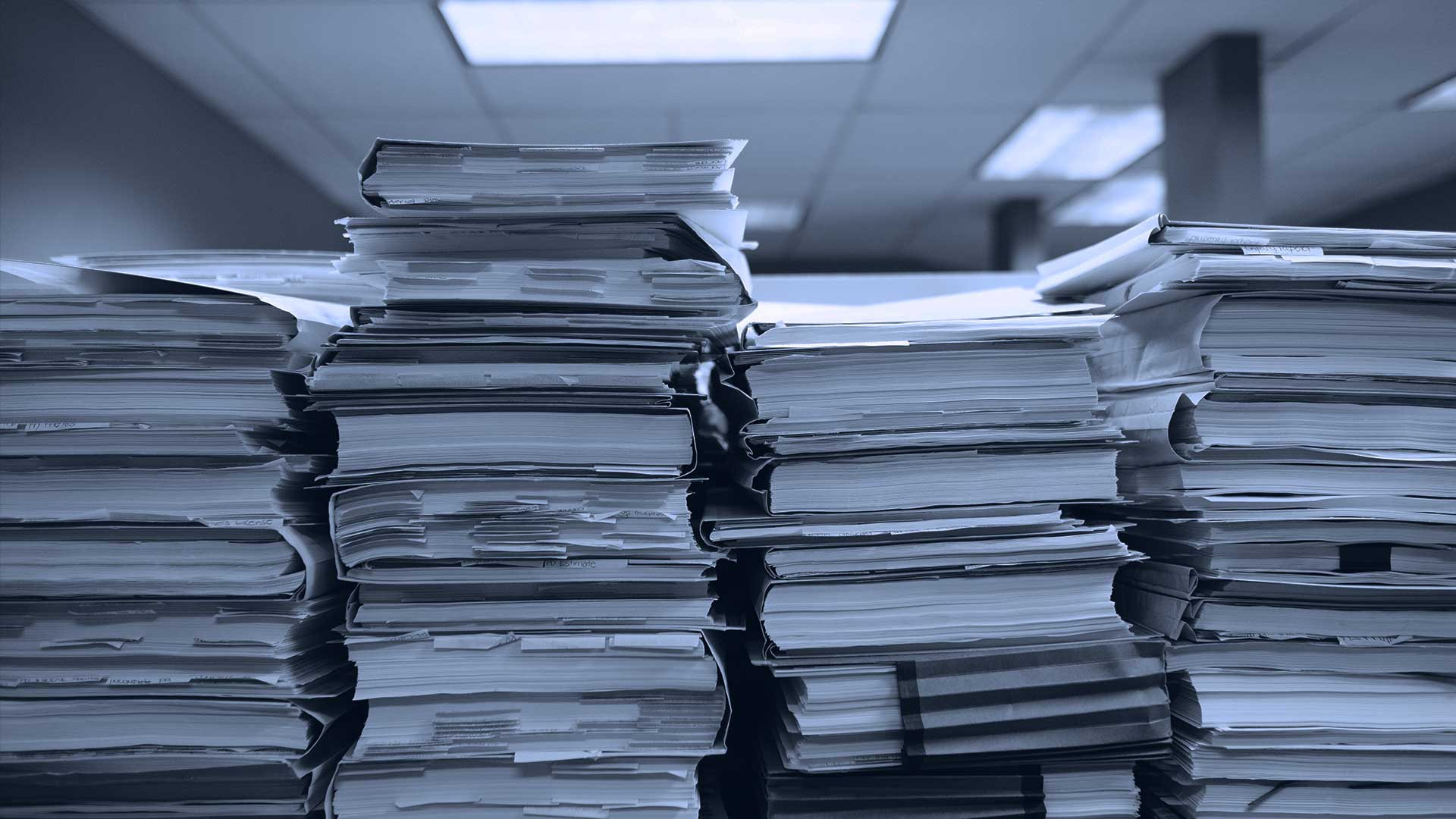 GRAYSCALE EYES DEFI SPACE WITH NEW TRUST FILINGS
Grayscale Investments, the world's largest digital asset manager, has 
filed
to register five new trusts for cryptocurrency assets, several being connected to the DeFi space. All filed on 27th January, the Delaware corporate registry now lists trusts for Aave, Cosmos, Polkadot, as well as privacy coin Monero and Cardano. While Grayscale is not necessarily signalling intention to act on these new filings, they do hint at a growing breadth of choice for institutional investors in the months ahead. Source:
Delaware Division of Corporations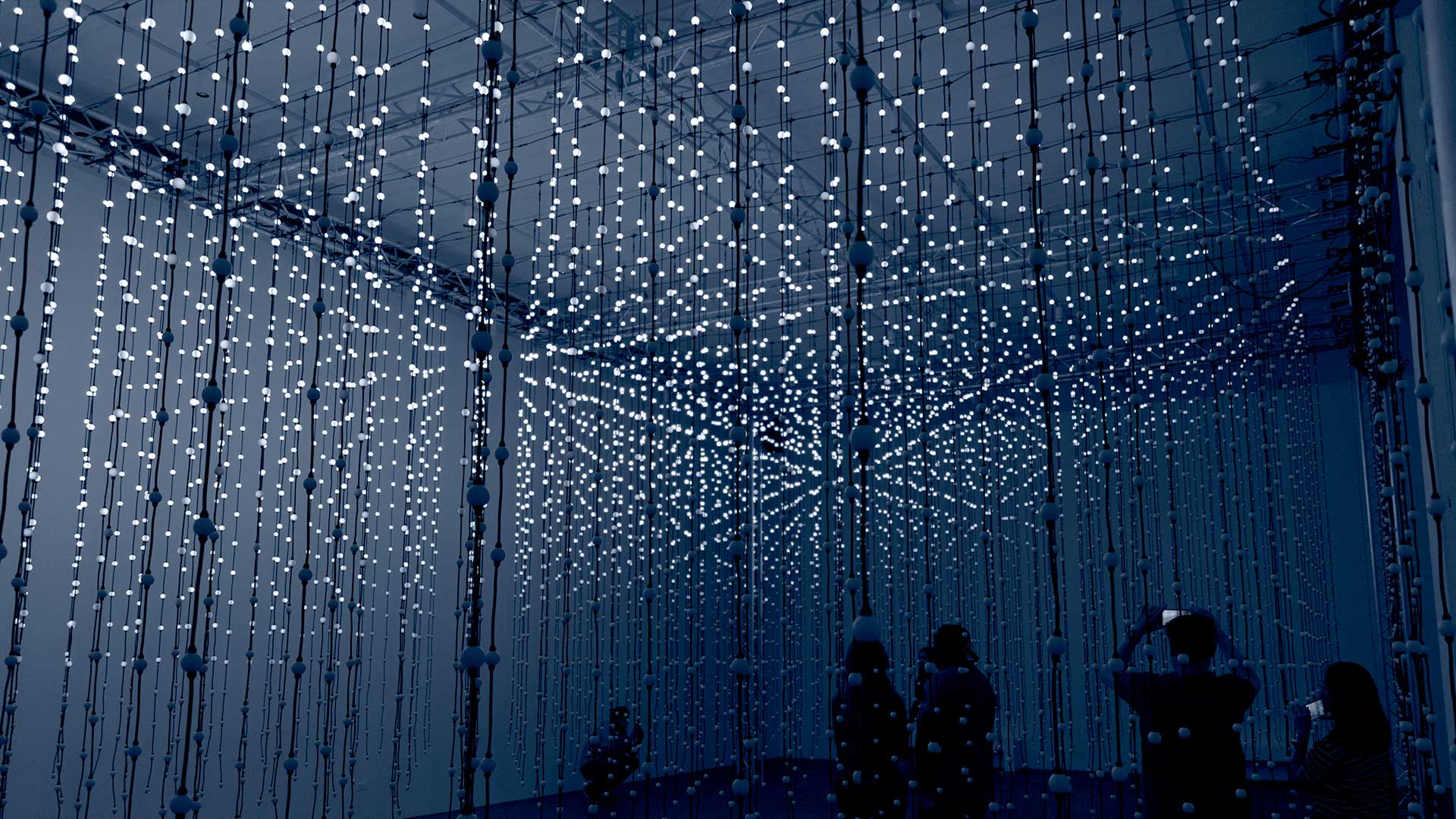 BLOCKFI FILES APPLICATION WITH SEC TO LAUNCH BITCOIN
Following in the footsteps of Grayscale Investments, BlockFi has 
filed
a registration with the US Securities and Exchange Commission to launch a Bitcoin Trust. The firm's application with the SEC does not reveal any in depth details about the filing, but clearly labels the BlockFi Bitcoin Trust and states that the offering is intended to run for longer than a year. BlockFi also ticked rule 506 (c) under the Federal Exemption and Exclusion Claimed section of the form which means that it will be able to solicit and advertise the offering of its planned Bitcoin Trust, given that the buyers of the offering are accredited investors. BlockFi will also have to carry out checks to verify accredited investor status. If the SEC gives BlockFi the all clear to launch its Bitcoin Trust, it will be in competition with the Grayscale Bitcoin Trust which has established itself as the biggest BTC holding Trust in the world. Source:
SEC
VISA PLANS TO WORK WITH WALLETS AND EXCHANGES TO GIVE USERS ACCESS TO CRYPTO
Global payments firm Visa intends to begin working with cryptocurrency wallets and exchanges to give its users direct access to the space. Visa held its first quarter earnings call of 2021 on 28th January, where it addressed a number of macro focuses for the business for the year ahead. CEO Al Kelly led the first section of the call and a key takeaway was a section devoted to cryptocurrencies, what Visa thinks of the space and how it intends to incorporate it into its services and offerings. "In this space, we see ways that we can add differentiated value to the ecosystem. And we believe that we are uniquely positioned to help make cryptocurrencies more safe, useful and applicable for payments through our global presence, our partnership approach and our trusted brand," Kelly said. "We see all currencies in that first segment as digital gold. They are predominantly held as assets that are not used as a form of payment in a significant way at this point. Our strategy here is to work with wallets and exchanges to enable users to purchase these currencies using their Visa credentials or to cash out onto our Visa credential to make a fiat purchase at any of the 70 million merchants where Visa is accepted globally," Kelly explained.
WE'RE HOSTING – THE CEO FIRESIDE CHAT
Last week, our Founder and CEO joined Trustology's Founder and CEO to look at what's next for institutional crypto markets. It was a great chat and here's what they covered:
Top three 2020 takeaways
Will banks finally join the crypto sandbox?
Is the bitcoin bull run just getting started?
Ethereum 2.0's game plan in 2021
Outlook for CBDCs and regulation
Will stablecoins lead the way?
And more…
Sign up here
 to watch the recording.
---
BCB publishes a weekly recap of the top crypto news stories and a fortnightly regulatory recap. To sign up, please visit: https://www.bcbgroup.com/contact-us/