September 20, 2021
weekly roundup – Stablecoin Regulation | Solana Recovers | Morgan Stanley's Crypto Research Team
Here's our roundup of the top stories from the past seven days in crypto.
If you'd like to get in touch with us about any of our products or services, just send us a note, we look forward to hearing from you.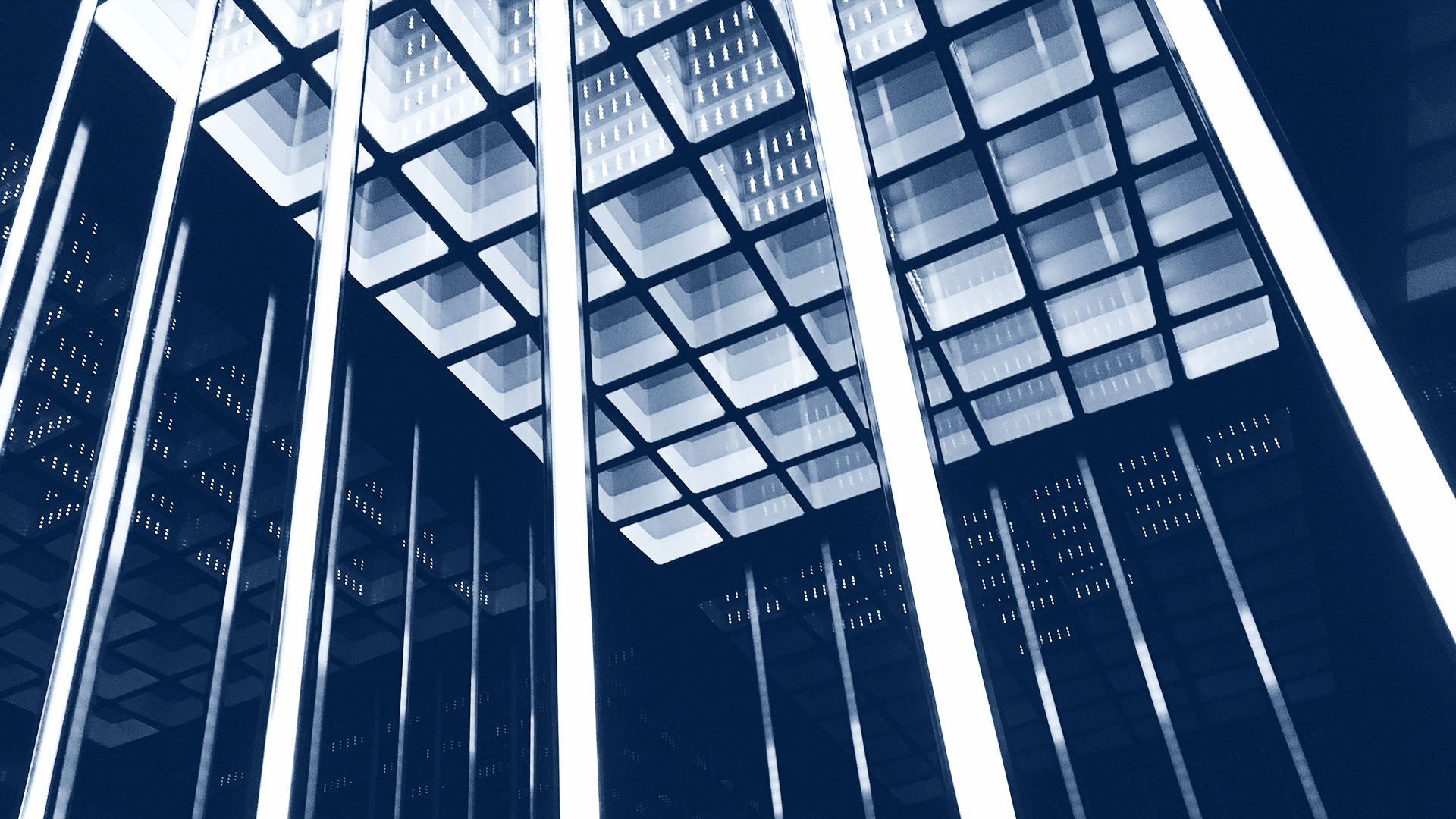 FRANKLIN TEMPLE BLOCKCHAIN VENTURE FUND
Coindesk reported that that Franklin Temple, the trillion dollar investment firm, is aiming to raise $20million for a blockchain venture capital fund and is hiring crypto experts.
Although only looking to raise $20 million, this move into the space could mean further expansions on the roadmap for the investment firm. This sort of adoption could signal the opening of the floodgates to new liquidity in cryptocurrency markets.
Source: Coindesk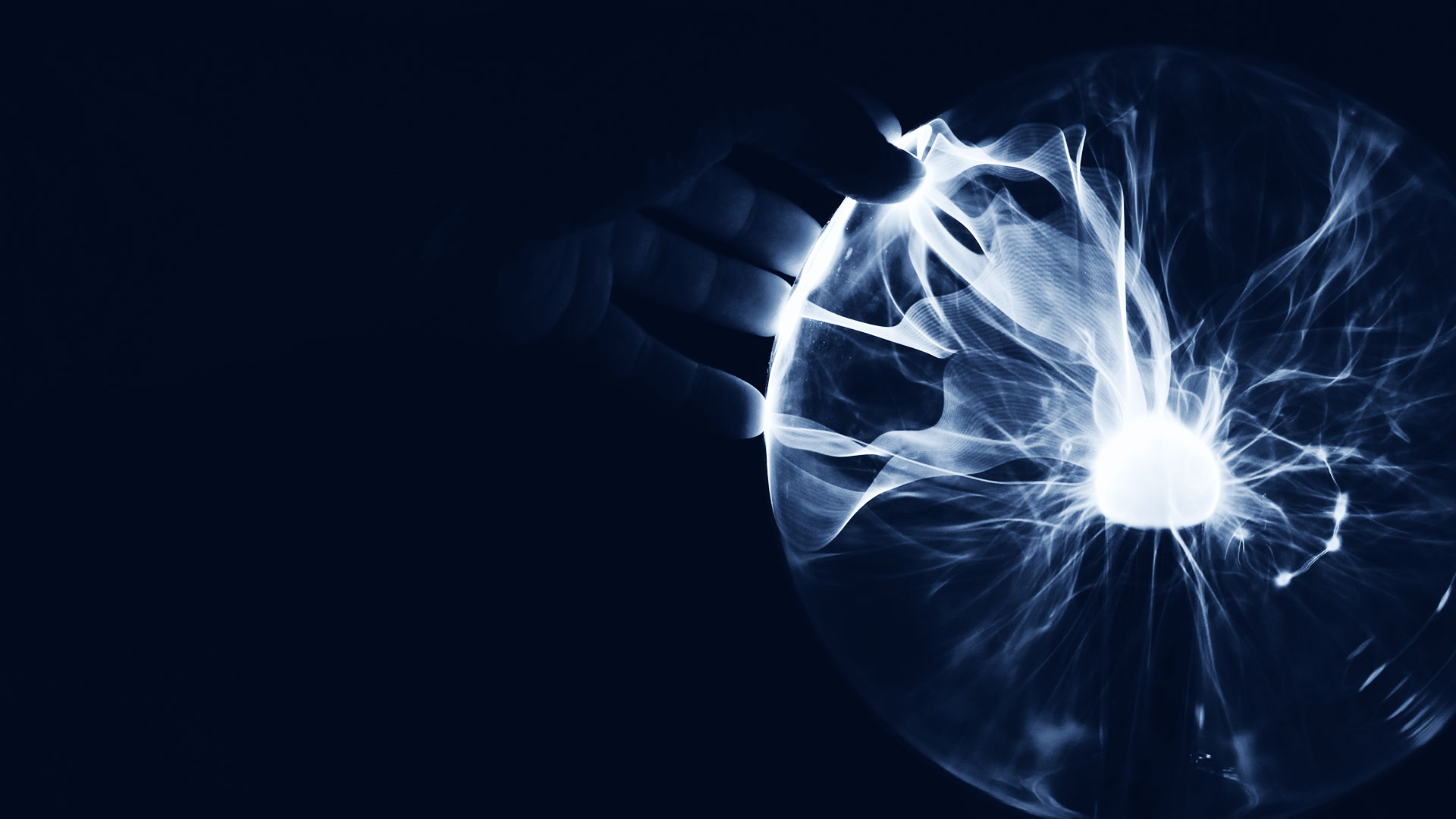 BREVAN HOWARD TO 'SIGNIFICANTLY EXPAND' CRYPTO ASSET PUSH
Hedge fund Brevan Howard will "significantly expand" its foray into digital assets with the launch of a new unit focused on the industry, in the latest sign of how traditional financial companies are racing into the sector.
The European hedge fund, one of the largest in the world, said last Monday that it had set up a new unit dubbed BH Digital, which will manage digital assets. It has appointed Colleen Sullivan, chief executive and co-founder of the blockchain technology firm CMT Digital to lead its "private and venture investment" activities in crypto.
Source: Financial Times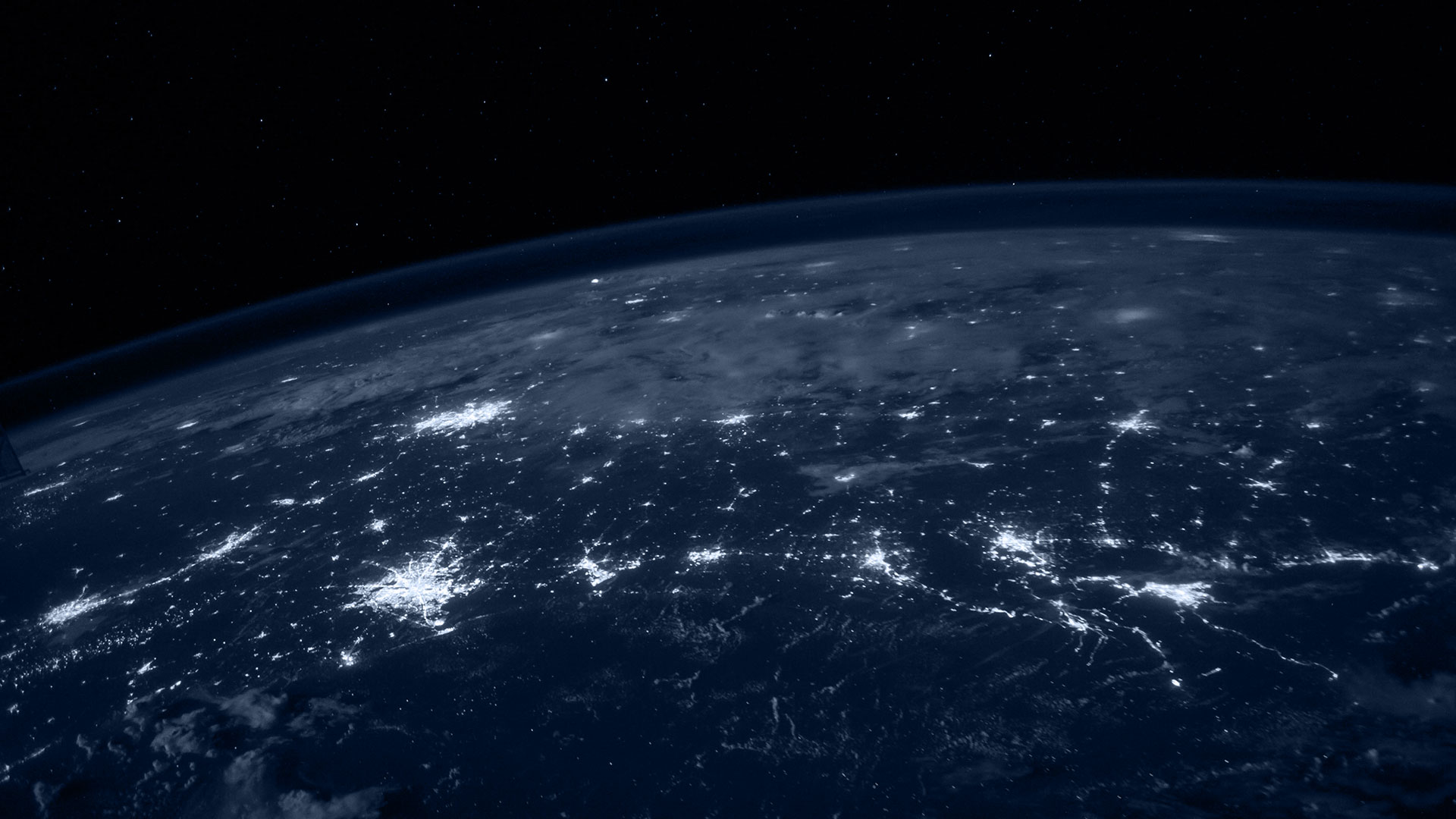 SOLANA IS BACK UP AFTER SURGE IN TRANSACTIONS CAUSED NETWORK CRASH
On Tuesday, the Solana network went down in a 17-hour outage that sent the price of SOL tumbling. Developers explained that Solana's mainnet "encountered a large increase in transaction load which peaked at 400,000 TPS. These transactions flooded the transaction processing queue, and lack of prioritisation of network-critical messaging caused the network to start forking."
Ultimately, the network's stakeholders moved to execute a restart – a laborious process that played out in the community's Discord channel. In the aftermath of outage, many market commentators are debating where Solana will fit into the ecosystem of  "ETH killers".
Source: Markets Insider
INVESTORS AND BILLIONAIRES MORE INVOLVED IN BITCOIN
Prominent investors and billionaires are becoming more involved with cryptocurrencies, as Ray Dalio, Kevin O'Leary and Steve Cohen announced their positions this past week. It's apparent that the pandemic and its effect on monetary policy have helped drive significant adoption of bitcoin as a hedge to inflation and promoted the underlying technology of the space.
Source: CNBC | Yahoo!Finance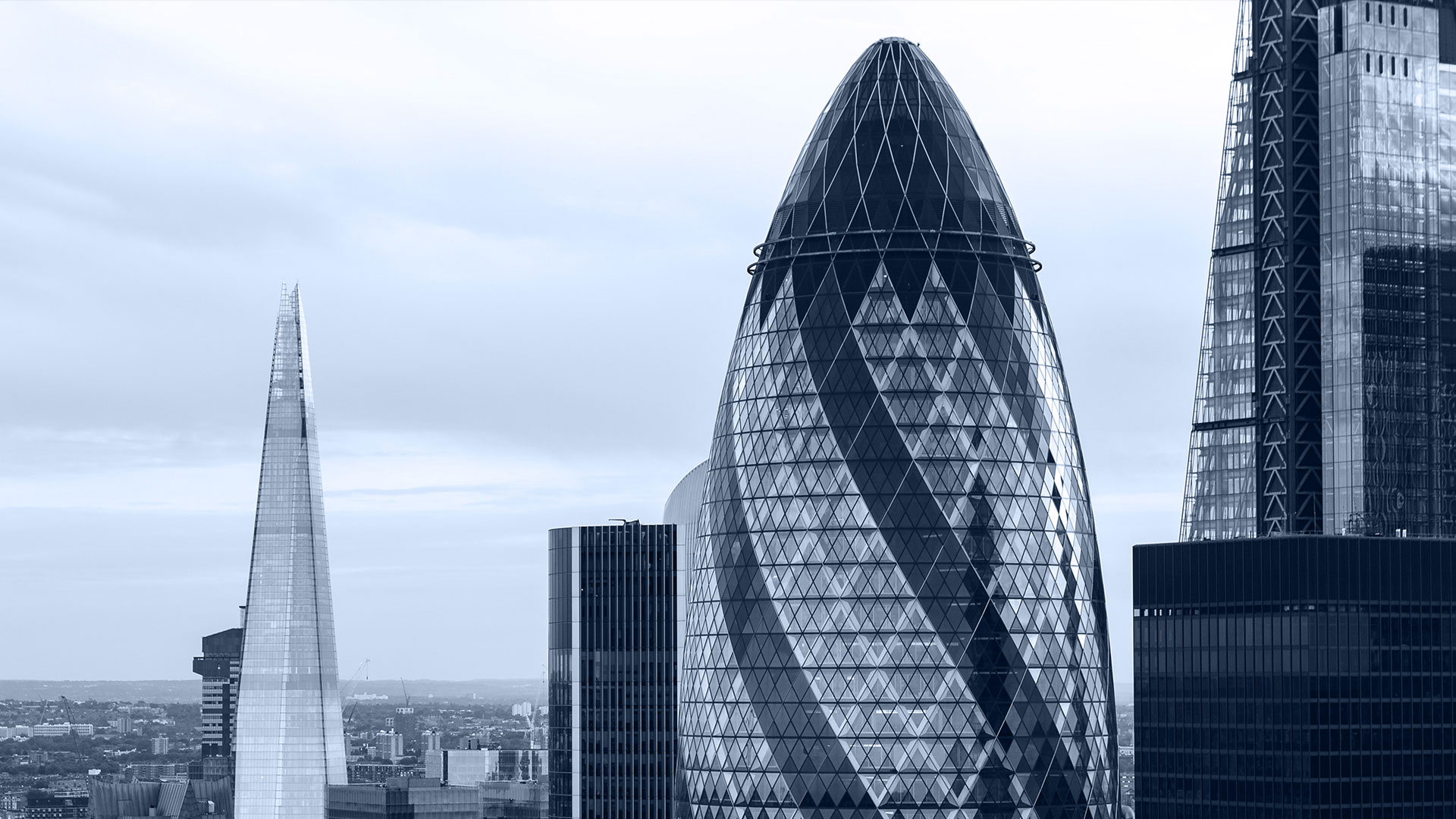 MORGAN STANLEY LAUNCHES CRYPTOCURRENCY RESEARCH TEAM
Morgan Stanley is setting up a new crypto focused research division, Bloomberg reported on Monday, and has appointed Sheena Shah as lead cryptocurrency analyst for its dedicated cryptocurrency research team.
Shah will reportedly focus on analysing the impact of cryptocurrencies on equities and fixed-income investments such as treasury and corporate bonds.
Announcing the news in a memo to staff, Morgan Stanley's executives stressed that the launch of a dedicated crypto research team "is in recognition of the growing significance of cryptocurrencies and other digital assets in global markets."
Source: Bloomberg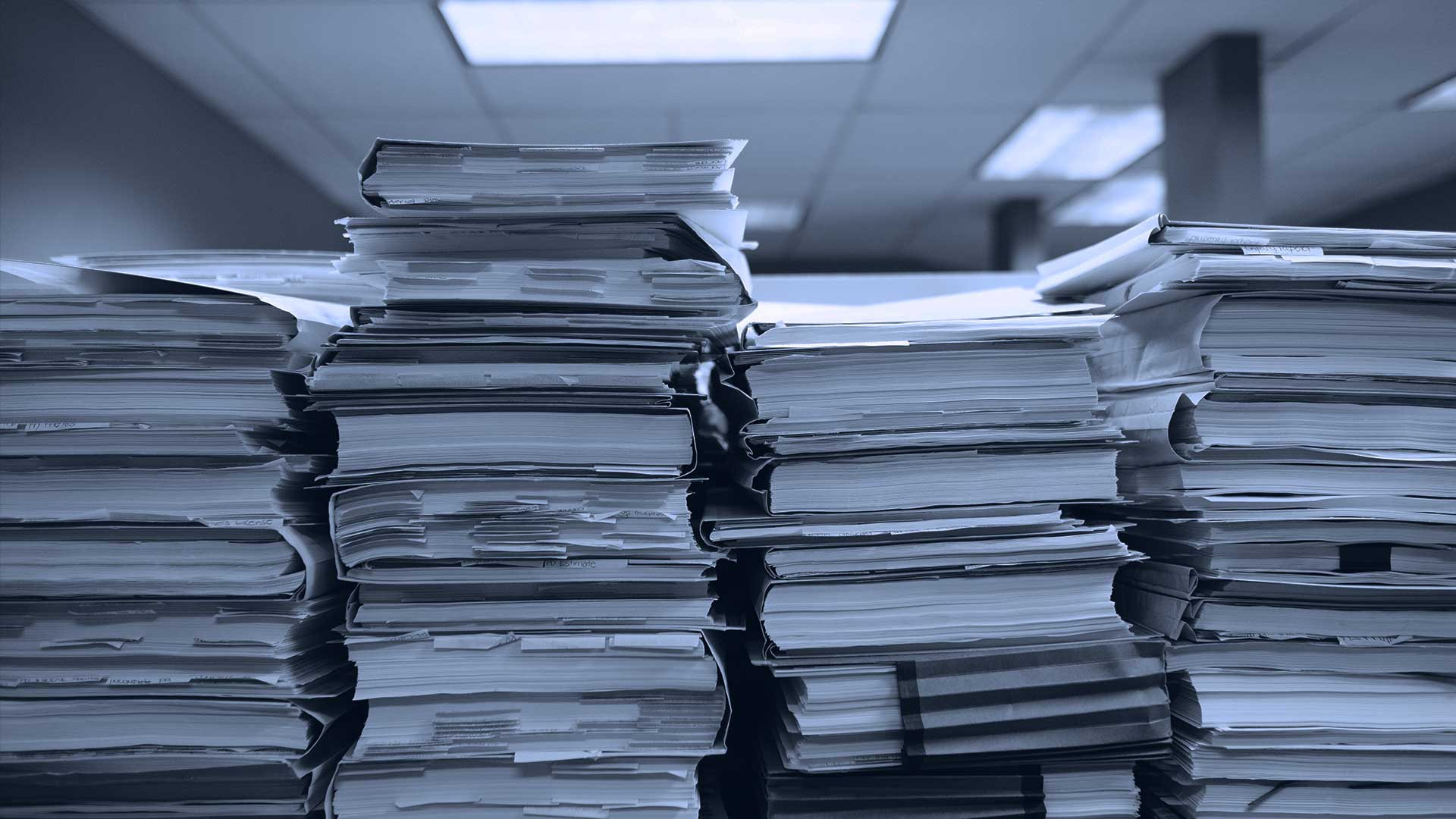 STABLECOIN FEATURE SIGNALS REGULATION IS COMING
Saying the rush to bring stablecoins under regulatory control might be "the most important conversation in Washington financial circles this year," per the New York Times explainer article on stablecoins last week which laid out what the author sees as the top options at regulators' disposal.
While the value of stablecoins is linked to government currencies, most commonly the U.S. dollar, the nature and stability of the funds backing such coins have sometimes been called into question, a circumstance that regulators frequently cite in their calls for regulation. Since stablecoins serve as a bridge from the traditional financial world to cryptocurrencies, the amount of regulation could either add to investor comfort to using crypto or act to curtail the still-emerging industry.
A recent Bloomberg report said officials are considering launching a formal review by the Financial Stability Oversight Council into whether stablecoins pose an economic threat.
Source: The New York Times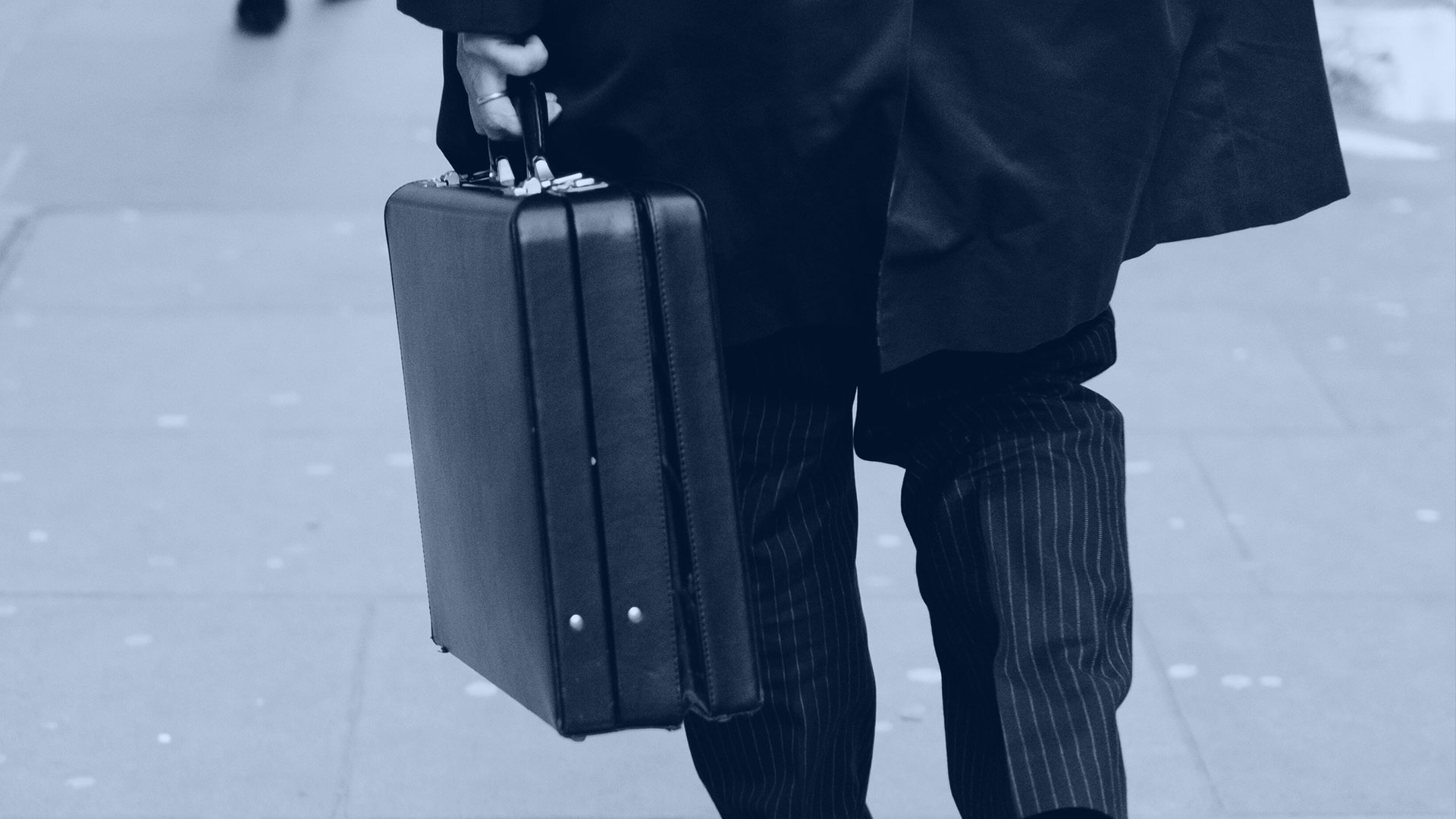 FTX'S CEO SAYS STRICTER REGULATION OF CRYPTO EXCHANGES WOULD BE POSITIVE
Sam Bankman-Fried, CEO of crypto derivatives exchange FTX, confirmed in an interview with Bloomberg that a ban on stablecoins would be "sad" and that"there's other sorts of regulatory interventions, which I think would be healthy."
He said that stricter regulation of crypto exchanges would have a positive impact for investors, commenting: "It's a long time coming and it's completely necessary – and we're very much for it."
His comments come as the SEC and the Commodity Futures Trading Commission (CFTC) are in discussions around stricter regulations and frameworks for crypto exchanges.
Source: Bloomberg
---
BCB publishes a weekly recap of the top crypto news stories and a fortnightly regulatory recap. To sign up, please visit: https://www.bcbgroup.com/contact-us/