March 21, 2022
weekly roundup – Market Rundown | NFT Projects Seek to Rebuild Ukraine | Bored Ape Yacht Club ApeCoin Token Drop
Here's our roundup of the top stories from the past seven days in crypto.
If you'd like to get in touch with us about any of our products or services, just send us a note, we look forward to hearing from you.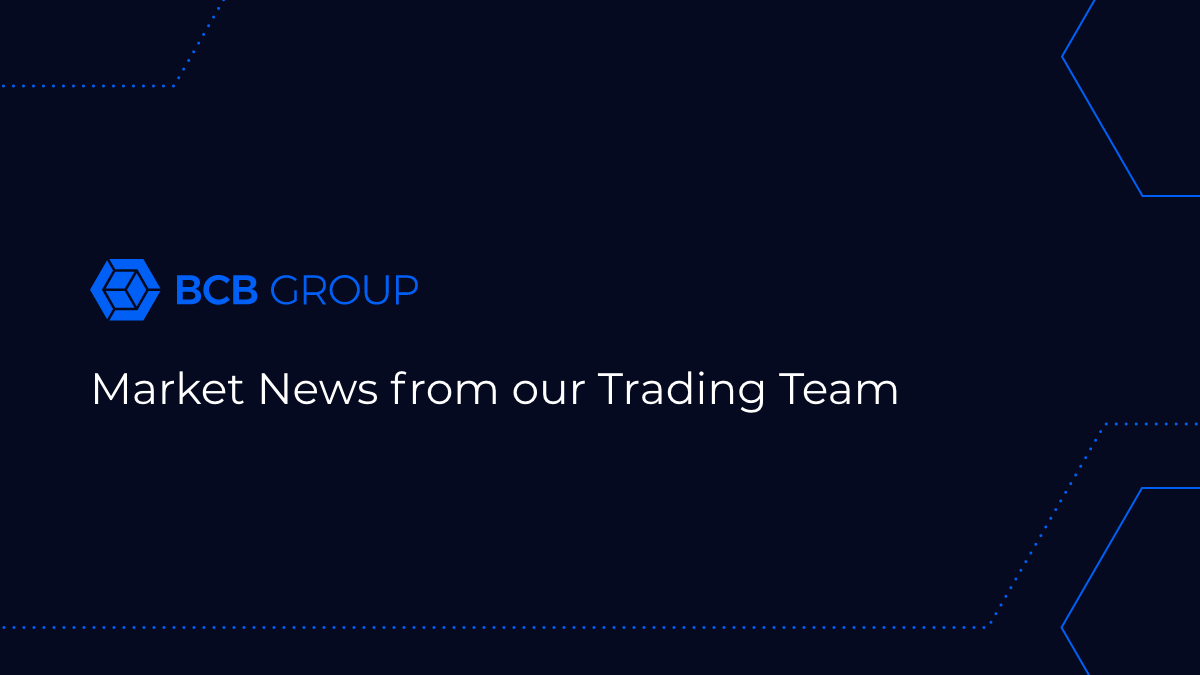 MARKET RUNDOWN FROM OUR TEAM
We find it rather telling that on Friday, a day you would have expected risk to be sold as the market headed into the weekend, saw stocks and crypto push higher. Now there could be a number of reasons for this. 1) the market is becoming accustomed to the Russia – Ukraine situation and the absence of bad news is seen positive, 2) with fiscal year end approaching, investors are taking money off the sidelines, 3) people are underweight stocks, 4) yield curve flattening boosts demand for risk assets and 5) market believes we are seeing peak Fed hawkishness. It probably is a combination of all 5 things. We have to respect price action and now feel it is appropriate to move to 'buy the dip' mode in regards to risk assets.
This week, we feel is quite important. The market is keen to see if last week's rally was simply a relief rally or a shift in trend and sentiment. Should be noted that the rally came in a week when the central banks – FED, BoE and BoJ – all made interest rate policy announcements. Hawkishness is now priced in but the question is whether central banks can contain inflation without pushing the economy into a recession. Time will tell….
The S&P notched its best week, last week, since November 2020. It now approaches key resistance at its 50DMA and 200 DMA. A close above these levels would signify a trend change and should be watched closely.
Crypto continues to just trade quietly bid. ETH stopped where you would expect it to have done trading up to a high just shy of $3000. With Ethereum now merged on the Kiln testnet ahead of the blockchain's move to a PoS network, we may well see ETH outperform BTC in the near term. BTC seems comfortable on a $40k handle but as mentioned a fair few times, needs to get back above $45k-$47k if we are to avoid a pullback. Trendline resistance now comes in just shy of $43k which will be the initial resistance needed to be overcome.
In other news Apecoin – token linked to Bored Ape Yacht Club – having dropped 80% on its launch has come roaring back with a 90% rally.
In FX, we saw the NOK and SEK have great weeks – two currencies susceptible to shifts in the outlook for growth. As with stocks, it feels market participants have now pricing in the effects on growth from the Ukraine invasion and now is focusing on other factors. Having been short GBP/USD – (on a dovish BoE), we are now considering converting that into a GBP/NOK trade. The NOK element will benefit if oil continues to trade firm but also does well if the outlook has indeed shifted and risk does well this week.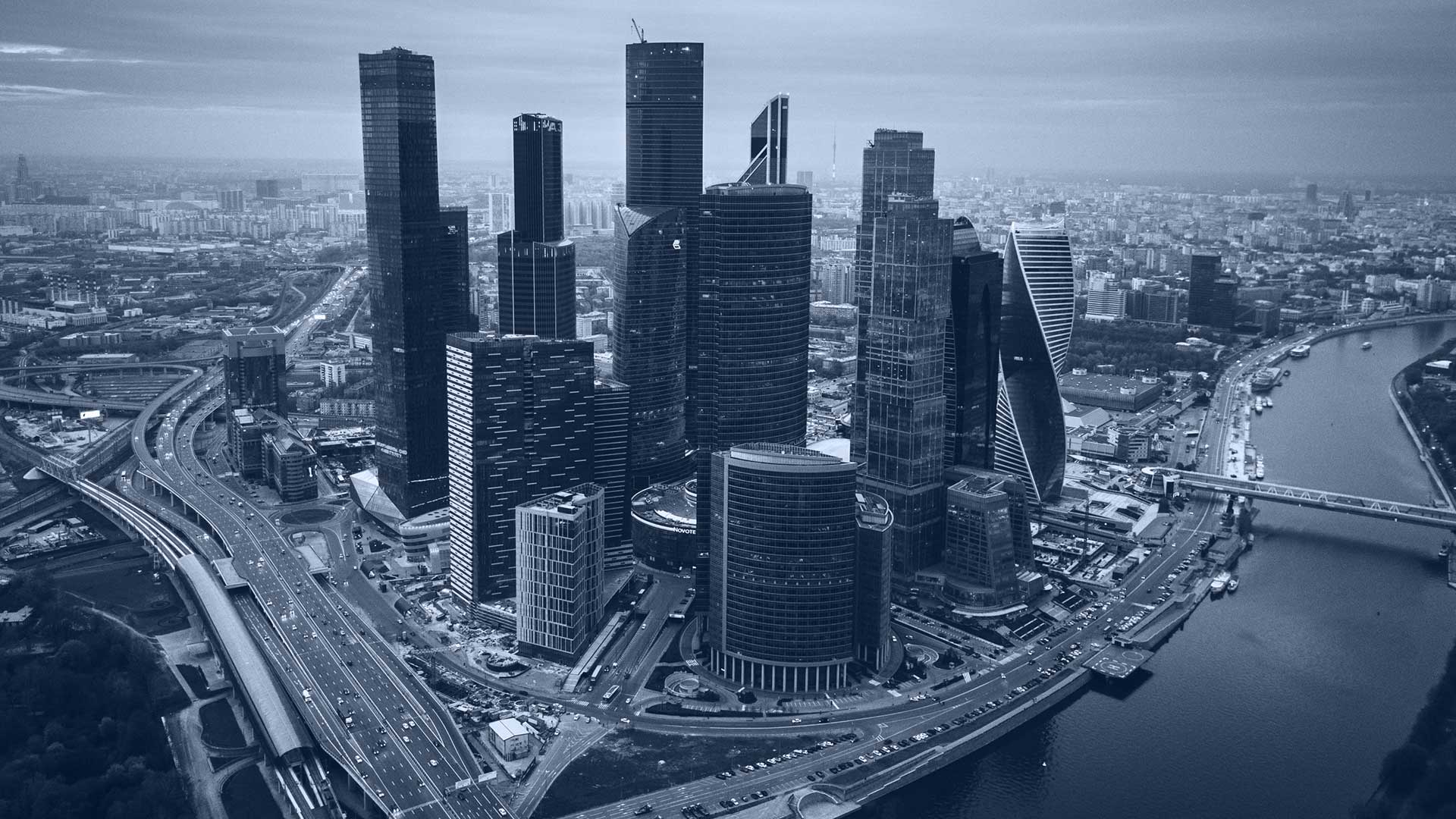 IMPOSSIBLE FOR RUSSIA TO EVADE SANCTIONS WITH CRYPTO, FINCEN REP SAYS
During a Senate Banking Committee hearing held last Thursday, Russian sanctions evasion was a key topic amid the continuing escalation of the conflict in Ukraine. The hearing was titled "understanding the role of digital assets in illicit finance" and the Committee heard from a number of financial crime experts and crypto industry members.
When asked if Russian President Putin or other sanctioned entities could use cryptocurrencies to work around the rules, the witnesses agreed that the likelihood of this was slim.
"I'm the person who is behind all the numbers, I know how this happens, and it's impossible, physically impossible, to transfer large amounts of money from fiat into crypto," stated Michael Chobanian, founder of KUNA Exchange and president of Blockchain Association of Ukraine.
Source: Blockworks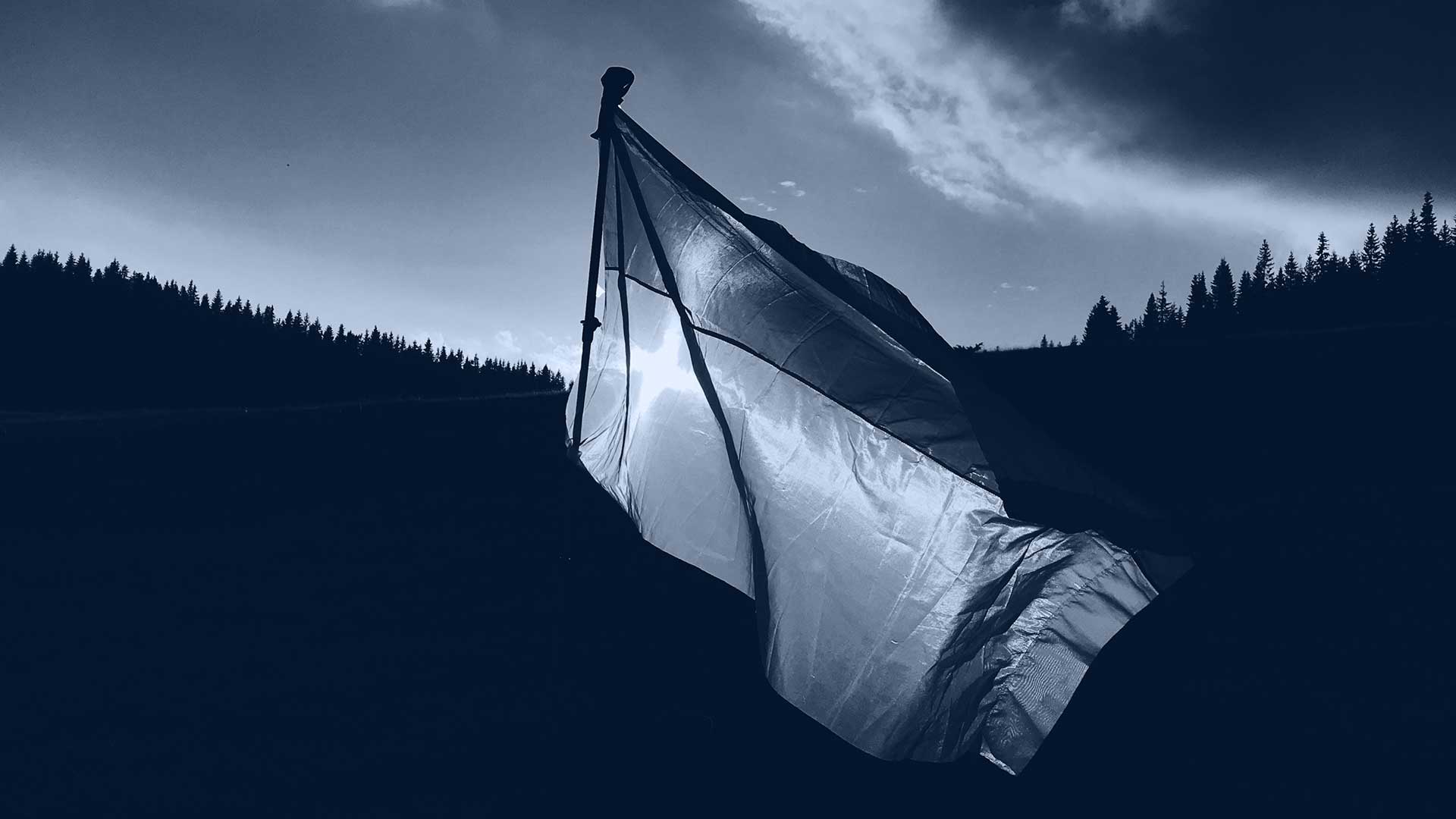 AMID CONFLICT, NFT PROJECTS ALREADY SEEK TO REBUILD UKRAINE
Amid the uncertainties created by the recent invasion of Ukraine, cryptocurrencies and other assets such as NFTs are playing a pivotal role in trying to mitigate the fallout from the conflict in Ukraine.
A Ukriane DAO collaboration has sold 10,000 NFTs of the Ukrainian flag on the Ethereum network, alongside a unique NFT of the flag. So far, it has raised over $6.7 million to support Ukraine's military.
Save the Children has raised $19 million worth of appeals on its donation page. These donations include crypto contributions, as the organisation accepts over 60 types of cryptocurrencies including Bitcoin, ETH, Cardano, and more.
Source: CoinDesk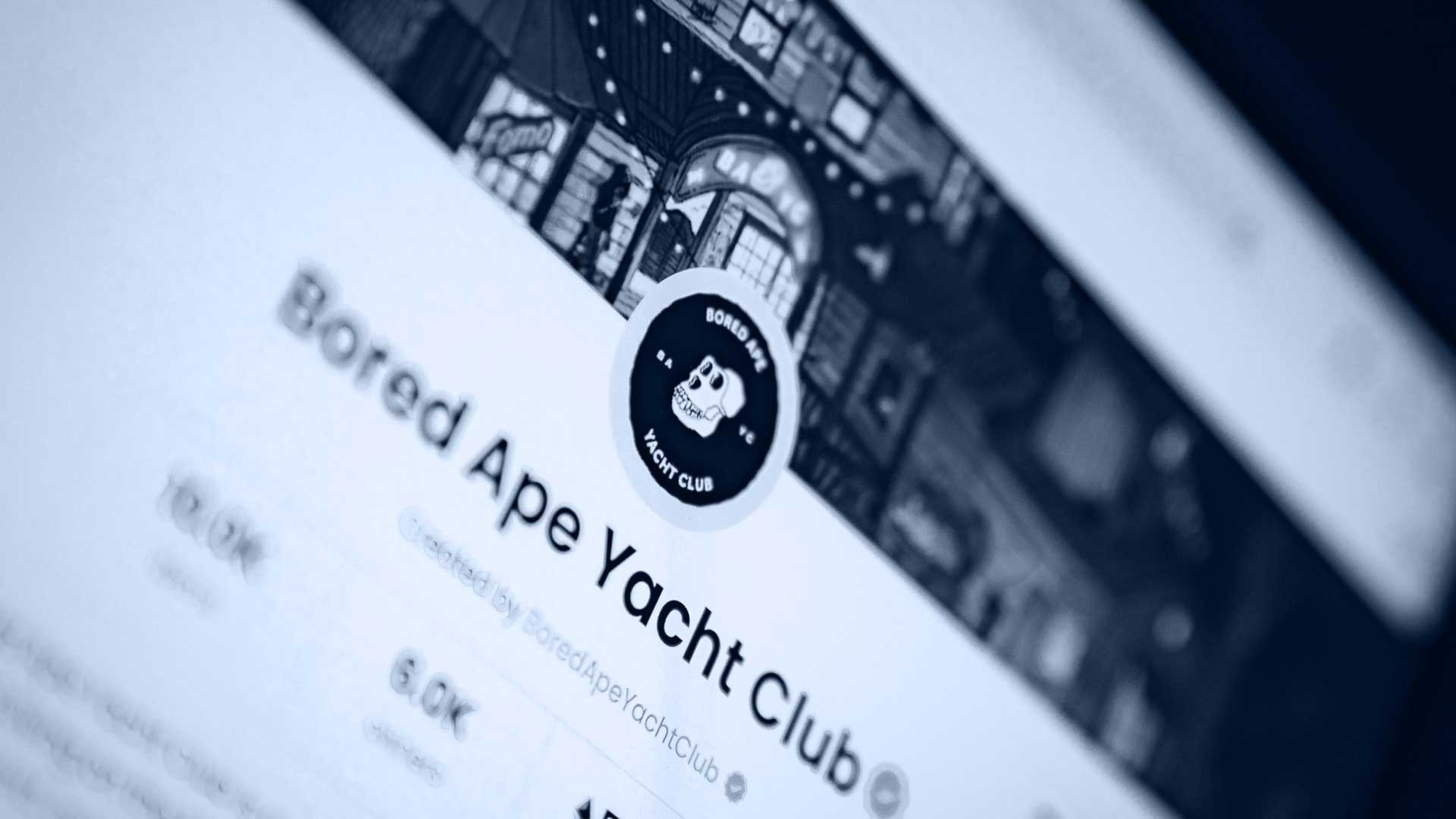 BORED APE YACHT CLUB JUST DROPPED AN 'APECOIN' TOKEN TO ITS NFT HOLDERS
ApeCoin, a token linked to the famous Bored Ape Yacht Club (BAYC) NFT project,  was airdropped last week to BAYC NFT holders with the option to claim for free. After claiming, investors could either sell for a profit or hold. Those without a BAYC NFT could get in on the action by buying ApeCoin upon its launch.
ApeCoin was released by a collective called ApeCoin DAO, a so-called decentralised autonomous organisation. Holders of ApeCoin will have governance rights over the DAO and its decision-making, along with other perks.
One of the primary criticisms of the drop was that it helped only the rich, as BAYC NFTs now cost six figures to buy. But many within the community disagree with that assertion, as some bought in early when prices were significantly lower.
Source: Fortune
'THE DAYS OF CRYPTO BEING OFF OF DC'S MENU ARE VERY QUICKLY COMING TO AN END': ANDREW YANG
On the latest episode of Decrypt's gm podcast, Andrew Yang, 2020 presidential candidate, described crypto regulation in Washington as an oncoming train that cannot be stopped.
"The days of being off of DC's menu or radar screen are very, very quickly coming to an end. And so the question is, What will the rules be?…No one's quite sure where it's going to land" stated Yang.
Source: Decrypt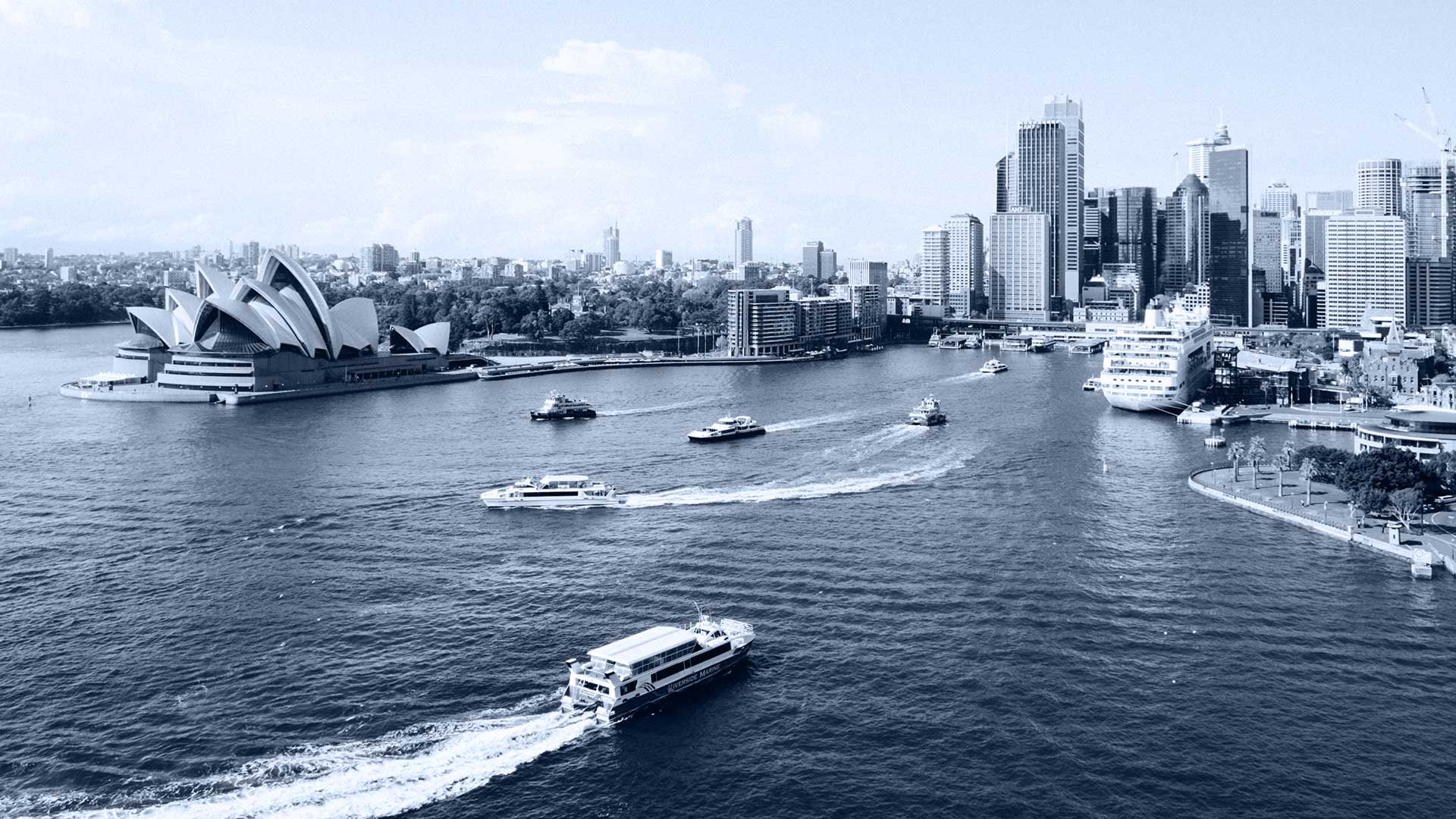 AUSTRALIAN SENATOR PROPOSES LANDMARK DIGITAL SERVICES ACT
Senator Andrew Bragg opened the Australia Blockchain Week conference with a bombshell legislative proposal that he hopes will lay the groundwork for a new Digital Asset ecosystem.
The proposed Act, the Digital Services Act (DSA), is a legislative package that calls for reforms in crypto market licensing, custody, DAOs, and more.
Senator Bragg stated that he expects the legislation to protect crypto consumers against malicious threats: "this will show Australia is open for business and things are clear and clean."
Source: Cointelegraph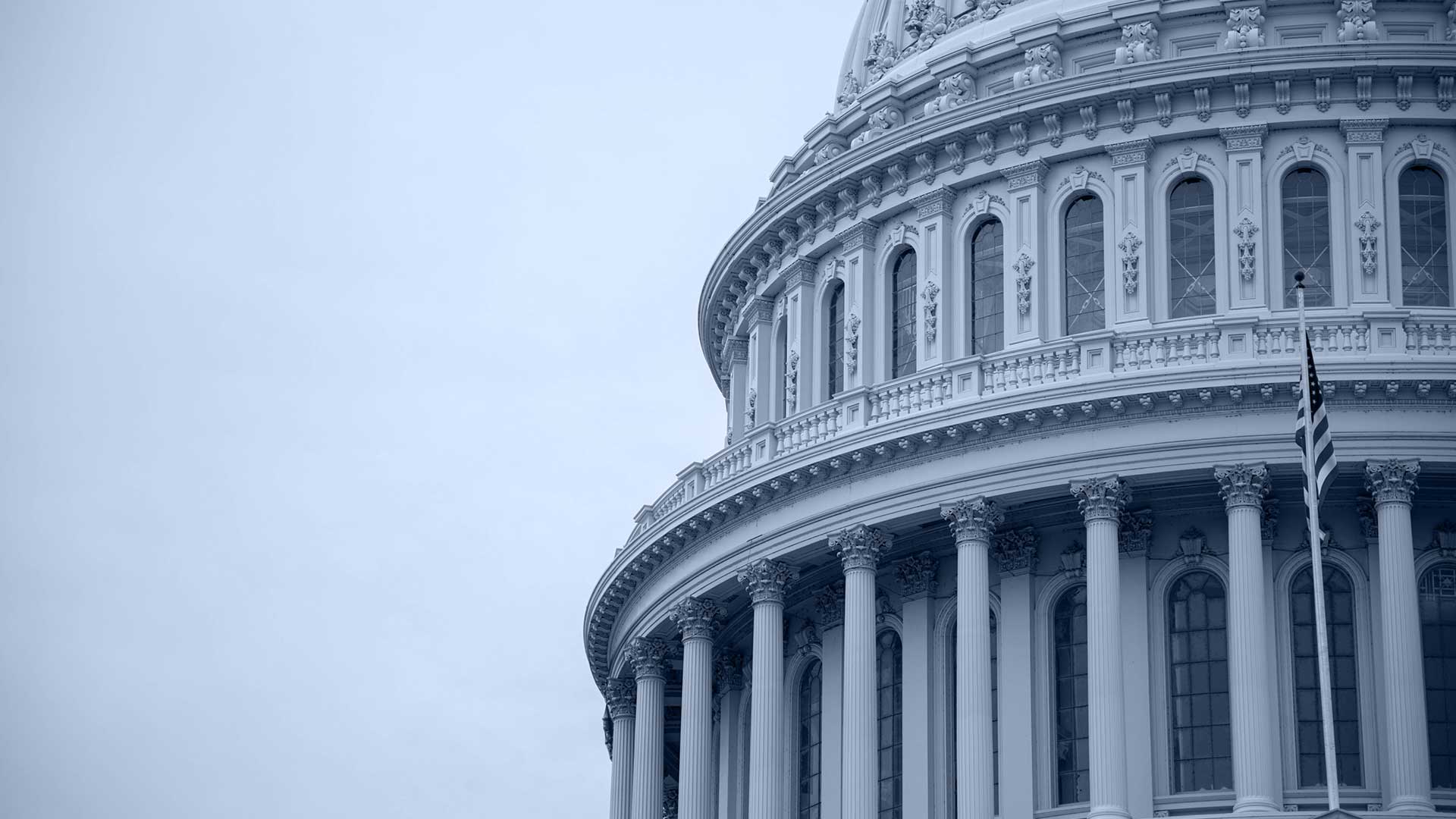 SENATOR ELIZABETH WARREN INTRODUCES A GAME-CHANGING CRYPTO BILL
WHO'S IN CHARGE OF WHAT? BREAKING DOWN THE CRYPTO EXECUTIVE ORDER
Last week in an executive order, President Biden called upon a number of government agencies to work together to study the "responsible development" of digital assets.
Jake Sullivan, national security advisor to President Biden, and Brian Deese, director of the National Economic Council (NEC), will lead an interagency process to study crypto regulation around consumer protection, risk mitigation, financial stability and inclusion, and the US's financial leadership.
John Collins, partner at advisory firm FS Ventures, called Sullivan and Deese incredibly smart and well respect: "their positions as leaders here is a really good indication of where [the government's] head is at".
Source: Blockworks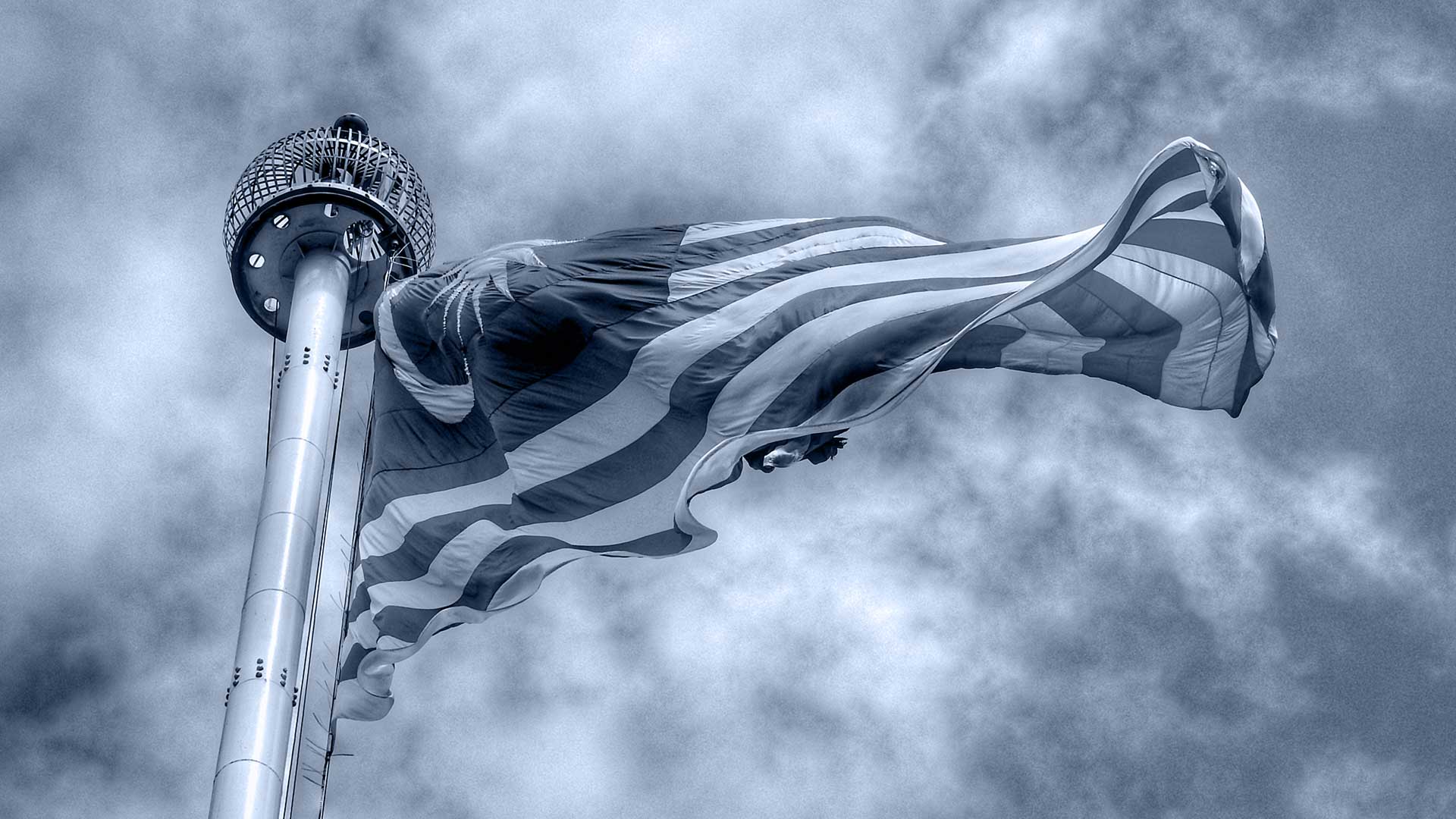 MALAYSIAN MULTIMEDIA MINISTRY CALLS ON GOVERNMENT TO FORMALISE CRYPTO'S LEGAL STATUS
The Malaysian Communications and Multimedia Ministry stated that it hopes the Malaysian government will bring cryptocurrencies into a more formal legal framework, in order to encourage their use.
"We hope the government can allow this. We are trying to see how we can legalise this so that we can develop youth participation in crypto and assist them," Deputy Communications and Multimedia Minister Zahidi Zainul Abidin stated today in parliament.
Source: The Block
BITCOIN MINING DIFFICULTIES DROPS FOR SECOND TIME IN MARCH
Last Thursday, the difficult of mining a bitcoin block dropped 0.35%, after a drop of 1.5% on 3rd March, following a consistent climb since November last year.
The difficulty adjusts automatically relative to the computing power on the network, also known as the hashrate, to keep the time between each mined block relatively stable at 10 minutes.
The drop is likely linked to the soaring energy prices globally. Global energy supply chains are being severed as Russia, one of the world's largest exporters of fossil fuels, engages in a war with Ukraine.
"This slight drop is likely due to unprofitable miners unplugging ASICs…As energy prices increase globally, we will likely see more ASICs fall off the network," stated Compass Mining founder and CEO Whitt Gibbs.
Source: CoinDesk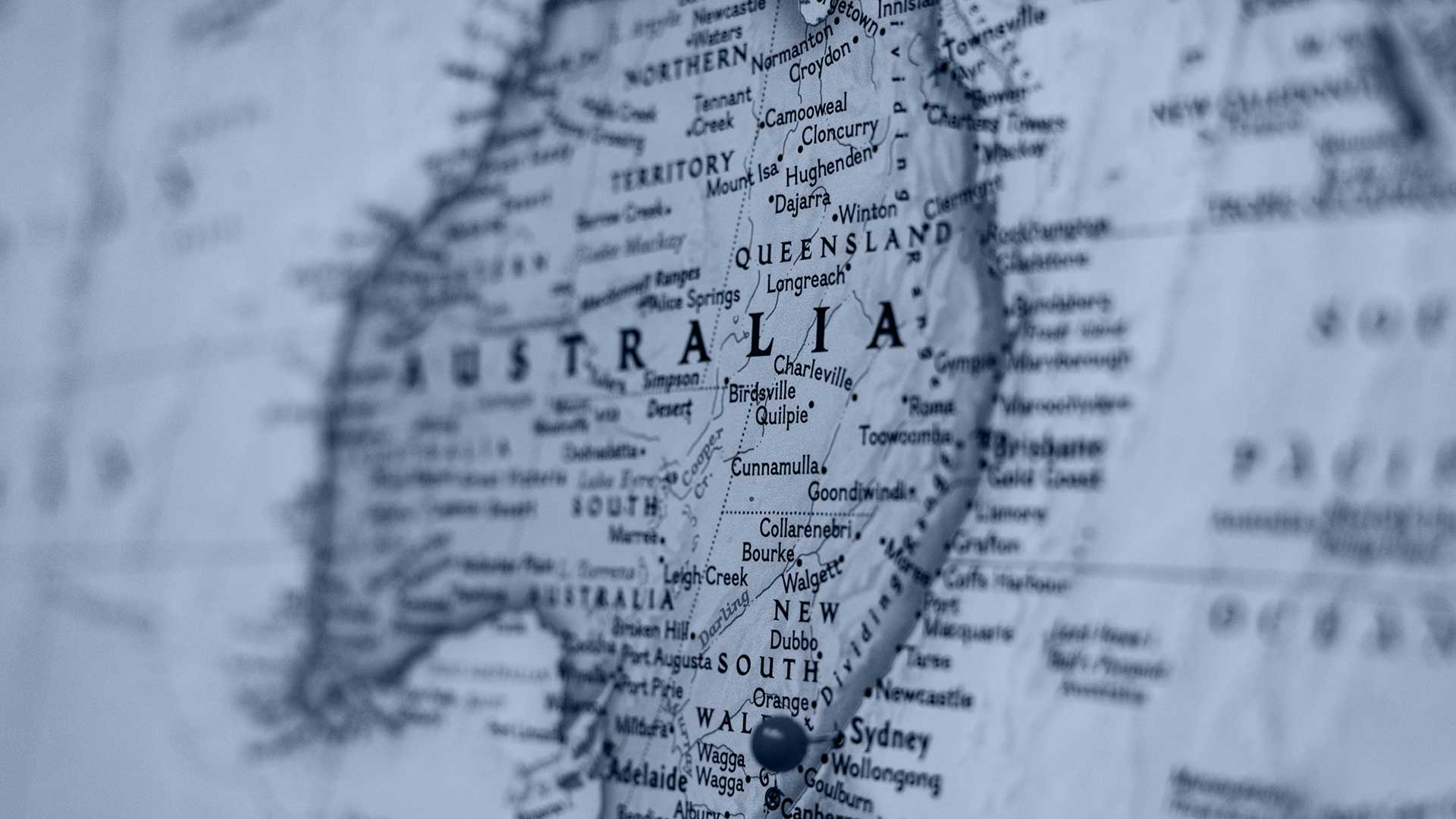 FTX ANNOUNCES AUSTRALIAN EXPANSION AS GOVERNMENT SETS OUT ITS CRYPTO STALL
On Monday, crypto exchange FTX announced it has established a presence in Australia, marking the most recent stage in its global expansion.
According to a release, FTX Australia will be headquartered in Sydney, the financial centre of Australia. It holds an Australian Financial Services Licence and will act as the issuer of derivatives including options, futures and contracts for difference (CFDs).
Earlier in March, FTX also said it was set to push into Europe as it had secured approval from financial regulators in Cyprus.
Source: The Block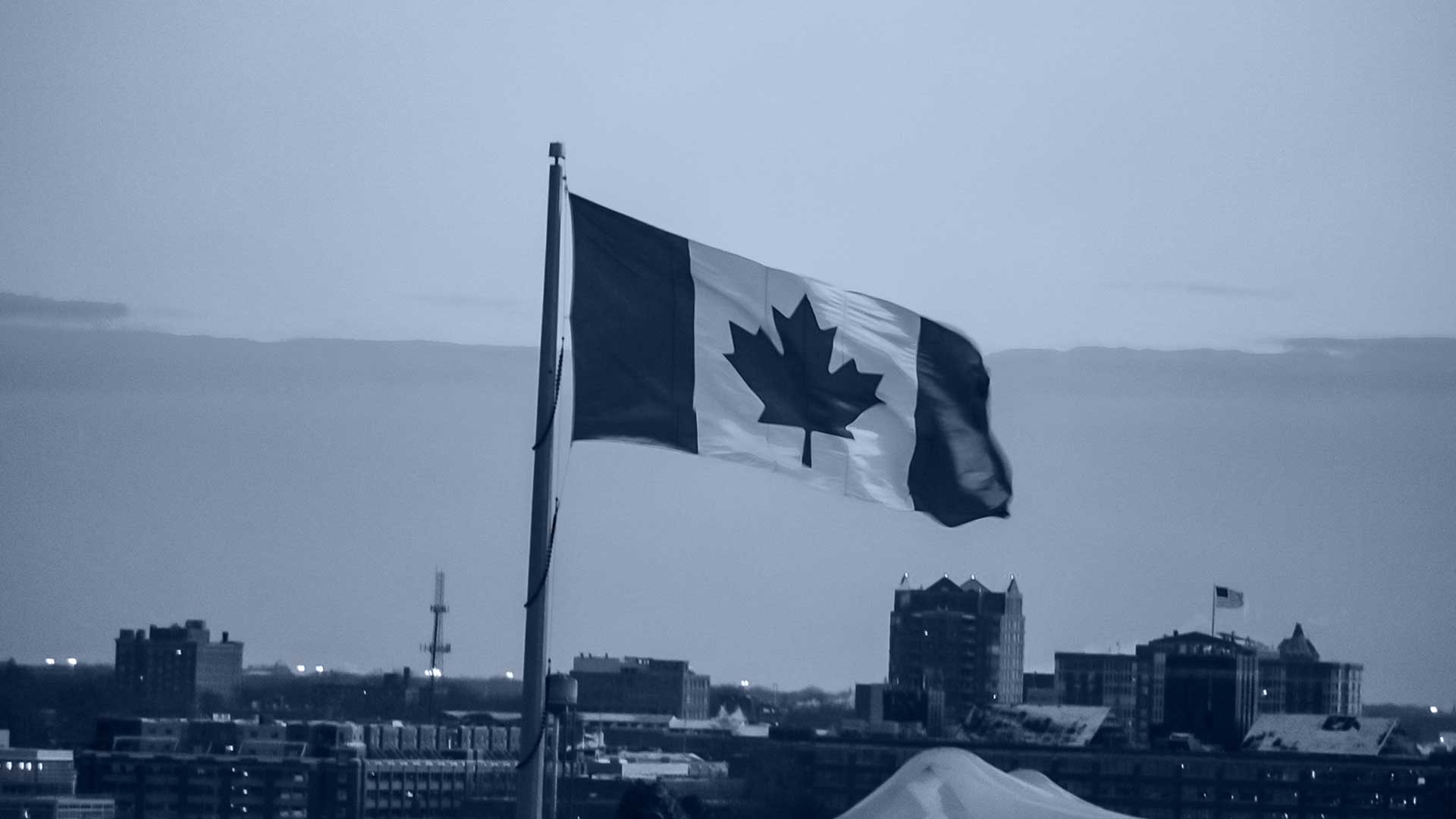 BANK OF CANADA PARTNERS WITH MIT ON CBDC RESEARCH
The Bank of Canada recently announced that it has partnered with the Massachusetts Institute of Technology on a 12-month research project on central bank digital currencies (CBDCs).
The project will involve the MIT Media Lab's digital currency initiative team experimenting with potential technology approaches to determine how a CBDC could work.
The Bank of Canada has spent several years working with the country's commercial lenders to explore the creation of a DLT-based CBDC. Nevertheless, the bank continues to insist that "no decision has been made" on whether to roll out a CBDC.
Source: Finextra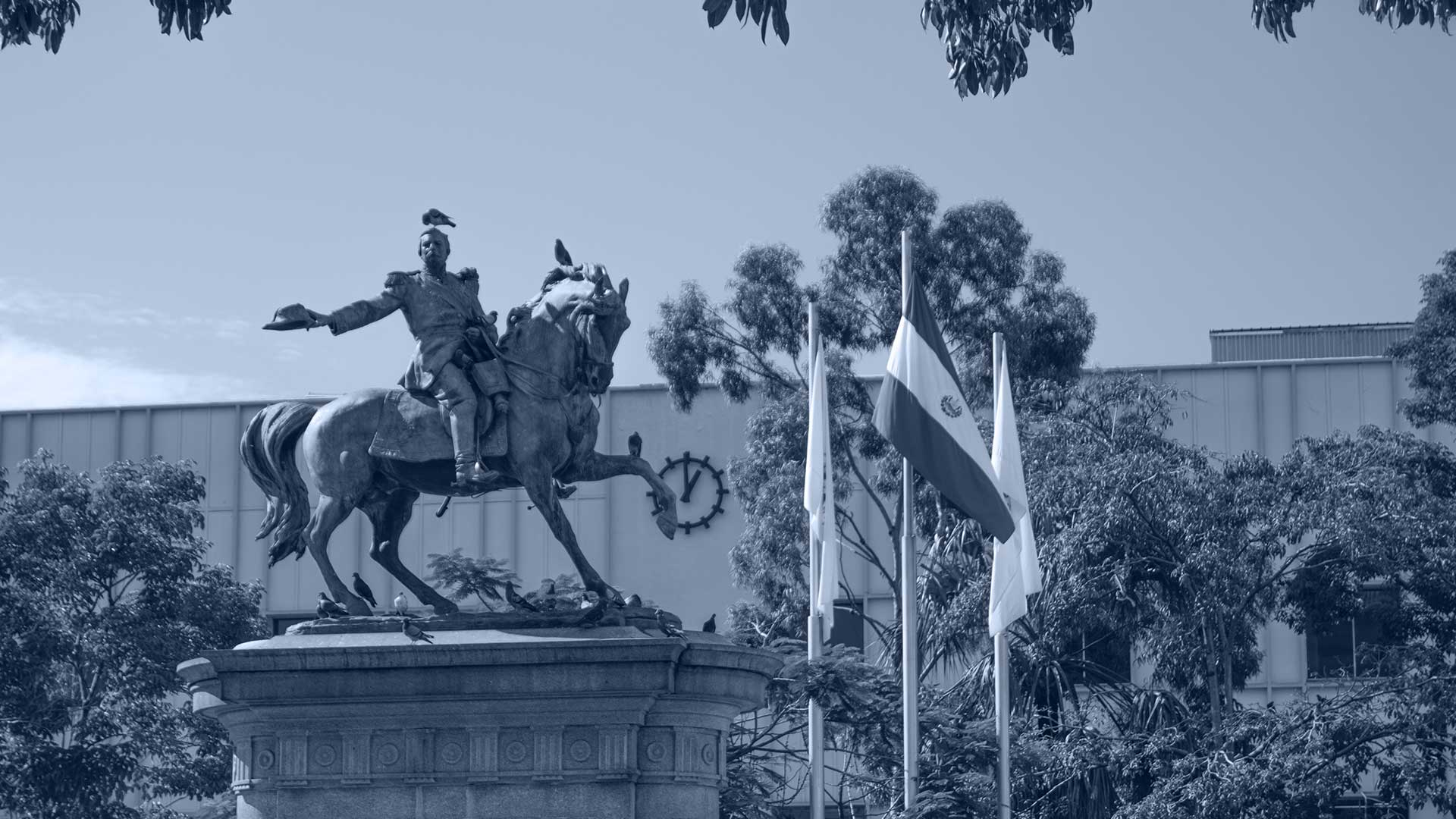 EL SALVADOR'S BITCOIN BOND ISSUANCE APPARENTLY DELAYED
El Salvador's $1 billion in so-called "volcano bonds" have yet to hit the market, with El Salvador Finance Minister Alejandro Zelaya noting that the war between Ukraine and Russia could slow the process.
Indeed, while legislators in El Salvador still had work to do regarding the bonds, lawmakers over the past week or two have instead been preoccupied with the repercussions – supply chain shocks among them – of the Ukraine war.
"We have the tools almost finished, but the international context will tell us" stated Zelaya.
Source: CoinDesk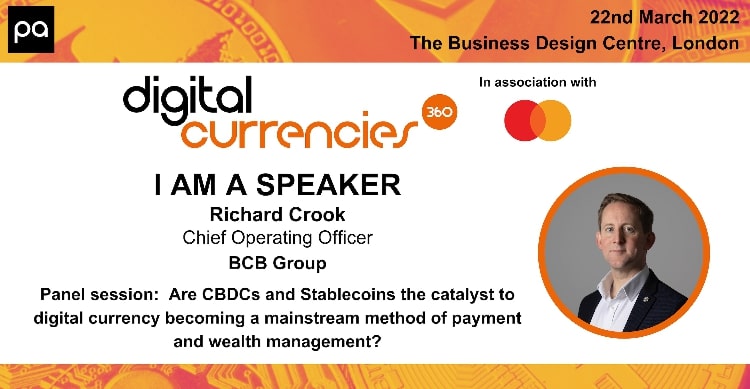 CONFERENCE ALERT: DIGITAL CURRENCIES 360
Our Chief Operating Officer, Richard Crook, will be speaking on a panel titled "Are CBDCs and Stablecoins the catalyst to digital currencies becoming a mainstream method of payment and wealth management?" at the inaugural Digital Currencies 360 by the Payments Association.
⏰ When: Tuesday 22nd March 2022 @ 14:10 (GMT)
? Where: The Business Design Centre, London
Find out more about the panel here.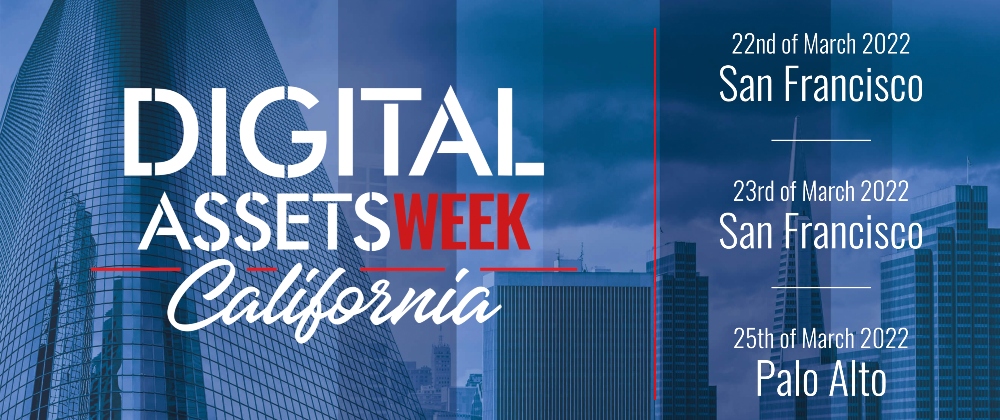 CONFERENCE ALERT: DIGITAL ASSETS WEEK
Our Chief Banking Officer, Mike Hofer, will be speaking on a panel titled "Going Mainstream with Institutional Crypto" at Digital Assets Week California.
⏰ When: Wednesday 23rd March 2022 @ 09:40 (PDT)
? Where: The West St. Francis, San Francisco
Find out more about the panel here.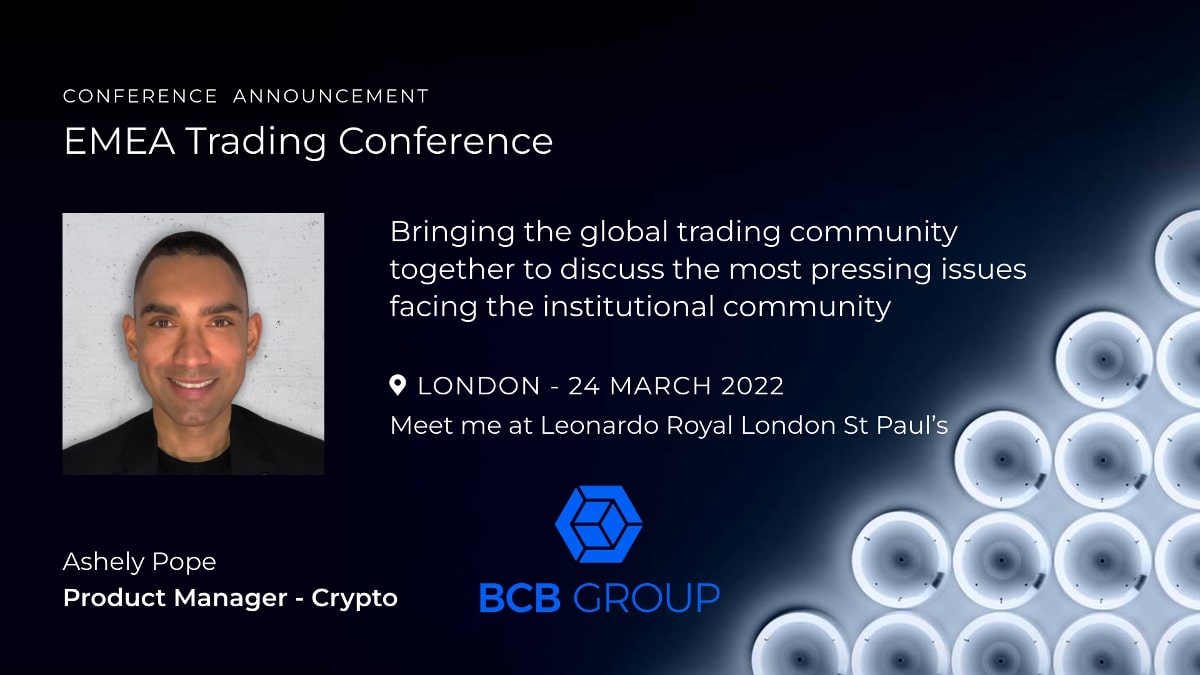 CONFERENCE ALERT: EMEA TRADING CONFERENCE
Our Crypto Product Manager, Ashley Pope, will be speaking on a panel titled "Will the Digital Evolution Impact the Status Quo of Capital Markets" at the EMEA Trading Conference.
⏰ When: Thursday 24th March 2022 @ 16:20 (GMT)
? Where: Leonardo Royal London St Paul's, London
Find out more about the panel here.
---
BCB publishes a weekly recap of the top crypto news stories and a monthly regulatory recap. To sign up, please visit: https://www.bcbgroup.com/contact-us/
---
Markets Disclaimer
The information contained in this document should not be relied upon by investors or any other persons to make financial decisions. It is gathered from various sources and should not be construed as guidance. The information contained herein is for informational purposes only and should not be construed as an offer, solicitation of an offer, or an inducement to buy or sell digital assets or any equivalents or any security or investment product of any kind either generally or in any jurisdiction where the offer or sale is not permitted. The views expressed in this document about the markets, market participants and/or digital assets accurately reflect the views of BCB Group. While opinions stated are honestly held, they are not guarantees, should not be relied on and are subject to change. The information or opinions provided should not be taken as specific advice on the merits of any investment decision. This document may contain statements about expected or anticipated future events and financial results that are forward-looking in nature and, as a result, are subject to certain risks and uncertainties, such as general economic, market and business conditions, new legislation and regulatory actions, competitive and general economic factors and conditions and the occurrence of unexpected events. Past performance of the digital asset markets or markets in their derivative instruments is not a viable indication of future performance with actual results possibly differing materially from those stated herein. We will not be responsible for any losses incurred by a client as a result of decisions made based on any information provided.
BCB Group comprises BCB Prime Services Ltd (UK), BCB Payments Ltd (UK), BCB Digital Ltd (UK) and BCB Prime Services (Switzerland) LLC. BCB Payments Ltd is regulated by the Financial Conduct Authority, no. 807377, under the Payment Services Regulations 2017 as an Authorised Payment Institution. BCB Prime Services (Switzerland) LLC, a company incorporated under the laws of the Swiss Confederation in the canton of Neuchâtel with business identification number CHE-415.135.958, is an SRO member of VQF, an officially recognised self-regulatory organisation (SRO) according to the Swiss Anti-Money Laundering Act. This update: 14 Oct 2020.