September 21, 2020
weekly roundup – Kraken Launches Crypto Bank | Microstrategy | Latest Crypto Research
The past seven days shaped up to be a big week for crypto, with Kraken becoming the first crypto company in the U.S. to receive a bank charter recognised under state and federal law, and MicroStrategy buying $175M more bitcoin, resulting in them now owning 0.18% of all bitcoin that will ever exist
Here's our roundup of the top stories from the past seven days in crypto.
If you'd like to get in touch with us about any of our products or services, just send us a note, we look forward to hearing from you.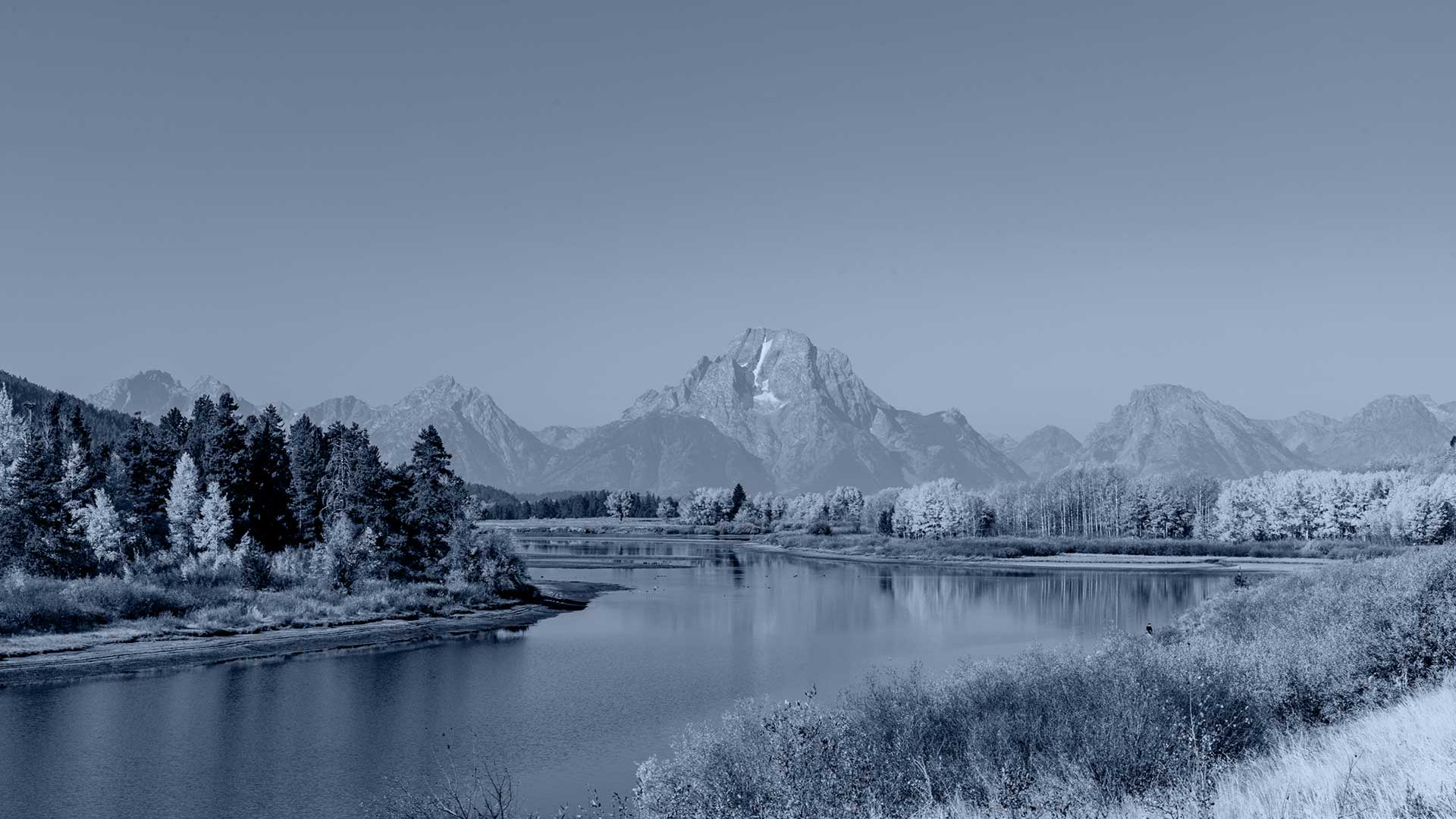 KRAKEN LAUNCHES CRYPTO BANK IN WYOMING AFTER RECEIVING BANK CHARTER APPROVAL
Cryptocurrency trading platform Kraken has announced the State of Wyoming has approved its application to form the world's first Special Purpose Depository Institution (SPDI), allowing it to form a crypto bank dubbed Kraken Financial.
According to an announcement the firm published, Kraken Financial is headquartered in Wyoming and is the "first digital asset company in U.S. history to receive a bank charter recognised under federal and state law." It will be the first regulated bank in the country to provide deposit-taking, custody, and fiduciary services for cryptocurrencies.
The announcement details its clients will be able to pay bills and receive their salaries in cryptocurrency and incorporate digital assets into their investment portfolios. Clients will be able to bank directly with Kraken Financial, as they would with any other bank.
David Kinitsky, CEO of Kraken Financial, said: "We're thrilled to work in a state so aligned with our philosophy and values. Wyoming is a rare and shining example of how thoughtful regulation can drive innovation for FinTech companies."
Here's Kraken's Chief Legal Officer, Marco Santori, with the breakdown on what Kraken needs to do before it can officially launch and he weighed in on twitter in this thread. And David Kinitsky joined CoinDesk's Nate DiCamillo to discuss the significance of this move and what it means for the industry moving forward.
Source: Kraken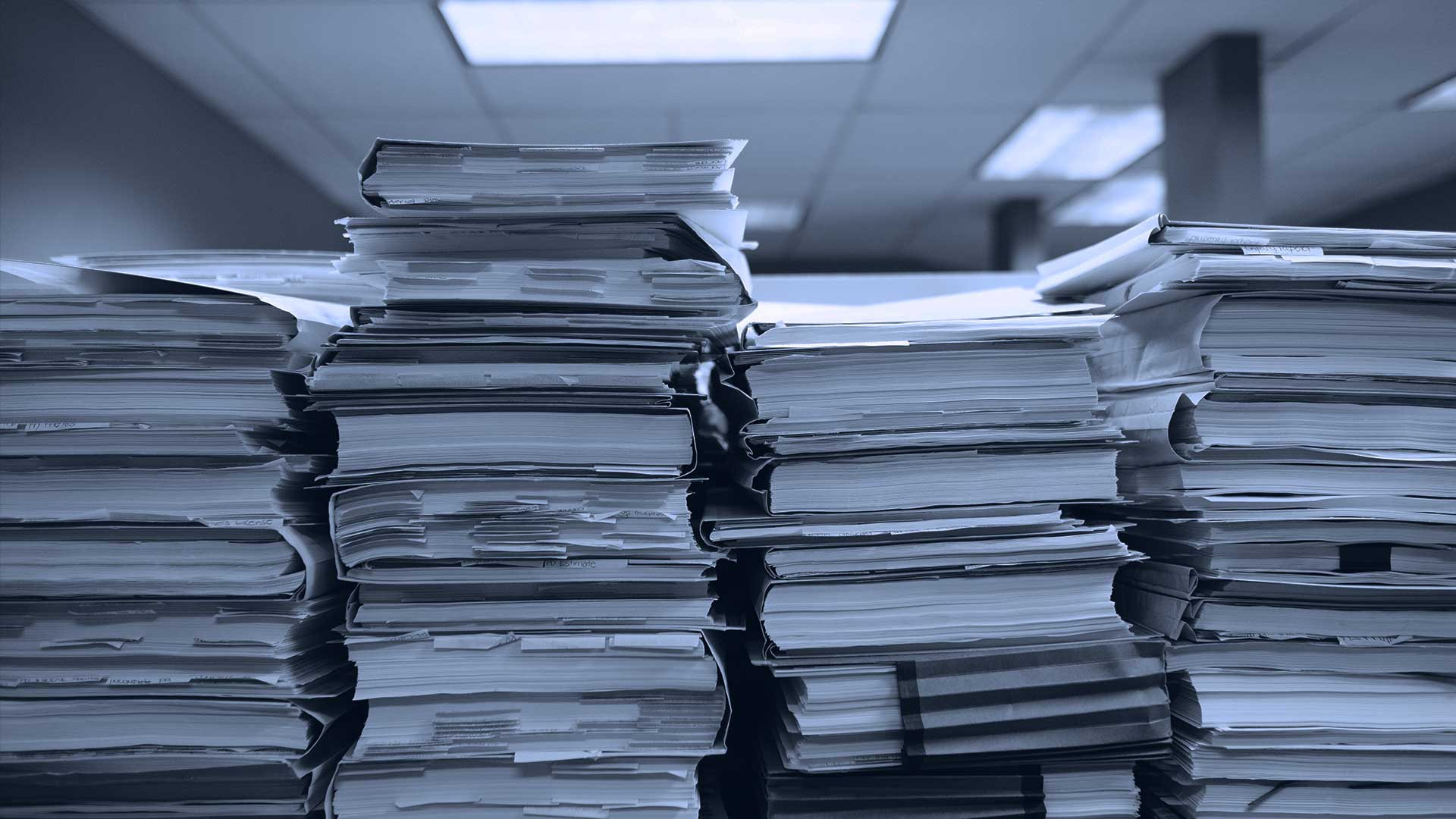 RESEARCH: OVERVIEW OF CRYPTO MARKET INFRASTRUCTURE; CUSTODY AND THE CHANGING LANDSCAPE OF CRYPTO TRADING
Binance Research have put out an overview of the crypto market infrastructure, with a focus on the evolving role of prime brokers, and a prediction that traditional brokers will continue to move into the crypto industry.
Deribit have published an interesting piece that points out how blockchain's relatively slow responses hinder trading opportunities and how custody services are evolving to solve this.
Source: Binance Research | Deribit Insights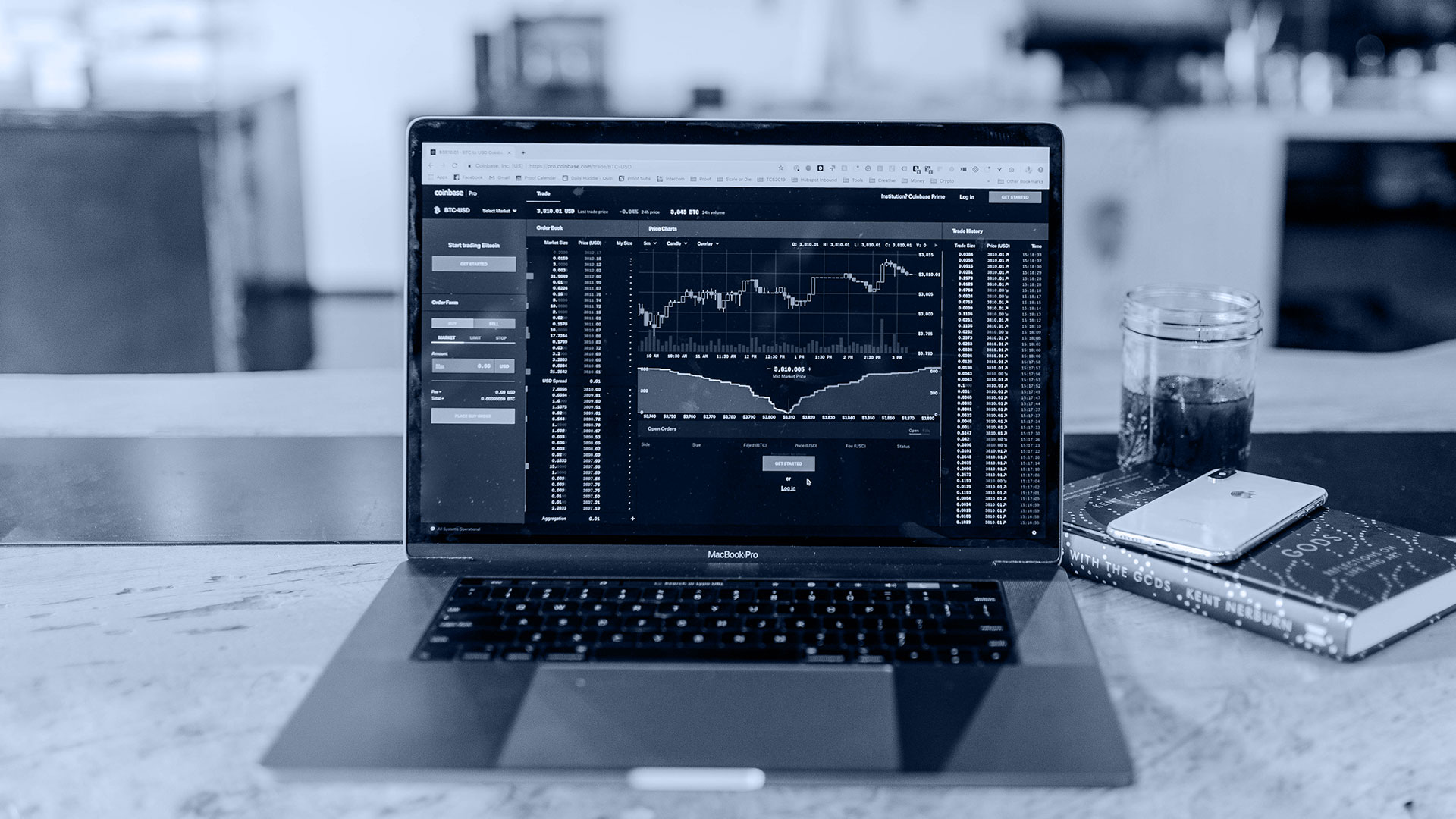 INVESTIGATING THE MYTH OF ZERO CORRELATION BETWEEN CRYPTO CURRENCIES AND MARKET INDICES
Since the rise of bitcoin, cryptocurrencies have been assumed to be uncorrelated with other asset classes. During the economic downturn triggered by COVID-19 in March, however, the price of cryptocurrencies plunged alongside most other assets in an event since-dubbed "Black Thursday." Since, market participants have started acknowledging non-zero correlations between cryptocurrencies and other assets during liquidity crises.
This report challenges the theory of zero correlations and stipulates that cryptocurrencies are not only correlated with markets during liquidity shortages, but generally correlate with the majority of market movements; check out the 'Correlation between cryptocurrencies' and market betas matrix.
Source: Iconic Funds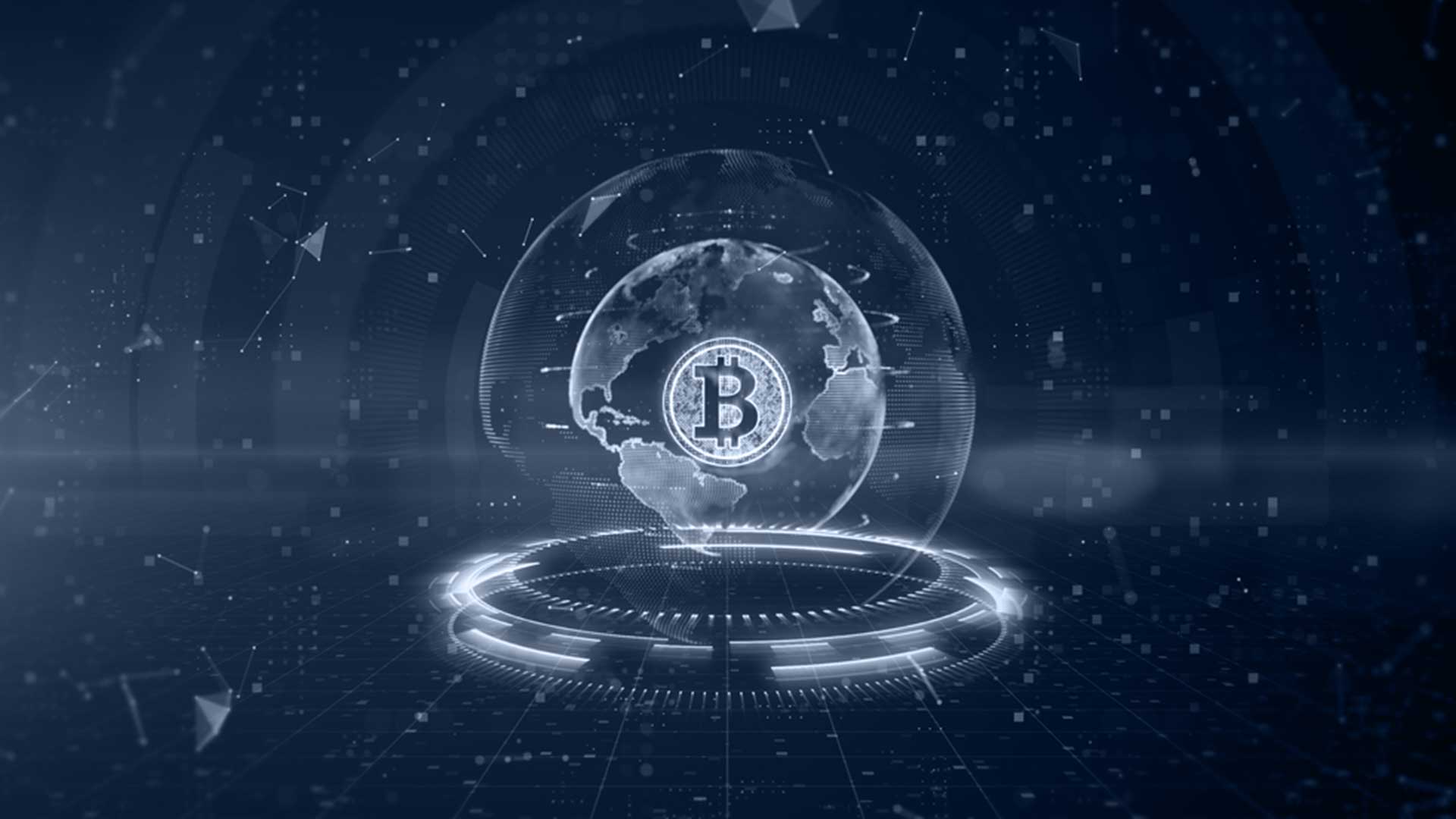 MICROSTRATEGY'S BITCOIN INVESTMENT THESIS
Over the past few days, more details have surfaced around how MicroStrategy Founder and CEO Michael Saylor convinced the board of a publicly traded company to allocate nearly all of the company's $500M cash position to bitcoin. He announced on twitter last Tuesday that MicroStrategy was doubling down on the cryptocurrency with the purchase of $175 million more BTC, later saying in an interview: "I want something that I could put $425 million into for 100 years."
Here's a full interview with Saylor, covering how he built MicroStrategy, what his $500 million dilemma earlier this year was, and why he chose to put more than $400 million into bitcoin with the company's balance sheet.
Source: Messari Research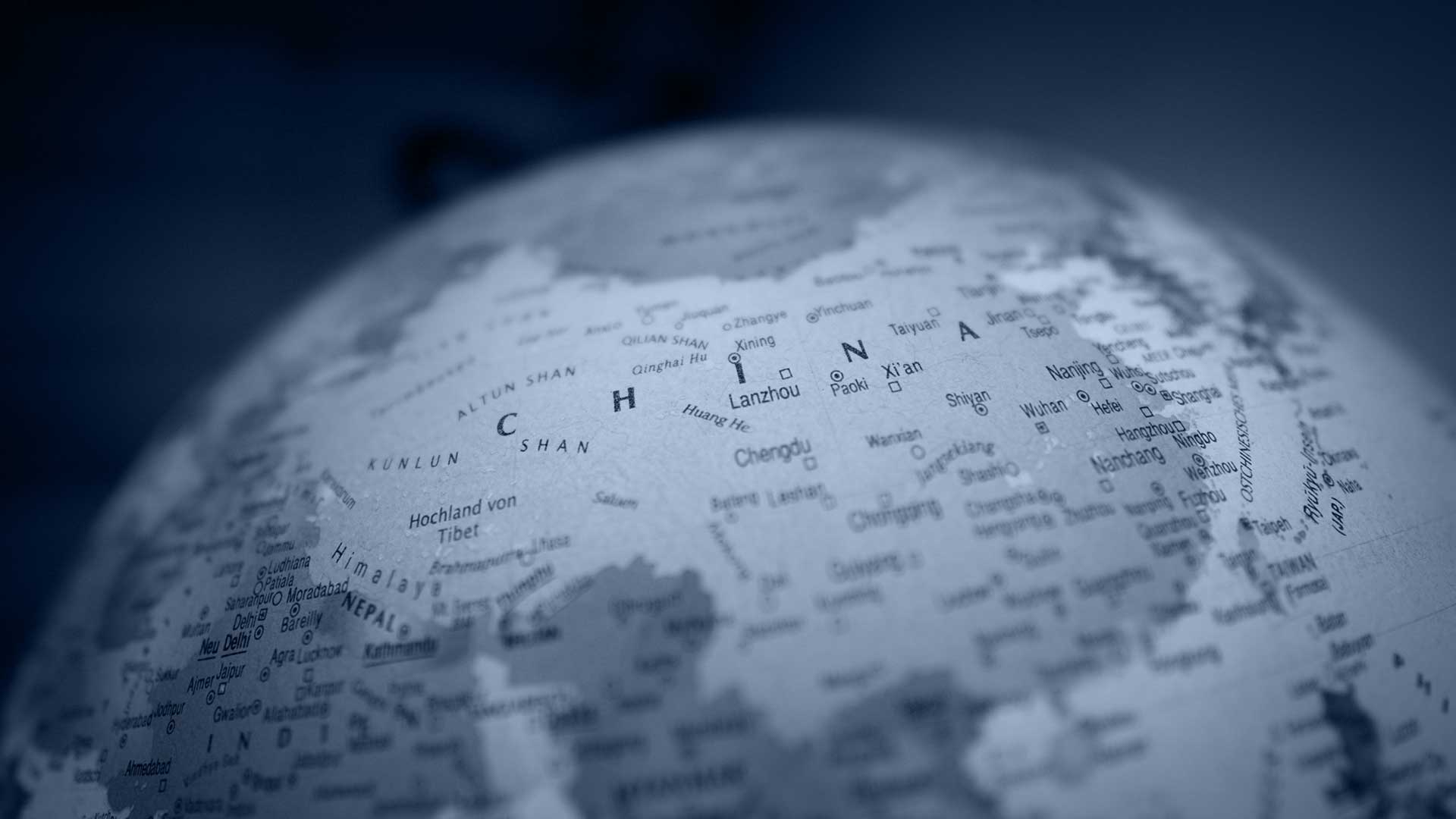 CHINA SEES ADVANTAGE IN BEING FIRST ON NEW DIGITAL CURRENCY 'BATTLEFIELD'
China needs to become the first nation to issue a digital currency in its push to internationalise the yuan and reduce its dependence on the global dollar payment system, a commentary published by the country's central bank said.
An article published in China Finance, a magazine run by the People's Bank of China (PBOC), said the rights to issue and control a digital currency would become a "new battlefield" of competition between sovereign countries.
Issuance and circulation of the digital currency would bring great changes to existing international finance, it said.
It added: "China has many advantages and opportunities in issuing fiat digital currencies, so it should accelerate the pace to seize the first track."
Source: Reuters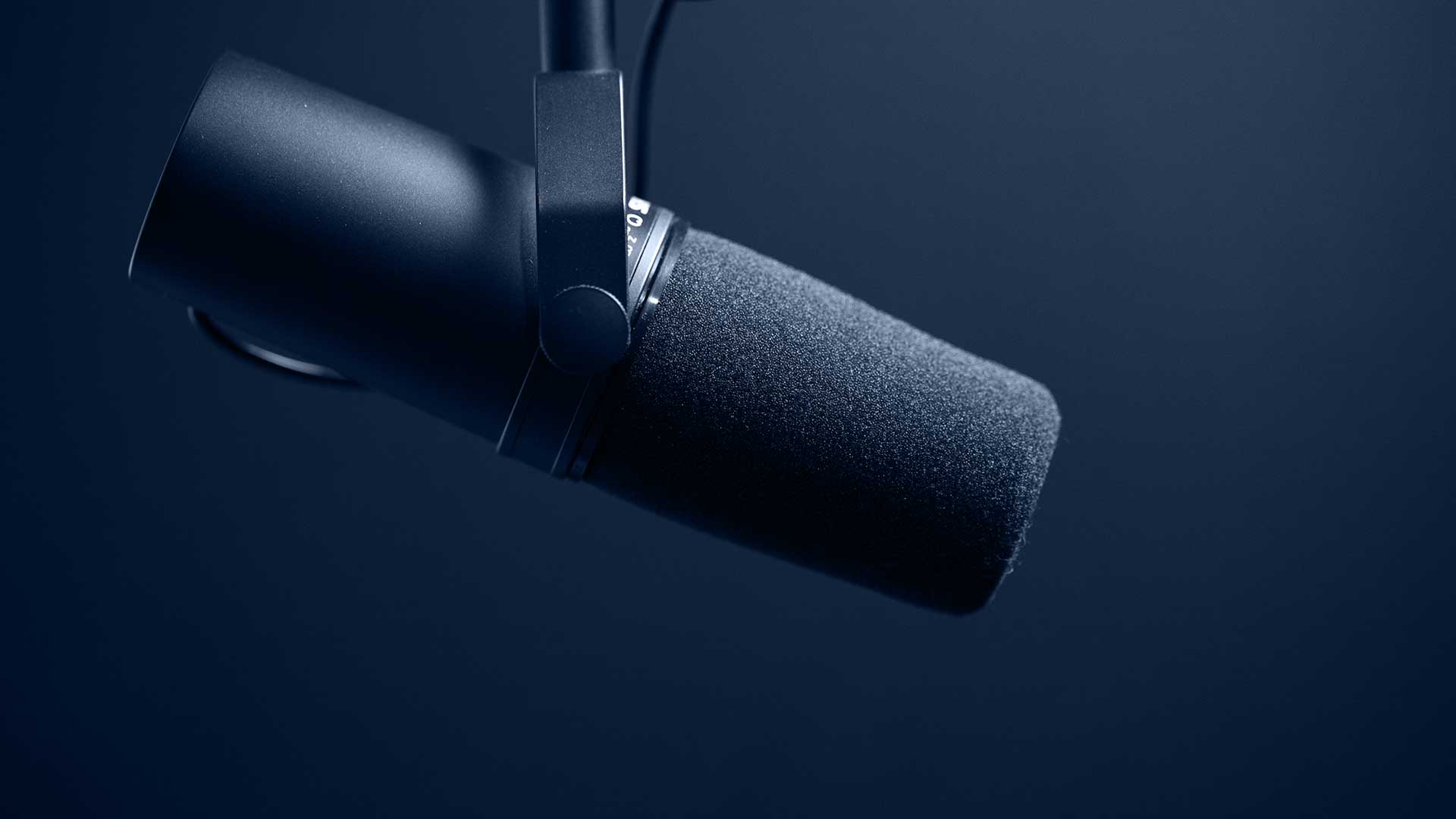 THE FIRST CRYPTO BANK: WHAT KRAKEN FINANCIAL WILL DO AND HOW
David Kinitsky, CEO of Kraken Financial, talks about Kraken's news that it is launching a bank, after receiving approval to form a special purpose depository institution (SPDI) from the state of Wyoming. He discusses:
Why Kraken Financial decided to become a crypto bank, and what it will be able to do with this status.
How this status will affect the consumer experience for crypto users.
What kinds of crypto assets it will be able to deal with.
How quickly it will list coins, such as those DeFi coins that quickly balloon to billion-dollar market caps.
What its designation, special purpose depository institution (SPDI) means, and why that has special meaning for crypto users.
How Kraken's status as a crypto bank will affect the longstanding problem in the industry of obtaining and maintaining bank relationships.
The timeline going forward for Kraken Financial.
Watch here.
---
BCB publishes a weekly recap of the top crypto news stories and a monthly regulatory recap. To sign up, please visit: https://www.bcbgroup.com/contact-us/